Monster Hunter Rise, the latest series of Monster Hunter, brings unparalleled combat experience to players. Whether it is the battle scene of the game, the movement options that can be used, or the special action effects are first-class. 
At the same time, MH Rise continues the core game of this series - the player avatar hunter kills or captures strange monsters, and uses their fur skeleton to make stronger armor and weapons for himself, so as to prepare for the next stronger confrontation.
It is also because Monster Hunter Rise is a growth game, players need to spend at least dozens of hours exploring the game's world. As a result, if your game progress suddenly disappears, it will almost make people run into ruin. 
However, don't worry too much. As long as you can find Monster Hunter Rise save file location and back up your saves with the help of this post, you don't have to worry about your armor and weapons needed to be forged again.
Here are more posts about game information offered for you:
How to Find Monster Hunter Rise Save File Location
Here is the Monster Hunter Rise saves location on your PC, if you have bought Monster Hunter Rise: Sunbreak, you will find the save data in the same path:
C: Program Files (x86)>Steam> Library>UserData> Your Steam ID>1446780>Remote
Now follow the tutorial we offered you below. You can find Monster Hunter Rise Save File with great ease.
Step 1. Open the File Explorer on your PC
Step 2. Navigate to the saves folder according to the path we gave
 Tip

When you go to Program Files (x86)>Steam>Library>UserData>Your Steam ID, you may see many folders with numerical labels. At this time, please identify the 1446780 folder, which is where the save data is located.
Why Did Monster Hunter Rise Save File Gone
After the release of Monster Hunter Rise: Sunbreak, not only have more players joined the MH community but also questions about "why my Monster Hunter save disappeared" have emerged in many forums like Reddit.
If you can't find any data on the Monster Hunter Rise Save File location, the reason may be related to Steam Cloud. 
Steam Cloud can upload your game saves to cloud space for saving. Its original intention is to better help users to transmit their game data on different devices, to have a better game experience. However, there are still many unknown errors in Steam Cloud at present, which lead to the problem that many players will lose game saves irregularly when keeping game saves in Steam Cloud.
Therefore, when playing games like MH Rise that require a lot of time and energy, we strongly recommend that you should back up your local game saves file every time you end the game. 
How to Backup Monster Hunter Rise Saves
Although you can navigate to the manual copy and paste files to complete the backup of Monster Hunter Rise, if you do a manual backup every time you end the game, it will be a burden.
Of course, you can also find mods like MHR Save Manager on the Nexus Mods website to add to your game, which can help you regularly back up your saves. However, it is worth noting that there are hidden dangers in installing mods to a game. After the game is updated or the latest patch is released, mods are likely to cause the game code to be disordered, resulting in the game crash or bugs.
Therefore, if it is to provide better security for your game data, please use professional software such as EaseUS Todo Backup Home to back up your game data.
EaseUS Todo Backup Home is an excellent offline backup software for game players. It can backup PC game saves with rich backup modes, and customize a unique automatic backup cycle according to your game-playing plan. Also, EaseUS Todo Backup Home offers you 250 GB Cloud for free, so you can transfer your saves to another device without any pressure. 
Compared with Steam Cloud and Nexus mods, EaseUS Todo Backup Home can provide automatic and stable backup and fully guarantee the security of game data. Now let's check out how it backup MHR saves.
Step 1. Click "Select backup contents" to initiate a backup.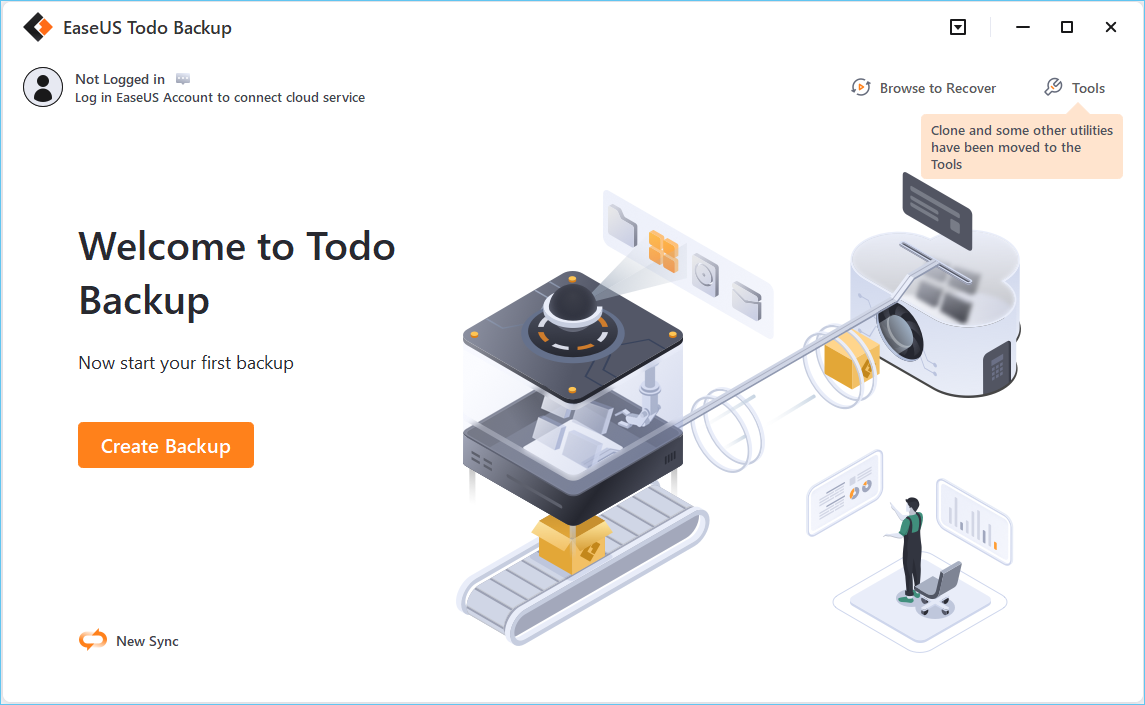 Step 2. There are four data backup categories, File, Disk, OS, and Mail, click File.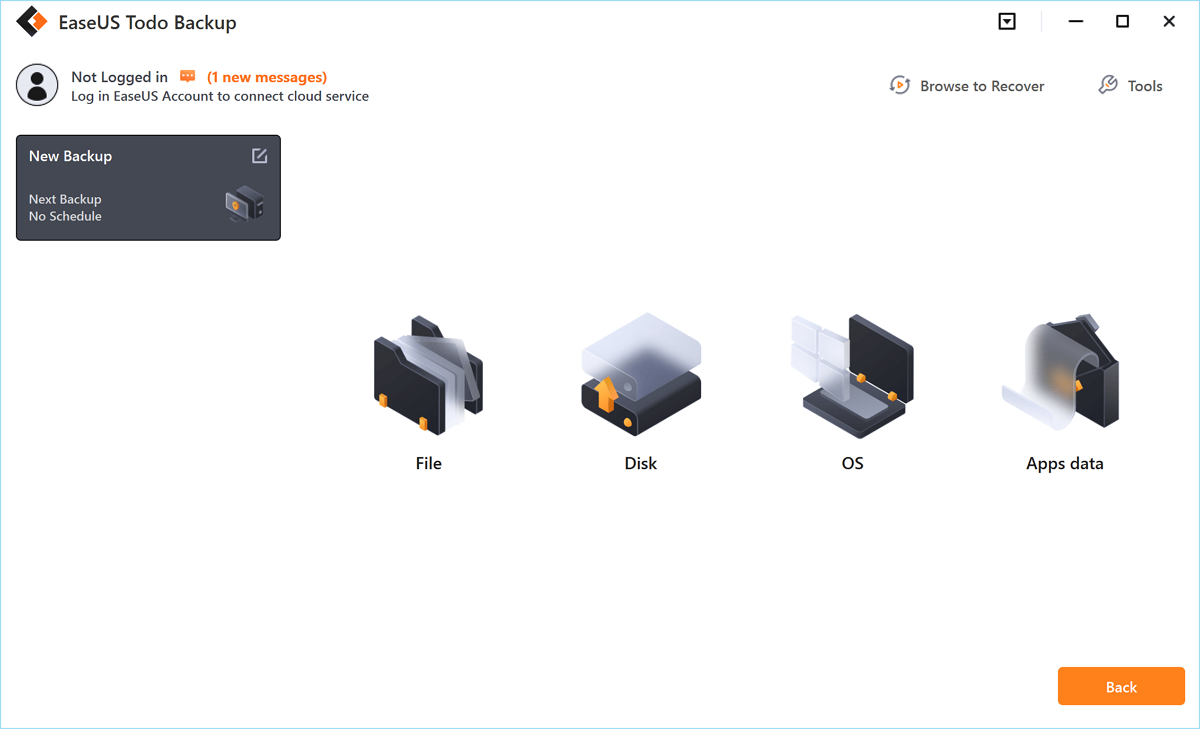 Step 3. Local and network files will be displayed on the left side. You may extend the directory to choose which files to back up.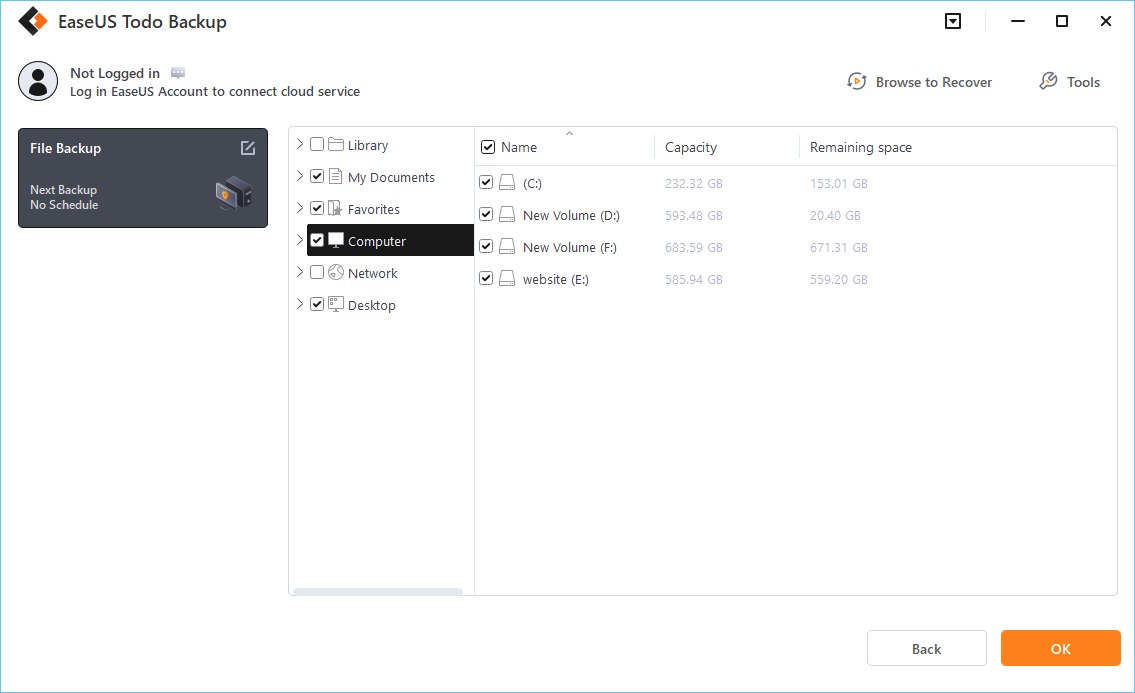 Step 4. Select the location where you want to store the backup by following the on-screen instructions.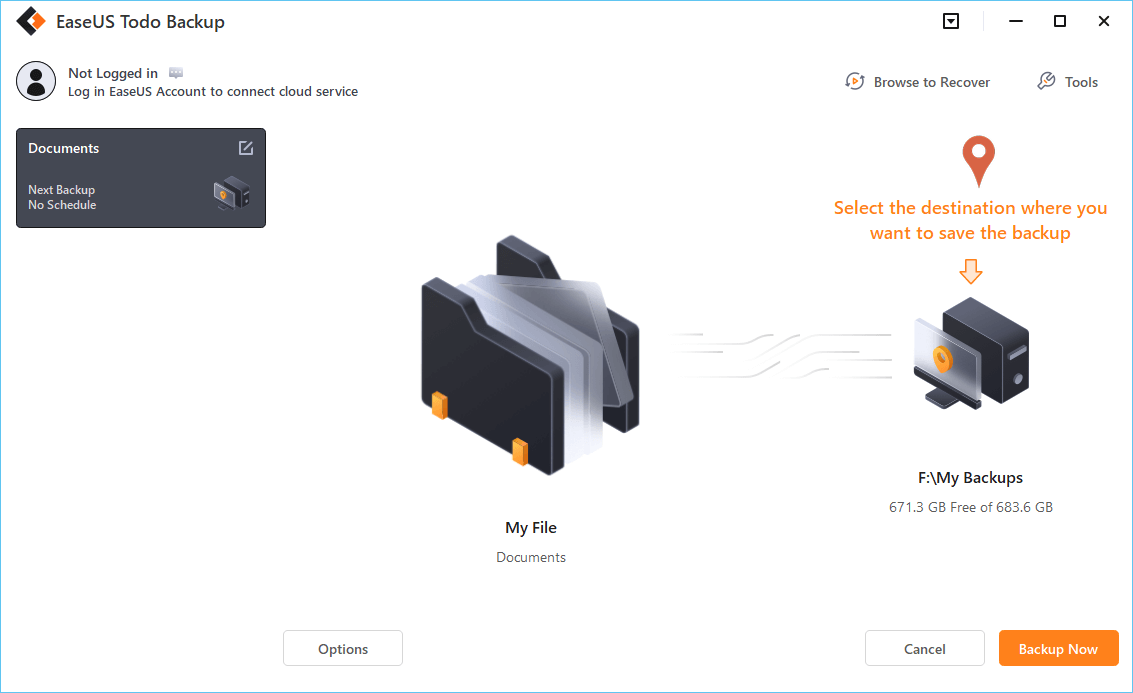 Click "Options" to encrypt the backup with a password in "Backup Options," and to setup a backup schedule and choose to initiate a backup at a certain event in "Backup Scheme." There are a variety of other customization options available for the backup process.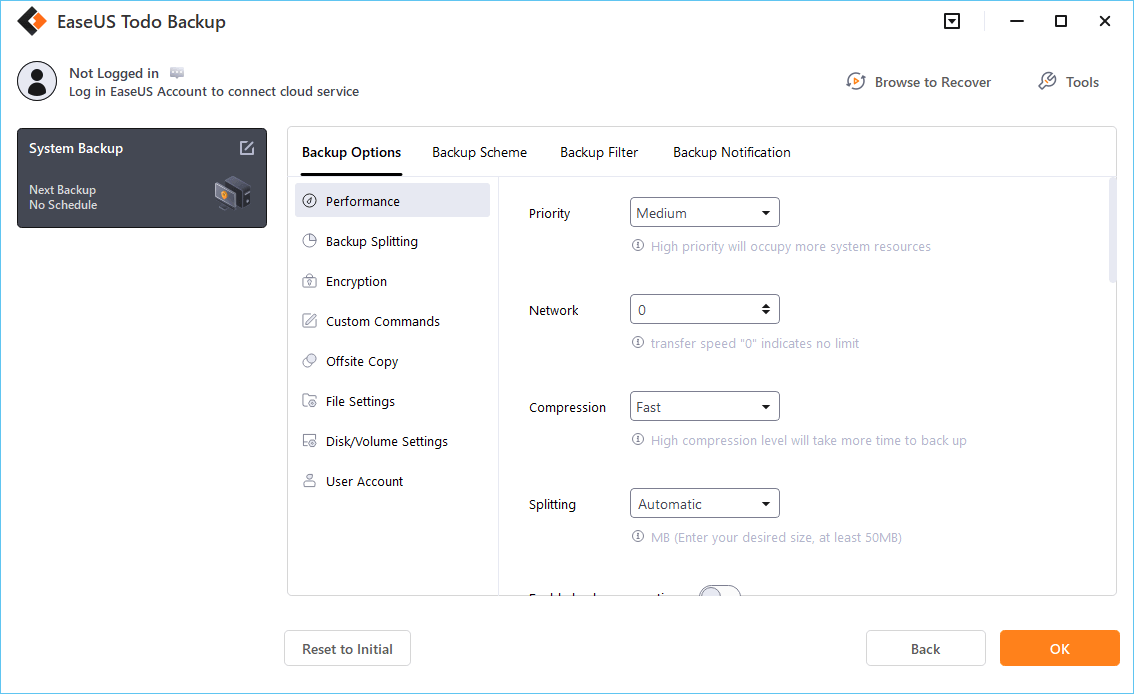 Step 5. You may save the backup to a local disk, EaseUS' online service, or a NAS.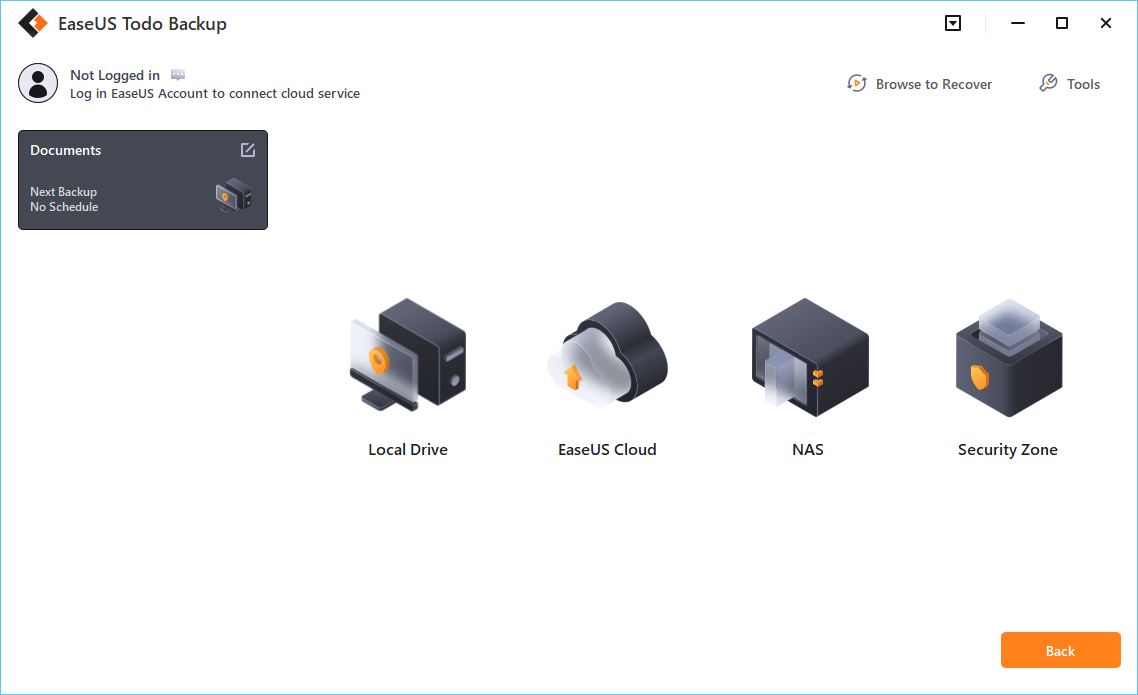 Step 6. EaseUS Todo Backup enables customers to back up data to a third-party cloud drive and its own cloud drive.
If you want to back up data to a third-party cloud drive, choose Local Drive, scroll down to add Cloud Device, add your account, and then log in.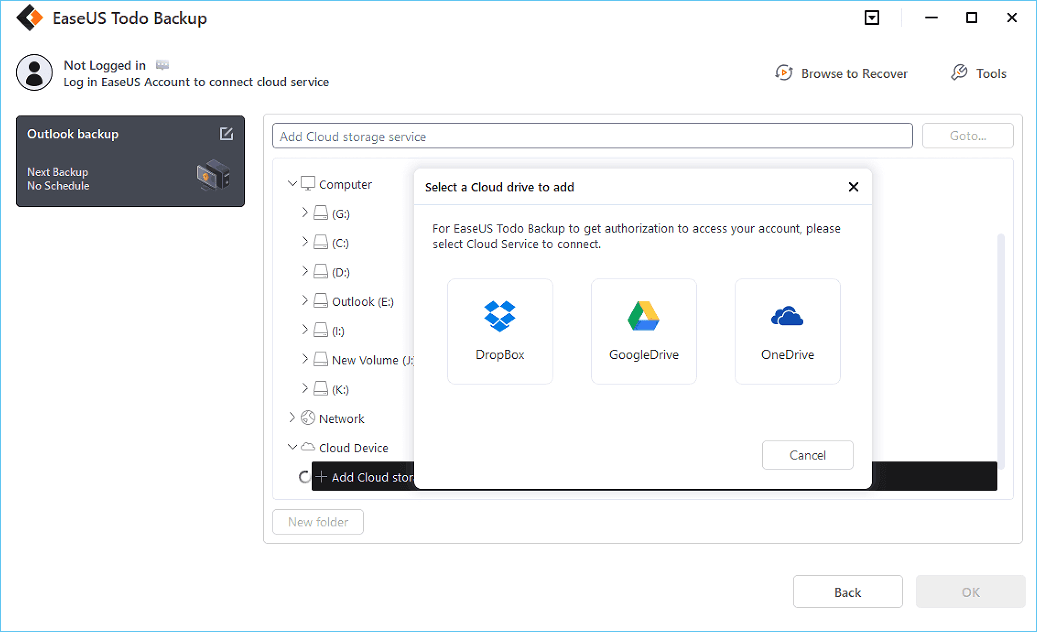 You can also save backups to EaseUS's cloud storage service. Sign up for an EaseUS Account and log in after clicking EaseUS Cloud.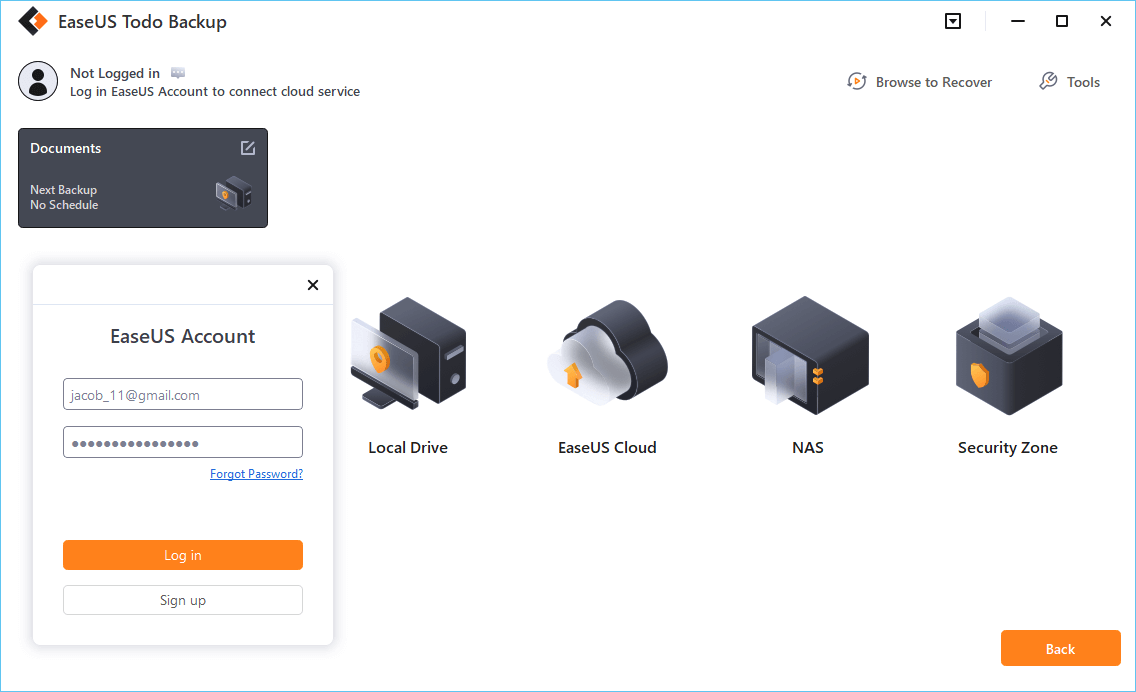 Step 7. To begin backup, click "Backup Now" Once the backup process has been finished, it will be shown as a card on the panel's left side. To further manage a backup job, right-click it.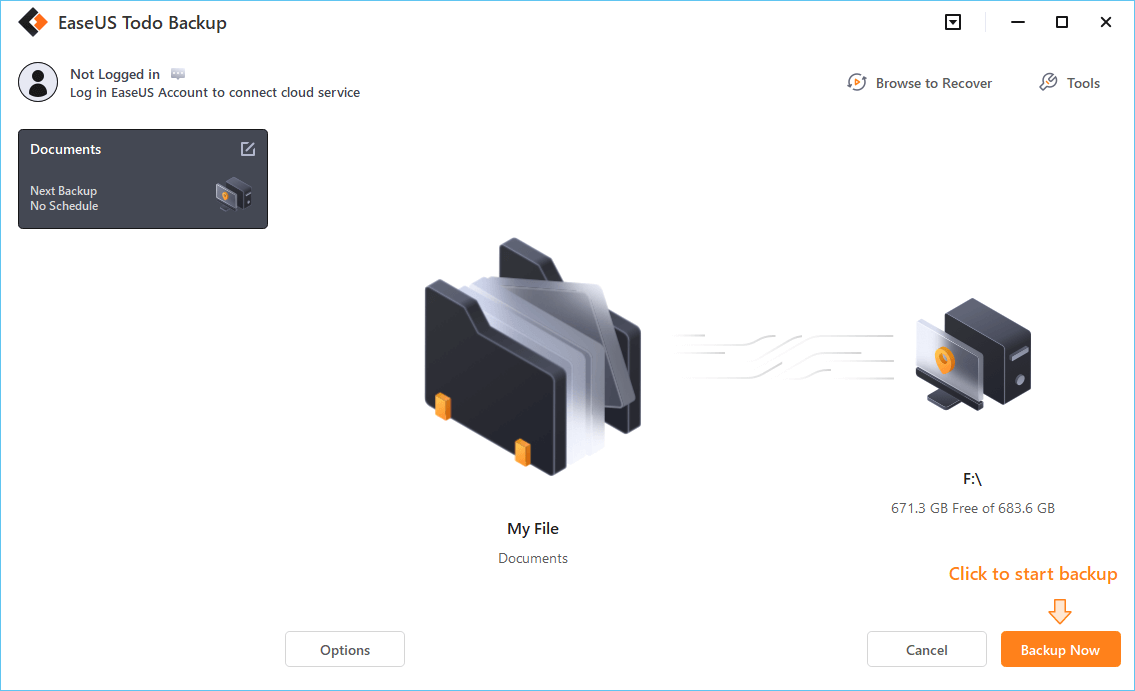 Conclusion
This article introduces Monster Hunter Rise Save File location, and provides simple steps to find the game save. Meanwhile, in order to avoid the disappearance of your saves due to Steam Cloud or other factors, you'd better use EaseUS Todo Backup Home to back up your local game data according to the MHR file location.
FAQs
1. Can you transfer Monster Hunter Rise save?
You can transfer Monster Hunter Rise save between PCs through Steam Cloud or EaseUS Todo Backup Home, but if you want to transfer Monster Hunter Rise across platforms, it's not supported now.
2. Does Monster Hunter Rise have multiple save files?
Yes, Monster Hunter Rise has multiple save files. Each ID can create up to 3 game characters, so Monster Hunter Rise can have 3 archive files containing character data.
3. Is Monster Hunter Rise Sunbreak standalone?
No, Monster Hunter Rise: Sunbreak is not a standalone. Monster Hunter Rise: Sunbreak is the DLC of MHR, which is a supplement to the game content by developers. After purchasing MHR: Sunbreak, you must complete the specified game progress in MHR to unlock the DLC content.
EaseUS Data Recovery Services
EaseUS data recovery experts have uneaqualed expertise to repair disks/systems and salvage data from all devices like RAID, HDD, SSD, USB, etc.