As the 4th generation work of the Sims series, Sims 4 has enjoyed high popularity since its release in 2014 and can be called the overlord of simulation games.
In the eight years since the game was released, developers keep promoting new DLC and expanding game settings to increase the freshness of old players. At the same time, the number of platforms applicable to Sims 4 continues to increase, and the EA game officially opens for free download on October 18, 2022. These moves have brought more fresh blood to Sims 4.
To help new players enjoy the game better, this article aims to provide detailed guides for new Sims 4 players on how to install mods in Sims 4, which can greatly increase the fun of the game. Keep reading, and you will find the best solution to back up your Sims 4 files too.
Why Should Players Add Mods and CC in Sims 4
Sims 4 has strong playability and supports players to create their own Sims. Players can decide the Sims' name, appearance, dress, and career planning, buy houses for them and manipulate them to conduct rich social activities.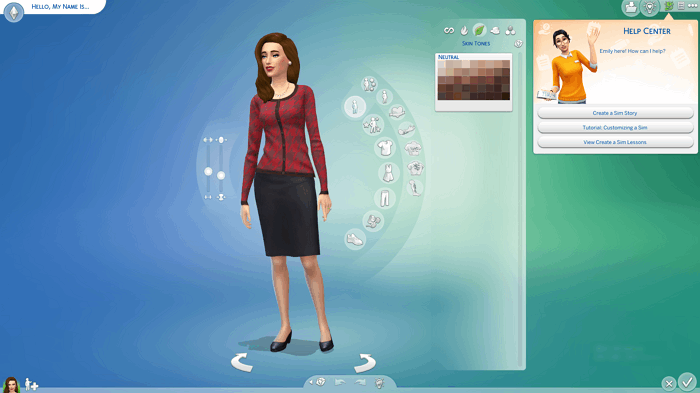 However, due to limited game data, Sims 4 does not provide a variety of personality items, and players are easily bored with it.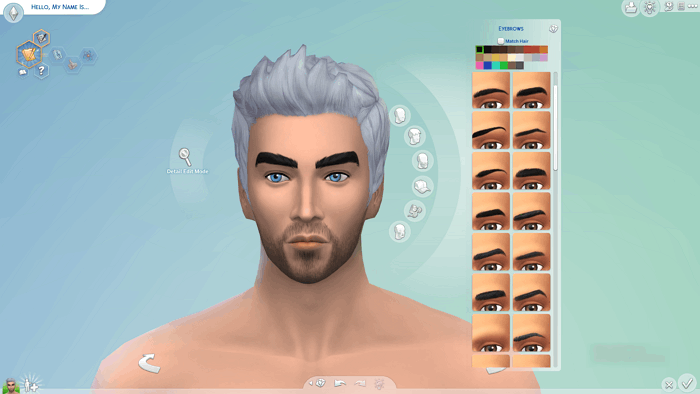 In this basic background, the game introduces a custom game engine and supports players to create and add CC(Custom Content) and Mods in Sims 4. CC and Mods can maximize your choices, bring new clothes, hairstyles, behavior styles, and so on to your Sims, and make the world you build more personalized and diversified.
Where to Find the Best Mods of Sims 4
Many talented Sims 4 players will create mods and post them on some websites, so you can go to some Sim 4 Mods websites to freely select and download the best Sims 4 mods or CC and follow the steps below to install them into Sims 4.
Here are some great websites we recommend.
After going to these sites and downloading your favorite mods, you usually get a compressed file. Note that you only need the .package and .ts4script files because these are the right mods files you should install to Sims 4.
How to Install Mods in Sims 4 on Steam/Origin
Although Sims 4 is currently applicable to PC, macOS, Xbox, and PlayStation, players cannot add the mods or custom content of Sims 4 on any game console. Therefore, the following methods are only suitable for PC and Mac users to install CC and Mods of Sims 4 on Steam or Origin.
The step-by-step guides and matters needing attention are shown below.
Install Sims 4 mods/CC on Windows PC
Step 1. Open Windows File Explorer and click "Document"
Step 2. Hit Electronic Arts > The Sims 4
Step 3. Now here is the Mods folder
Step 4. Put the Mods files you installed before into this folder
Add Sims 4 mods/CC on Mac
Step 1. Open Finder and click "Document"
Step 2. Hit Electronic Arts > The Sims 4
Step 3. Now here is the Mods folder
Step 4. Put the Mods files you downloaded before into this folder
 Tip

If you download Households/Lots/Rooms mods from a website other than Sims 4 Gallery, you should put them into the Tray folder, not the Mods folder.
Adjust Game Options
After copying the mods and custom content to the folder, you must check the option "Enable Custom Content and Mods" on the Game Options, so that the mod files can work.
Here are the 3 easy steps you should follow.
Step 1. Start the Sims 4 and click the Options button on the right menu bar
Step 2. Select Game Options>Other
Step 3. Now check the option "Enable Custom Content and Mods" and apply the changes
Matters Needing Attention
If you have already added mods and CC in Sims 4 and successfully enabled them in the game, don't take it lightly now. Every time Sims 4 is updated or a patch is added, your mods will easily lead to game code errors. 
This will not only affect the normal operation of the Sims 4 but also damage your saves data. So you must create a scheduled backup plan for your mods and save files to maintain your mods files' stability and ensuring your game data security.
How to Backup Sims 4 Mods and Saves File
Although you can directly use the copy function to save the mod and saves files of Sims 4 to another location, we highly recommend that you use the best backup software, EaseUS Todo Backup Home.
EaseUS Todo Backup Home is professional software that can meet all backup needs of game players with its excellent proformance. It can back up PC game saves and support you in setting up a dedicated backup plan. It also supports incremental backup and differential backup modes, which can automatically back up new content immediately when you add more files to the Mods folder. What's more, EaseUS Todo Backup Home also provides users with 250 GB of free Cloud storage. You can save the Backup files in it to free disk space.
Now let's follow the steps below and back up Sims 4 mod files and saves with great ease.
Step 1. Click "Select backup contents" to initiate a backup.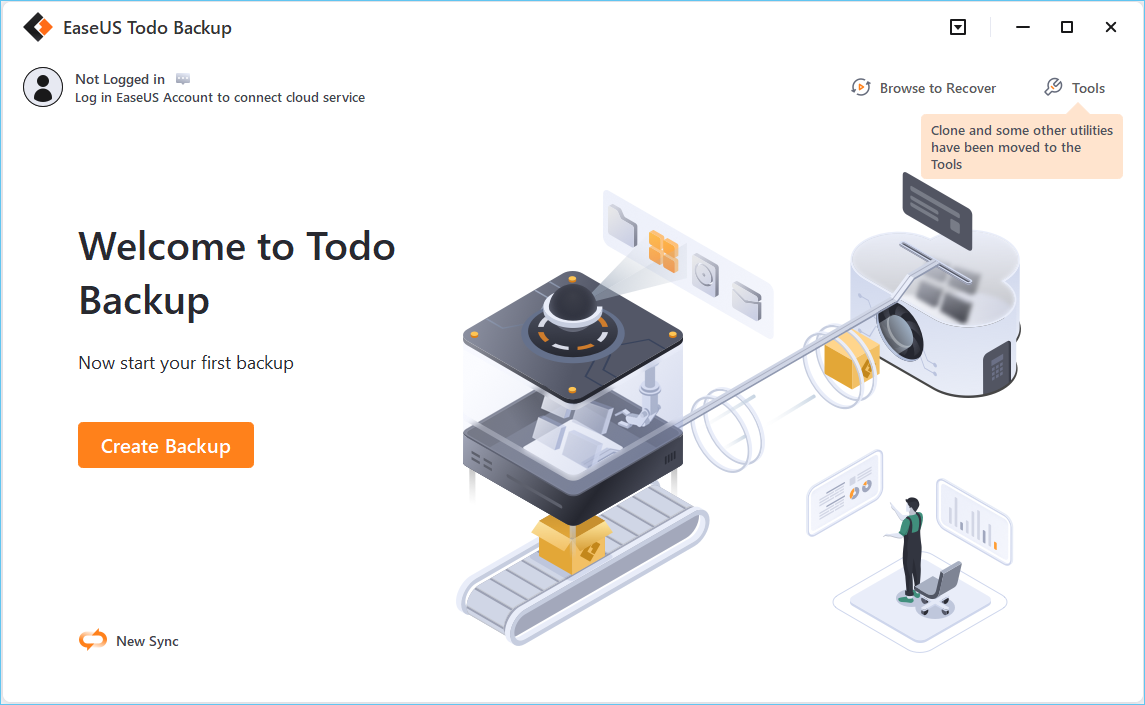 Step 2. There are four data backup categories, File, Disk, OS, and Mail, click File.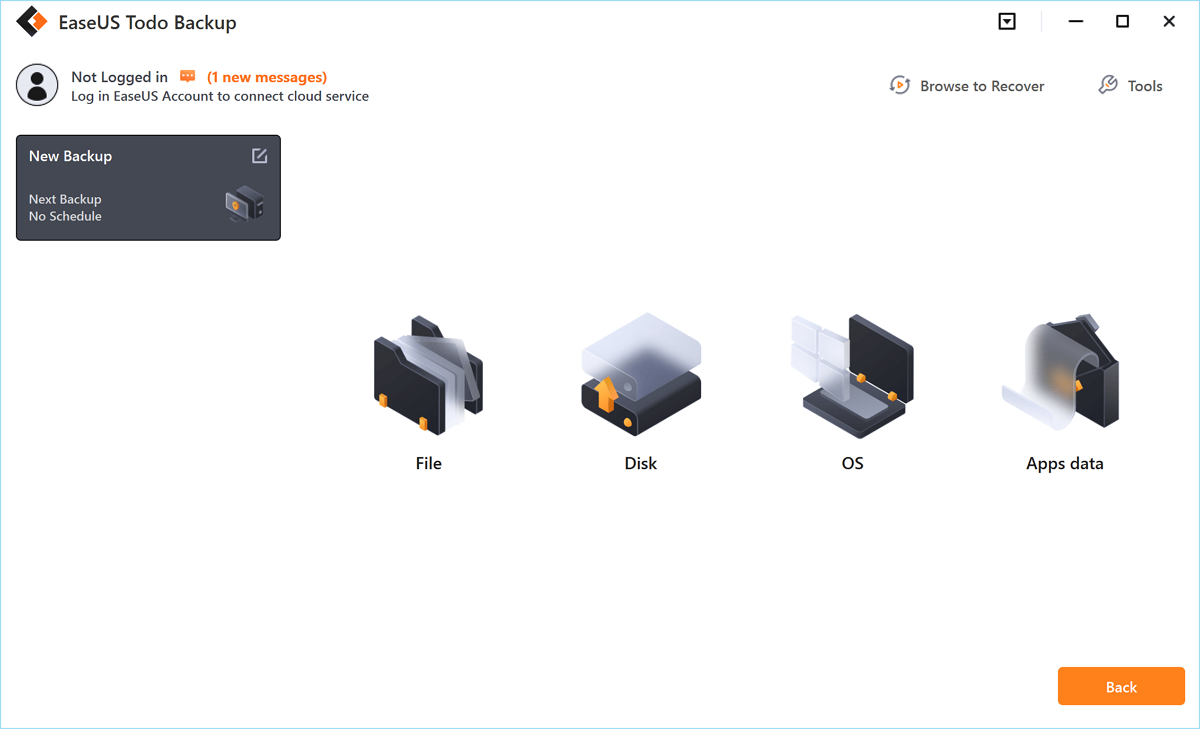 Step 3. Local and network files will be displayed on the left side. You may extend the directory to choose which files to back up.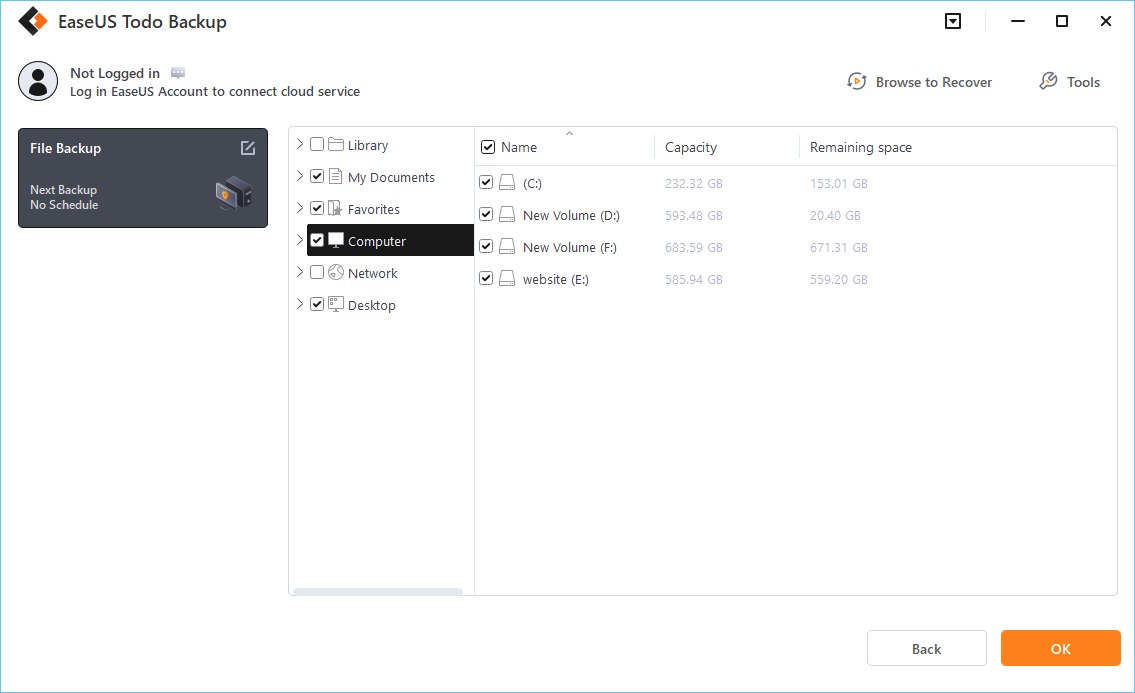 Step 4. Select the location where you want to store the backup by following the on-screen instructions.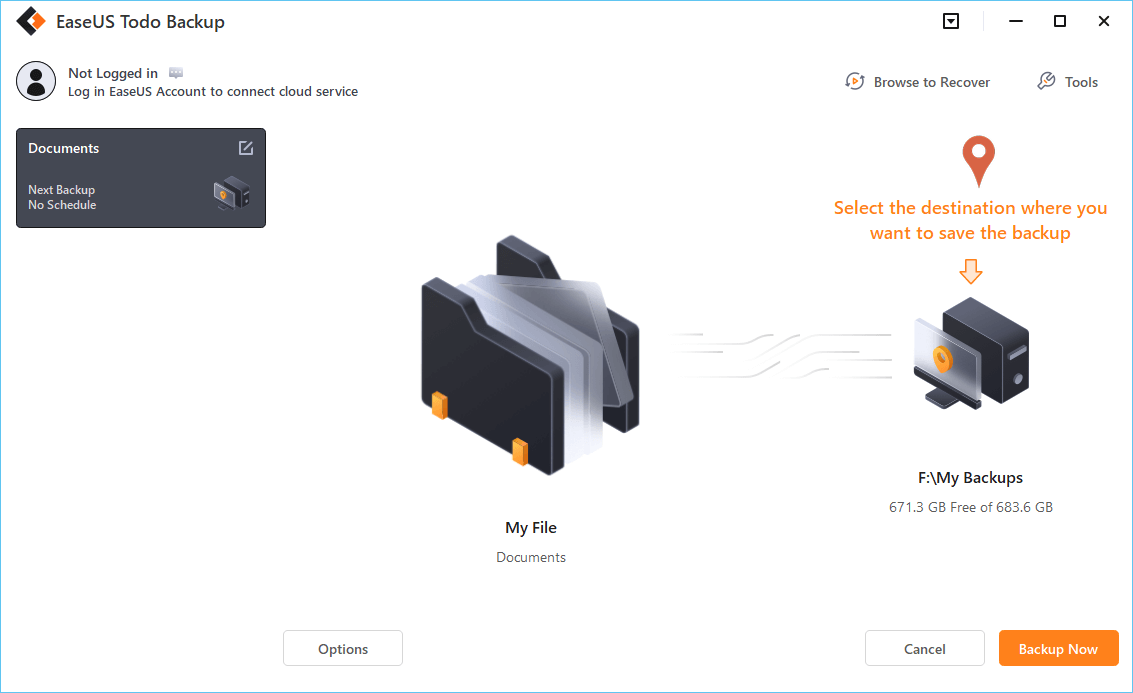 Click "Options" to encrypt the backup with a password in "Backup Options," and to setup a backup schedule and choose to initiate a backup at a certain event in "Backup Scheme." There are a variety of other customization options available for the backup process.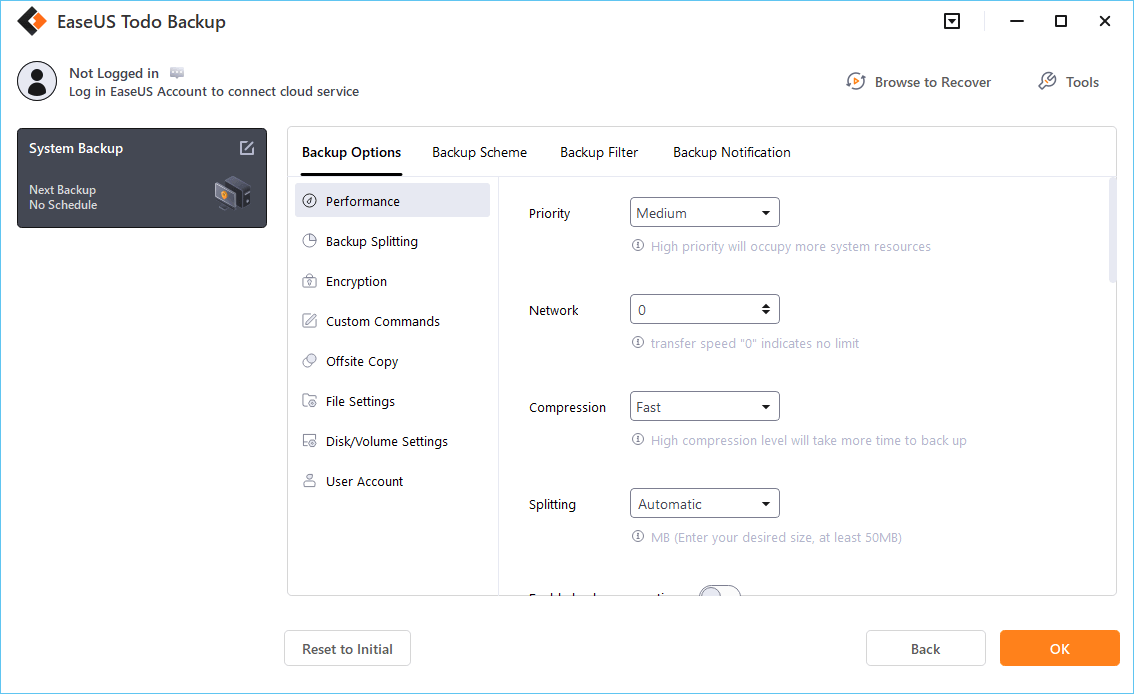 Step 5. You may save the backup to a local disk, EaseUS' online service, or a NAS.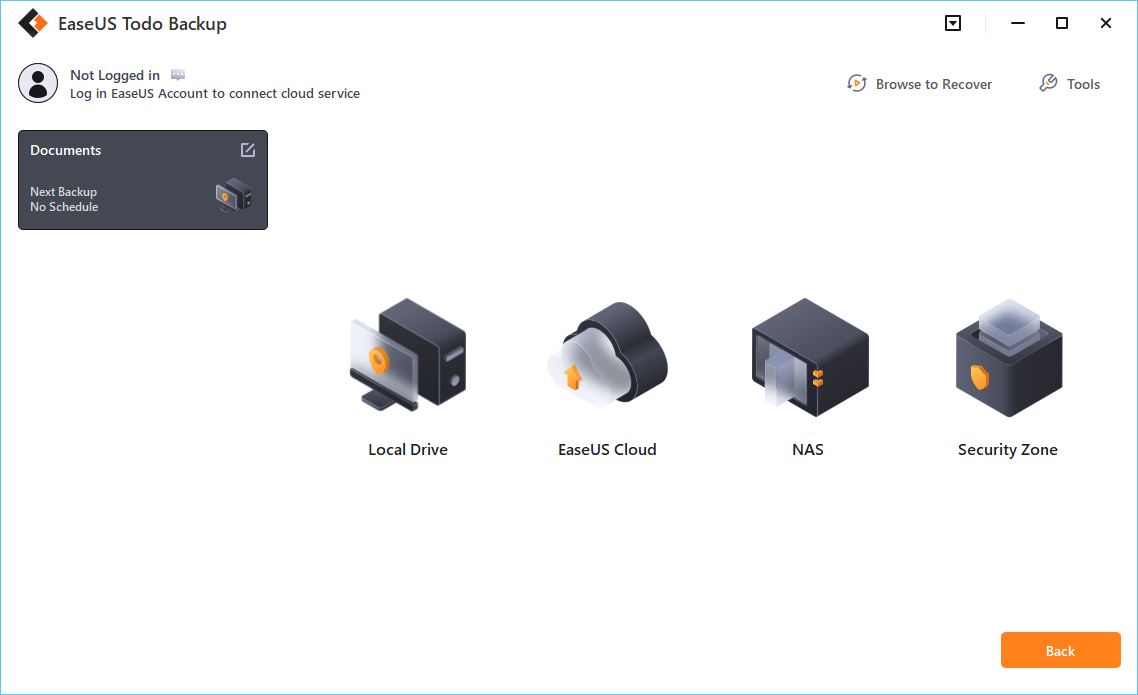 Step 6. EaseUS Todo Backup enables customers to back up data to a third-party cloud drive and its own cloud drive.
If you want to back up data to a third-party cloud drive, choose Local Drive, scroll down to add Cloud Device, add your account, and then log in.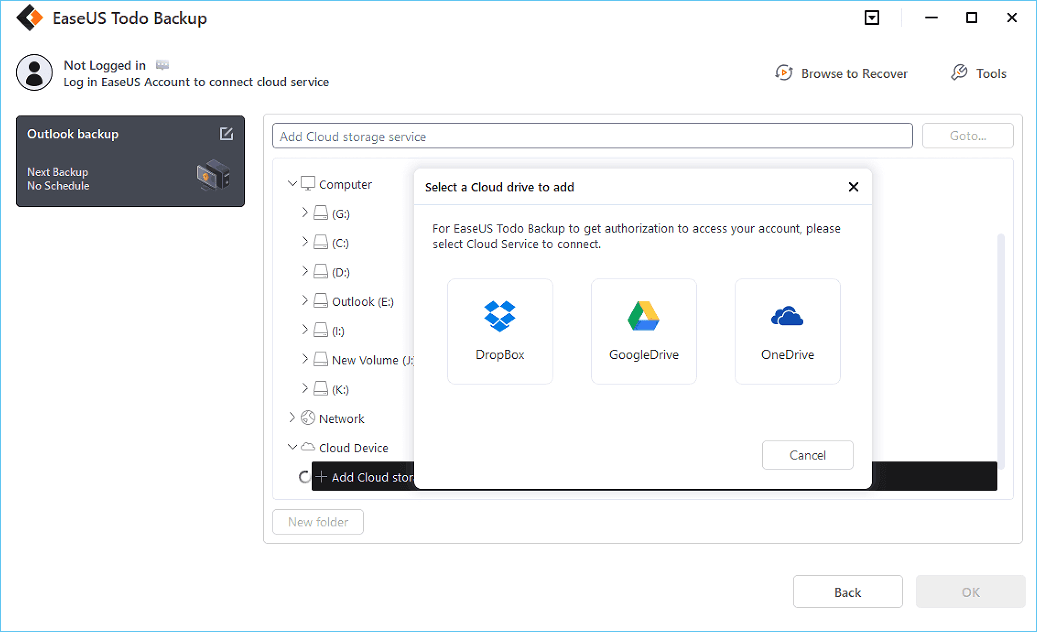 You can also save backups to EaseUS's cloud storage service. Sign up for an EaseUS Account and log in after clicking EaseUS Cloud.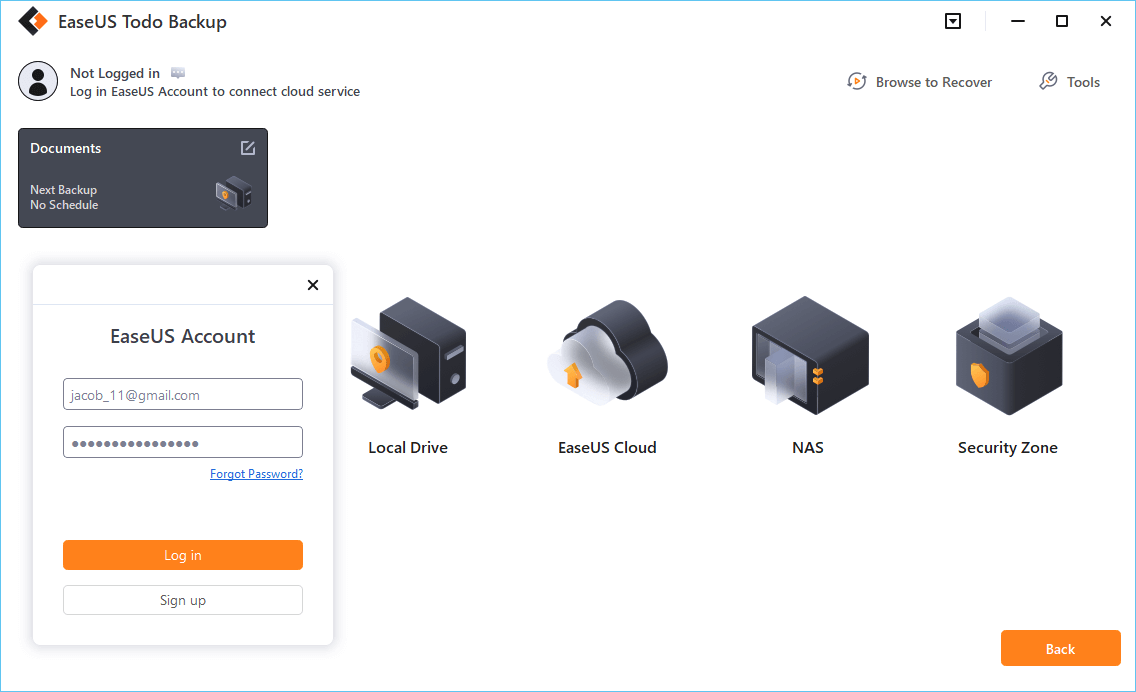 Step 7. To begin backup, click "Backup Now" Once the backup process has been finished, it will be shown as a card on the panel's left side. To further manage a backup job, right-click it.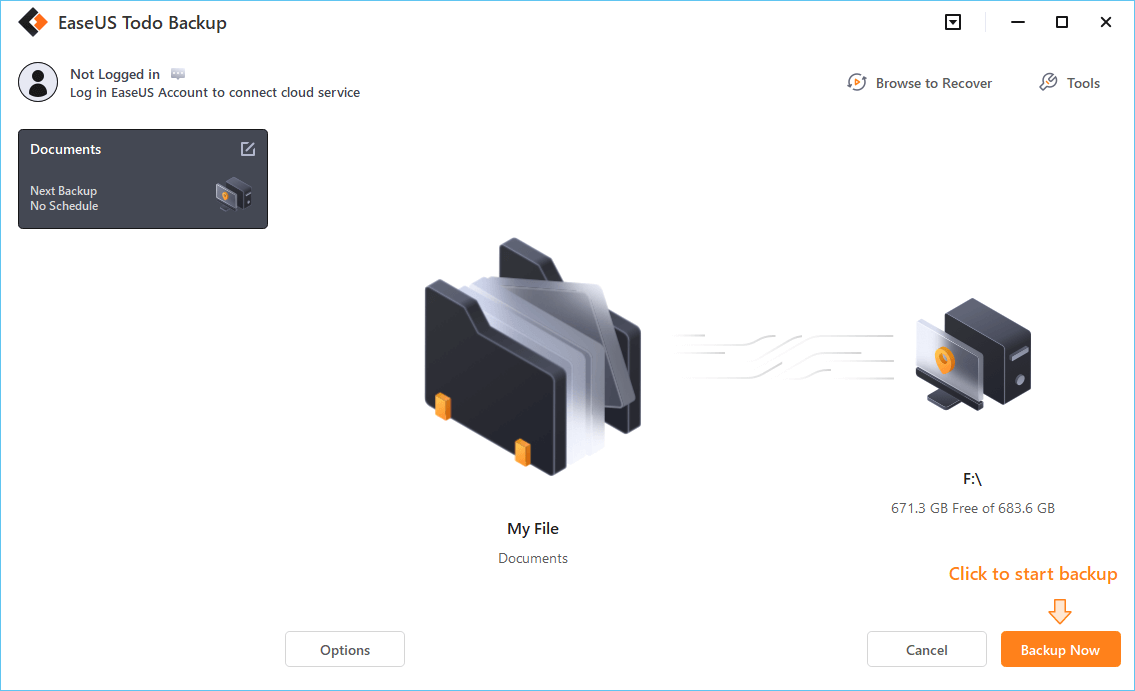 Conclusion
Adding mods and CC to the game is a very important part of enjoying Sims 4. This article details how to install mods in Sims 4. However, please keep in mind that file backups must be done regularly to avoid damage to the game data. And EaseUS Todo Backup Home will help you in need.
FAQs
1. What are mods and CC?
MOD (modification) is a modification or enhancement program of the game which has the ability to modify some game settings. In Sims 4, its existence can change the behavioral characteristics of sims, or introduce new functions, so as to improve the game's playability greatly.
Compared with mod, CC (Custom Content) is much simpler. In Sims 4, CC usually represents the clothes, hairstyles, facial features, furniture, and other items that the creator wants to add to the game, enabling players to have more rich decoration choices.
2. How do I manually install a mod on Steam?
You should copy the mod files you unzipped from a ZIP folder that was downloaded before, open File Explorer, choose Document>Electronic Arts > The Sims 4 > Mods, and then put your mods into the folder.
EaseUS Data Recovery Services
EaseUS data recovery experts have uneaqualed expertise to repair disks/systems and salvage data from all devices like RAID, HDD, SSD, USB, etc.