What Is a Ubisoft Save Game Folder
With technological advancements, multiple handy services emerged online that provide access to a variety of games from a single platform, and Ubisoft is one of them. The video games offered by Ubisoft include Rock Smith+, Riders Republic, Assassin's Creed Mirage, and many more.
Though gamers often use Ubisoft, some of them aren't well acquainted with its features, especially how to save the game progress. Even after doing that, they are unaware of how to locate Ubisoft save game folder easily. So if you are also one of those gamers, it's time to learn everything about Ubisoft Save Game Folder.
Let's explore this article, which provides you with in-depth details, along with the best backup & restore tool for Ubisoft games.
How to Locate Your Ubisoft Save Game Folder
After learning about what Ubisoft is and what it does, you must have clearly understood its importance with reference to backing up game files. However, finding the location of the Ubisoft save game folder is crucial if you want to use this software fully.
Since Ubisoft only offers its backup services to the Windows system, the process is to locate the Ubisoft save game folder on the PC.
Step 1. First of all, you have to install and launch the Ubisoft Connect PC on your system. Here, you can play games, and the backup will be stored in the default folder. It is C:\Program Files (x86)\Ubisoft\Ubisoft Game Launcher\savegames.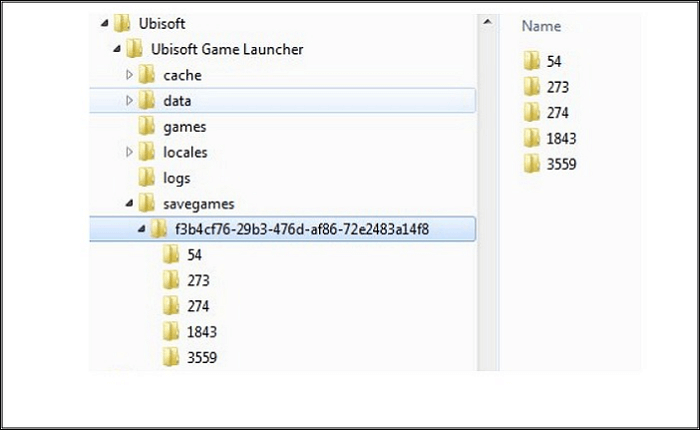 Step 2. Since each game has a different ID, how will you be able to know a specific game ID? Go for the "Games" tab in Ubisoft Connect PC and choose the game you need to check. From "Properties" in the side menu, you can find the path under the "Local Files" section.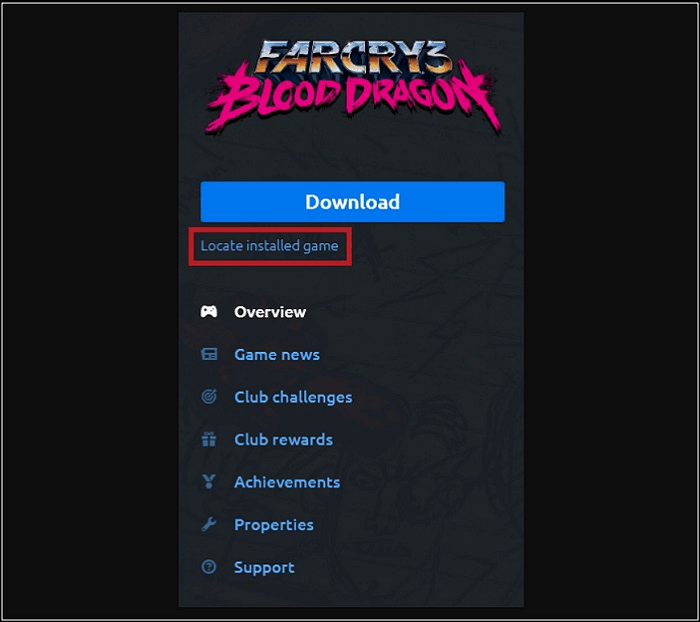 Step 3. Now, follow the path as savegames\Ubisoft Connect ID Number\Game ID under the "Ubisoft Game Launcher." You can save the file for backup. Even it is possible to copy the Ubisoft save game folder and paste it to the Ubisoft Connect installation folder of any other system. You are all done!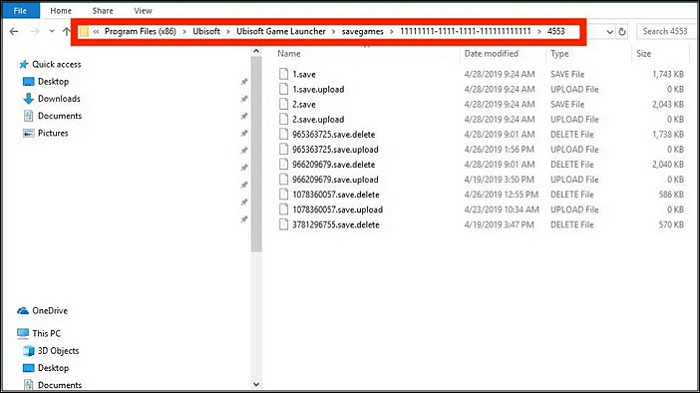 As far as the Cloud synchronization is concerned for supported games, you can enable or disable this function in Ubisoft Connect PC from the Settings option after clicking the side menu with three bars. If it's turned on, you can retrieve the game from where it ended on the new system but with the same Ubisoft account.
If you want to know how to recover your Ubisoft account and password, please read the following article.

How to Backup & Restore Ubisoft Save Game Folder
Though Ubisoft is a popular software for saving game files, what if your hard drive gets corrupt or you don't have a strong internet connection? In this scenario, backing up your Ubisoft games is crucial to retrieve them whenever necessary. So you have to find a stable and secure tool, which is not easy. However, it's good to consider EaseUS Todo Backup for this purpose.
It proves to be a feature-rich backup and restoration option for Windows and gaming consoles. Besides files, disk, system backup, and partition, you can save the progress of your favorite games. Also, it lets you backup Minecraft worlds, GTA V Files, and similar games. It helps you clone your game data and transfer it to the desired places, such as local disk, cloud, security zone, and NAS.
More so, you are allowed to either create or schedule the backups (daily, weekly, monthly, event-based) easily. Even differential and incremental backups are supported. Lastly, it is possible to reinstall Windows without losing your Ubisoft save game folder.
Here are the steps to use EaseUS Todo Backup:
Step 1. To begin the backup process, click the Select backup contents button.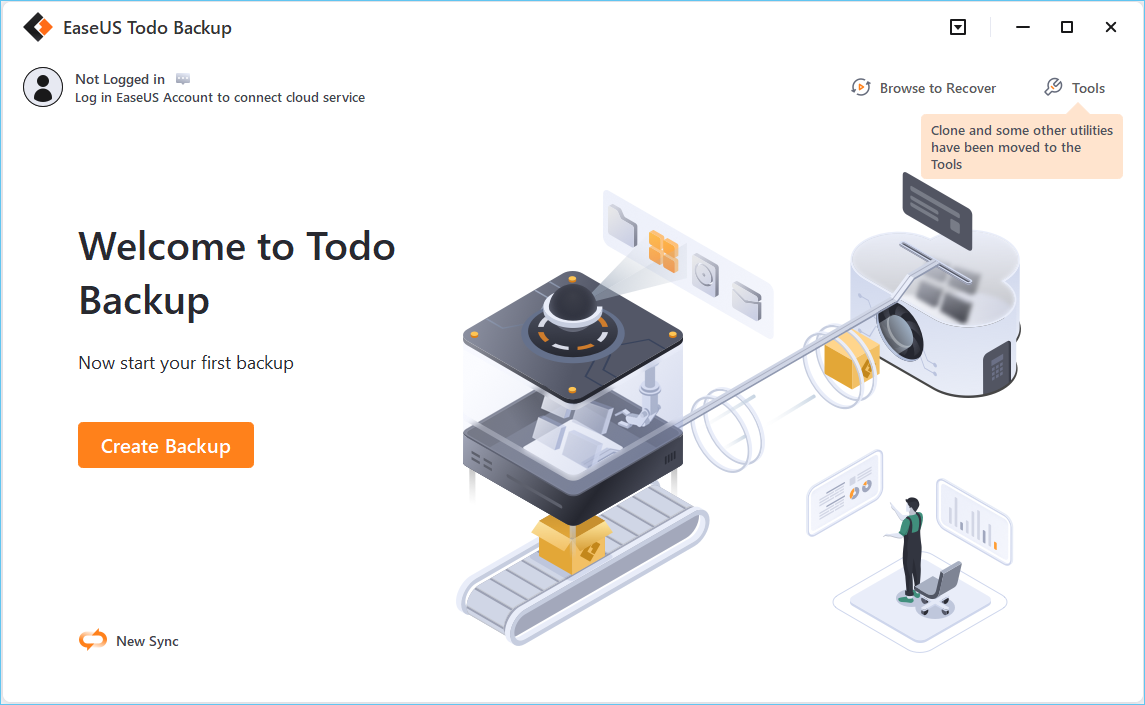 Step 2. Four data backup categories are listed: File, Disk, OS, and Mail.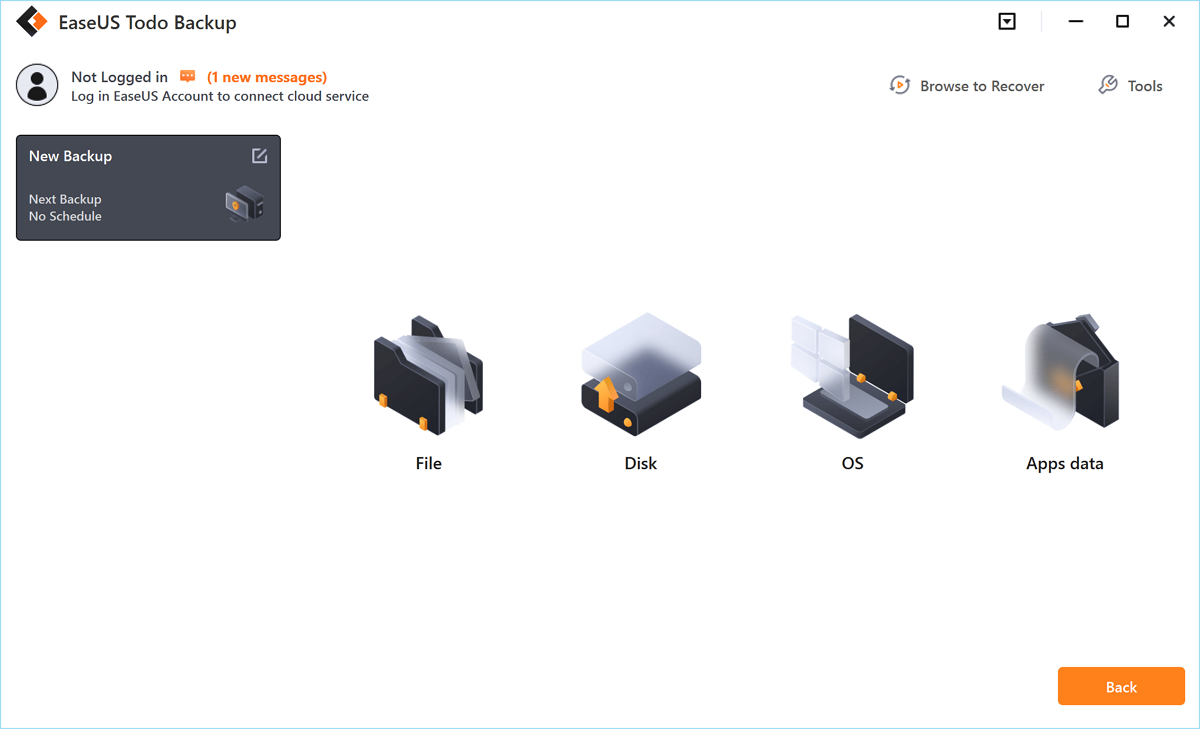 Step 3. Lists of both local and network files are shown on the left-hand side of the screen. Expanding the directory so that you can choose the files to back up.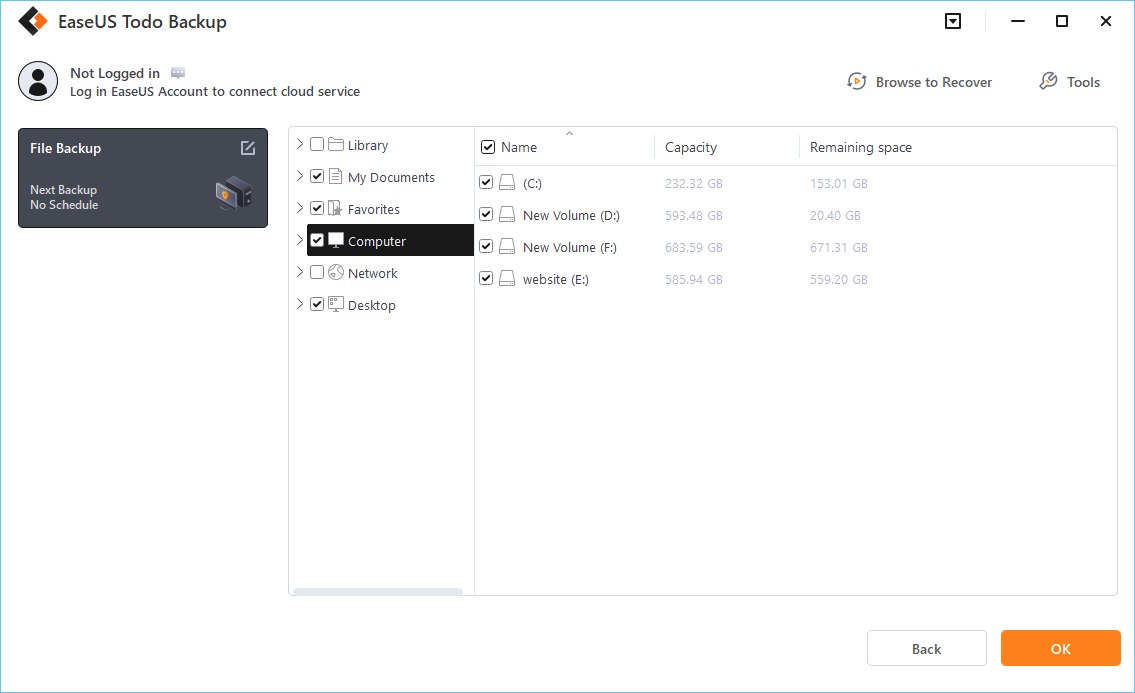 Step 4. Follow the guidance on the screen and choose the place where you want to store the back up.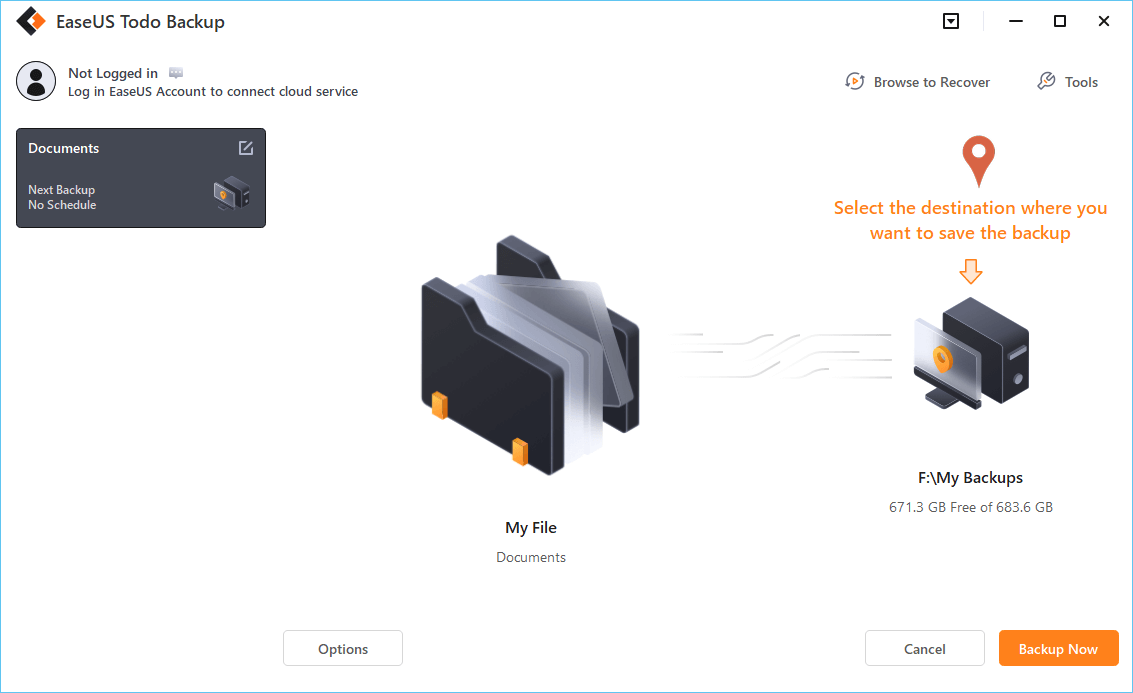 Make sure that the backup is encrypted and set the backup schedule by clicking Options in Backup Options. You can also choose to start the backup at a certain time in Backup Scheme by clicking Options. There are many other customizable options that you can look into.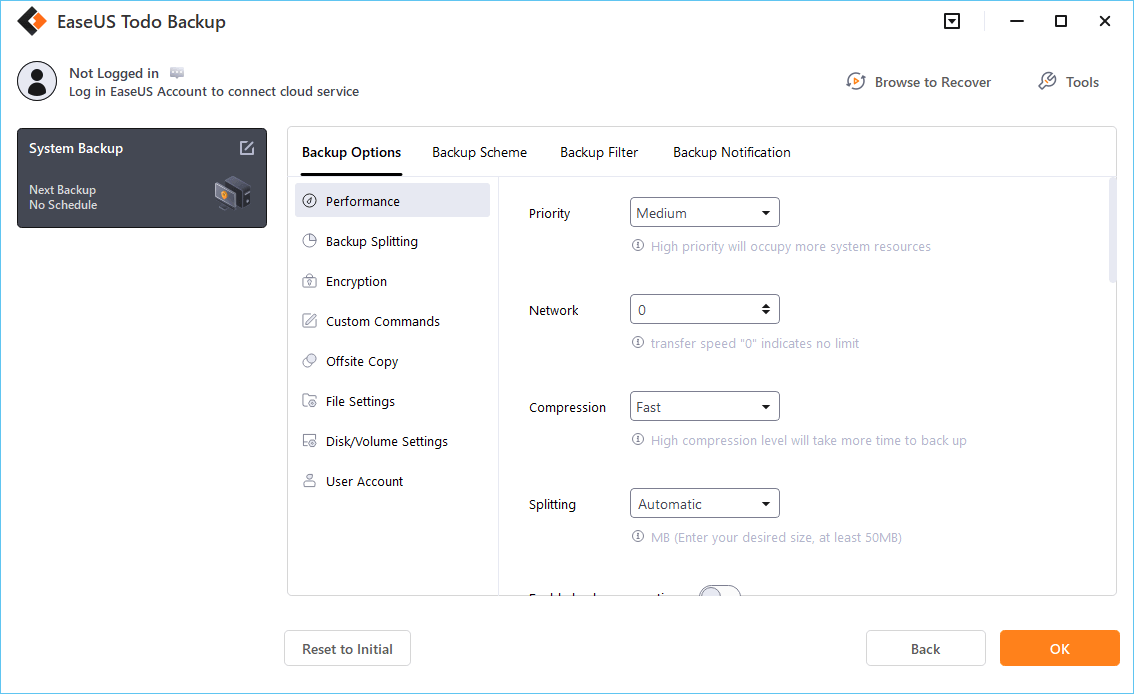 Step 5. You can store the backup file either on your computer, in EaseUS's cloud service, or on a network-attached storage device (NAS).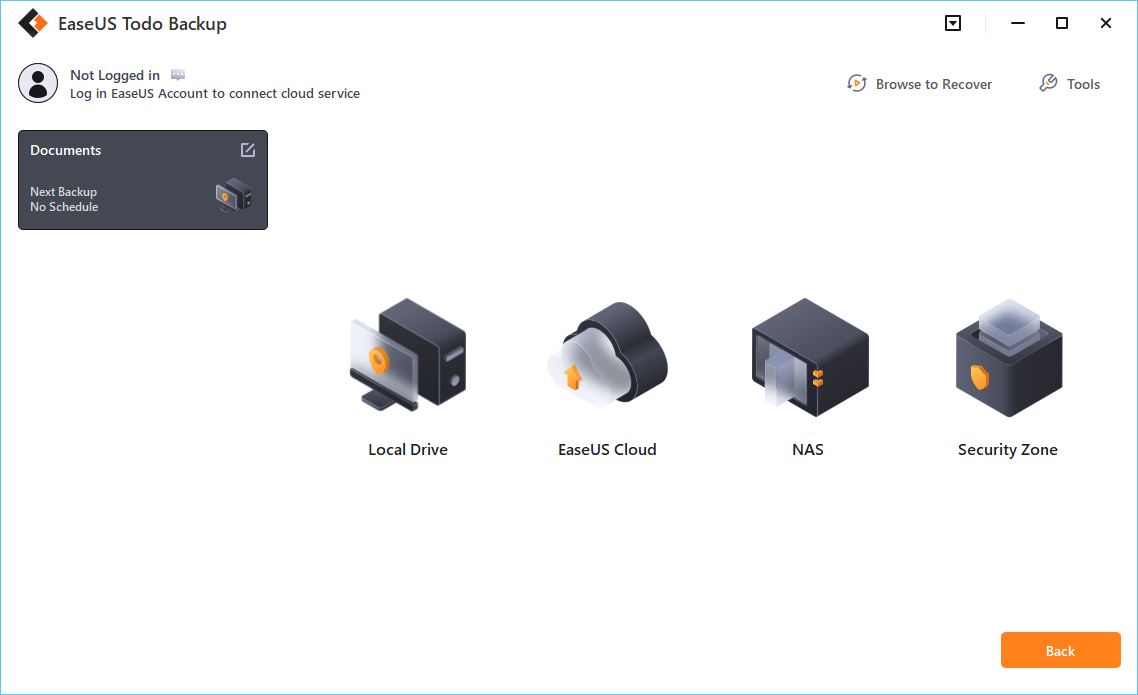 Step 6. EaseUS Todo Backup enables customers store backup copies of their files on a third-party cloud drive or on the company's own cloud storage.
If you want to back up your data on a third-party cloud drive, select Local Drive and scroll down to add Cloud Device. Then fill in your account information.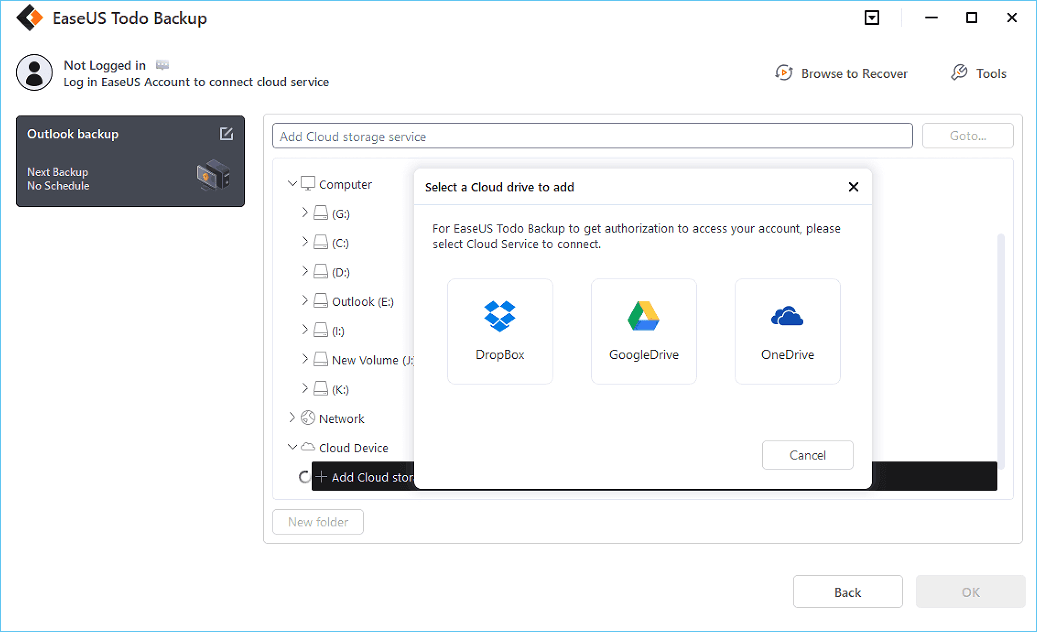 Click EaseUS Cloud, then sign up and log in with your EaseUS account if you wish to store backup files to EaseUS' own cloud storage service.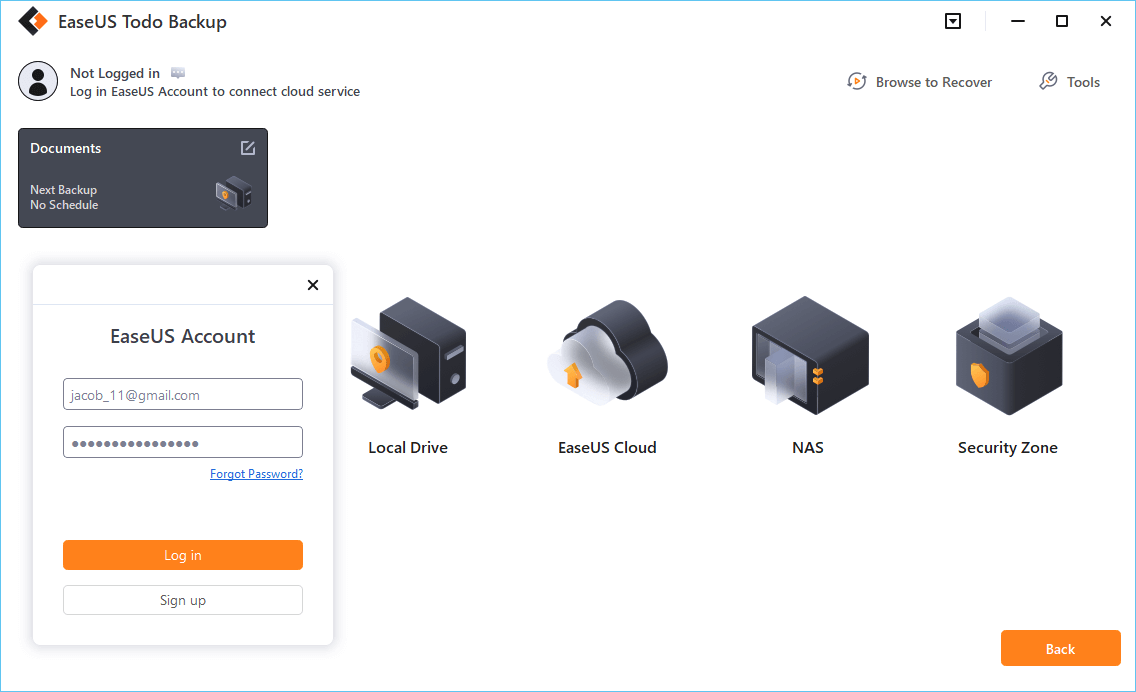 Step 7. Click on Backup Now to start a backup.  When the backup process is done, it will display as a card on the left-hand side of the screen. A right-click will let you see more about how to handle the backup job in more depth.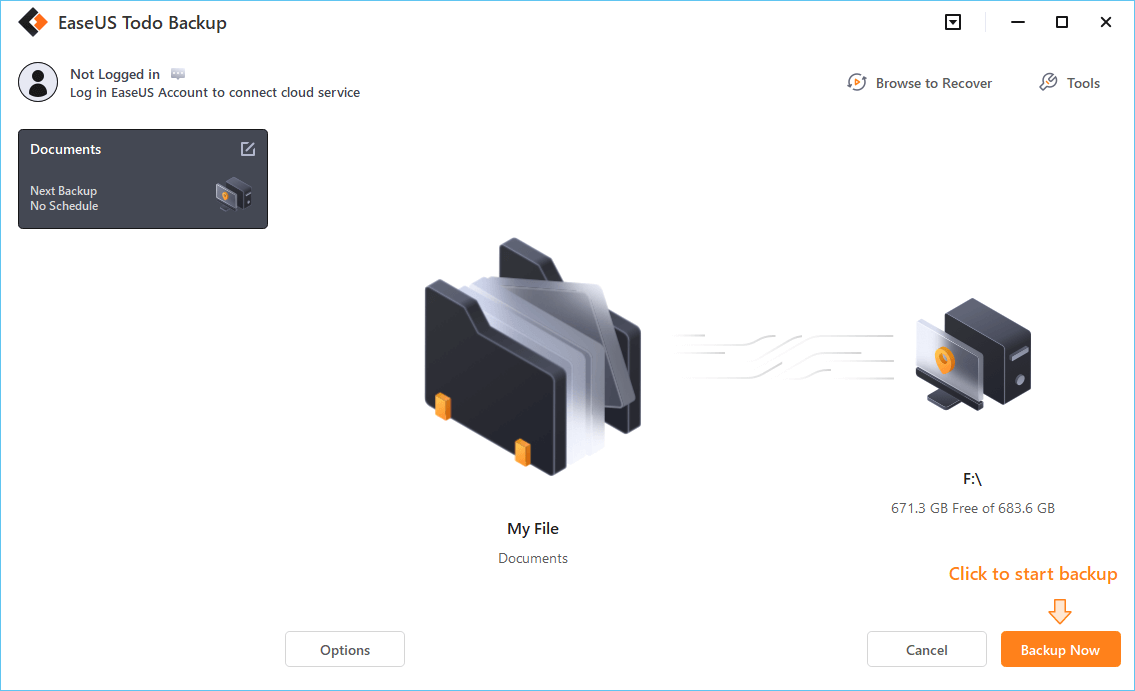 Final Words
Ubisoft does not only provide you with its own developed and published games but also the famous ones in its premium package. After going through this write-up, you will come to know what Ubisoft is and how to locate the Ubisoft save game folder effortlessly in your system.
However, if you need to back up Ubisoft games quickly, the EaseUS Todo Backup tool can assist you. It is the ultimate solution to back up and restore the game files. Even you can back up your system and hard drive to Cloud.
FAQ on Ubisoft Save Game Folder
After learning the process to locate Ubisoft save game folder, you may have some queries. Let's find them here!
1. Does Ubisoft save game data?
Yes, Ubisoft saves game progress on the system or on Cloud for games that are available via Connect PC. Also, you can restore the saved files by launching the game with the same Ubisoft account or using Ubisoft save game folder in the system. However, this option is only available to active subscribers.
2. How do I access Ubisoft cloud save?
You can access the Ubisoft cloud save from Program Files on your system under the Ubisoft > Ubisoft Game Launcher and savegames. However, if the files are lost, you can start usually start your game using the same Ubisoft account to activate the Cloud synchronization feature.
3. How do I restore my Ubisoft save?
You can use the Cloud synchronization option through Ubisoft Connect PC or the Windows backup system to restore a Ubisoft save game file. You need to copy the Ubisoft save game folder and paste it into the Ubisoft Connect Installation Folder on the system you want to restore. Otherwise, start your game with your Ubisoft account and check the saved progress.