How to restore and repair corrupted PSD files?
Did you lose important PSD files on your computer with no reason? PSD file suddenly corrupted and you can't open the PSD file? Is it possible to restore and repair corrupted PSD files in your PC?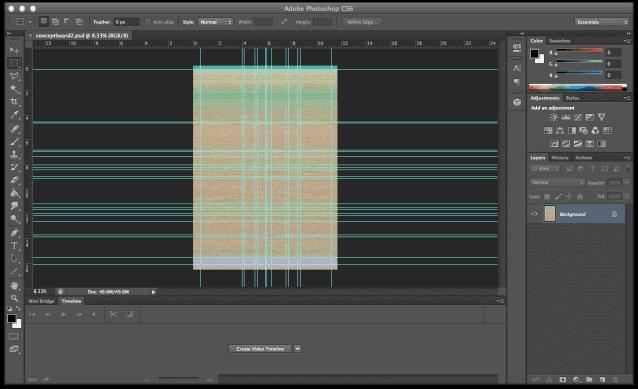 Of course!!! When you are having trouble opening a corrupted PSD file or aren't able to find any trace of your photoshop images or pictures, relax! We are here to help! This article provides you with the best PSD file recovery software available in the market to guide you to restore and repair corrupted PSD files without the need for complex operations. Just click on the free download and install and follow the guide steps below to rescue your lost PSD files right now:
Note: If your lost PSD files or corrupted PSD files are less than 2GB, you can directly apply a free PSD file recovery software for help.
Step 1. Recover and restore deleted or lost PSD files including corrupted ones
By using EaseUS's Powerful PSD file recovery software, you will be able to restore lost, deleted or even corrupted PSD files in a jiffy! By following just a few simple clicks on all Windows systems (Windows 10/8/7 etc):
This software will greatly help you to restore all of your lost Adobe Photoshop CC 2017/2016/2016 etc PSD files or any other images and pictures with a few simple clicks.
1. Free download and install EaseUS PSD file recovery software on your Windows PC;
2. Launch EaseUS PSD file recovery software and select location where you lost PSD files, click Scan;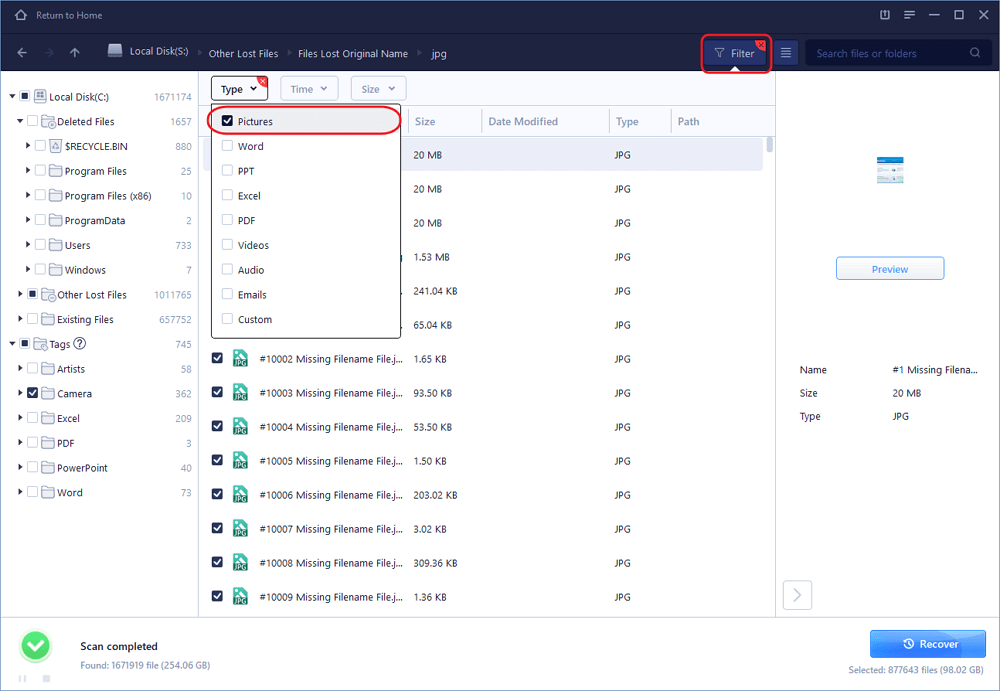 3. Let this software to scan and find deleted or lost PSD files and even corrupted images with Quick Scan and Deep Scan mode;
Select found PSD files and click Recover to restore all found PSD files to a safe spot in PC.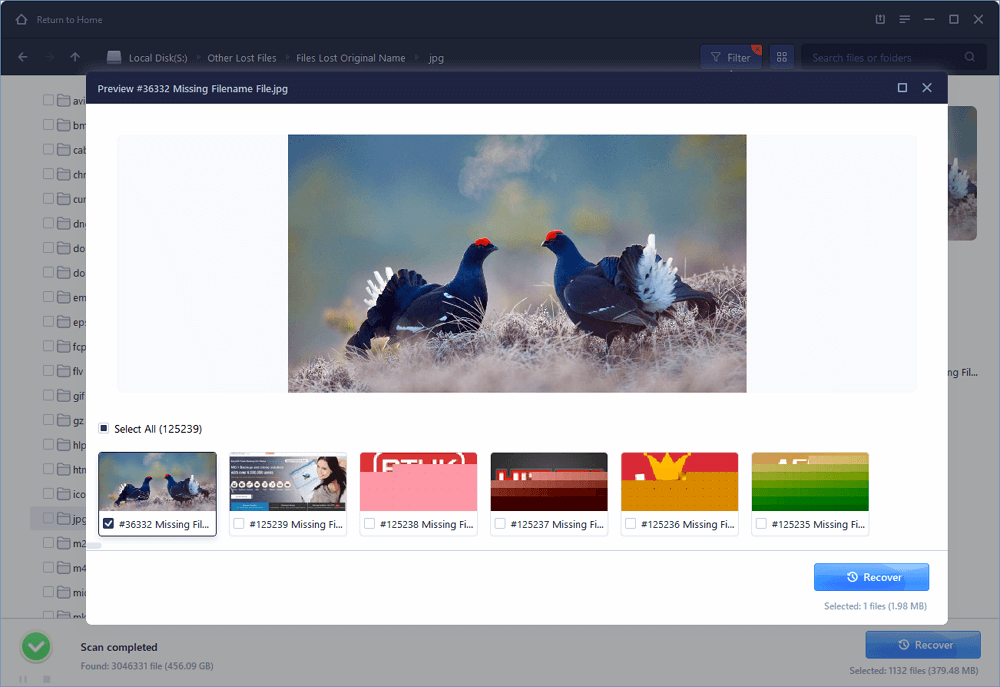 After this, you can try to reuse found PSD files in Adobe Photoshop again. If some found files are inaccessible or Photoshop warns you that the PSD files were corrupted, relax! Below in Step 2, we'll show you how to repair corrupted PSD files and make them reusable again.
Step 2. Repair corrupted PSD files/Fix corrupted PSD files
First, you must launch and run Adobe Photoshop to check out whether the PSD file is corrupted or not;
If Adobe Photoshop cannot read the damaged or corrupted PSD file, don't worry and let's continue below on how to fix the problem:
Method 1. Repair corrupted PSD from the previous version
1. Right-click corrupted or damaged PSD files and select the option: Restore previous versions;
2. Find an earlier version of the damaged or corrupted PSD file, and select Restore;
3. Click Restore to confirm the order;
4. Run Photoshop and open the restored PSD file again, click OK when a message pops up to warn that some text layers contain fonts are missing...
5. Check all layers and remark the lost part with layers and save them as a new PSD file.
Method 2. Restore corrupted PSD from .temp file
1. Go to Photoshop and click on File;
2. Click Open and change the file extension from .temp to .psd;
3. Click Open and then you'll be able to see your unsaved work again;
4. Save restored corrupted PSD files from the .temp file into .psd on your PC then.
After this is done, you've successfully restored and repaired corrupted PSD files. Now that you can reuse them and continue your job with the newly found Adobe Photoshop PSD files again.