Valorant is a free first-person shooter game developed and published by Riot Games. It is an ingenious tactical shooting game, once you get started, it will be very interesting. However, Valorant is currently only available on Windows OS. So for Mac users, if they want to play this game, they can only use Apple's Boot Camp to install a Windows system first. 
But Boot Camp is not the best choice. Most Mac users bought a computer with only 128GB or 256GB disk, but installing the Boot Camp requires at least 64GB of free disk space. So many Mac users want to know if there is a way for them to play Valorant on Mac without taking up too much disk space. Great news, EaseUS OS2Go can give you what you want!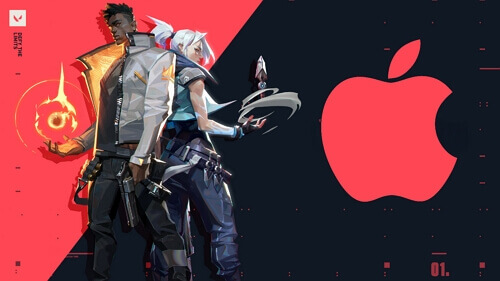 Overview of EaseUS OS2Go
EaseUS OS2Go is designed for users to create a portable Windows USB drive. Using the configured Windows computer, you can clone all system drive files and the disk layout of the system drive to an external storage medium, so that you can boot on another computer through this external storage medium.
As mentioned before, one pro of using EaseUS OS2Go is that it could save your Mac's disk space. Besides, it has many other advantages.
Your game progress keeps in sync on both a Windows PC and Mac.
No additional setup is required. Everything is ready to go after you start your Mac from the bootable USB drive.
No matter a USB flash drive or an external HDD/SSD, they are all applicable to keep a Windows OS and games.
How to Create Portable Windows USB for Mac
To create a portable Windows USB drive for users to play Valorant, you need to prepare a Windows computer. And make sure the Valorant is installed on the system drive. Also, check the total used disk space on your system drive in advance is very important. Because the USB drive you prepared should be larger than the used space. Then, download and install EaseUS OS2Go on the Windows computer, and follow our guide to see how to create a portable USB drive.
Step 1. Install EaseUS OS2Go on your Windows computer, it will display your system drive's used space. Plug in a USB drive that is larger than the system drive used space. Choose the target USB drive and click Next to continue.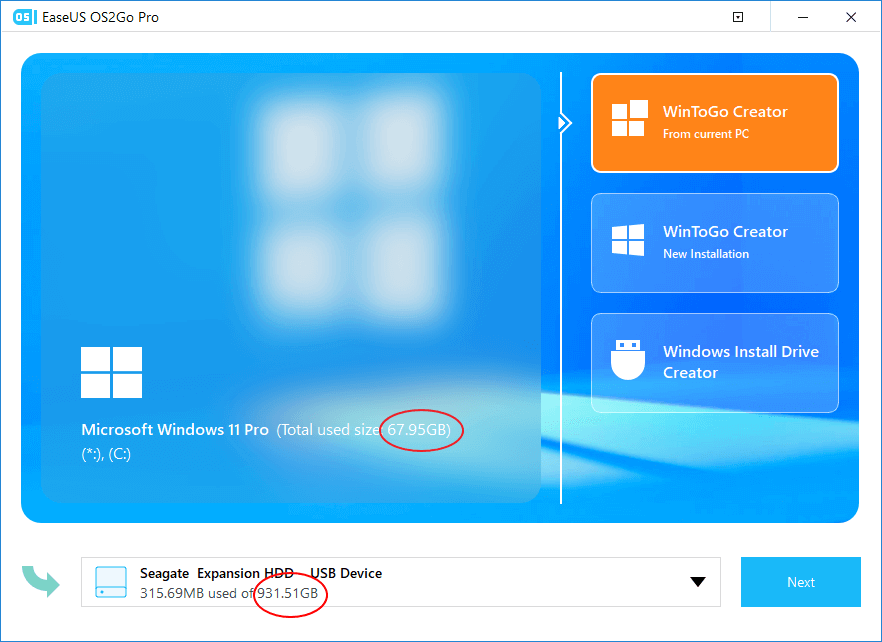 Step 2. EaseUS OS2Go will notify you that the following operation would delete all data on your drive. Make sure that you have backed up all the important data. Click the Continue button to proceed.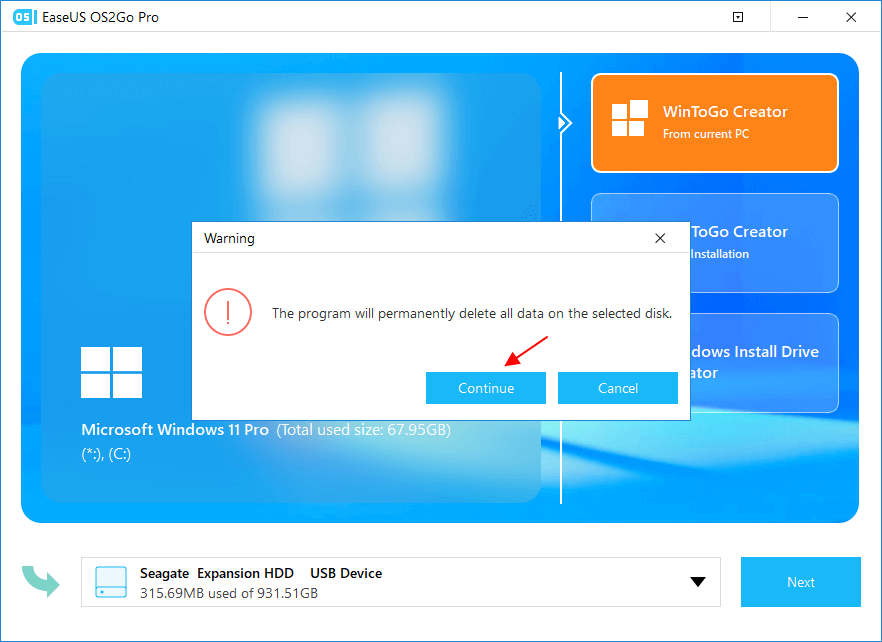 Step 3. Adjust disk layout. The default disk layout on the target drive will be exactly the same as the resource drive. You could also edit the layout according to your needs. Tick the option there if you're using a Solid State Drive as the Windows bootable drive. Next, click Proceed.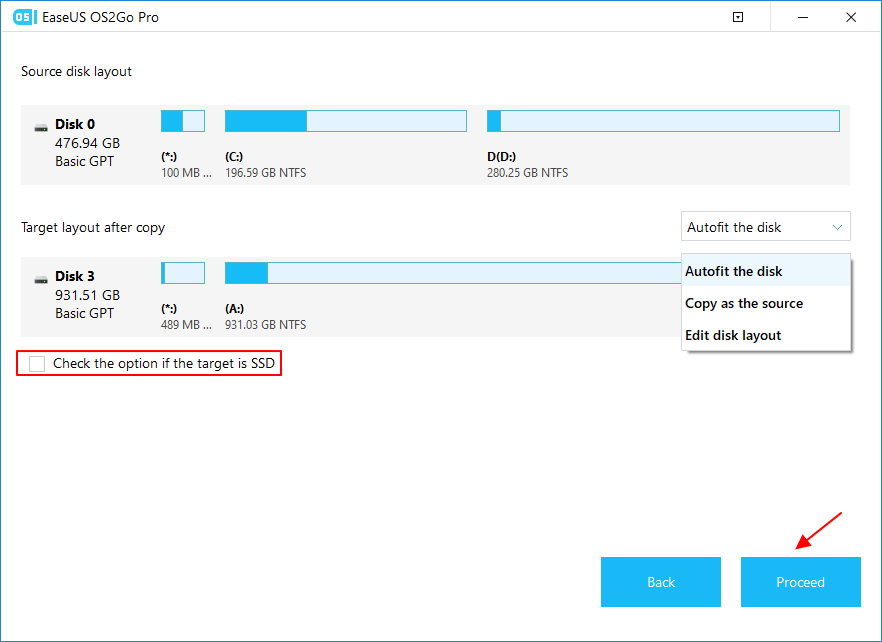 Step 4. Then EaseUS OS2Go will start to create the portable USB drive. It usually takes a while depending on your OS and Network condition. When the progress reaches 100%, the USB drive should be bootable now.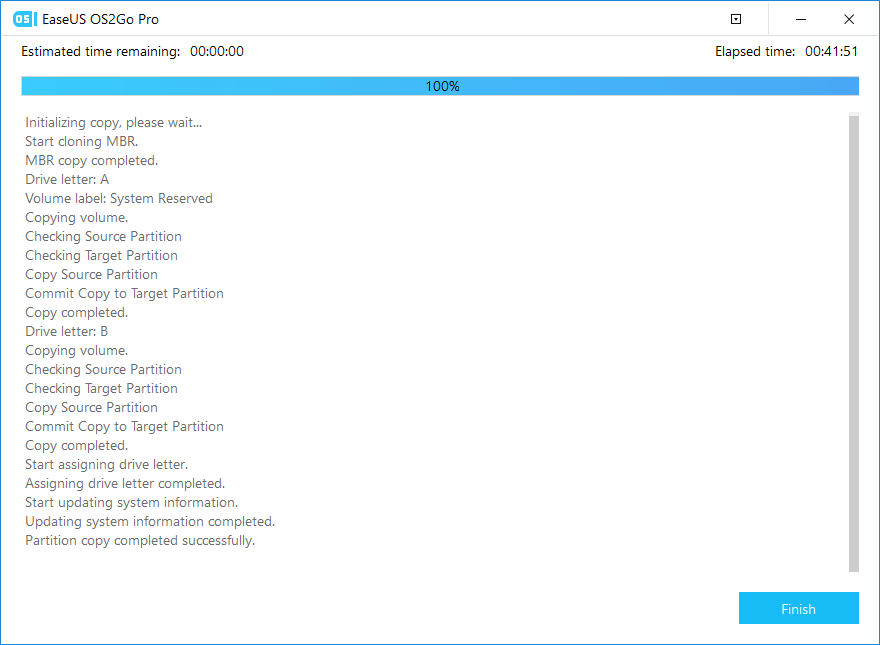 Step 5. Insert the portable Windows USB and start your Mac. Press the Option/Alt key. Choose the yellow EFI Boot icon to boot from the USB drive. Then follow the onscreen instruction to boot your Mac.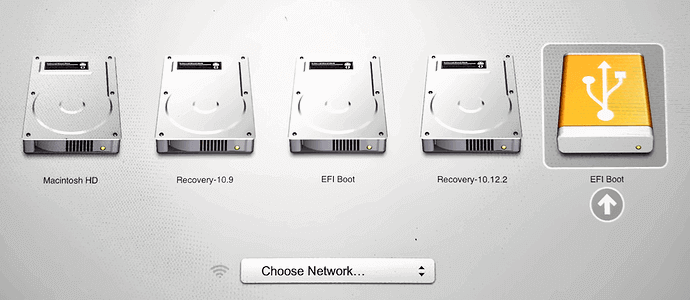 The Bottom Line
Hope you can play Valorant on your Mac after reading this article. Actually, a portable Windows USB drive is not only for users to play games on different OSs. It can be also regarded as a portable computer. For example, if you need to work from home, just create a portable USB drive and you can "copy" your company computer.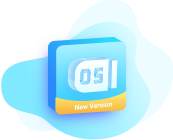 EaseUS OS2Go
Create portable Windows to USB
Copy installed Windows OS to USB
Clone Winodws OS drive to USB
Run Windows 11 on any PC
Run Windows 11 on unsupported PC
Run Windows 11/10 on a Mac
Download Now