Hard drive with lots of data has suddenly showing as raw and inaccessible? Here is a reliable solution to fix external hard drive with raw format. Try it to fully recover raw files from an external hard drive. It just takes 3 simple steps. This solution is also available for raw flash drive recovery or raw pen drive recovery.
Symptoms of external hard drive raw error
If you encounter one of following situations while using external hard drive, it means the partition in the external hard drive is corrupt and become raw format.
* File system is displayed as "RAW".
* File names contain "weird" characters.
* Windows shows "This drive in disk is not formatted. Do you want to format now?"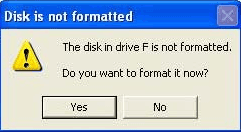 When it happens, how do you fix the raw external hard drive and recover your data? All the problems restrain us to access the hard drive. According to the advice from experts, do not make any change to the hard drive before you try to recover raw files from the external hard drive. Because the files are most important, CHKDSK is not useful, and formatting may cause deeper damage to files, data recovery software for external hard drive files recovery is what we need most of all, and what I chose was the RAW external hard drive file recovery software, that is, EaseUS Data Recovery Wizard.
Steps to fix RAW external hard drive and recover files
Now I will show how to recover files from external RAW hard drive with the external hard drive RAW recovery software: Data Recovery Wizard.
Step 1. Launch EaseUS Data Recovery Wizard. Select the external drive that turns to RAW and click "Scan" button.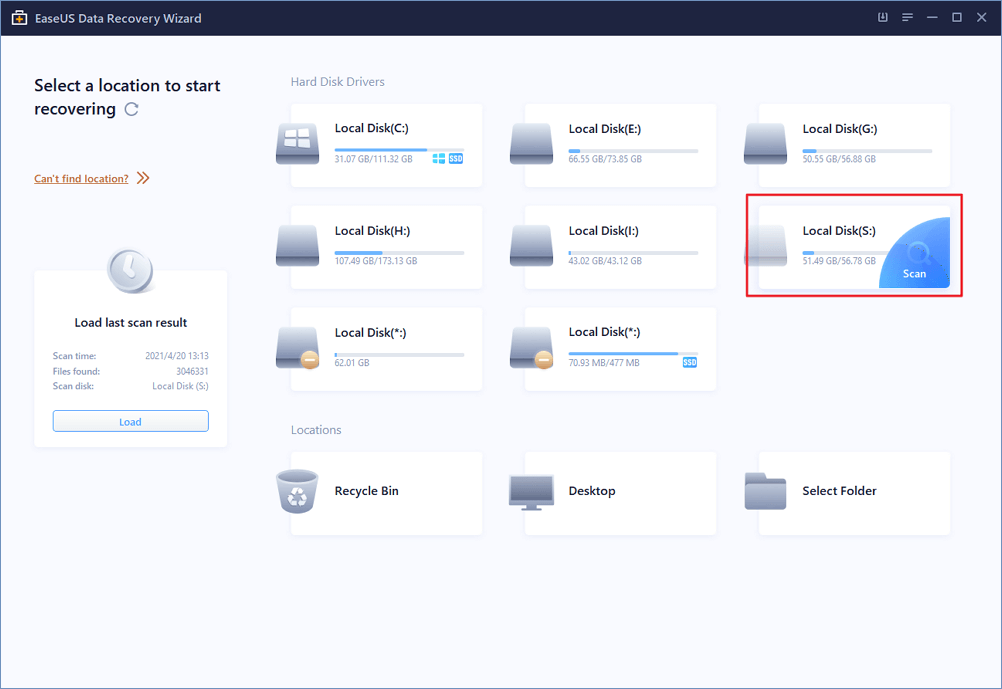 Step 2. EaseUS Data Recovery Wizard will start a quick scan first. After the quick scan completes, a deep scan will automatically launch in order to find more files.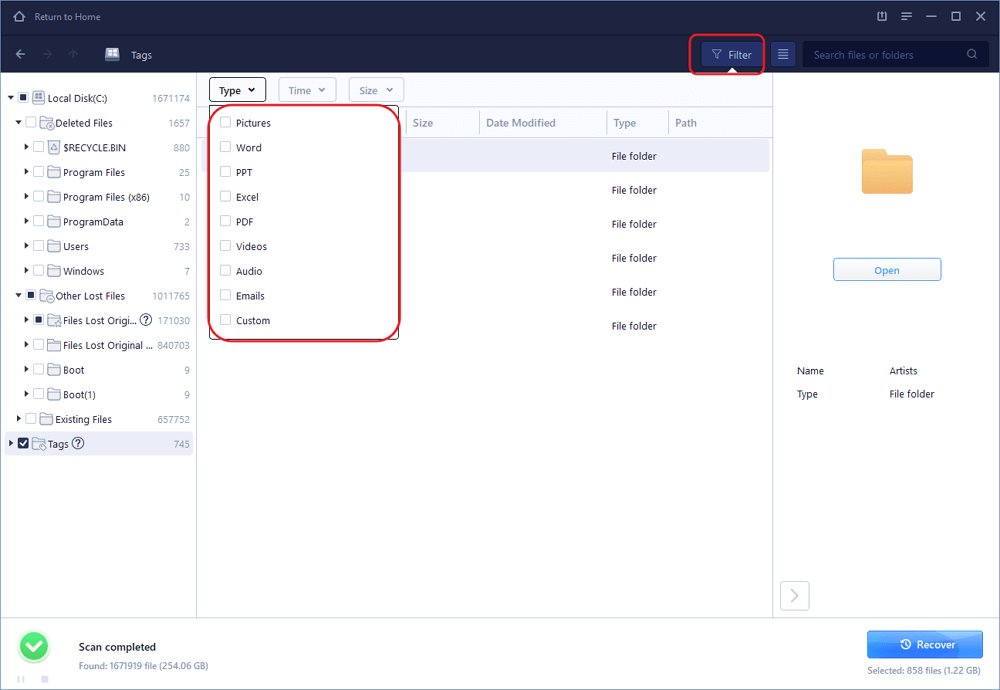 Step 3. Choose the file(s) you want to recover by file types from the scanning results. Click "Recover" button to recover the selected files. You'd better choose a different location instead of the original hard drive to avoid data overwriting.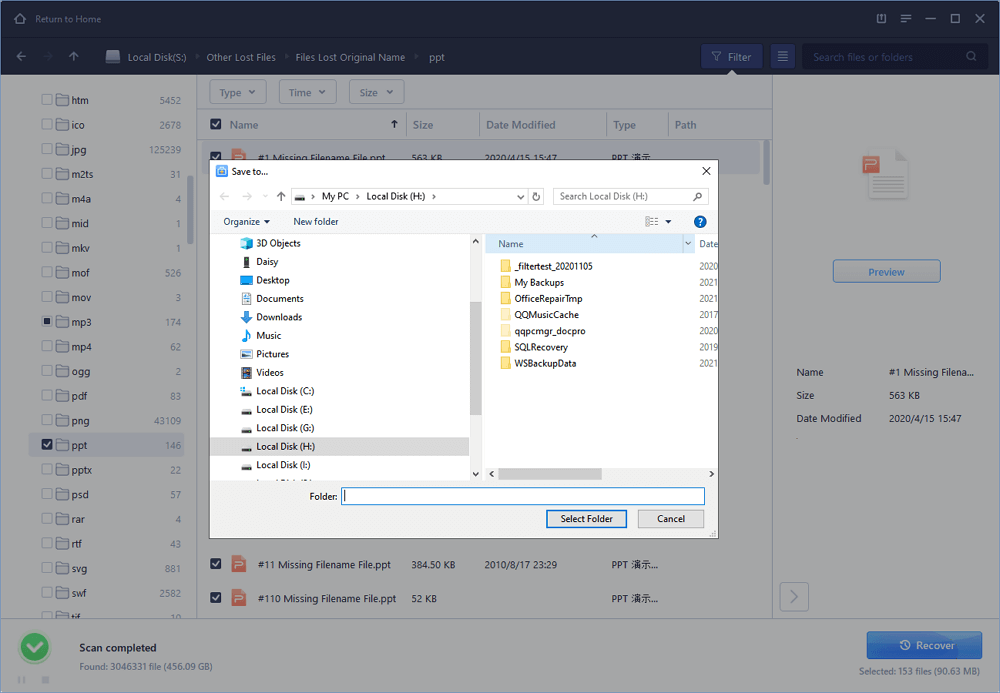 Step 4. After you have successfully recover raw files from external hard drive, you can format the external drive to FAT/NFTS. After formatting, it will be normal and can be used again.
In case that you accidentally clicked format before fixing the raw file system on external hard drive, you can still use the suggested HDD raw recovery software to recover files from raw external hard drive that was formatted. Follow the video guide and give it a try.