ps4 error code CE-37857-0
Whenever I turn on my ps4 I can't access my games and it tells me that no usb storage device is connected even though it's properly plugged in & on. Anyone know any solutions?  - from Reddit
Have you ever meet this problem before? It is a common problem for your PS4 USB. Maybe the USB format is incorrect, or the USB port is damaged. There are various reasons for this error. It may display the code: CE-37857-0. This guide will provide you with detailed methods to fix PS4 error CE-37857-0.
What Is PS4 Error CE-37857-0?
PS4 Error CE-37857-0 refers to "the USB storage device is not connected."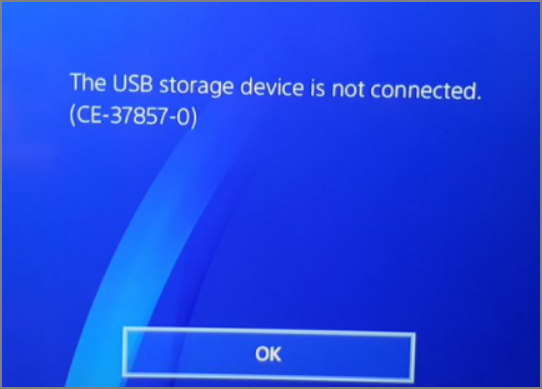 This can happen when trying to access content on an external device or copy content to a device. Sometimes, the code for this error may also be SU-41333-4. In other cases, there may also not be any code number. When we meet this USB error, we need to fix it. Next, let's go over the causes of PS4 error CE-37857-0.
What Causes PS4 Error CE-37857-0?
There are many reasons for this error. It can be due to physical damage or logical damage. It is possible that the USB connection to the PS4 is not working at the beginning or stops working after a long time. The main points are summarized as follows: 
USB format is not correct
The port of USB is faulty
A USB integrator is used
The PS4 database is corrupted
USB storage device is corrupted
PS4 is improperly installed system software
The cable connecting the USB to the PS4 is faulty
Power effects, sudden power surges, or power shortages
How Do I Fix PS4 Error CE-37857-0? [8 Ways]
After understanding the possible causes of problems with the PS4, it is essential to solve the problem. Next, we will solve the problem from one of the most common causes.
Method 1. Format PS4 USB Drive to FAT32 or exFAT 
The file system format is inconsistent if your PS4 does not recognize USB. Most of the USB formats are NTFS. However, PS4 only supports FAT32 and exFAT. You can also use a simple and fast free disk tool: EaseUS Partition Master Free. 
This is an all-in-one disk performance optimizer. It can easily convert file systems between NTFS and FAT32 without formatting the selected drive. You can learn more about it by following the steps below.
Step 1. Select the USB drive to format.
Connect the USB drive or pen drive to your computer. Download and launch EaseUS partition software. Right-click the USB drive you intend to format and choose "Format".
Step 2. Set the drive letter and file system on USB.
Assign a new partition label, file system (NTFS/FAT32/EXT2/EXT3/EXT4/exFAT), and cluster size to the selected partition, then click "OK".
Step 3. Check "Yes" to confirm formatting USB.
Click "Yes" if you see the Warning window. If you have important data on it, back up the data in advance.
Step 4. Apply the changes.
Click the "Execute 1 Task(s)" button first, and then click "Apply" to format the USB drive.
Method 2. Turn Off PS4 
A power issue may cause the PS4 error CE-37857-0. So, you can fix it by following the steps below.
Step 1. Remove the USB from the PS4 first.
Step 2. Open "Quick Menu" and select "Turn Off PS4."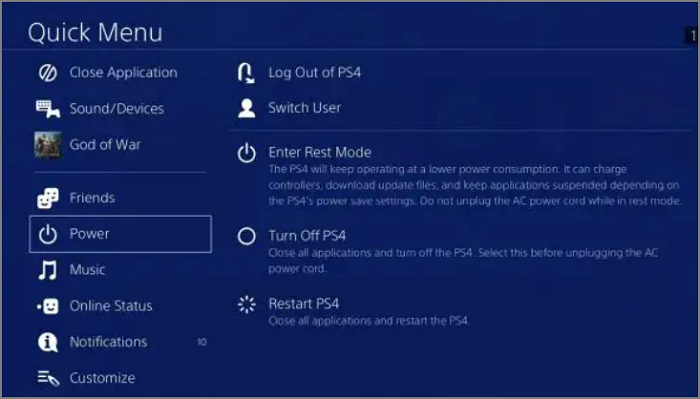 Step 3. Power off the PS4 and wait for a few minutes.
Step 4. Then, turn it back on again.
Step 5. Connect the USB again and check if it will allow it properly.
This operation helps PS4 to recover from any error caused by a sudden short circuit.
Method 3. Check the PS4 USB Port 
You need to check if the USB port is damaged to fix PS4 error CE-37857-0.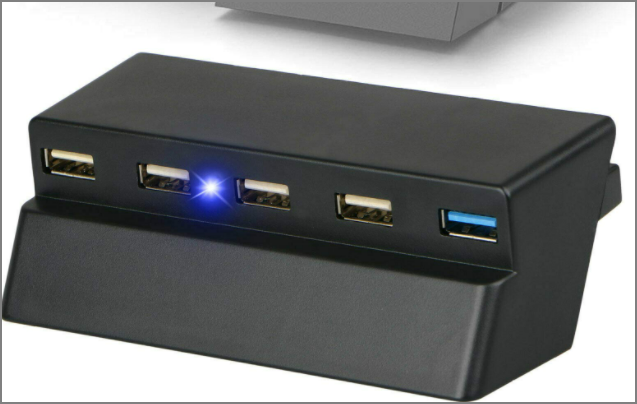 If it is broken, you need to get someone to fix it. Or if the USB storage device is too large to plug into the USB port on the front of the console. You will need to remove the USB storage device from the front USB port and plug it into the back USB port on the PS4. 
Method 4. Connect Another USB 
You can connect another USB to see if the problem is with this USB or with the PS4 connection cable. Then you can decide whether you need a new device.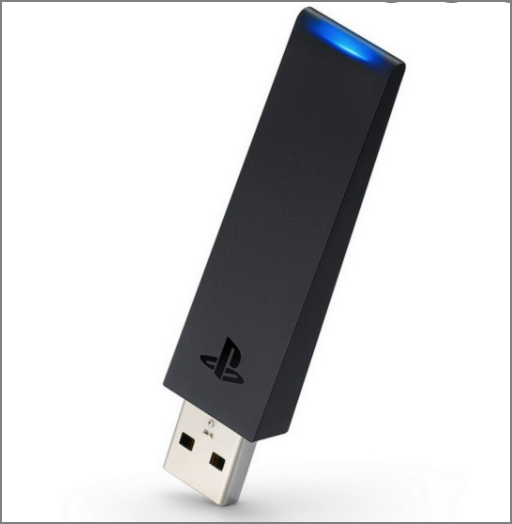 Method 5. Clear CMOS Memory
The Errors in the PS4 system can also cause the USB to fail to connect. So, you can check whether CMOS memory data has been corrupted or not to fix PS4 error CE-37857-0. But this method requires some professionalism.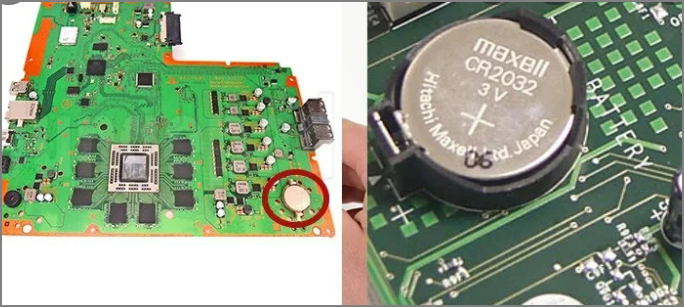 Method 6. Rebuild PS4 Database 
Rebuilding the database can fix many problems related to PS4. You can use it to fix PS4 error CE-37857-0. You will need to rebuild the database every six months or as often as necessary to keep your PS4 performing at its best. Here are the specific steps.
Step 1. Turn off your PS4 and press and hold the power button.
Step 2. Enter "Safe Mode."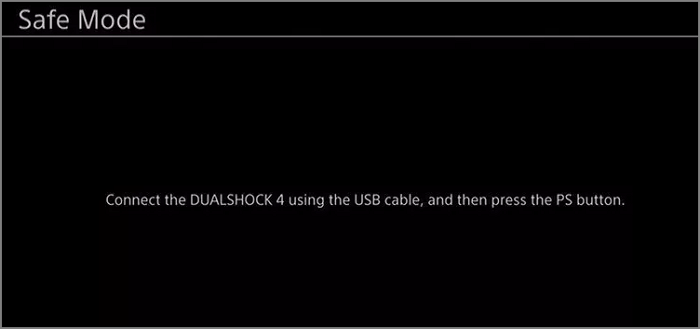 Step 3. Connect the DualShock 4 controller to the USB-A.
Step 4. Select "Rebuild Database."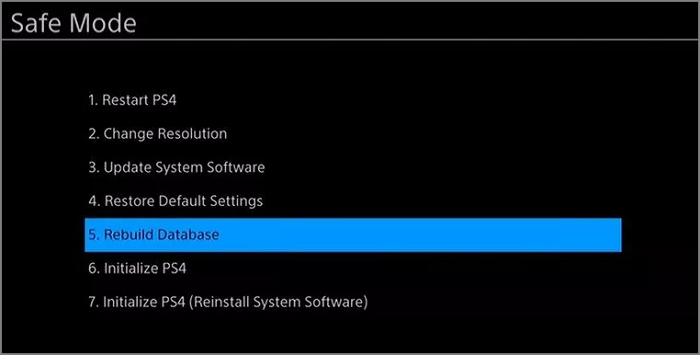 Method 7. Reset PS4 
Initializing PS4 is a method of last resort to fix PS4 error CE-37857-0. This means that you need to restore the PS4 to factory settings. You will need to try a soft initialization and then do a full one if it doesn't work. But you need to backup game saves PS4 to the cloud or another USB before initializing. And you can click the link below to find two ways to factory reset your PS4.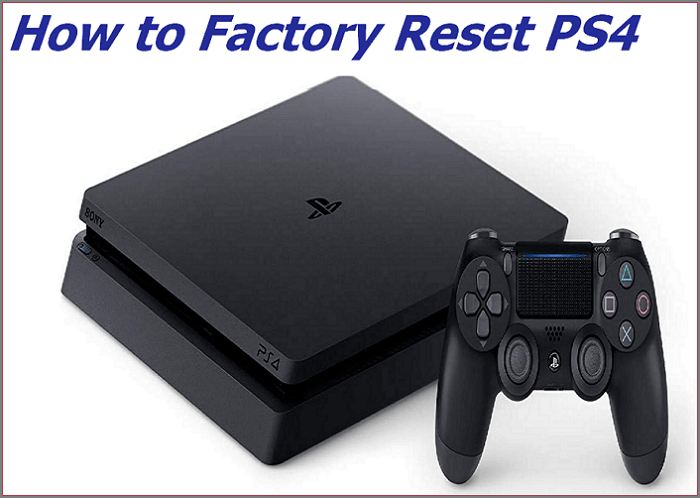 Method 8. Contact PlayStation Support
If you find no problems with the USB and have checked the PS4, you can try to connect the PlayStation support to see if they can provide you with options to manage and fix it. You can call the helpline on Monday through Friday: 1-800-345-SONY (7669).
If you encounter another PS4 problem: your PS4 cannot access system storage, and the code CE-34335-8 appears. You can click the link below for help.
Summary
Do you know how to fix PS4 error CE-37857-0 yet? This article provides eight methods. But always remember to check the cause of the PS4 error first. One of the most likely causes of PS4 problems is incorrect formatting of USB. So, the best answer to fix it is to format the USB to exFAT or FAT32. After that, you can use a professional disk tool: EaseUS Partition Master, to help you solve the problem quickly.
FAQs About PS4 Error Code CE-37857-0 
This article provides many ways to fix PS4 error code CE-37857-0. In addition to that, here are some questions that people often ask.
1. Why is my PS4 extended storage not supported?
The reason for this problem may be that your hard drive is not compatible with PS4. You need to convert the format. Or there is a problem with the drive's cable or port. You can refer to the method provided in this article to solve the problem.
2. How do I know if my PS4 hard drive is failing?
In addition to the code issues that will occur as suggested in this article, more than a few situations will show your PS4 not working. For example, the download fails, the game has an error, or the video does not download.
3. What format does PS4 use for USB?
PS4 only supports the format of exFAT or FAT32. So, if your USB is NTFS, you need to convert it.
EaseUS Data Recovery Services
EaseUS data recovery experts have uneaqualed expertise to repair disks/systems and salvage data from all devices like RAID, HDD, SSD, USB, etc.