Is SSD good for long-term storage? If it is a good option, which SSD is the best SSD storage for a long-term data store? If you are interested in the reasons for SSD use for long-term storage, and you are also looking for the best SSD, you are in the right place. Hope this passage will greatly help you!
Is SSD a Good Option for Long Term Storage?
If you want to use SSD for long-term storage, SSD could be a more reliable option. And the lifespan should be the first factor when choosing to utilize SSD for long-term storage. The following will be the reasons for choosing SSD as long-term storage.
Advantages of SSD
1. Durability and Reliability
SSD has no extra moving parts, so there are no head collisions or other problems. And it will not be affected by magnetic fields. So, it can keep the temperature low and has higher performance.
2. Speed
SSD has a fast start-up speed, and more immediate data transfer speed when running access to large amounts of data.
3. Power and energy efficiency
SSD relies on power requirements, but they have no moving parts, so they require less power to run. As a result, it is very energy efficient to meet the demand for PC.
4. No noise
There are no moving parts in SSD, and it is small and lightweight. So, it doesn't make much noise when SSD is working.
So, the excellent performance of SSD makes it well worth using for long-term storage. However, there also exist some disadvantages of SSD that are worth analyzing. Maybe they are not decisive, but they are worth considering when making the best choice.
Disadvantages of SSD
1. High price
This is the biggest drawback of SSD. Because SSD costs more, the price is often proportional to the number of gigabytes.
2. Difficult recovery
SSD is very dependent on the power supply. If the power supply is unstable or there is a sudden power failure, it may have difficulty in data recovery.
3. Write Speed
SSD takes more time to save data. And if you want to save new data, you need to delete the old data first.  
After comparing the pros and cons of SSD, is SSD good for long-term storage? The answer is yes. Although SSD has some drawbacks, these can be overshadowed by its excellent performance. 
Next, I've compiled a list of the five best SSD. I hope it will provide you with a valuable reference.
What Is the Best SSD Storage for Long Term Data Store?
In this guide, I will recommend the five best SSDs and list their price, capacity, and pros and cons. So, you can check if there is a suitable SSD for you.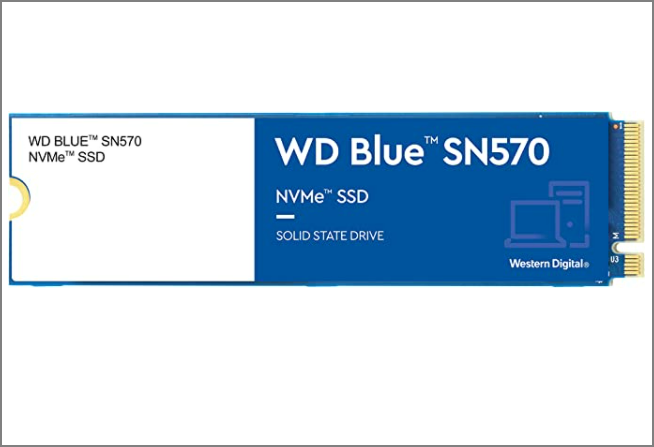 Western Digital has a wide range of storage devices that can meet many of your storage needs. This one is the third generation of SSD and has upgraded data, and it has upgraded data, which makes it a worthy device to be chosen.
WD Blue SN570 NVMe™ SSD
Price
$109.99/1TB
Capacity
250GB-2TB
Pros
Impressive 4K random read performance
Faster speed
Cons
Low AS-SSD program load benchmark score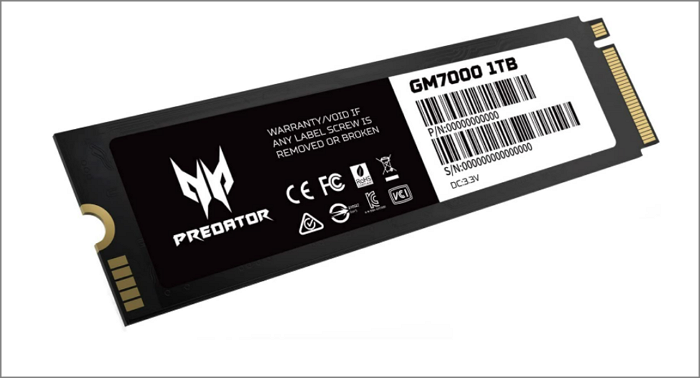 The predator GM700 is Acer's first PCI Express 4.0 SSD. It delivers outstanding performance in every way. The read speed reaches 7400MB/s and 6700 MB/s sequential write speeds. It is perfect for gaming storage. And it supports AES encryption and 2TB capacity.
Acer Predator GM7000
Price
$109.99/1TB
Capacity
512GB, 1TB, 2TB
Pros
12 nm flagship 8-channel controller
Good all-round benchmark performance
Cons
Equipped with graphene-embedded foam heat sink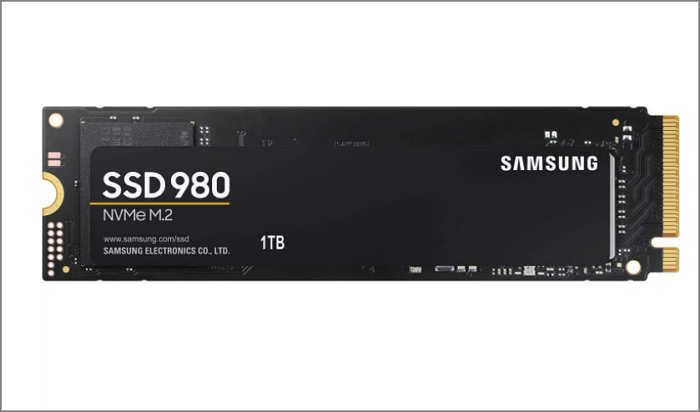 Samsung SSD 980 is a mid-range option from Samsung. It offers five to six times the performance of older SSDs with the SATA interface but at roughly the same cost. And it supports hardware encryption and comes with a five-year warranty.
Samsung SSD 980
Price
$119.99/1TB
Capacity
250GB-2TB
Pros
Good durability rating for MLC
5-year warranty
Cons
Limited to PCI Express 3.0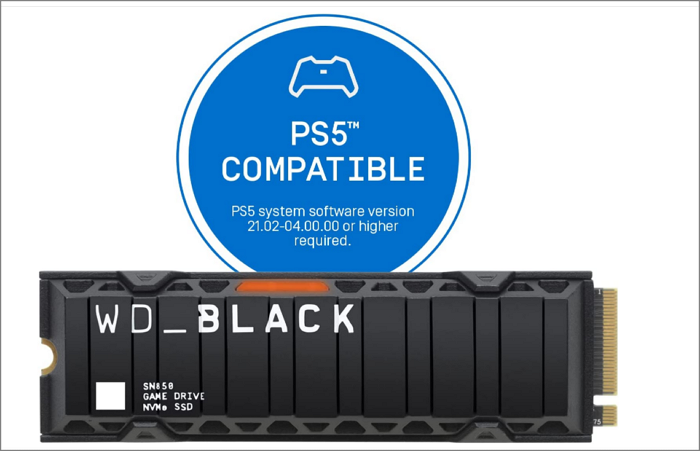 SSD requires constant power. That's why WD Black SN580 offers SSD with a heat sink. And the heat sink is up to 7,000 MB/s. You can choose to have it with or without. And the drive can also be installed with PlayStation 5. You can boot programs and copy files. The WD Black has a five-year warranty. It is also well worth the choice.
WD Black SN850 NVMe SSD
Price
$279.99/1TB
Capacity
500GB, 1TB, 2TB
Pros
RGB lighting
High speed
Cons
Too expensive, and some low AS-SSD benchmark scores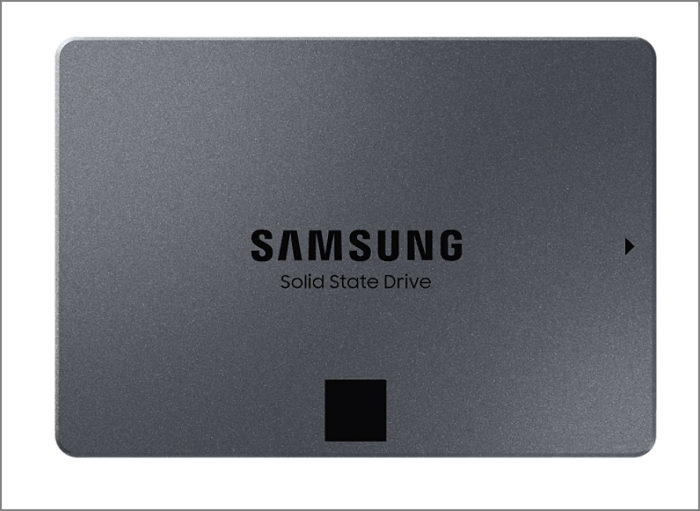 The 870 QVO is the QLC solid-state drive of Samsung's new second-generation. And it is the first product to offer up to 8TB of storage capacity. It can easily handle photo and video editing. And it provides an excellent price/performance ratio and a three-year warranty.
SAMSUNG 870 QVO SATA
Price
$134.99/1TB
Capacity
1TB, 2TB, 4TB, 8TB
Pros
SATA III 6Gb/s interface for fast transfer rates
Up to 8TB storage
Cons
Less suited to heavy write duty
By comparing the best five SSD, we can conclude that:
Best gaming SSD: Acer Predator GM7000: 7400MB/s read speed and 6700 MB/s write speed
Best budget SSD: WD Blue SN570 NVMe™ SSD: $109.99/TB
Best capacity SSD: SAMSUNG 870 QVO SATA: Up to 8TB
Best value for money: Samsung SSD 980: 
Best performance SSD: WD Black SN850 NVMe SSD (with heatsink)
SSDs are suitable for long-term storage. Each SSD has advantages and disadvantages, so think carefully when choosing one. And no matter which SSD you select, you must remember to back it up. Next, I will recommend one of the best backup software.
How to Backup Data to SSD for Long Term Storage
EaseUS Todo Backup Home is the best software for data backup and restore. You can use it to backup your files, folders, and systems, and you can also do disk backup and partition backup. It is also easy to operate backup as well as you download it. And next is the simple steps of EaseUS Todo Backup.
Step 1. To begin the backup process, click the Select backup contents button.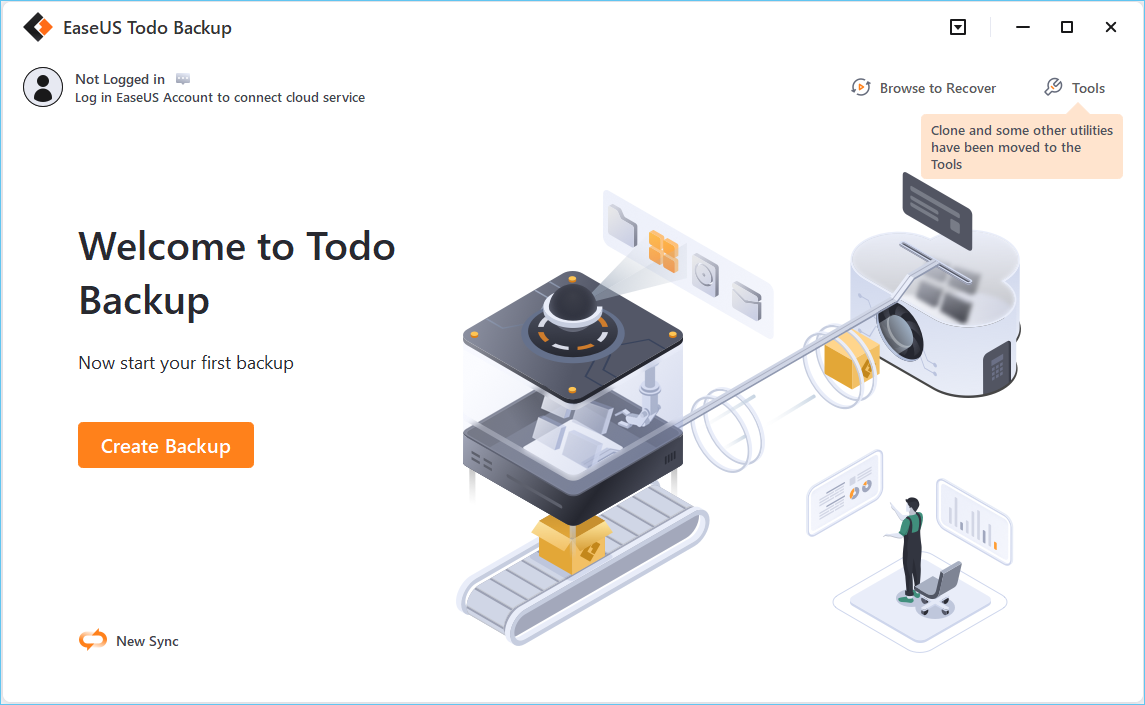 Step 2. Four data backup categories are listed: File, Disk, OS, and Mail.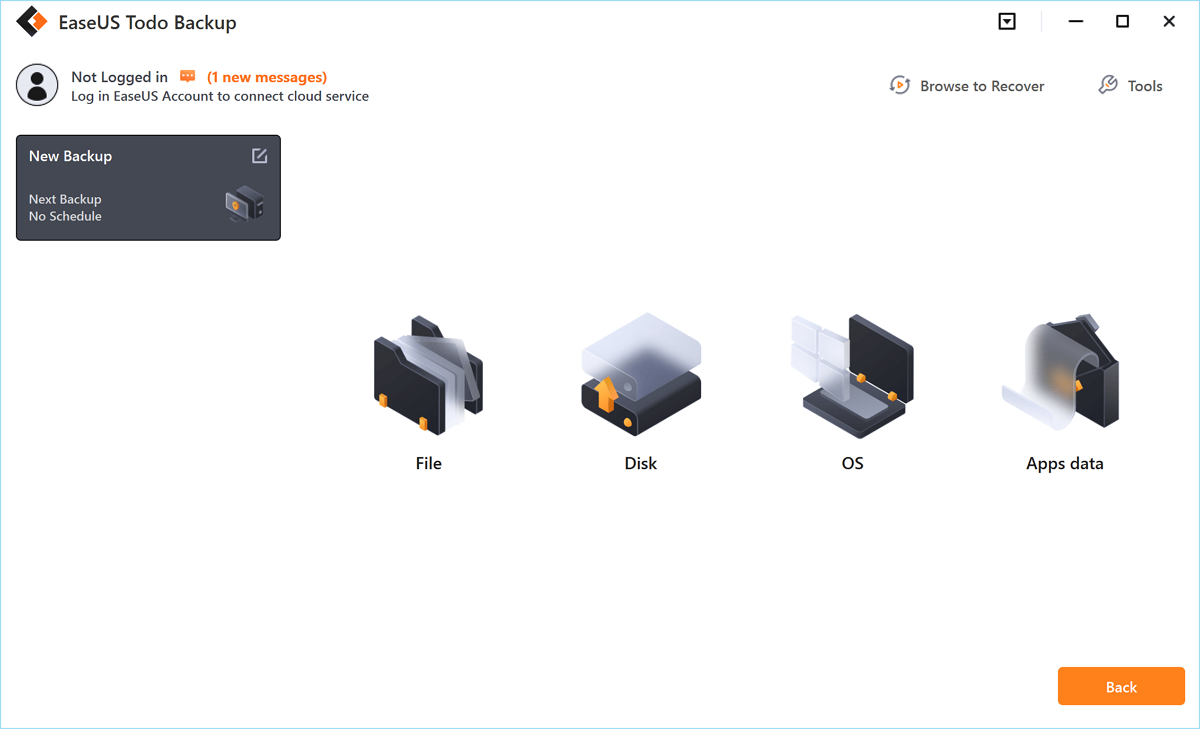 Step 3. Lists of both local and network files are shown on the left-hand side of the screen. Expanding the directory so that you can choose the files to back up.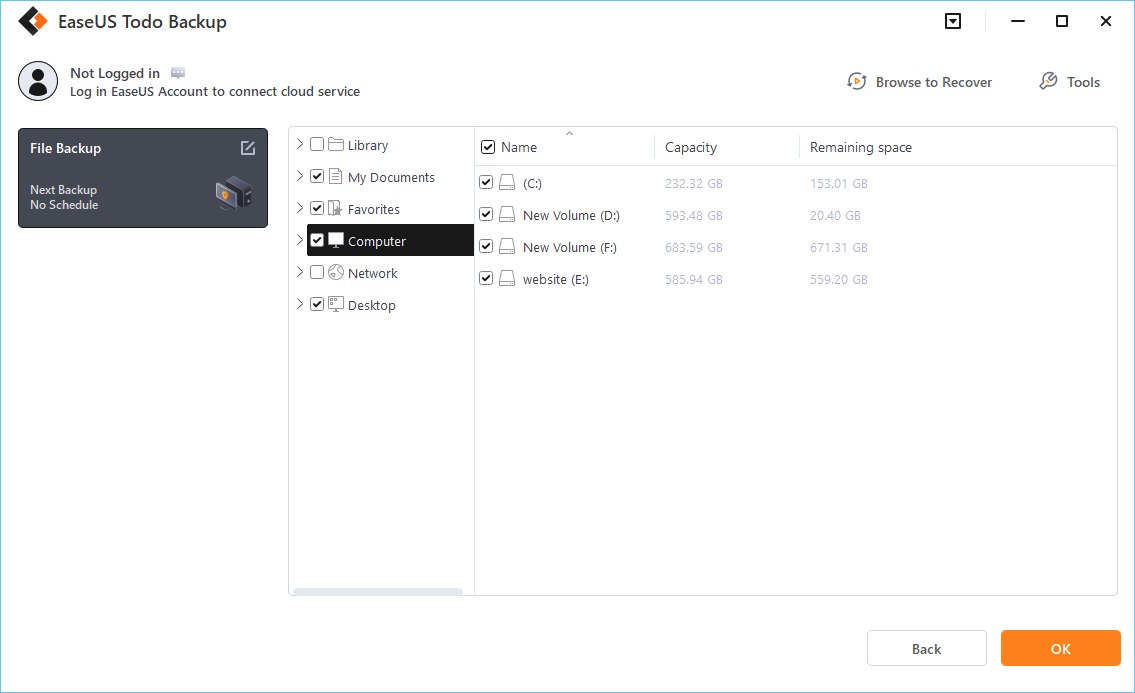 Step 4. Follow the guidance on the screen and choose the place where you want to store the back up.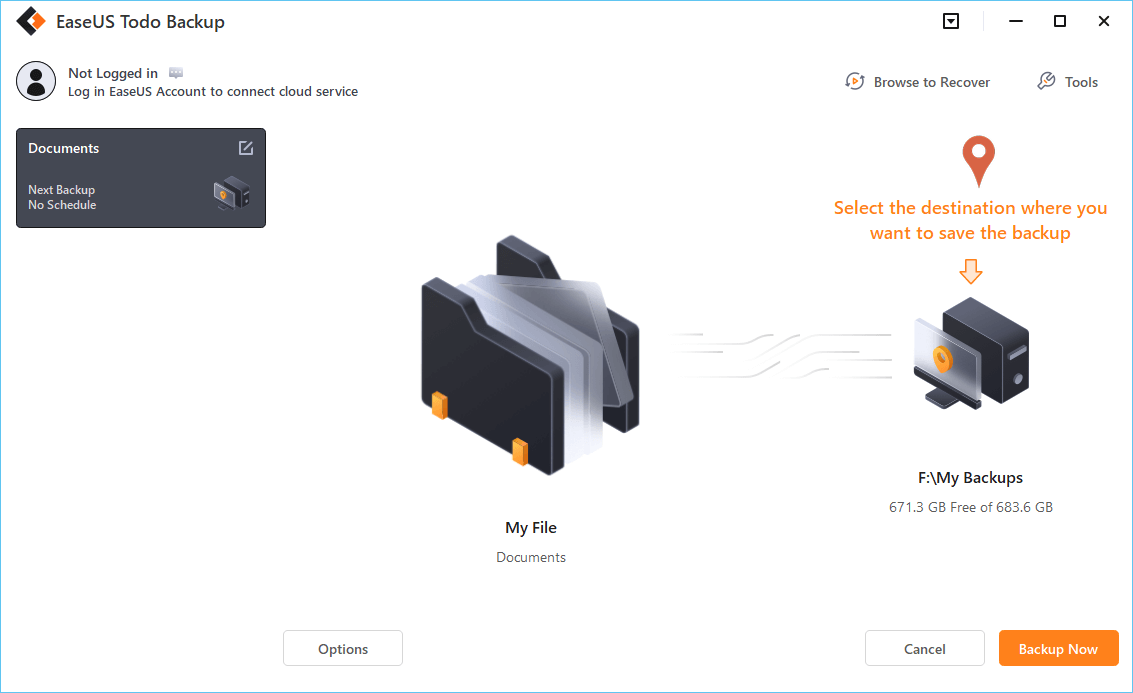 Make sure that the backup is encrypted and set the backup schedule by clicking Options in Backup Options. You can also choose to start the backup at a certain time in Backup Scheme by clicking Options. There are many other customizable options that you can look into.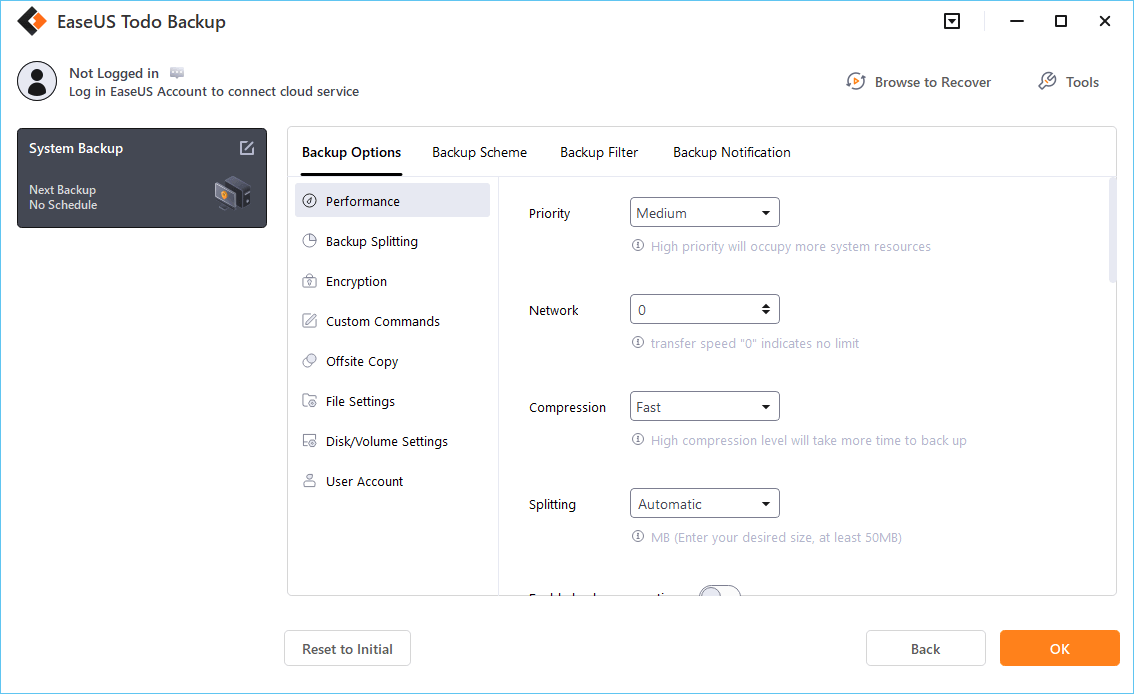 Step 5. You can store the backup file either on your computer, in EaseUS's cloud service, or on a network-attached storage device (NAS).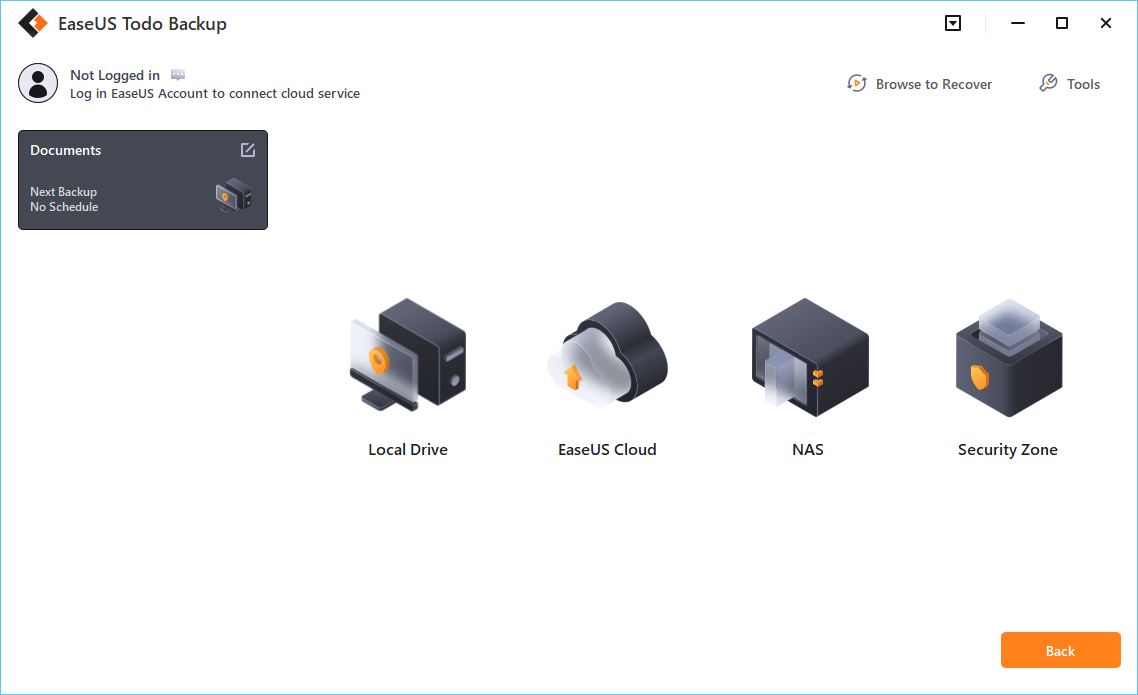 Step 6. EaseUS Todo Backup enables customers store backup copies of their files on a third-party cloud drive or on the company's own cloud storage.
If you want to back up your data on a third-party cloud drive, select Local Drive and scroll down to add Cloud Device. Then fill in your account information.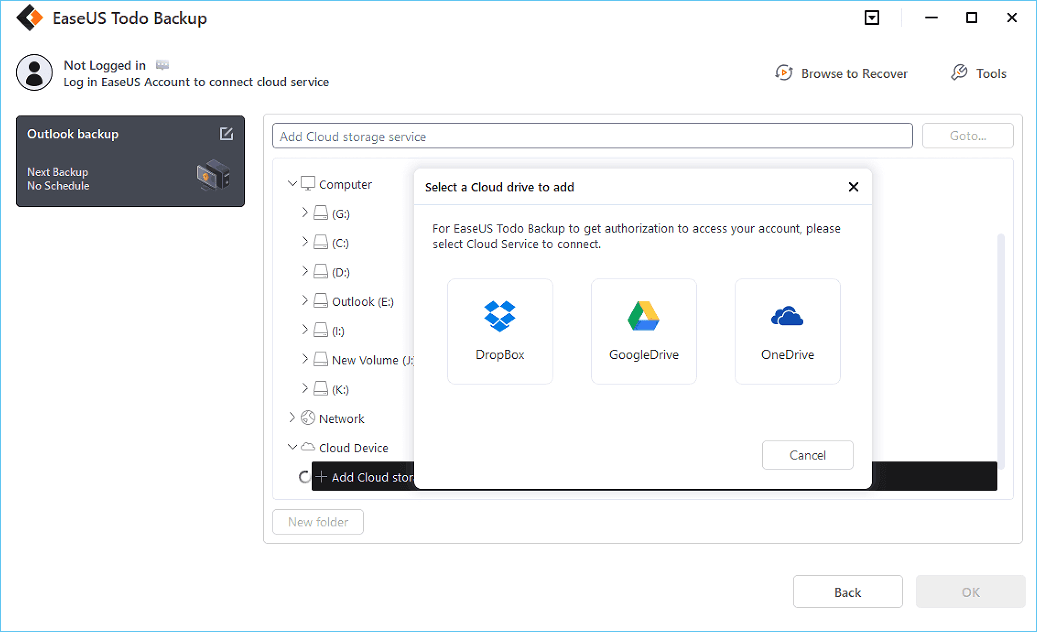 Click EaseUS Cloud, then sign up and log in with your EaseUS account if you wish to store backup files to EaseUS' own cloud storage service.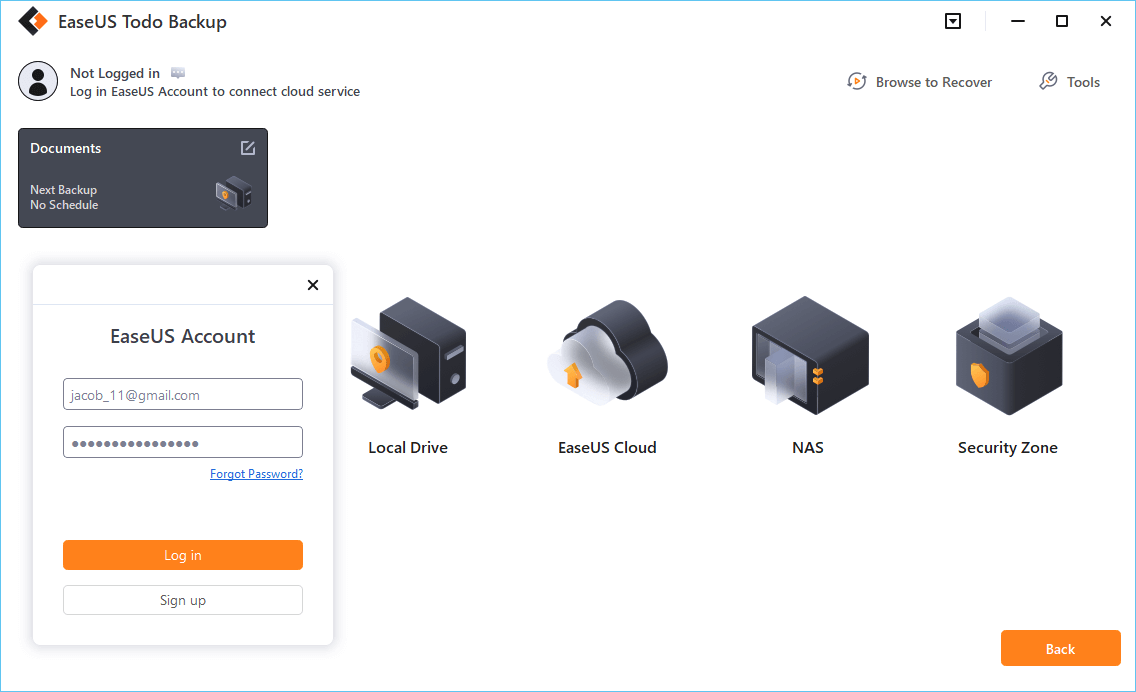 Step 7. Click on Backup Now to start a backup.  When the backup process is done, it will display as a card on the left-hand side of the screen. A right-click will let you see more about how to handle the backup job in more depth.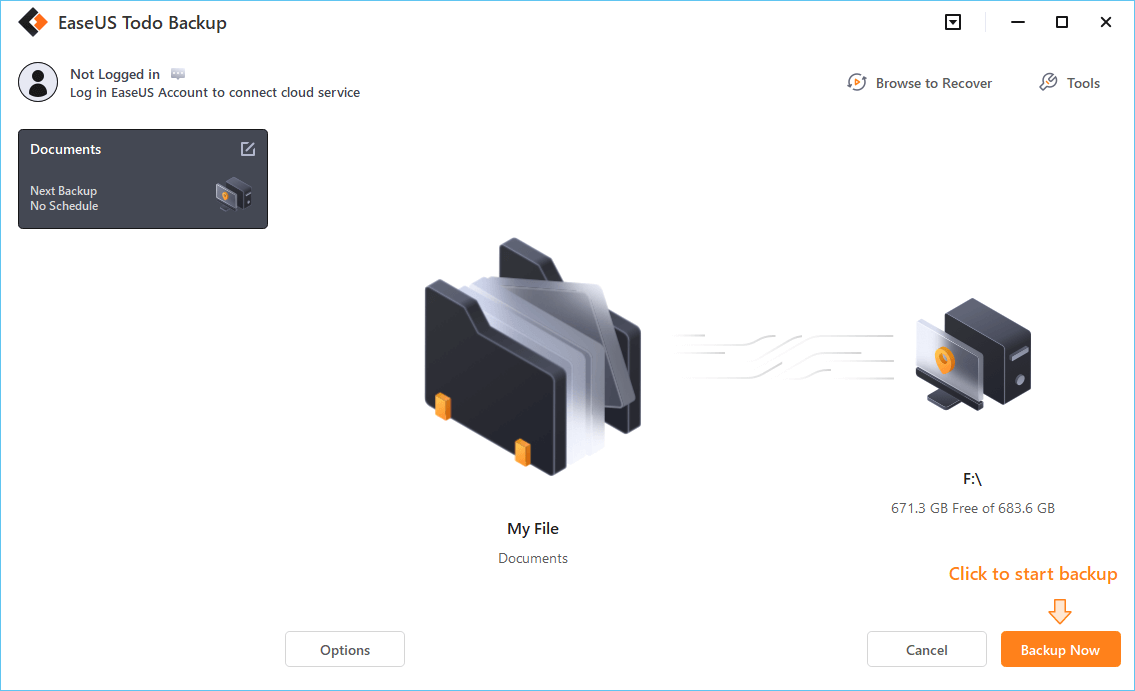 EaseUS Todo Backup can also supports system clone and system images. Here are the other features of EaseUS Todo Backup: 
Clone PC to new PC
Rapid data recovery and system image recovery
250 GB of free cloud storage for 30 days
Full backup, incremental backup, and differential backup
HDD vs. SSD for Long Term Storage
HDD refers to "hard disk drive," while SSD refers to "Solid State Drive", both are two popular data storage. People are usually torn between them. So, let's make a comparison of them, and you can choose according to your needs.
1. Construction
HDD is a mechanized structure consisting of a magnetic sheet, rotating motor, mechanical probe, etc. Whereas SSD has no mechanical part, its flash memory particles are soldered to the circuit board composition. So, HDD does not drop resistant, and its parts may break easily, while SSD is shock resistant and will last longer.
2. Write performance
The write performance of HDD can only reach 50-120MB/s, while SSD saturates the SATA bus with 550MB/s. So, SSD may be ten times better than HDD in terms of performance.
3. Write and erase cycles
SSD has a limited number of cycles. And HHD can withstand 1 to 5 million write cycles while SSD averages 100,000 cycles. With HDD, you can repeatedly erase and re-write
So, compared with HDD, SSD is more suitable for long-term storage. SSD is more durable than HDD and has better performance. Although it is expensive, the gap is now closing. And the benefits of SSD have outweighed the cost.
Conclusion
This guide provides reasons to choose SSD for long-term storage, as well as recommendations for five of the best SSD products. Whatever you choose, make sure you remember to back up your data!
FAQs About Best SSD for Long Term Storage
The five best SSD have been recommended above, and there are some other questions that are frequently asked.
1. Can SSDs last ten years?
Usually, a modern SSD can be used for up to 5 years. And if you choose a better SSD and keep your SSD healthy, it has a chance to last for ten years.
2. How do I keep my SSD healthy?
There are three tips you need to remember for keeping your SSD healthy: 1. Avoid Extreme Temperatures 2. Avoid Power Outages 3. Don't Completely Fill Your SSD With Data
3. Which SSD is long lasting?
In terms of the brand, Samsung is the best choice for a long lifespan. And it also offers a 5-year warranty. And there are more details about SSD. Again, you can look at the guide.
EaseUS Data Recovery Services
EaseUS data recovery experts have uneaqualed expertise to repair disks/systems and salvage data from all devices like RAID, HDD, SSD, USB, etc.