Jean updated on Oct 09, 2021 to Windows System To Go | How-to Articles
What is Portable USB For Windows 7?
One of the unique features that Microsoft allows its users for an elevated experience is the creation of portable Windows on external storage devices. In simple terms, you can download and make Windows portable for any device. In recent times, many users have preferred to install Windows 7 on a USB drive for a portable Windows 7. There are many benefits that are associated with a portable Windows 7 USB drive. For instance, if you have downloaded the latest Windows 11 or 10 version on your system but you want to try Windows 7 features, you can create a Windows 7 portable USB. Another major benefit that you get from creating a portable Windows 7 is a quick installation in case of system failures. You can easily boot the computer and restore important files from your computer system.
By creating a portable version, you create an identical version of your original OS to eliminate stressful situations and keep important data safe. There are several ways following which you can create a bootable Windows 7 drive. If you purchased a new computer system and you wish to switch the operating system along with files, you can use system transfer to install Windows 7 on the new operating system. System transfer only uses the original system on a target device. Here, we are going to share a step-by-step guide on how you can create a portable Windows 7 download on a USB drive.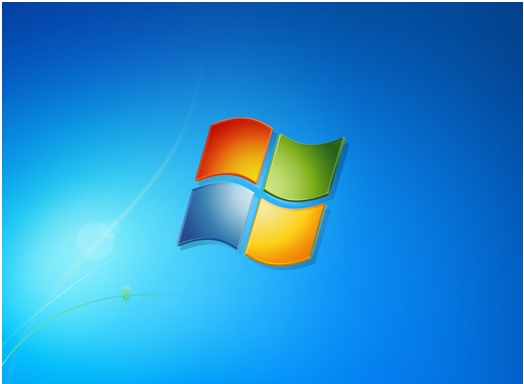 Download The Best Windows 7 Portable USB Software
There is various software that offers users to create Windows 7 portable USB. One of the easiest and renowned Windows portable USB software that you can use is the EaseUS OS2Go. The software makes Windows portable by replicating your system onto the USB drive. The replicating process includes all the content that is present in the partition system. One of the features that separate EaseUS OS2Go from other software is the creation of portable Windows regardless of the edition. You can easily create Windows 7 portable USB by following simple steps and procedures. With the help of EaseUS OS2Go, you can create Windows 7 USB for MacBook. Also, the software is fully compatible with all the versions of the Windows operating system launched to date. Since creating a portable Windows 7 hard drive can be a daunting task, the EaseUS OS2Go lets you create a portable Windows 7 USB in affordable ways.
How to Create a Windows 7 Portable USB Drive
Now that you know that EaseUS OS2Go is one of the easiest methods to create a Windows 7 portable USB, you must know the essential steps and items required for the process. You must have a clean USB drive that is fully cleaned before the process. Also, you must have a functional computer and EaseUS OS2Go original computer installed in the same system. Once you have downloaded the software, run the software and follow all the steps shared on the computer screen. You must note that a corrupted USB will not be visible in the software. You must use a fresh and reliable USB. The steps that you follow to create a Windows 7 portable USB drive can also be used to perform OS migration in the future. The seamless integration that the software offers on external USB devices is unparallel. 
Step 1. Install EaseUS OS2Go on your Windows computer, it will display your system drive's used space. Plug in a USB drive that is larger than the system drive used space. Choose the target USB drive and click Next to continue.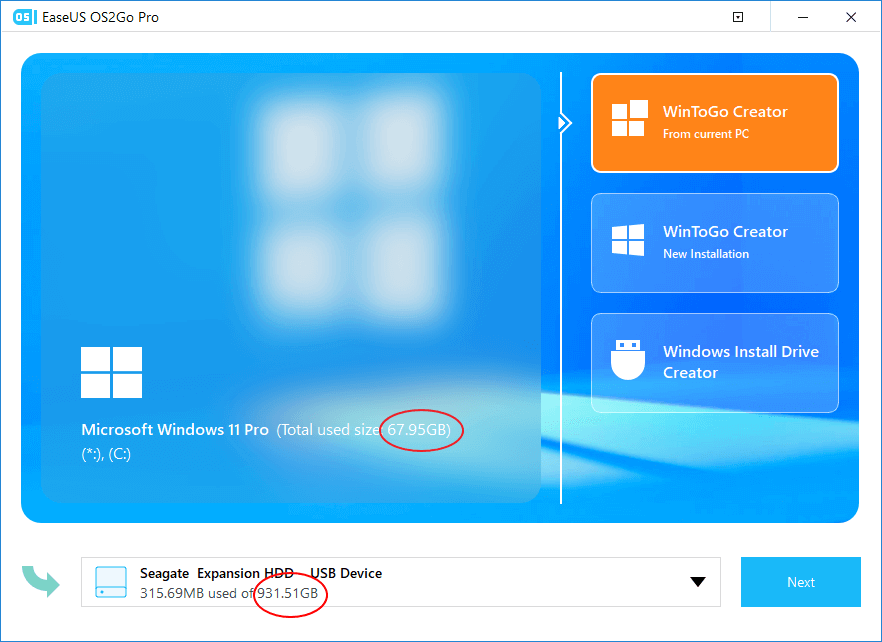 Step 2. EaseUS OS2Go will notify you that the following operation would delete all data on your drive. Make sure that you have backed up all the important data. Click the Continue button to proceed.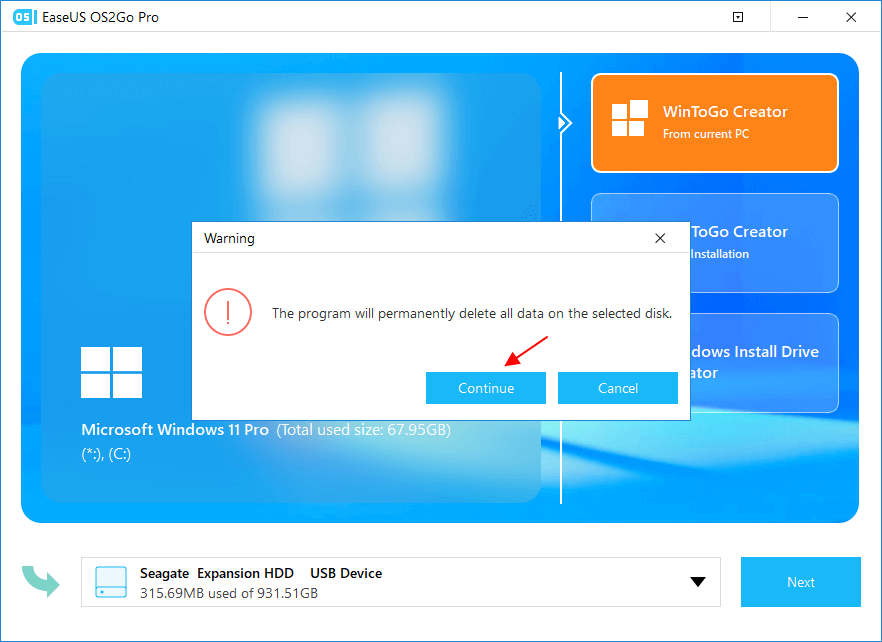 Step 3. Adjust disk layout. The default disk layout on the target drive will be exactly the same as the resource drive. You could also edit the layout according to your needs. Tick the option there if you're using a Solid State Drive as the Windows bootable drive. Next, click Proceed.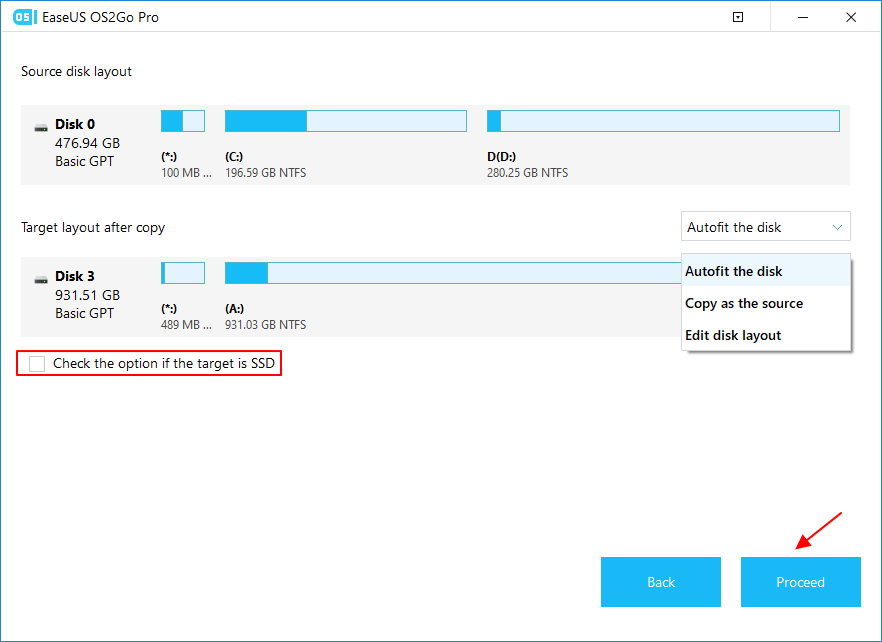 Step 4. Then EaseUS OS2Go will start to create the portable USB drive. It usually takes a while depending on your OS and Network condition. When the progress reaches 100%, the USB drive should be bootable now.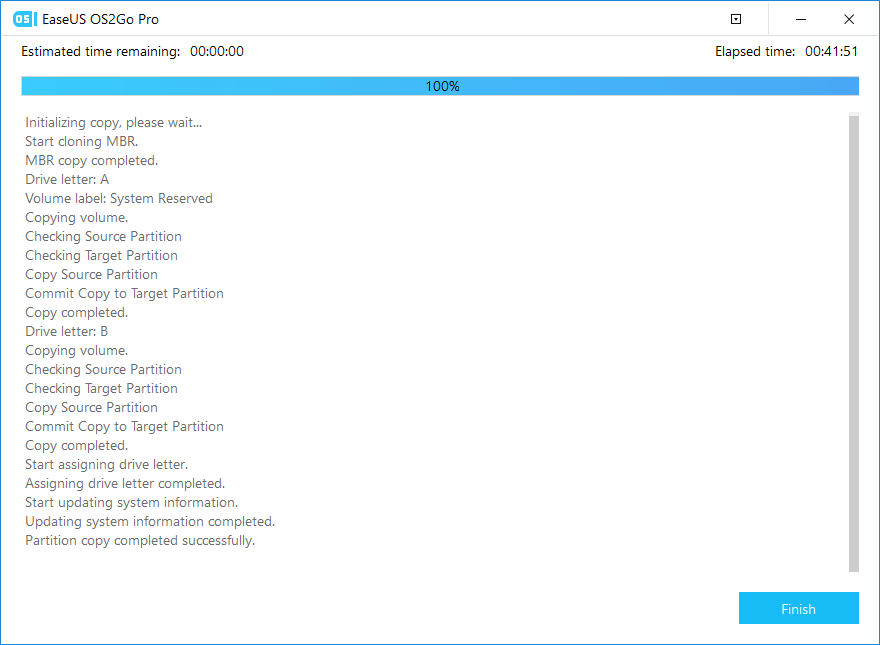 Step 5. Insert the portable Windows USB and start your computer. Press the required key (F2, DEL, F10...) to access BIOS. Choose to boot from the USB disk.
Note: Please make sure that the boot mode (UEFI or Legacy) of the portable USB and your target computer are the same, otherwise you may not be able to boot.
If you face any problem when following the steps, you always get the option to connect with the technical team of EaseUS and create a Windows 7 portable USB without any difficulty.
Conclusion
Windows 7 operating system is one of the retro offerings by Microsoft that is still preferred by users worldwide. Even though users have shifted to the latest versions of Windows, the demand for Windows 7 remains unparallel. You can create a portable Windows 7 USB download by various methods. However, if you want to use efficient third-party software, we must recommend that you must use the EaseUS OS2Go. With the simple and interactive interface, you can easily follow certain steps and create Windows 7 portable USB.
Since Windows to Go requires a certified USB drive, the EaseUS OS2Go supports all USB devices from various companies. The EaseUS OS2Go is already being used by 530 million customers worldwide. When you pick the software, you get free tech support and industry experience of more than 15 years. You must remember that creating Windows 7 portable download on a USB drive will take some time. If there are uncertain cases or defaults in the process, restart the computer and follow the steps again to create the portable Windows 7 OS on USB.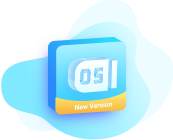 EaseUS OS2Go
Create portable Windows to USB
Copy installed Windows OS to USB
Clone Winodws OS drive to USB
Run Windows 11 on any PC
Run Windows 11 on unsupported PC
Run Windows 11/10 on a Mac
Download Now