Today, there's no person who hasn't heard of or played Call of Duty at least once. COD has been the hottest shooter video game since 2003. Over the years, the COD series has entertained players via different games like Call of Duty 2, COD: Warzone, and many more. In 2019, even the COD mobile version hit the market for iOS and Android users. But, unfortunately, COD still has nothing in the store for Mac users. 
Yes, even after 20 years of initial COD release, they still haven't created the environment where Mac users can play the game. So, I can't play Call of Duty on my Mac? 
Well, you can. Despite Mac not being a compatible game machine and specific COD gameplay requirements, you can still play it on Mac. Though, you have to take a bit of a long route as COD minimum operating system requirements are Windows 7 64-Bit (SP1) or Windows 10 64-Bit. 
There Mac users have only one option to play Call of Duty - they have to run Windows on Mac. They have to install Windows OS on their Mac machine to play the game. It is not hard to run Windows on Mac as the MacOS system is also designed to support Windows. 
Here you have two technical options to run Windows on Mac and play COD:
Create a virtual Windows environment on Mac
Dual boot macOS and Windows 
Let's understand both options in detail below. 

How to Install Windows on Mac Without Boot Camp
Thankfully, there are numerous third-party tools that help users install Windows systems without Boot Camp. Here in this article, we will introduce how can Mac users install Windows using a special tool...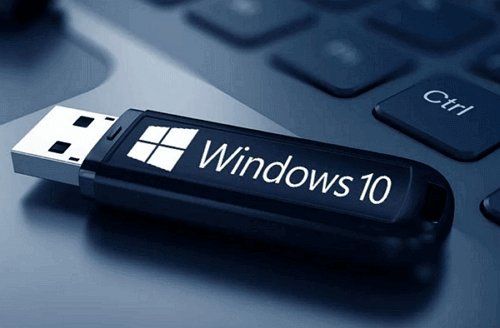 Alternative 1. Create a Virtual Windows Environment on Mac
Virtualization is a method where you can use virtual machine tools to run Windows within macOS itself. Here you don't need to split your drive to create separate Windows and macOS partitions. 
The virtual machine, aka VM, is an app that can mimic the Windows environment on your Mac. Thus, it enables you to play COD on your Mac. 
To create a virtual Windows environment on Mac, you need to get VM software first. Today, there are many VM software available in the market, but they are a bit expensive, such as:
Parallels start at £69.99/$79.99
VMware Fusion Pro is $199
Besides the paid VM programs, this method has many other disadvantages too, such as: 
It can put more pressure on your processor and memory as you are running two OS simultaneously on your Mac.
Significant free space on the hard drive is required to run Windows on Mac.
All in all, creating a virtual Windows environment on Mac to play COD isn't an ideal solution. 
Alternative 2. Dual Boot macOS and Windows 
Running two operating systems on one machine can badly impact the hardware. But, luckily, Apple offers the Boot Camp Assistant that lets you boot between Windows and macOS. 
The Boot Camp Assistant splits your Mac hard drive into two partitions to run macOS and Windows separately. You simply have to select which OS you want to run by pressing the Alt or Options key. 
The benefit of this method is that you can run Windows and Mac programs on one computer. Additionally, the Boot Camp Assistant is a built-in macOS program, so it's 100% free to use. 
You can use dual boot macOS and Windows to play Call of Duty on your Mac as follows: 
Step 1. Get a Windows OS 
If you don't already have a valid Windows OS, get one from the Microsoft website. Here you should also download ISO files for Windows 7 or 8.1. That's because both Windows versions were originally sold on disk, so if you already have the disk, it will be faster to create the ISO file using the installer program on the disk.  
Step 2. Launch Boot Camp Assistant 
If you are first time running Boot Camp Assistant, it will prompt numerous options ahead of you. The first option is to choose the ISO image you want to use. 
Simply click on the Choose button, go to the one you have just downloaded. This will copy your Windows ISO file on a USB drive so that you can install Windows. 
Step 3. Download Windows drivers 
Once the Windows is downloaded, restart your Mac, and it will automatically download the suitable drivers for you. However, this will only happen for Windows 8.1 or higher.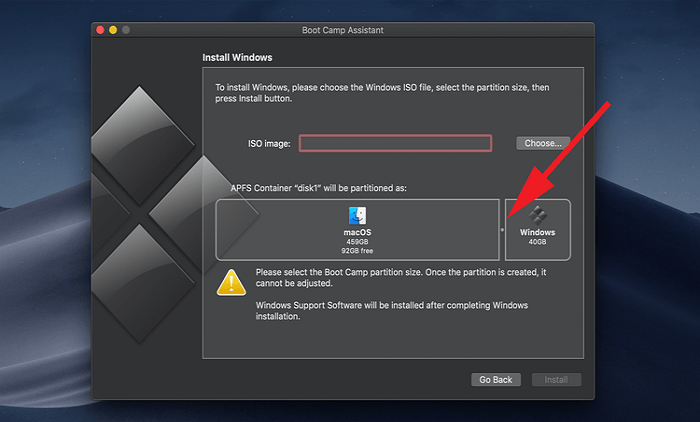 In older versions, you will have to head over to the Apple website to find the compatible drivers supporting your Mac and then download them. 
Step 4. Create partitions on your drive 
Now, Boot Camp Assistant will split your Mac hard drive into sections. By default, Boot Camp Assistant will give a small portion to Windows on disk for about 40 GB. But you can use the slider control to adjust the size between two partitions. 
Step 5. Install Windows 
Finally, Boot Camp will shut off your Mac and launch the Windows installer program from the USB. Just follow the on-screen prompts to install Windows.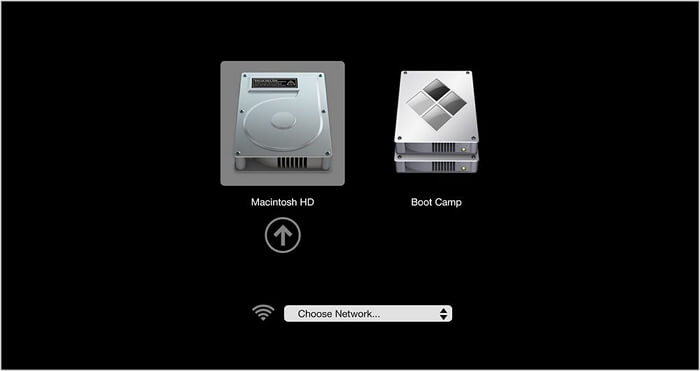 Once that is done, you can dual boot between macOS and Windows by pressing the Alt or Option key while your Mac is still booting up. To play the COD, you simply have to select the Windows partition and enjoy the best shooting experience on your Mac. 
Dual-booting might be a free method, but it also has some shortcomings, such as: 
You can install Windows on certain Mac devices only - MacBook 2015, MacBook Air 2012, MacBook Pro 2012, Mac mini 2012, iMac Pro, Mac Pro, or higher. 
Some games don't work with Boot Camp Installations. 
Don't work with the latest Apple Silicone M1 Macs. 
Highly technical process. 
So, now what? How can I play Call of Duty on my Mac? Well, no need to worry. There's another less technical and easy alternative available to play COD on Mac. Let's check that out. 
Bonus: The Best Way to Play Call of Duty on Mac
EaseUS OS2Go is the best way to play Call of Duty on Mac. This software allows you to run Windows-only apps and games on Mac without installing Windows on your computer. 
EaseUS OS2Go has a unique feature that can help you put Windows OS on a portable USB drive. So, whenever you want to play Call of Duty on your Mac, you simply have to insert a USB into your Mac. After playing the game, you can eject the USB and run your Mac environment. 
Without any extra space baggage or putting pressure on your Mac's hardware, EaseUS OS2Go can help you play COD and run many other Windows-only programs on your Mac. 
Besides this, the software offers many other benefits, such as:
It is an affordable solution rather than getting VM software.  
It is easy to use and set up, unlike the dual booting process. 
You can put Windows OS in your pocket that enables you to transport your computer conveniently. 
Seamless integration with all Windows and Mac apps. 
EaseUS offers 24*7 email support to help their customers. 
See how EaseUS OS2Go Creates a Windows Portable USB Drive for Mac:
Step 1. Install EaseUS OS2Go on your Windows computer, it will display your system drive's used space. Plug in a USB drive that is larger than the system drive used space. Choose the target USB drive and click Next to continue.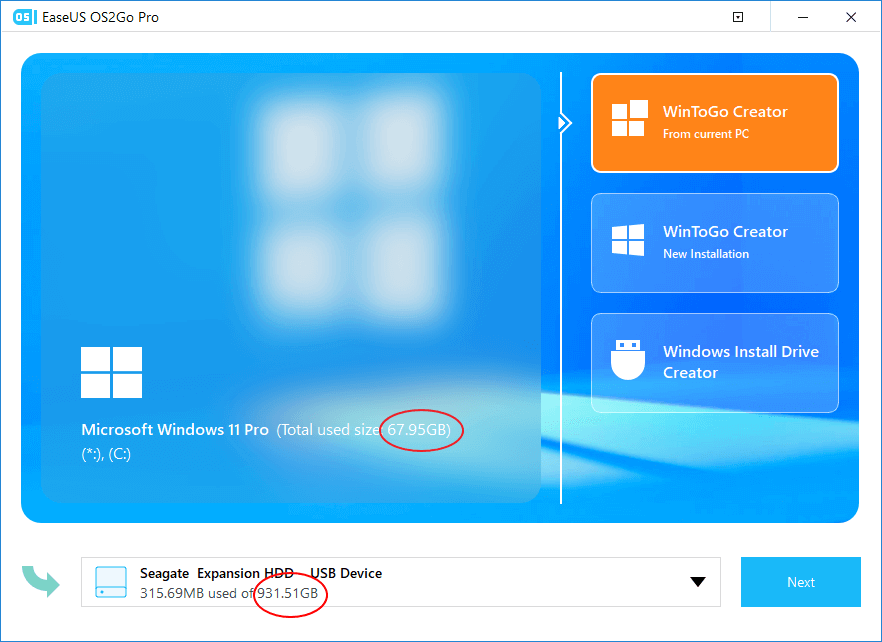 Step 2. EaseUS OS2Go will notify you that the following operation would delete all data on your drive. Make sure that you have backed up all the important data. Click the Continue button to proceed.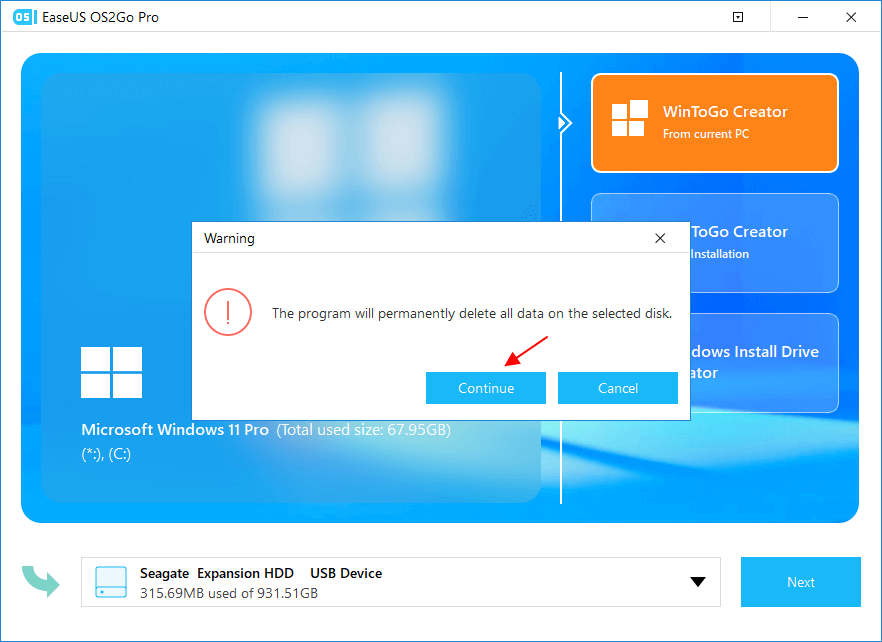 Step 3. Adjust disk layout. The default disk layout on the target drive will be exactly the same as the resource drive. You could also edit the layout according to your needs. Tick the option there if you're using a Solid State Drive as the Windows bootable drive. Next, click Proceed.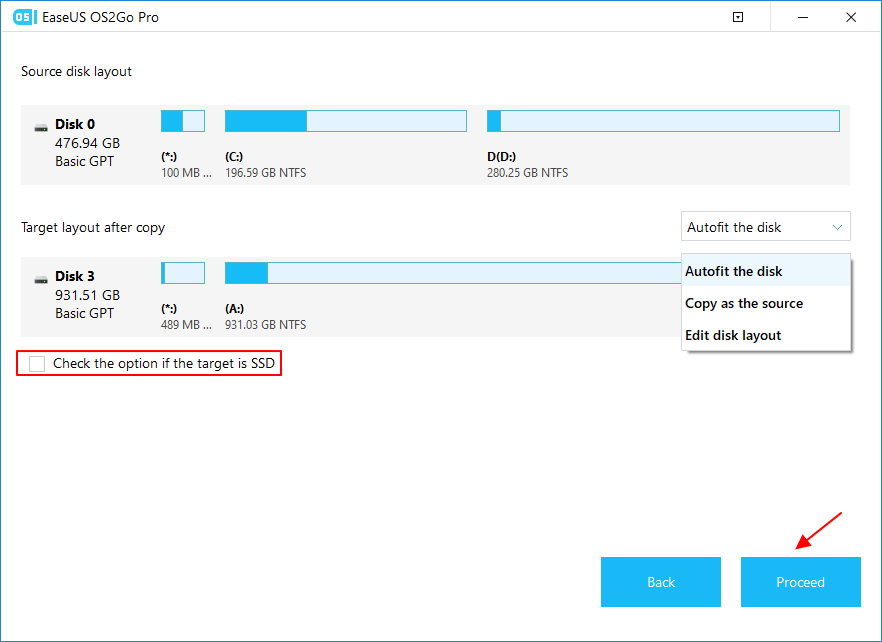 Step 4. Then EaseUS OS2Go will start to create the portable USB drive. It usually takes a while depending on your OS and Network condition. When the progress reaches 100%, the USB drive should be bootable now.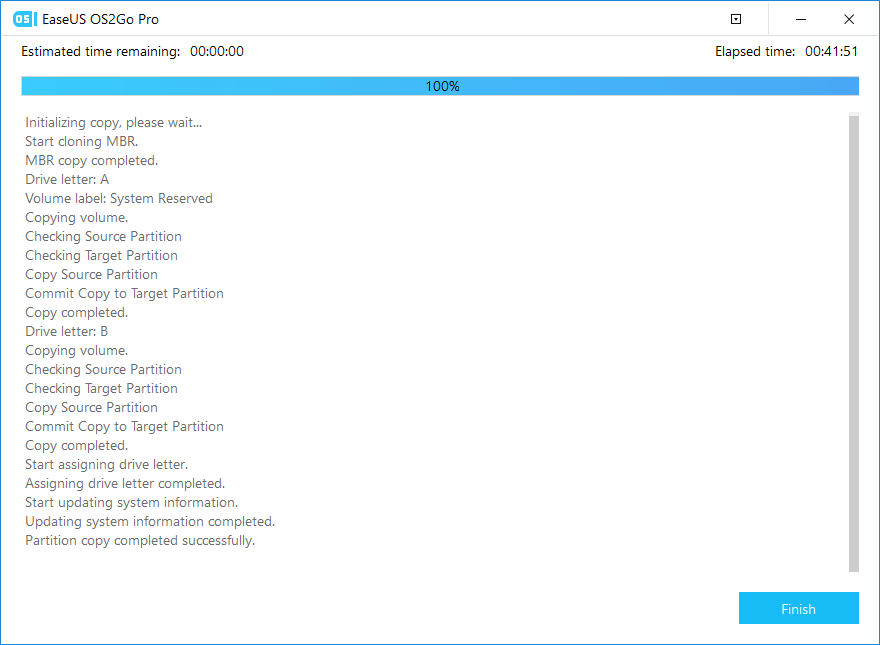 Step 5. Insert the portable Windows USB and start your Mac. Press the Option/Alt key. Choose the yellow EFI Boot icon to boot from the USB drive. Then follow the onscreen instruction to boot your Mac.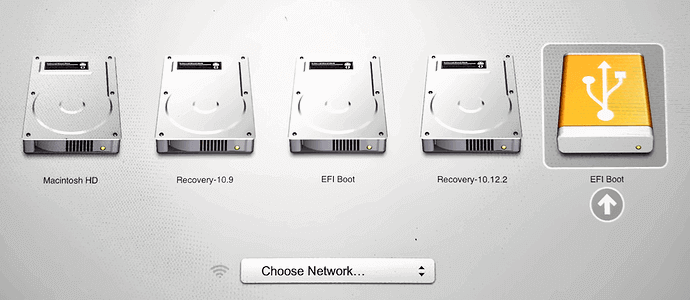 Closing Thought
Undoubtedly, Call of Duty is a powerful and popular online game. It has been ruling the gaming industry for the last 20 years. And now, you can play it on Mac too. It might not be that easy to run Windows on Mac with either virtual machines or Boot Camp Assistant. But, both are still good options to run Windows on Mac. 
Plus, now you can also get the easy EaseUS OS2Go to put your Windows OS on a USB drive and play COD on the Mac. This tool has eliminated all the shortcomings of running Windows on Mac. You can test it yourself by downloading the free EaseUS OS2Go trial version today. 
All in all, gamers, you can play Call of Duty on your Mac. You just have to select the right approach to play your favorite game!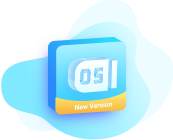 EaseUS OS2Go
Create portable Windows to USB
Copy installed Windows OS to USB
Clone Winodws OS drive to USB
Run Windows 11 on any PC
Run Windows 11 on unsupported PC
Run Windows 11/10 on a Mac
Download Now