"Laptop Freezes After the Latest Microsoft 10 Update - My laptop updated the Microsoft automatically yesterday, but it froze when I turned on my laptop. I tried to shut it down forcefully by the power button and turned it on again three times, but it still froze after about 5 minutes after start up. I can't do anything because it's freezing, now I can't use my laptop at all. What should I do? It still froze as I type this."
What Should You Do If Windows 10 Freezes After Update
A significant number of Windows 10 users, who have installed the latest Windows update on their computers, report their computers crashing at downright odd times and rebooting. To fix Windows 10 freezing after update, you can follow the solutions below.
Workable Solutions
Step-by-step Troubleshooting
Fix 1. Update Device Driver
Donwnload EaseUS DriverHandy to update all device drives"...Full steps
Fix 2.Turn Off LSPM
Go to Control Panel, click "Power Options > Change plan settings"...Full steps
Fix 3. Perform a System Restore
Install and run EaseUS Todo Backup on your Windows 10 PC or laptop...Full steps
Fix 4. Clear Temp Files
Press Windows key and R at the same time, then in the Run form, type temp and...Full steps
Other Fixes to Windows Freezing
Adjust Virtual Memory > Run Disk Check > Run System File Checker...Full steps
Fix 1. Updating all Device Drivers to the Newest
According to users, random computer freezing usually appears after Windows 10 update. And the reason might be an incompatibility of hardware and drivers. To correct it, use EaseUS DriverHandy to update all device drivers. With just one click, it can fix all driver problems. This is convenient and saves you a lot of time.
Step 1. Download EaseUS DriverHandy and open it.
Step 2. Click "Scan" to quickly find out all the computer drivers.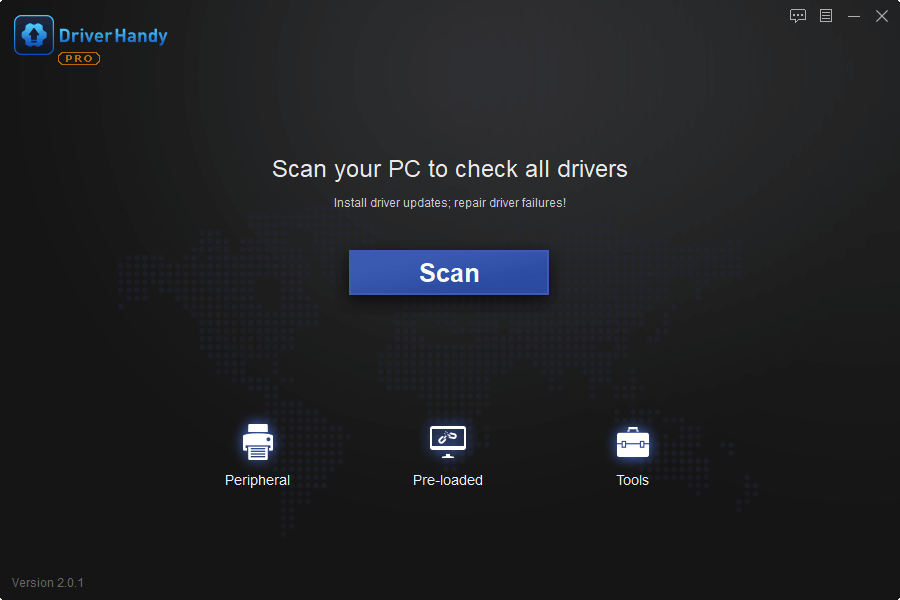 Step 3. Choose all the drivers and click "Update."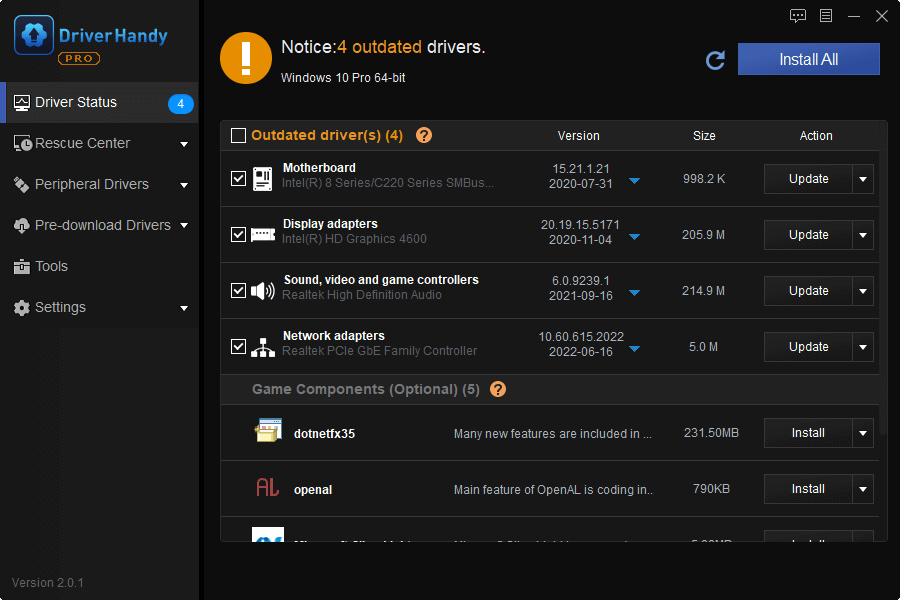 Fix 2. Turn Off Link State Power Management If Windows 10 Hangs
The PCI Express option Link State Power Management is part of the PCI-E Specification and works in conjunction with the active-state power management (ASPM) in Windows 10/8.1/8/7. If a Windows update freezes the computer, you can turn off Link State Power Management to fix it.
Step 1. Go to Control Panel, click "Power Options > Change plan settings". 
Step 2. Click "Change Advanced power settings".
Step 3. Switch "Link State Power Management" Off both in "Plugged in" and "On battery" under PCI Express.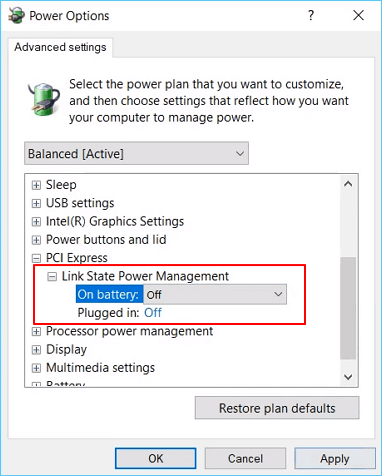 Fix 3. Perform a System Restore or a Clean Install of Windows 10
If your computer still freezes frequently and randomly after Windows 10 update, you may try to either perform a system restore to roll back to the previous version or do a clean install of Windows 10 to find a fix.
Either a system restore, or a clean install of Windows 10 will erase all the data you have created on your PC. To avoid this issue, back up your data in advance. Here, EaseUS backup and recovery software is available for download to help. If your PC freezes and cannot boot properly, click to learn how to back up data without booting to Windows.
Now, follow the steps below to back up and restore Windows 10 with EaseUS Todo Backup.
To back up Windows 10
Step 1. On the main page, click "Select backup contents".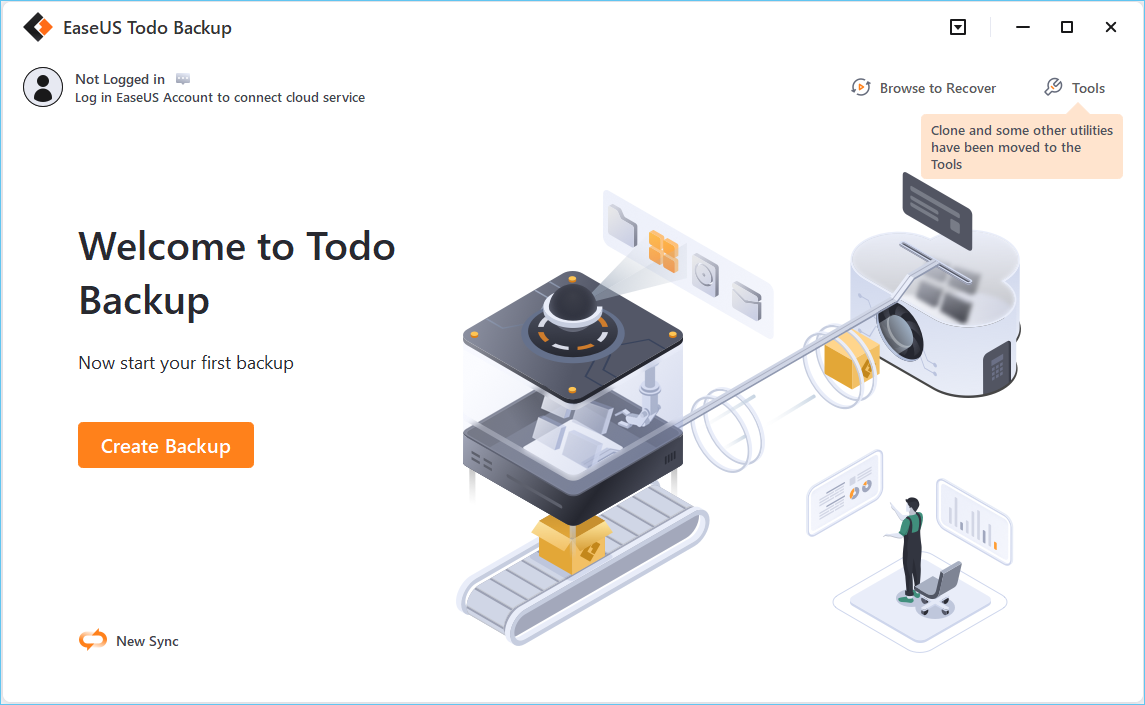 Step 2. Among the four available categories, click OS.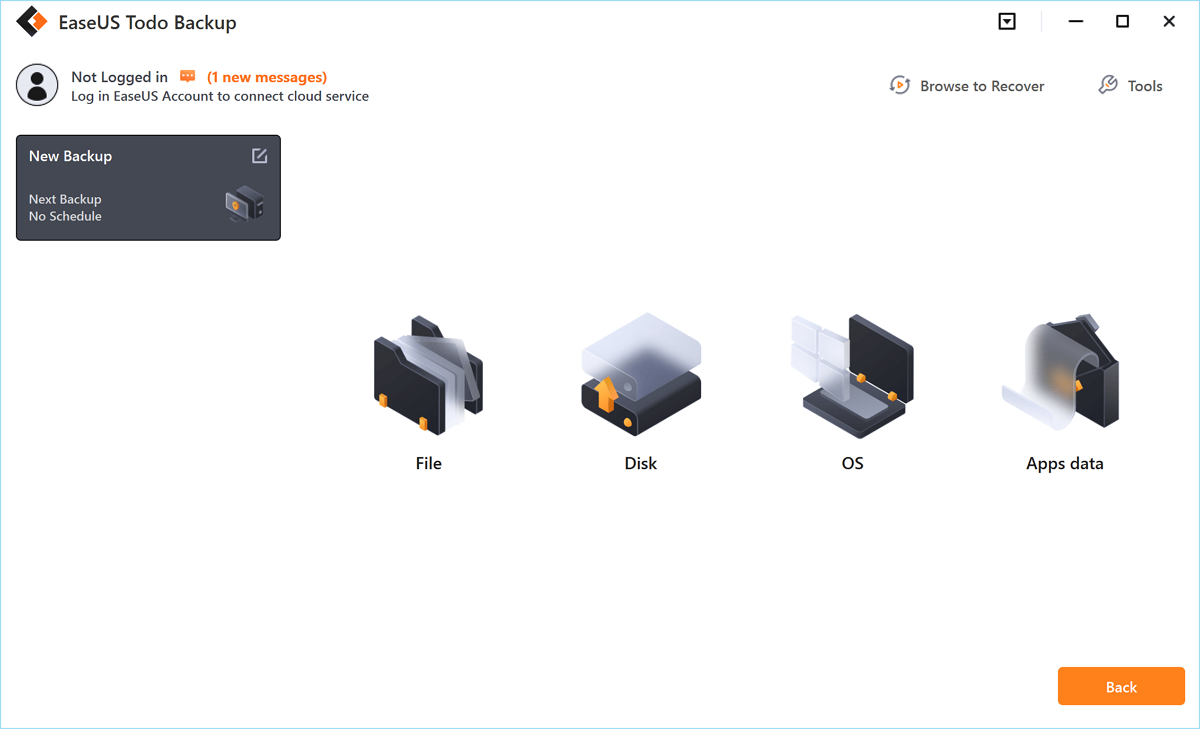 Step 3. EaseUS Todo Backup will automatically select your system partition, you only need to select the backup destination.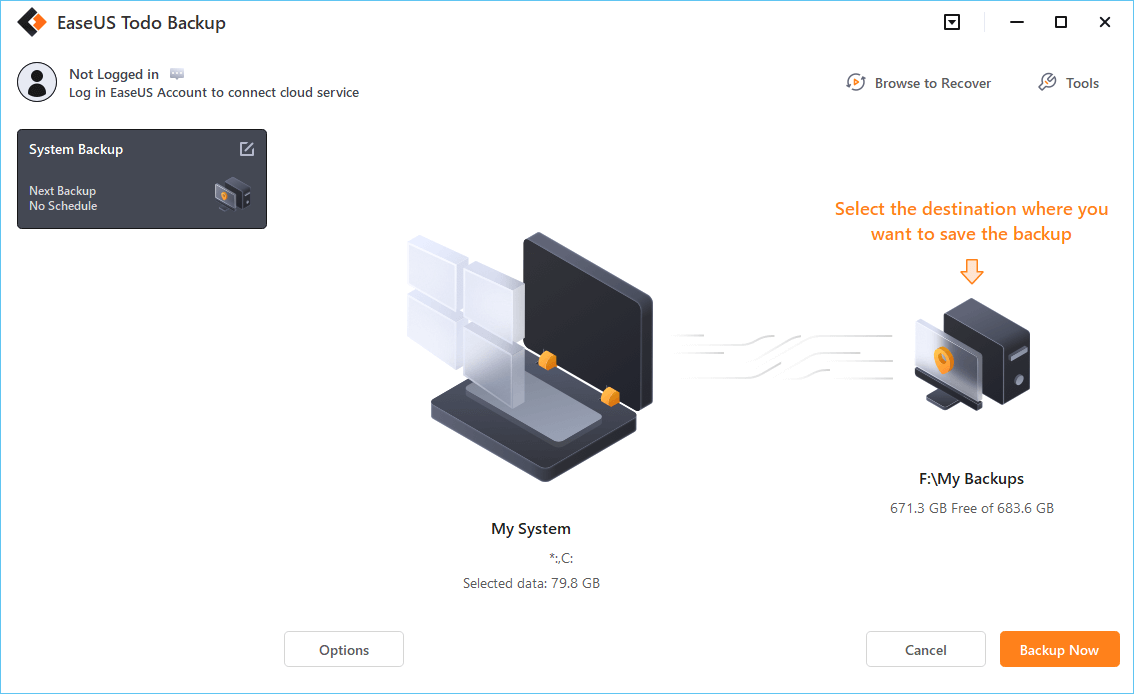 Step 4. Both Local Drive and NAS are available for you to save the backup file.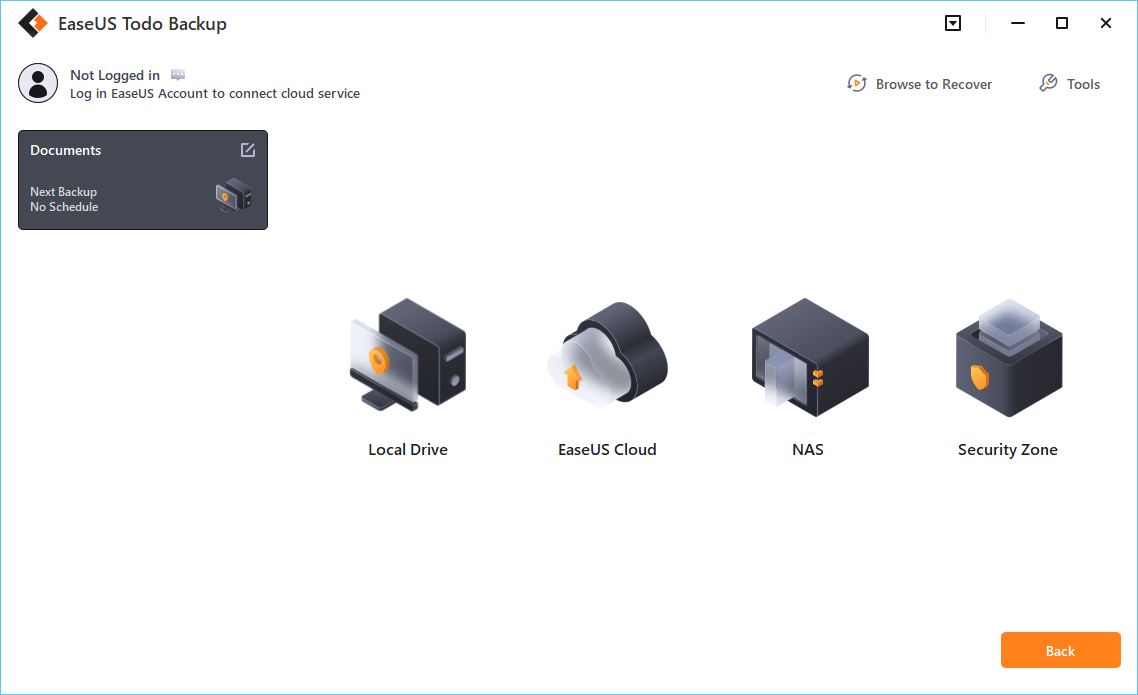 Step 5. After finishing the backup process, you can check the backup status, recover, open, or delete the backup by right-clicking the backup task on the left.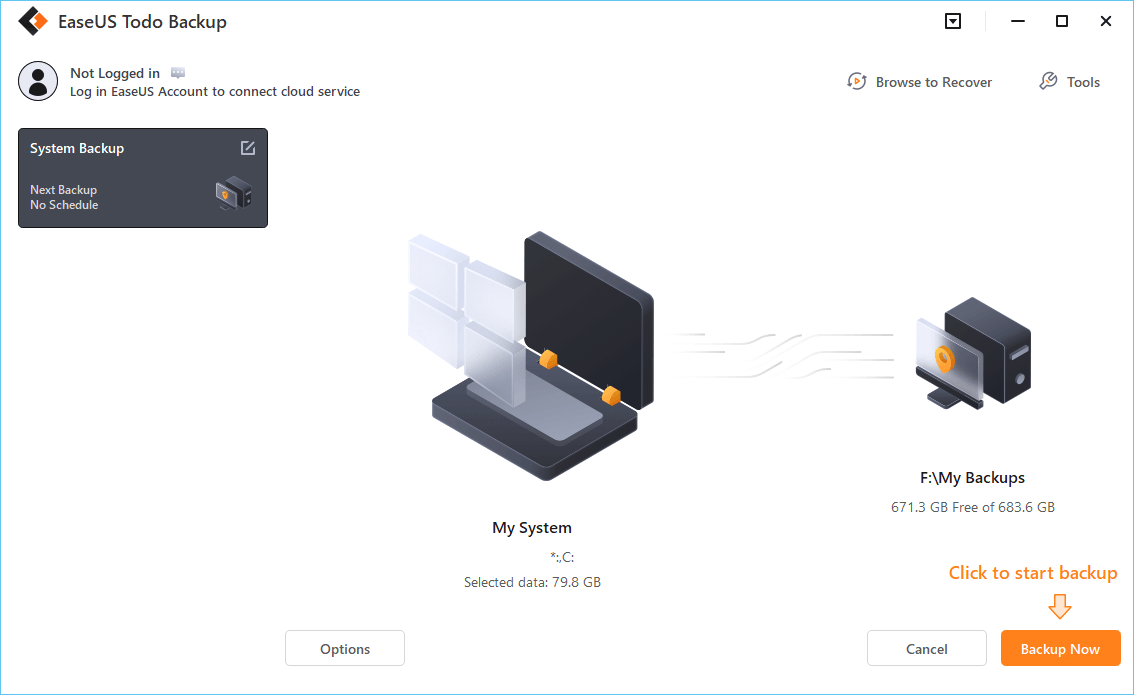 To perform a system restore
* To perform system recovery on a none-bootable machine, try to boot the computer through the EaseUS Todo Backup emergency disk.
Step 1. Launch EaseUS Todo Backup, click "Browse to Recover".
Step 2. Guide to your backup destination, choose the system backup file you need. (The backup file created by EaseUS Todo Backup is a pbd file.)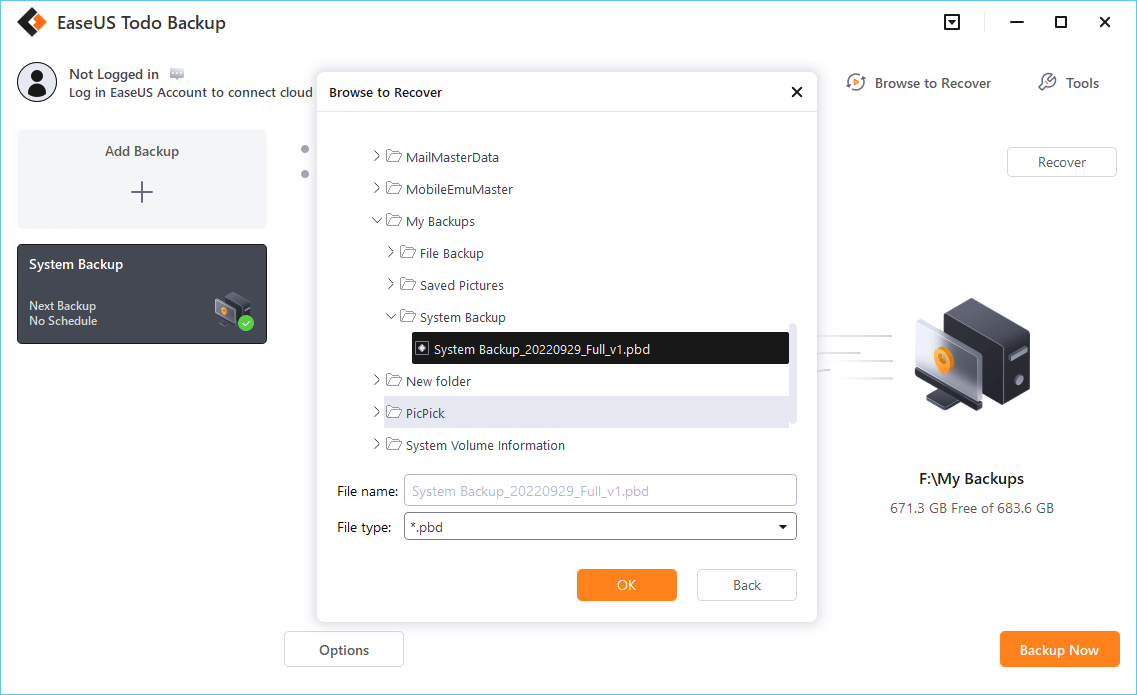 Step 3. Choose the recovery disk. Make sure that the partition style of the source disk and the recovery disk are the same.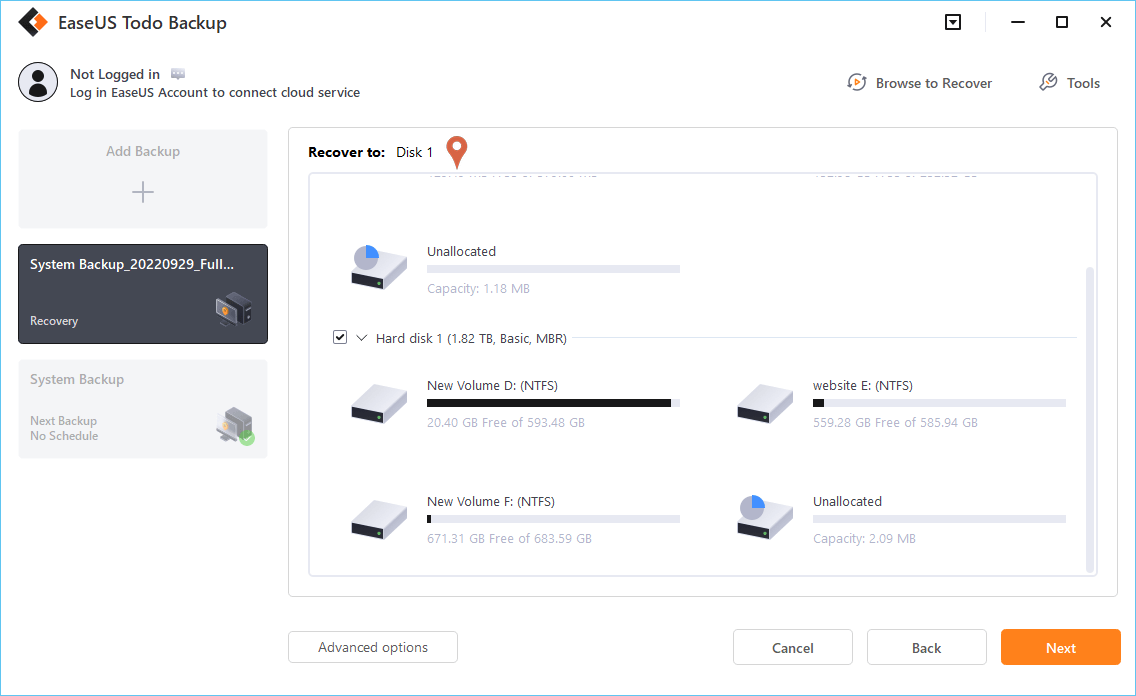 Step 4. You can customize the disk layout according to your needs. Then click "Proceed" to start system backup recovery.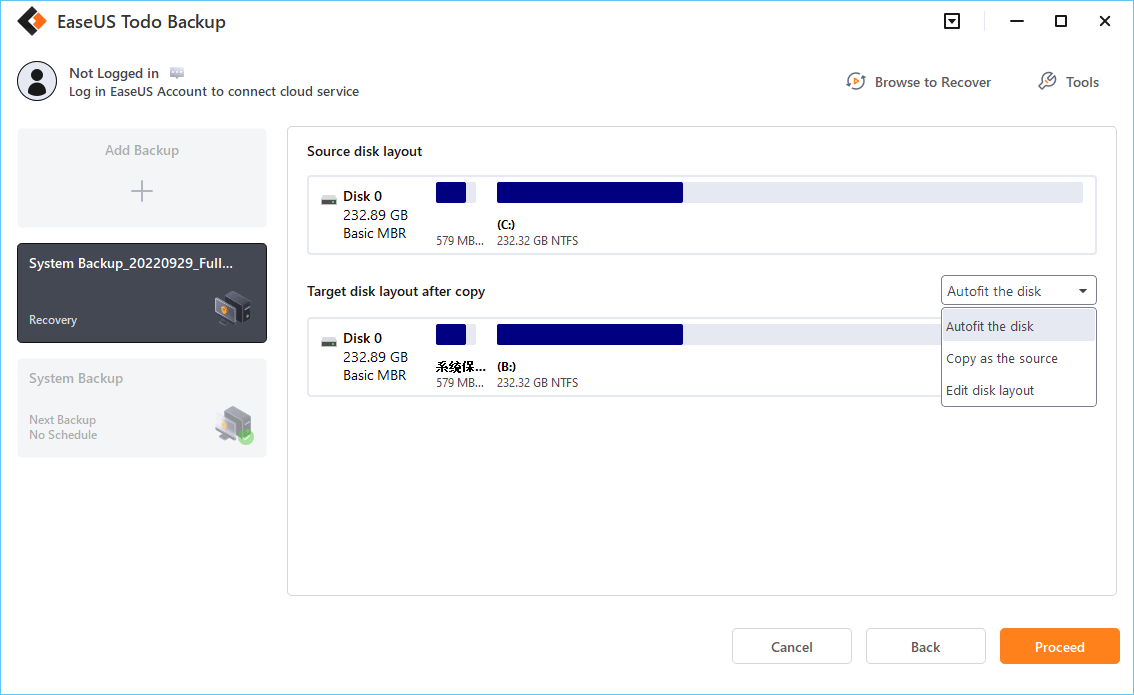 Fix 4. Clear Temp Files to Fix Windows 10 Freezing After Update
Windows 10 could freeze if there is not enough space to store temp files. Thus, you can clean up temp files regularly. Here are the steps.
Step 1. Press Windows key and R at the same time, then in the Run form, type temp and hit "Enter". 
This will invoke Windows Explorer with your Temp folder open, showing you all the temp files on your computer.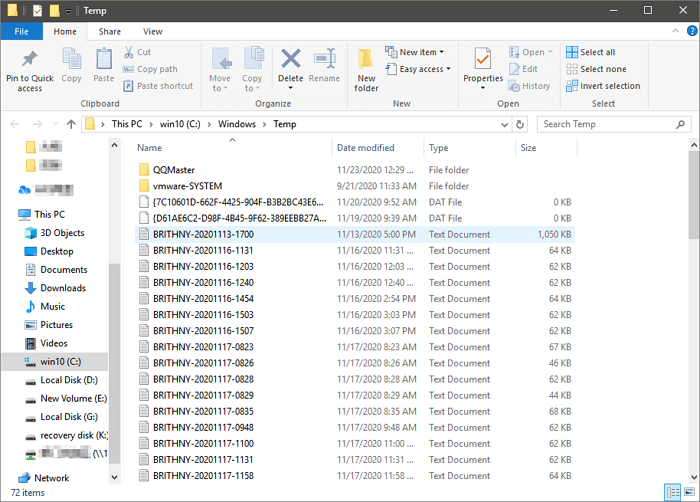 Step 2. Please select all the files in the Temp folder and delete them.
Fix 5. Adjust Virtual Memory If Windows Still Freezes
If Windows 10 is still randomly freezing after clearing your temp files, try this method. Virtual memory is a combination of your RAM and a portion of your hard drive. It is mainly used to extend your computer's physical memory. If your PC runs out of RAM, you are faced with computer freezing after a Windows update issue. Follow the steps below to solve it.
Step 1. Press Windows + R and type sysdm.cpl in the Run dialog box, and click "OK" to open System Properties.
Step 2. Click "Advanced system settings".

Step 3. Then click "Settings" under the Advanced pane on System Properties.
Step 4. Go on to click "Change" under the Advanced pane.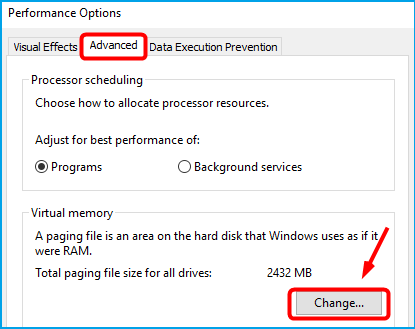 Step 5. Uncheck "Automatically manage paging file size for all drives".
Tick on "Custom Size".
Then set "Initial size" and "Maximum size" by yourself. (The sizes you set should be moreover than the Recommended size.)
Click "Set" and "OK".
Fix 6. Run Disk Check to If Windows Freezes Randomly
If you still haven't solved the Windows 10 hanging after update issue, you can diagnose the hard drive for problems. Windows has a built-in tool for the job. Follow the steps below:
Step 1. Open This PC in File Explorer. Right-click the HDD/SSD you want to scan and choose "Properties".
Step 2. Under the Tools tab, click the "Check" button under the "Error checking" section.
Step 3. Next, you can choose to Scan drive if wanted or Repair drive if errors were found.
Step 4. When the scanning finishes, click on the Show Details link to see the CHKDSK log in Event Viewer.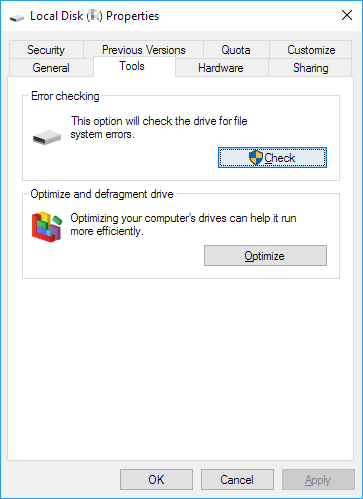 If your hard disk drive is problem-free, you'll see "Windows successfully scanned the drive. No errors were found."
If you do see errors,  you will see this "We have found errors on this drive. To prevent data loss, repair this drive." Then Windows will scan and repair the drive. When finished, reboot your PC and check to see if Windows 10 keeps freezing issue is resolved.
Fix 7. Run System File Checker When Windows Hangs
If some system files get corrupted or missing, Windows 10 can freeze randomly. Microsoft makes it easy for you to get your original system files back. It has an in-built tool called System File Checker that will restore and repair any broken or missing system files.
Step 1. Press Win + X to bring up the Power User menu and select "Command Prompt".
Step 2. Type: sfc /scannow and hit "Enter".

Windows will scan your system for corrupted files and attempt to fix them. You will see the final result when the process reaches 100%. If the scan finds no problems, you know your system files aren't the cause of Windows 10 randomly freezing. You can perform a system restore in Fix 3.
Conclusion
That's all about the best seven fixes to Windows 10 computer keeps freezing randomly from EaseUS How-to Articles. Go and have a try.
Windows 10 Update Frequently Asked Questions
Windows 10 update is reportedly freezing or crashing some PCs and even causing boot loops. You can fix the issue with these solutions above. If you still have problems, you can read the following Q and A.
Why is my Windows 10 keep freezing?
Here are the possible reasons:
Malware
Outdated drivers
Corruption with system files
Bad memory 
Failing power supply
Overheating CPU
How do I load Safe Mode in Windows 10?
Steps to enter Safe Mode in Windows 10:
Hold the Power Button down for five seconds or until the computer shuts down.
Press the Power button again to turn it on.
The PD should say Windows failed to start or something along those lines.
Choose "Advanced Repair Options > Troubleshoot > Advanced Options > Start up Settings".
Click "Restart" and choose "Safe Mode" to enter safe mode.
Log in and then reboot.
Can a bad SSD cause freeze?
A bad SSD can cause almost any mal-function, just as a bad hard drive can. The system freezing up would be very common for either storage method.
Why does my computer have a black screen?
If the device hasn't been charged, there might be a problem with its power cord, adapter, or electrical outlet. If the device has power, you may have a problem with the screen.
EaseUS Data Recovery Services
EaseUS data recovery experts have uneaqualed expertise to repair disks/systems and salvage data from all devices like RAID, HDD, SSD, USB, etc.