
Table of Contents

Reviews and Awards

7 Best Android Data Recovery Software
How Can I Get My Contacts Back from a Broken Android Phone
Summary
Have you ever broken your smartphone and despaired at the broken and unresponsive touchscreen? You don't have to say goodbye to your device just yet. Here are our tips to get your contacts back. Follow the details below, and salvage what's left on your smartphone.
In this article you'll learn:
Terrible Experience: Broke My HTC!
"Last night, my son dropped my HTC phone to the ground. The screen is cracked and I can still see the display. I have used the phone for almost 3 years, so I want to buy a new one instead of getting it repaired. But there are almost 1200 contacts on the device, I need to get them off the phone. Any good advice on how to recover contacts from the broken Android phone?" 
It is easy to recover photos from an Andriod phone. However, unlike media files such as pictures, videos which are stored on the SD card on the phone, the contacts and messages are saved in the internal memory of the Android phone. This fact makes it is more difficult to export contacts off Android phone. But attention please, difficult does not means impossible! Actually, you can still try to restore your contacts.
Best Choice: You Have Backups of Your Phone.
If you have backed the phone up, it is really easy for you to get the lost contacts back. You just need to buy the same brand of the android phone and log in your account, then, you are able to regain your lost data. You have to buy the old brand because a different phone has a different cloud, For example, if your old phone is Samsung, you can't buy an HTC phone and log in your Samsung account.
Another Try: Recover Contacts With a Computer.
If you've broken your touchscreen but the display is still working (you can see it), you can fix this by connecting it to your computer. 
Go to the "Android Device Manager" website and sign in with your Google account.
If you have GPS enabled on your device, it can be detected by the web tool. In most cases, your smartphone is already registered, but you can always pair your phone with your Google account if you haven't already done so.
Click on "Lock" and select "Unlock". Even with a broken display, you'll be able to access your device. Once you connect your smartphone to the PC you'll be able to transfer and back up the data on your smartphone. 
What If You Can't Open the GPS on Your Broken Android Phone?
You can use a USB OTG (On The Go). It can help connect a hard drive, USB stick or accessory to an Android tablet and smartphone.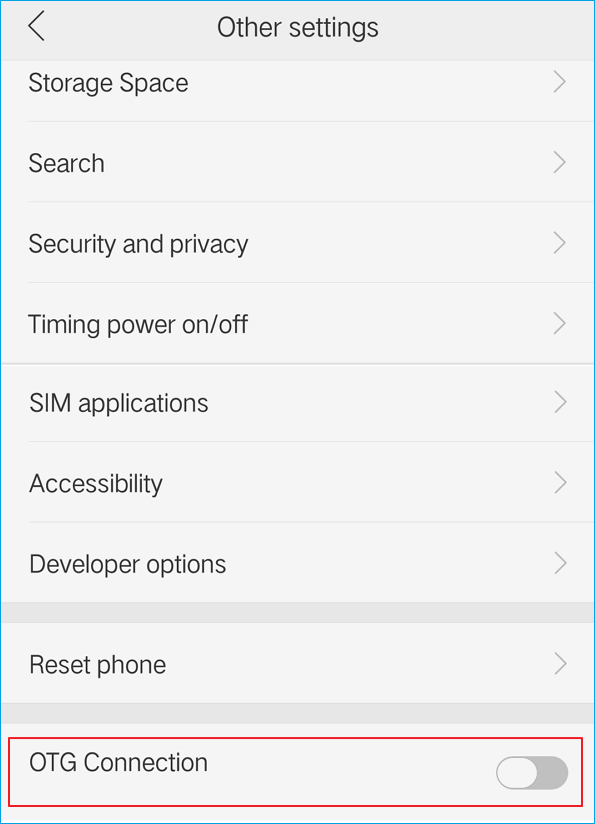 All USB-compatible devices can be used as long as they do not require an external power supply. In addition, your storage device (hard disk or USB stick) must be in FAT32 format. NTFS media will not be recognized.
Last Choice: Repair the Broken Screen.
The last choice to get your data off your phone is to take it to a shop that can fix it. Yes, this option costs money but you'll not only have your data but also have a fixed phone.