Isn't exciting to run Windows OS on a Mac from an external USB drive, without preparing a costly capacious SSD to install two hybrid operating systems? Are you expected to play Windows games on Mac? When it comes to dual-boot different operating systems on a device, like a PC or Mac, many of us would take it for granted that we have to clean install both of the systems on the same hard drive, or a second drive. This is one common solution. However, there is another better alternative way that is able to save a great amount of disk space, at the same time, makes your customized Windows operating system everywhere. 
To be brief, in case that you're used to coping with two computers in daily life and work, one is a Windows PC and the other a Macintosh, and you demand running Windows OS on Mac, there you are. You can follow our advice here, and learn how to create a bootable Windows 11 or Windows 10 USB for Mac with a step-by-step guide.
Download Windows USB Bootable Creator for Free
The advantages of keeping a Windows bootable USB drive at hand are obvious. Try to imagine one scene: you have a Mac for personal use at home, and you work with a Windows laptop at the office. Sometimes you have to take the office laptop home to deal with some pending jobs because the specific toolkit using in the company cannot install on your macOS computer. Things can become much easier and convenient if you had a portable office working system on a tiny USB flash drive. Based on what we've come out, there are many more scenes that can facilitate us in managing two different operating systems and machines. 
Therefore, what tool can help us to create a portable Windows USB drive so that we can use it everywhere on various devices? It's EaseUS OS2Go, a reliable third-party USB bootable creator for Windows 11/10/8.1/8/7 that enables you to work and play in an identical OS environment without taking much effort to set it up again on a different device.
Step-by-Step Guide on How to Create a Windows 10 Bootable USB Drive
Follow an elaborate step-by-step guide here so you can effortlessly create a Windows bootable USB drive and boot Windows from a Mac machine.
Step 1. Install EaseUS OS2Go on your Windows computer, it will display your system drive's used space. Plug in a USB drive that is larger than the system drive used space. Choose the target USB drive and click Next to continue.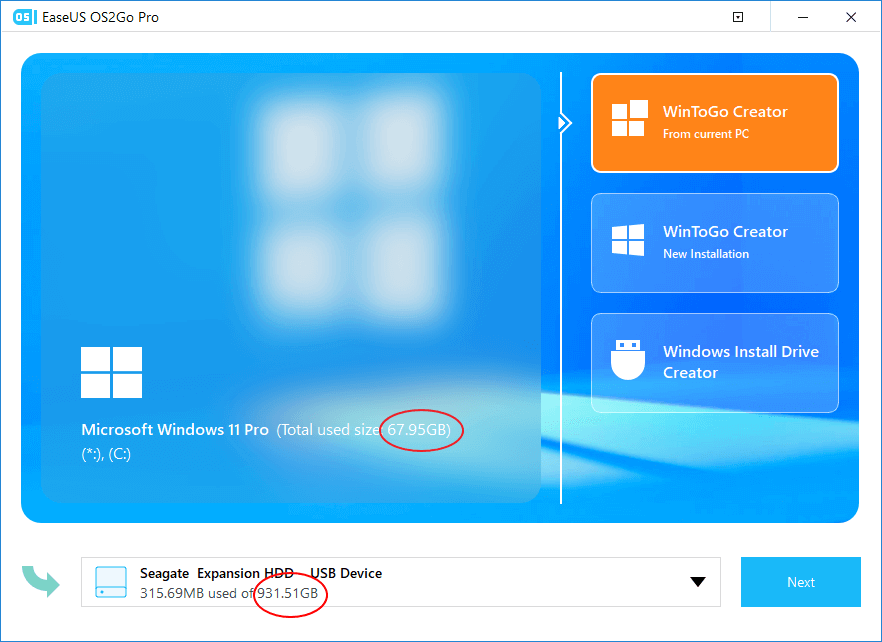 Step 2. EaseUS OS2Go will notify you that the following operation would delete all data on your drive. Make sure that you have backed up all the important data. Click the Continue button to proceed.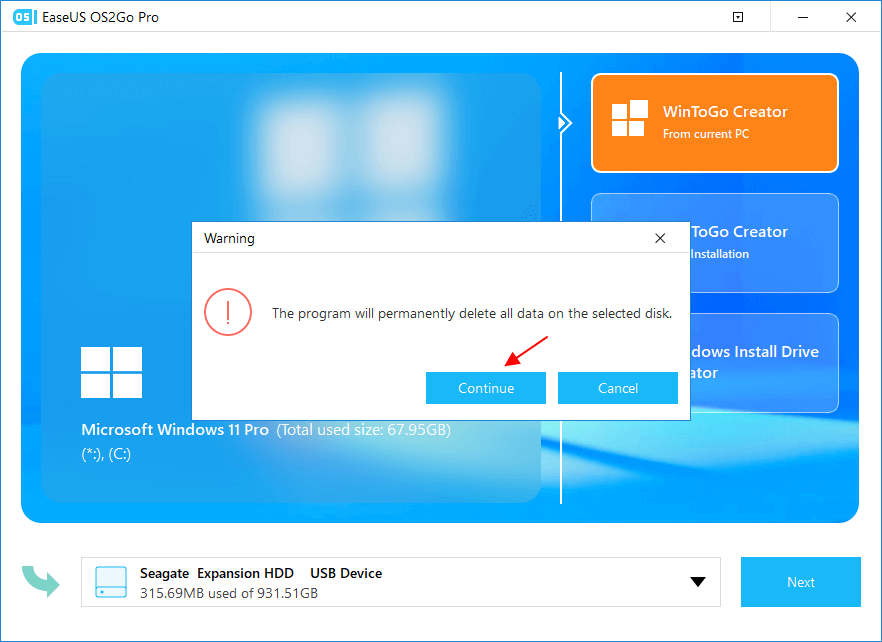 Step 3. Adjust disk layout. The default disk layout on the target drive will be exactly the same as the resource drive. You could also edit the layout according to your needs. Tick the option there if you're using a Solid State Drive as the Windows bootable drive. Next, click Proceed.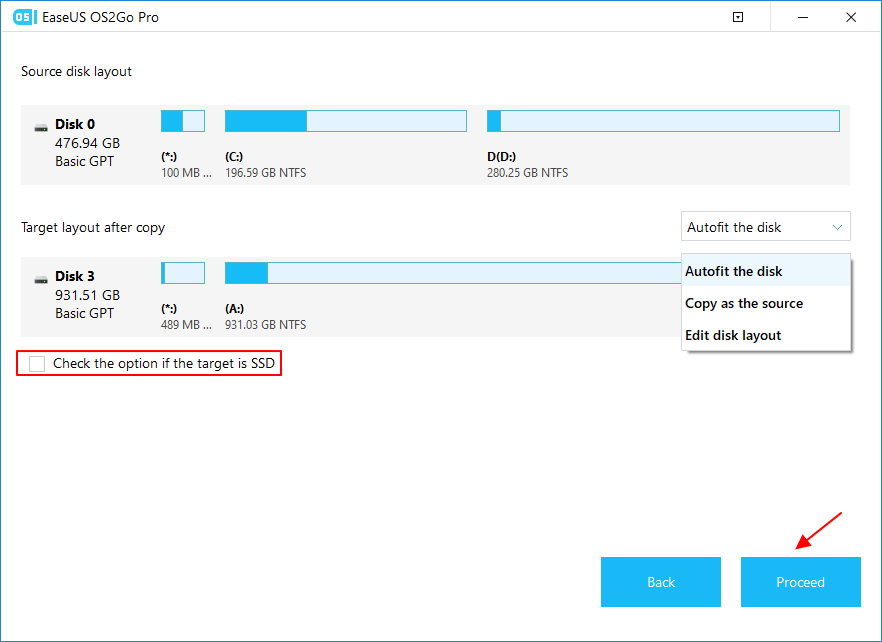 Step 4. Then EaseUS OS2Go will start to create the portable USB drive. It usually takes a while depending on your OS and Network condition. When the progress reaches 100%, the USB drive should be bootable now.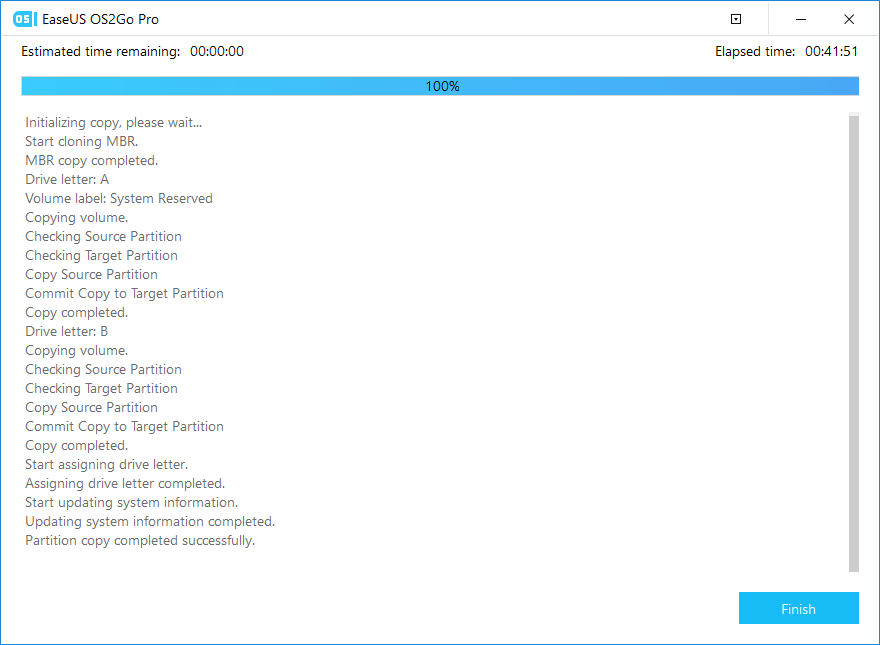 Step 5. Insert the portable Windows USB and start your Mac. Press the Option/Alt key. Choose the yellow EFI Boot icon to boot from the USB drive. Then follow the onscreen instruction to boot your Mac.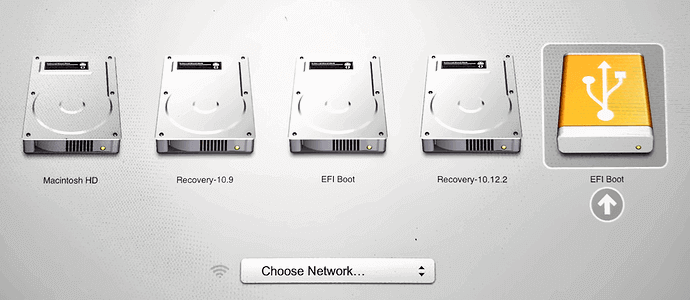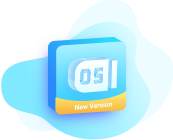 EaseUS OS2Go
Create portable Windows to USB
Copy installed Windows OS to USB
Clone Winodws OS drive to USB
Run Windows 11 on any PC
Run Windows 11 on unsupported PC
Run Windows 11/10 on a Mac
Download Now