HDD format recovery software, do you need it
Many people have ever encountered a situation where they found that there are still some valuable data on the hard drive after they formatted a hard drive or they found that they just formatted a wrong hard drive while they were planning to format another one? Have you ever had a similar experience?
No matter being caught in which situation, all the data such as documents, multi-media files, and programs, etc on the disk will be erased during the formatting process. If these lost files are very important to you, you will need a formatted hard drive recovery solution to retrieve them back. At this moment, powerful and easy-to-use software to recover formatted hard drive is usually your first choice to deal with the issues.
Why HDD format recovery software can retrieve data
Actually, when you format a hard drive, the Operating System erases file directory of all the data on the disk. In this case, people cannot find their data. But please note that formatting operation does not erase the data itself on the disk. So if you accidentally format a hard drive that has useful data, please don't panic! A powerful formatted hard drive recovery software can repair the corrupted file directory, and then the lost files will become visible again.
Recover data with EaseUS formatted hard drive recovery software
After a long time seeking, I would like to share EaseUS free data recovery software. It is a professional formatted hard drive recovery software can successfully recover & restore lost data from the formatted hard drive in a simple and fast way. And except for formatted hard drive recovery, the powerful and free unformat software also can recover lost or deleted partition as well as free deleted file recovery, etc.
Follow this guide to perform formatted hard drive recovery:
Step 1: Choose the partition
Launch EaseUS formatted data recovery software after the installation.
Choose the hard drive which you've accidentally formatted.
Click "Scan".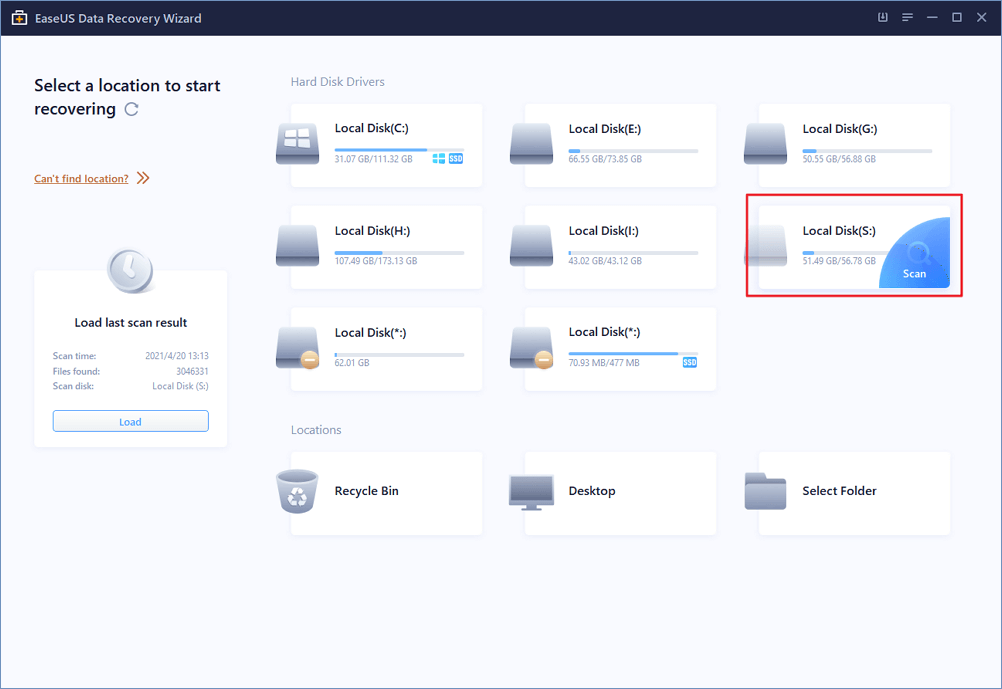 Step 2: Initiate the scan process
Start scanning lost data all over the hard drive.
Proceed with the data searching. You'll see more and more data showing up in the scan results.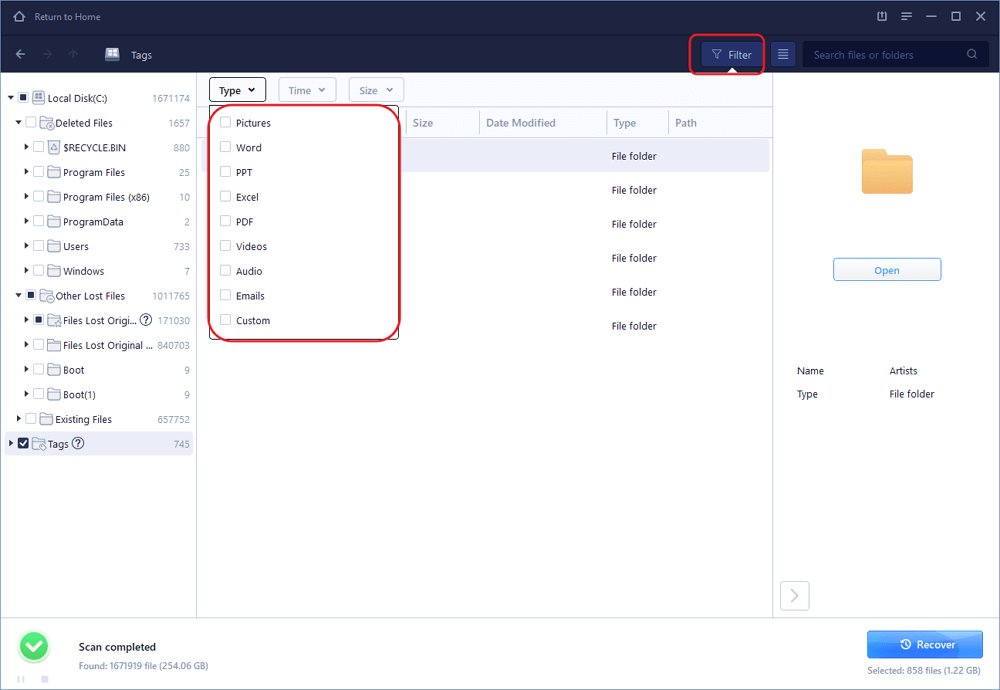 Step 3: Recover files to a secure location
Instead of the original hard drive, choose a different location to save the recovered data.
After the scan, browse data in each section, especially in "Lost Partition Files". It's a highlighted feature of EaseUS Data Recovery Wizard for retrieving data from a formatted hard drive partition.
Select the data files you wish to recover.
Click "Recover".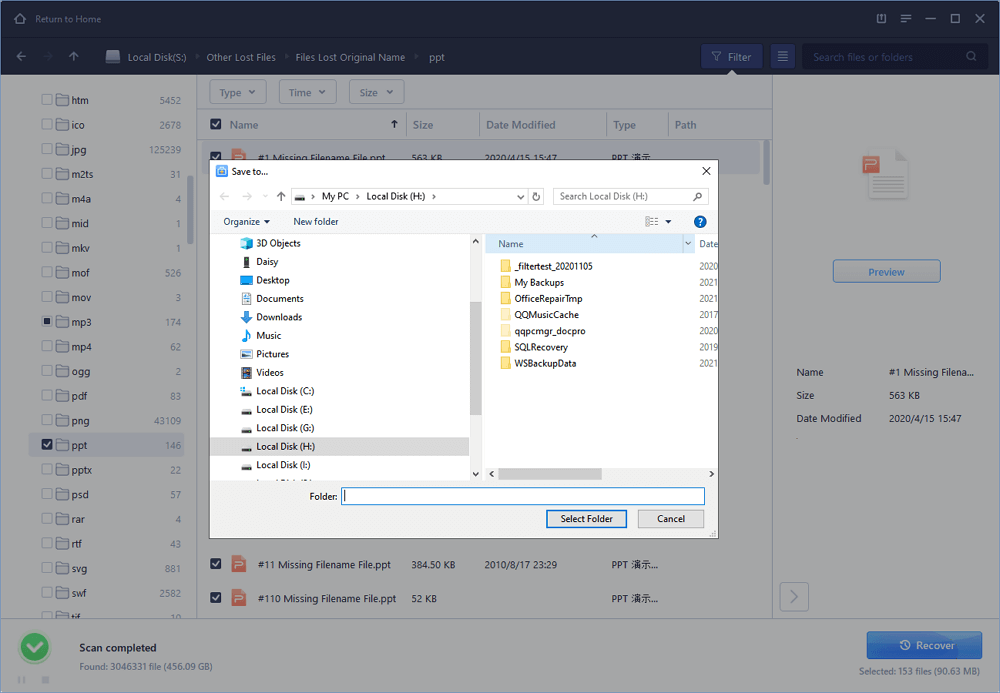 Video Guide to do data recovery after formatting hard drive
We also provide a video for lost data recovery after format. You can watch our Youtube videos and recover lost data out of the formatted hard drive.
 Recommendation

If you need to recover files and the original directory structure after a quick format but EaseUS Data Recovery Wizard fails, you can contact the support team via email (support@easeus.com) or live chat to gain specialized help. (Supported file systems: NTFS, FAT32, and exFAT)