Memory and Storage are the two built-in parts of computers (Windows or Mac). Users may get confused about Memory and Storage, and they may want to figure out the differences between Memory and Storage. So this article will guide you through the Memory vs. Storage on Mac. Let us keep reading together!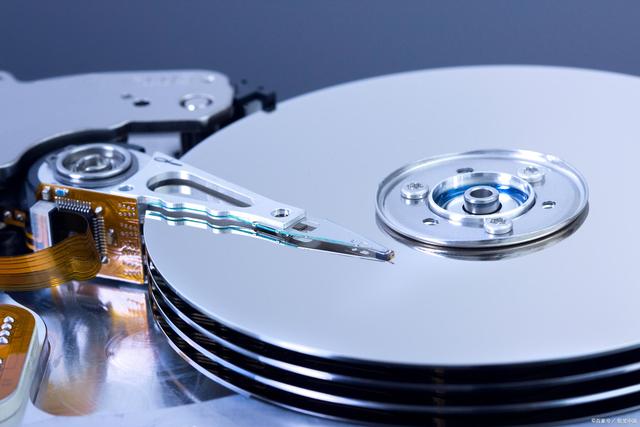 What Is Memory on Mac?
Generally, we regard Memory on Mac as RAM (Random Access Memory). RAM is a type of computer memory that requires power to save information, so it is an unstable memory (meaning that if there is no power, all data in RAM will be easily lost). Memory does not give wings to data backup and restore. It is principally used to store computer data instead. It reads and writes data, continuing to save them unless the system shut down. All data stored on the Storage will not be deleted during or even after use. Instead, the RAM will clear itself after use.
What Is Storage on Mac?
Speaking to Storage on Mac, it is like the HDD or SSD. As one of the most crucial memories on Mac, Storage is a predictable cache that allows users to store and erase data. Most software that a computer requires is stored on the Storage. How much you can store depends on its capacity. The Storage capacity is larger than the Memory and the CD-ROM. Storage is more than a machine with different components, such as a writer and reader module.
Memory vs. Storage on Mac: the Differences
So after learning the definitions of Memory and Storage on Mac, you must be crazy about the differences between Memory and Storage on Mac, right? Let us keep reading:
In the IT industry, these two represent the meaning of "computer internal storage space" and "computer external storage space." Memory, usually known as RAM (random access memory, referred to as RAM), is the data loader when the system runs the application program and is generally temporarily stored here. By contrast, the Storage is more flexible, which means the data can be stored on it for a longer time or temporarily stored for a short time.
A comparison table may help you understand well:
| Differences | Memory | Storage |
| --- | --- | --- |
| Space capacity | Up to 64GB | Up to 2TB |
| Function | Provide running space for the system and software | Provide storage space for the system and software |
| Price | More Expensive | cheaper |
| Speed | Fast | Slower than the previous one |
| Examples | RAM | SSDs or HDDs |
| Savings files | NO | YES |
| Type | Volatile | Non-volatile |
Memory vs. Storage on Mac: How much Do You Need?
Memory and Storage are the two important software separately on Mac. The capacity of both may exert an influence on your experience more or less. As we all know, Memory and Storage can be expanded or upgraded, but maybe it is a bit complex for users.  What's more,  Apple does not support automatic upgradation. So choosing a perfect capacity for yourself is of great importance in case it cannot suffice the requirements for subsequent work.
Sometimes choosing SSD to upgrade your computer is not a bad choice, so keep reading the following article if you're engaged.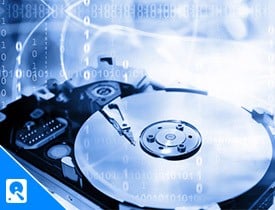 1. How much memory do you need bad on Mac?
First, choose the size of the memory according to your needs. Generally speaking, 4G memory is enough for household use.
Second, you can choose 8G if you are a game devotee.
Third, select the more advanced memory with 16G or larger.
2. How much storage do you need bad on Mac?
A larger capacity of storage is selected most to ensure a more comfortable and unhindered experience. Generally speaking, the largest capacity is the best, but considering the personally practical conditions and demands, 16 GB capacity is a relatively good choice for most.
Final words
Memory and Storage are two completely different parts of a Mac. Through the concise and clear comparison of Memory vs. Storage on Mac, I believe you have a comprehensive understanding of Memory and Storage on Mac. Especially when you choose which capacity is best for you, you may need to consider more prudently according to your demands.
Memory vs. Storage on Mac FAQs
1. How can I increase the storage space of my computer?
If there is less enough memory space, Apple does not automatically allow you to connect external RAM. So you could choose to add external hard drives to improve storage space. In addition, you can completely change it or add external capacity. Connected with an external hard disk when your storage stores more and more data ensures that your storage capacity increases without losing any files or data.
2. Memory or Storage, which is more important for Mac?
They are both essential for Mac. We mentioned above that Memory and Storage are two vital parts of a Mac. Your computer cannot run without the other.