When working with photos, we often encounter two common extensions: JPG and JPEG. It might be perplexing at times since they are so identical that it can be difficult to recognize them apart. However, both formats are widely used on the internet, meaning that most of the images we download are in JPG or JPEG format.
However, few individuals can distinguish the difference between JPG and JPEG, and if you're unaware of the differences between the two image formats, don't worry. In this JPG VS JPEG post, you'll discover the differences and a guide to converting JPEG to JPG. Let's get going!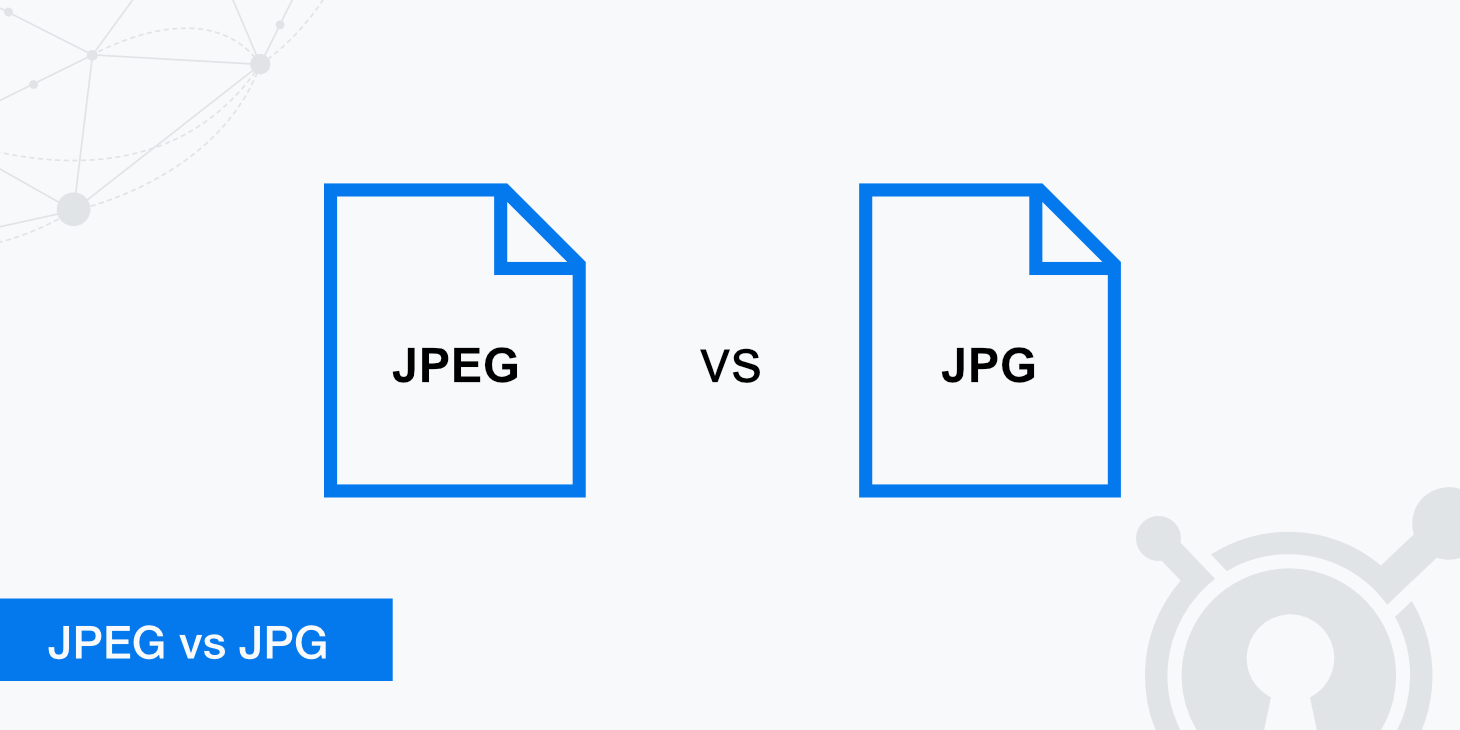 Differences Between JPG and JPEG
JPG and JPEG are interchangeable file extensions that refer to the same digital picture format. JPEG stands for "Joint Photographic Experts Body," a tech industry group that established the JPEG picture format, which is extensively used in digital cameras, social media, and the web.
The primary distinction between JPG and JPEG is that the .jpg extension is a shortened form of the .jpeg extension. JPG is a three-letter file extension, while JPEG is a four-letter file extension. As a result, JPEG files have higher color fidelity than JPG files. Since they needed three-letter extensions in the Windows earlier version, JPEG was shortened to JPG. Because UNIX did not have this constraint, UNIX and MAC users continued to utilize the.jpeg extension.
Since they are raster pictures rather than vectors, both.jpeg and.jpg file formats are ideally suited for digital photography. Furthermore, both file types lose quality when compressed, and JPEG and JPG are acronyms for the same ISO sub-committee. 
Can I Convert JPEG to JPG
Yes, you can convert your JPEG file to JPG. Although there are several converters for this purpose, the one we will use in this section is IrfanView. IrfanView is a full-featured image editor with several settings that are well-organized and quick to use. In addition, it features a clean and straightforward user interface that is not intimidating for newcomers but hides a practical and helpful program behind it.
To convert JPEG to JPG using IrfanView, follow these steps:
Step 1: Download and install IrfanView, and launch it. Now, click on File and choose Open to open your JPEG file.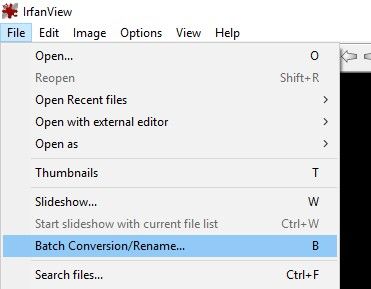 Step 2: Once the image is loaded, click on File again and select Save.
Step 3: Now, select the output format as JPG to convert. You can also change the filename. After that, click on Save.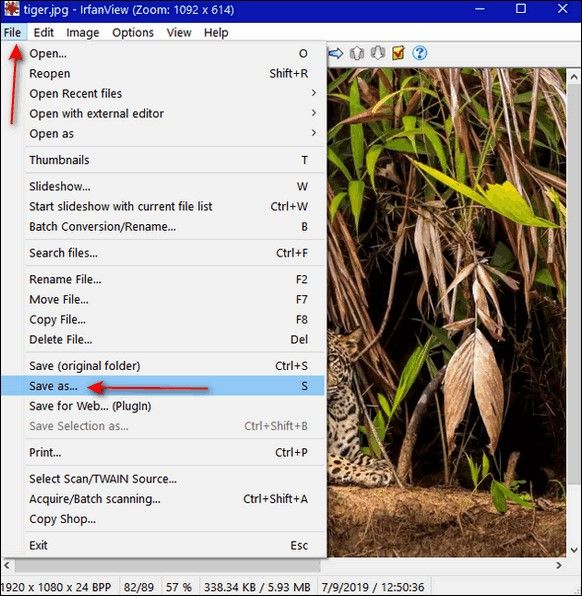 Moreover, if you're a Mac user, we recommend using Preview to convert JPEG to JPG images.
Conclusion
JPG and JPEG are the most commonly used file extensions and compression techniques for storing and saving digital photos. It is essential for website owners who wish to present aesthetically attractive graphics while providing an excellent user experience.
However, if you were wondering about the difference between JPG and JPEG, we hope you know there's no difference after reading this JPG VS JPEG guide. So no matter which image file extension you prefer, JPG or JPEG, they are the same!
As you read this, you may be interested in some topics. Fortunately, we have introductions to more related issues that we hope will be helpful to you.
Also read: