Windows 10 Right Click Not Working
In Windows 10, you may encounter an issue where the right click does not work (or rather, the context menu doesn't appear). Some users find that the right click button suddenly not working properly, rendering your click right to see more properties option is out of the question. 
This is rather strange since the left click and the navigation zone work just fine. Up till now, there is no a solid explanation for why is this error is happening. But there are some effective workarounds that might be able to help. 
Fixes and solutions to fix the right click not working issue:
Quick Fixes to "Right Click Not Working" Error
Try these simple tips below first.
Fix 1. Try Restarting Your Computer or Laptop
The first thing you need to do is to restart your computer or laptop and your problem may be solved.
Fix 2. Use Your Antivirus Program to Detect the Virus
Sometimes, the virus is also an important cause, so you must check this.
Fix 3. Clear Junk and Repair the Registry
I like to recommend you to clear your junk files and corrupted registries by using EaseUS Partition Master Free. It's fully compatible with Windows 10/8/7 etc. Free download this software and start to cleaning junk files now.
Fix 4. Check the Mouse
The best way to do so is to plug the mouse into another laptop or desktop to see if its right-click works. If you have a wireless mouse, replace its batteries with fresh ones. You can also check the hardware with the Hardware and Devices troubleshooter in Windows 10 as follows:
Click the "Cortana" button on Windows taskbar and input 'hardware and devices' in the search box.
Select "Find" and fix problems with devices.
Press the "Next" button to scan. The troubleshooter will report any detected hardware and device issues back to you with a list from which you can select devices to fix. 
Select your mouse if it's listed, and press the "Next" button.
Advanced Solutions to Fix Right Click Not Responding on Windows 10
If none of the tips above works, choose one of the following solutions to follow.
Solution 1. Repair Corrupted System Files
System file corruption may cause large amounts of problems and the right clicking failure is included. The detailed information is not on this page, please refer to How to Repair Missing Or Corrupted System Files in Windows 10.
Before you repair the missing or corrupted system files, you must back up your data to avoid data loss. 
Here EaseUS Windows backup software can help. You can backup your files, clone your hard drive or backup your Windows 10 easily with this free software.
Step 1. Launch EaseUS Todo Backup and click "Tools" at the top right corner, you can see clone and other utilities.
Step 2. Choose the source disk or partition as well as the target disk. (Make sure the space of the target disk is larger than that of the source disk or partition.)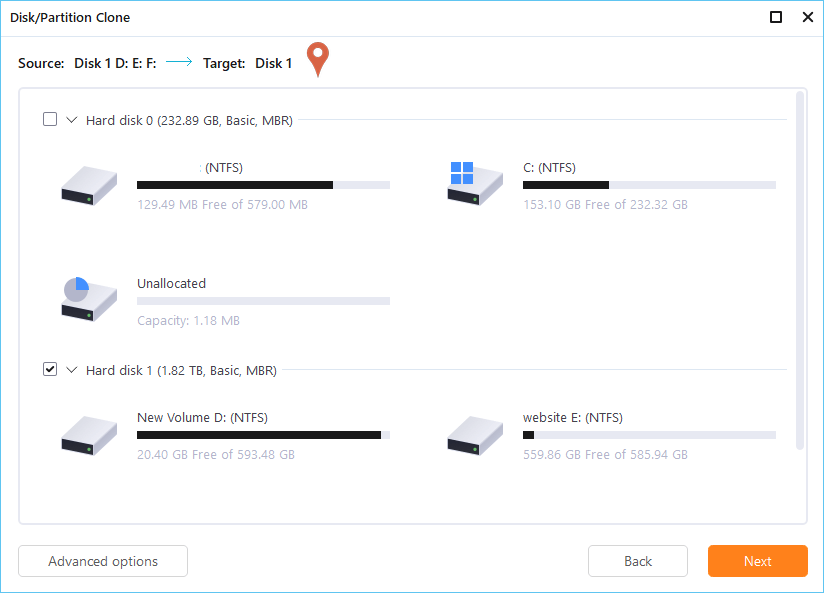 Step 3. The clone would permanently wipe out all data on the target disk/partition. If you have backup your data in advance, just click "Continue."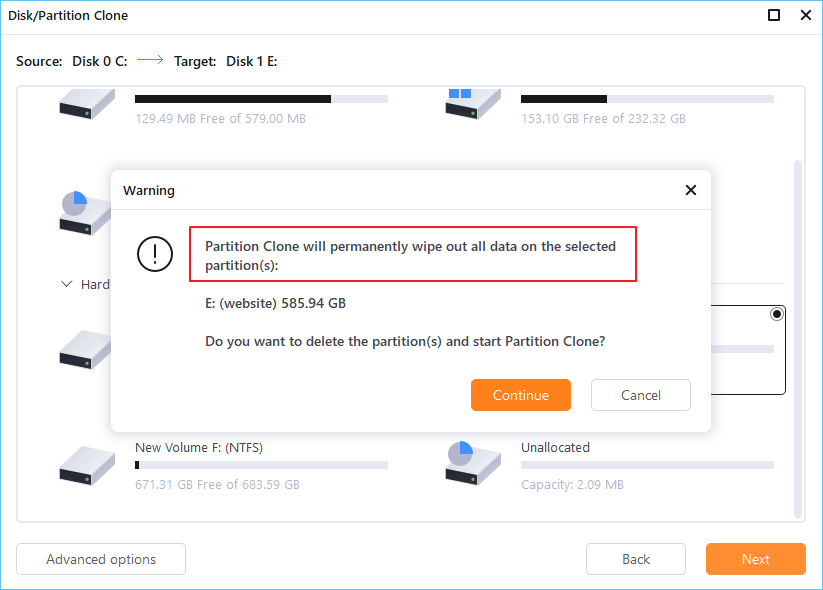 Step 4. Click "Proceed" to start cloning.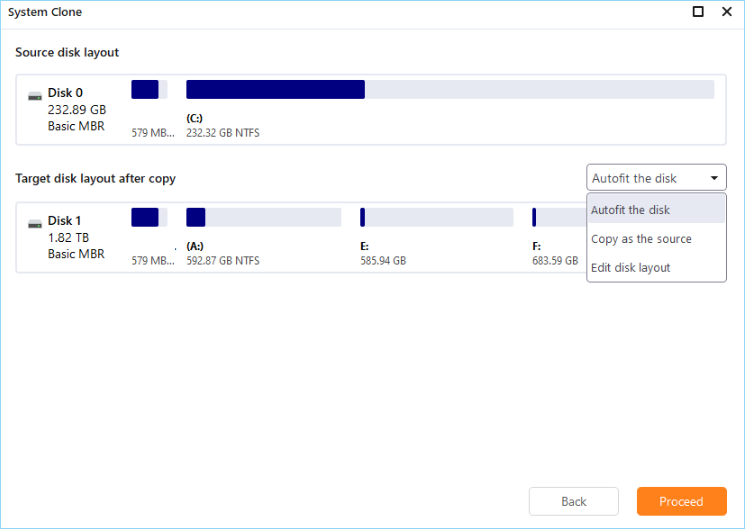 Solution 2. Switch off Tablet Mode
The right-click button doesn't always work in Tablet Mode, so switching it off if it happens to be enabled might do the trick. 
press "Windows + A"
Open the "Action Center" 
Click to switch Tablet Mode off.
Solution 3. Restart Windows File Explorer
If the right click can't work on files, restarting Explorer with the Task Manager might do the trick. 
Open "Task Manager"
Click the "Processes" tab in Task Manager
Select "Windows Explorer" and press its "Restart" button
Solution 4. Update the Driver
In this solution, you can get a professional device driver manager, EaseUS DriverHandy. It can automatically update the drivers and remind you of outdated drivers in time, which could help you avoid many errors caused by outdated drivers. Now, download the drivers and follow the steps to update.
Step 1. Click to open the EaseUS DriverHandy and click "Scan" to start.
Step 2. Locate your target driver and click "Update."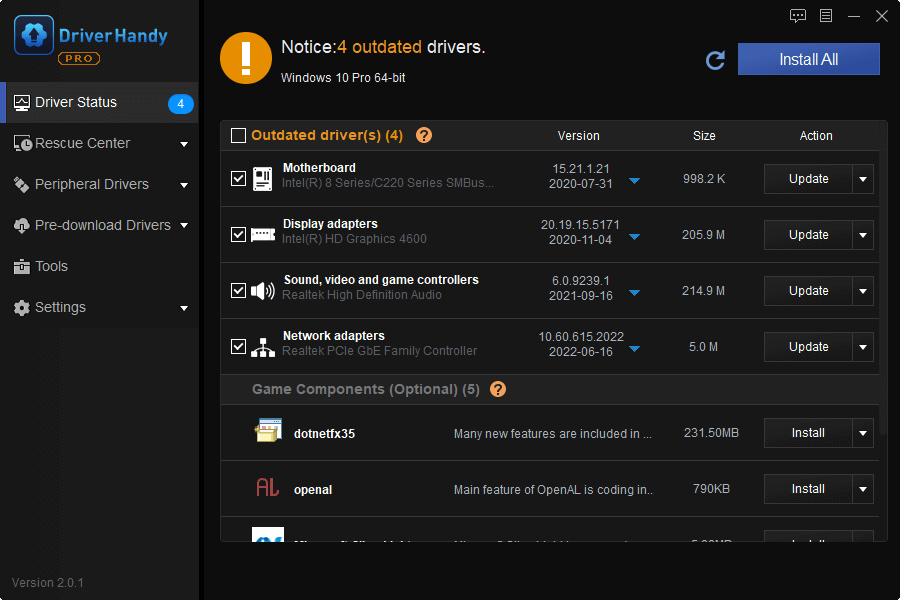 EaseUS Data Recovery Services
EaseUS data recovery experts have uneaqualed expertise to repair disks/systems and salvage data from all devices like RAID, HDD, SSD, USB, etc.