Cloud storage platforms like Google Drive allow you to open and save various file types. It provides free data space in which you can save your PDFs, Google Docs, photos, and other types of data. The most significant advantage of Google Drive is that it can be accessed from any platform. It is a server you can access by signing in through your Gmail account. This cloud storage platform is highly compatible with various popular Android, iOS, Mac, and Windows devices.
Moreover, you can also edit your saved data on Google Drive by utilizing various options like Google Spreadsheet and Google Docs. You can also download it as an app on your Android phone easily. Due to the unlimited benefits of Google Drive, this article will provide you with a complete guide on how to open Google Drive on your computer.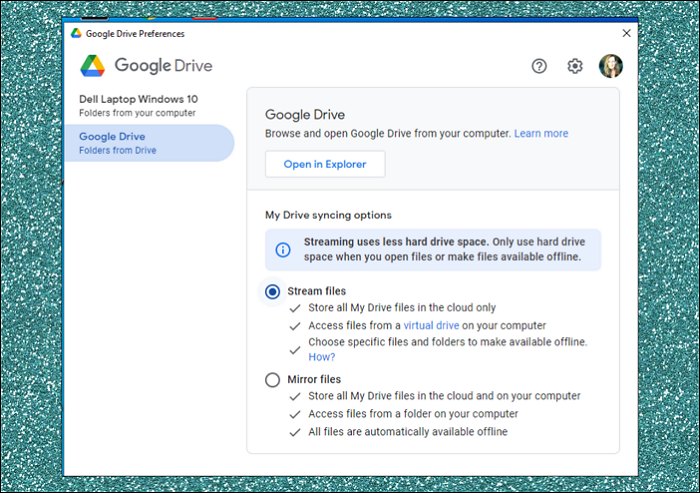 If you find that your Google Drive is not working, read the article below to look for solutions to fix the Google Drive not working problem: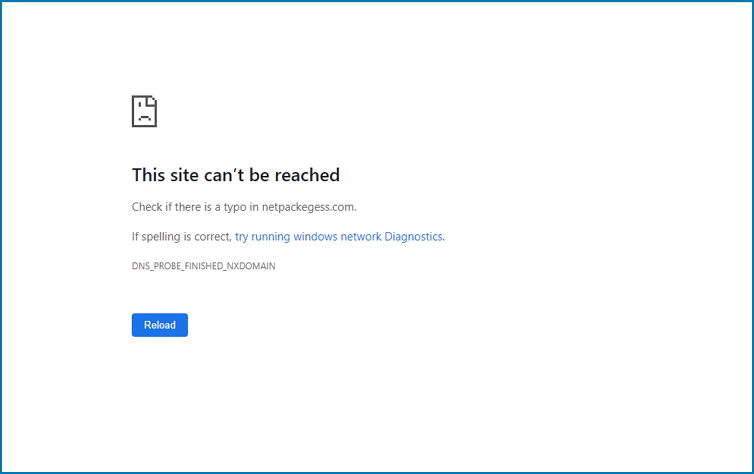 How to Install and Set Up Google Drive
Do you want to use Google Drive to save your data files safely? Using this cloud storage platform, you can instantly save your different data types in a single place. In this section, you can learn how to open Google Drive most easily:
Step 1. Install Google Drive.
Proceed to the official website and download it. Afterward, tap on "Download Drive for Desktop", which will start downloading a program known as "GoogleDriveSetup.exe" for Windows. For Mac users, the program will be called "GoogleDrive.dmg". Once this program is downloaded, tap on the "Installer" to begin the installation. Also, you can enable the option to set Google Drive as a desktop shortcut.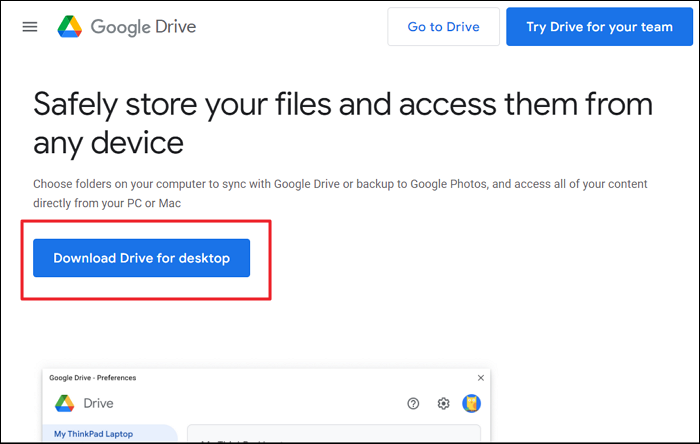 Step 2. Sign through a Web Browser.
After following the on-screen instructions, tap "Close" to exit the current window. Now Google Drive will appear on your desktop. Open it, and you can see a window saying, "Sign in to Google Drive". Here, tap on "Sign in with browser".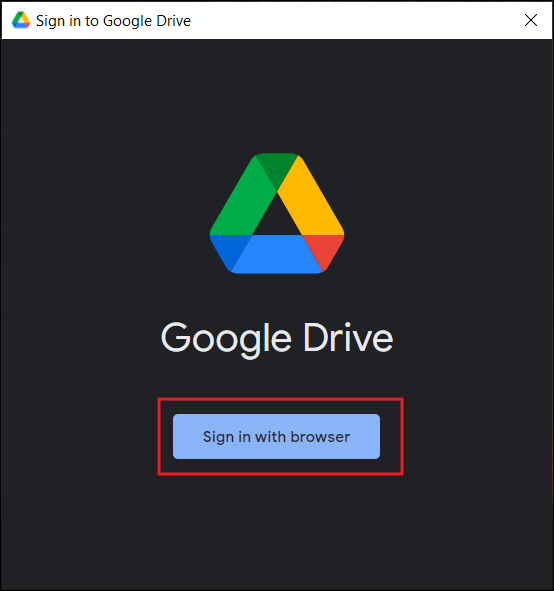 Step 3. Provide Gmail Address.
Now enter your Gmail address on the given box. Click "Next" and then enter the required password. Tap "Next" and then select the "Sign in" button.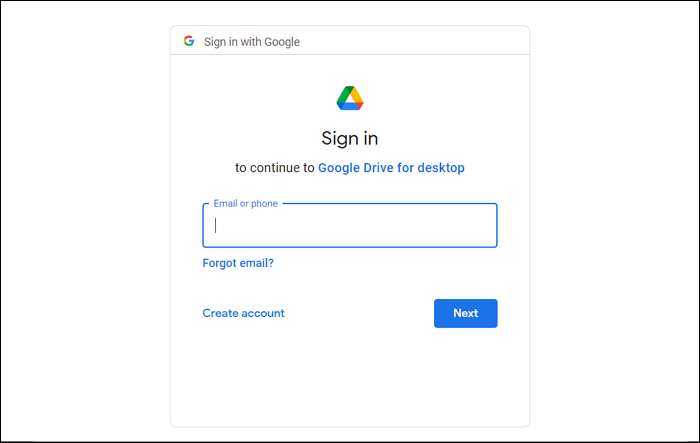 Step 4. Add Folder in Google Drive.
To add folders to your Google Drive, go to your System Tray. Then, click on the icon of Google Drive and choose "Preferences" from the "Gear" icon menu. Afterward, tap "Add Folder" to add any folder from your PC.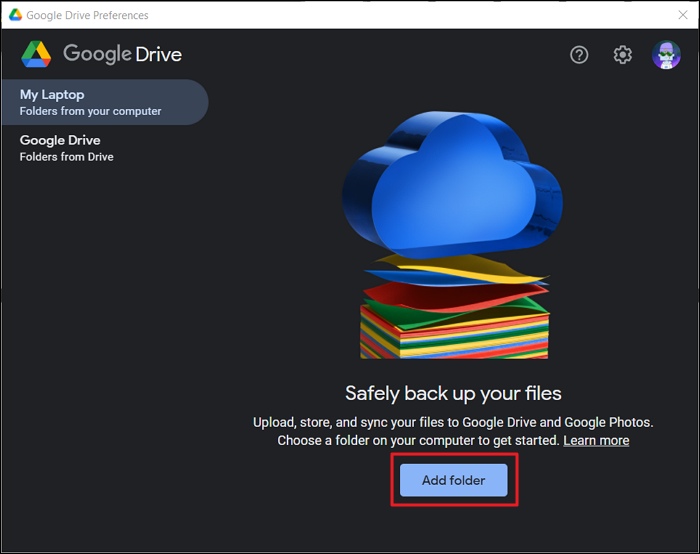 After installing and setting up Google Drive, you may get interested in:
How to Open Google Drive FAQs
Google Drive allows you to open and view multiple file types in a secure environment. You can also easily share your saved files through Google Drive to other platforms. After knowing how to open Google Drive with the help of previous steps, let's discuss the frequently asked questions related to Google Drive.
1. Is Google Drive free to use?
Google Drive provides you with a free space of 15GB. However, you would be required to pay charges if you want an additional storage place.
2. Why can't I open a Google Drive?
There are some scenarios where you won't be able to open a Google Drive. If you mistakenly use another Gmail account, your access to Google Drive will be restricted. Moreover, you can't open Google Drive if the file owner has not permitted you to view files. Or, your access can also be denied to Google Drive if someone else has removed your permissions.
3. Where are Google files stored?
Google Drive enables you to save various file formats easily. When you upload any particular folder or file to Google Drive, they get saved in its secure data centers.
4. How to access Google Drive?
To access Google Drive, you can navigate to drive.google.com. You can use your Gmail account to sign in to your Google Drive.
Wrap Up
Google Drive is a great facility that allows you to save multiple files in a secured ecosystem. It is a cloud storage platform that can be accessed from various platforms. This data storage platform allows you to edit, open, and share your files efficiently. You can also make folders in Google Drive to arrange different files in an organized manner. This article has shed light on how to open Google Drive and its key advantages.
EaseUS Data Recovery Services
EaseUS data recovery experts have uneaqualed expertise to repair disks/systems and salvage data from all devices like RAID, HDD, SSD, USB, etc.