Are you looking to upgrade your operating system at this moment? Of course, everyone does want to enjoy the premium services that the latest versions of Windows serve, but not all of them succeed in reaching those expectations. The main reason behind the same is the absence of enough memory and storage. Evey Windows version has a minimum requirement, and some old hardware does not pass that; hence, it always remains a concern when installing and running Windows 10.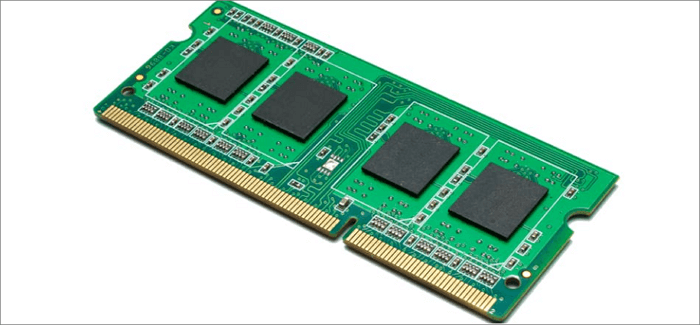 How Much RAM Does A Windows 10 PC Need?
The requirements of each operating system differ, some by a considerable margin, some not so much. Whether it is about features involved or speed, different parts add up to the required criteria of an operating system; when running Windows 10 smoothly, one must have a minimum of about 1 gigabyte (GB) for 32-bit or 2 GB for 64-bit
While it is recommended, this amount of RAM allows you to run Windows 10 on your system but will affect your device's performance or speed. Windows itself needs 2 GB of RAM, which means other applications will run very slowly. 
If you are willing to use Windows 10 on your system effortlessly, you need around 4 GB of RAM. The higher the RAM available on your device, the more smoothly your machine will function and the better the output will be.
Can I Run Windows 10 on 2GB RAM?
Theoretically, 2 GB RAM is the minimum specification required to install 64-bit Windows 10 on your computer system effectively. Every system has specification requirements, and running without meeting those requirements is quite challenging. Both are old machines, whether it is Windows 7 or about 2GB RAM, so running an advanced operating system like Windows 10 on it is practically impossible.
Moreover, Windows 10 works well on a 1.0 GHz processor, and if your device is working on a lower one, it will become difficult for you to run anything conveniently on it. Therefore, ensure the processor you choose for running Windows 10 is a dual-core processor with minimum practical specifications. 
In case you are owing a lower power CPU and cannot upgrade your system's RAM to at least 4GB, we recommend you use a 32-bit Windows 10 on it. The best way to acquire the digital license for the Windows 10 is to upgrade your existing Windows 7. Once you successfully install Windows 10, you can easily install and upgrade to the higher version. 
How do I run Windows 10 smoothly on 2GB RAM?
Before running Windows 10 on your 2GB RAM, look at your device's antivirus and third-party applications compatibility. The presence of third-party applications and antivirus on your Windows increases the CPU usage, making access difficult. To run Windows 10 smoothly on 2GB RAM, you can use the System maintenance troubleshooter to find and fix the different issues automatically on your device.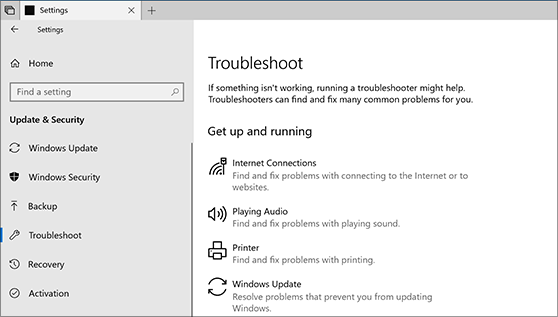 Moreover, a clean booth can also help you eliminate the software conflicts occurring on your device and will make the update process of Windows 10 on your device quite convenient. Make sure to do the clean boot as an administrator. The interrupting internet connectivity can easily affect your accessibility, so make sure to configure the settings accordingly and check whether your computer network is working correctly or not.
Summary
I hope you understand how to successfully run Windows 10 on 2GB RAM. The system requirements of the Windows 10 are a bit higher than that of Windows 7. Not only does it require higher RAM but also a dual-core processor to enable smooth functioning throughout. Make sure to remove all third-party applications from your device and check on your system's memory usage of the antivirus protection you have included.
EaseUS Data Recovery Services
EaseUS data recovery experts have uneaqualed expertise to repair disks/systems and salvage data from all devices like RAID, HDD, SSD, USB, etc.