How to Record CSGO Gameplay with CSGO Recording Software

Vanessa Chiang updated on Feb 20, 2021 to Screen Recording Utility | How-to Articles
"Why am I getting a black screen when I try to record in CSGO using OBS Studio?"
CSGO players may come across such a problem when recording CSGO gameplay with OBS in recent days. It seems like the new version of OBS does not support recording CSGO gameplay anymore. As for this situation, OBS has issued statements as follow: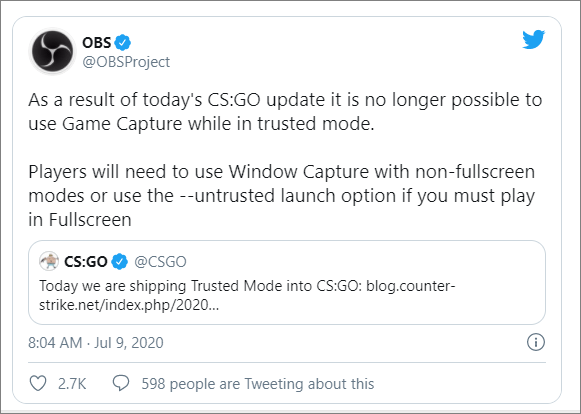 The solutions may not work for all CSGO gamers. How to record CSGO gameplay with other game recorders instead of OBS? How to record in CSGO without much effort? This post will list 4 tools to record CSGO gameplay that can be applied to the various OS. You can choose one by weighing the benefits of each software.
What is Counter-Strike: Global Offensive 
Counter-Strike: Global Offensive, or simply CSGO/CS: GO for short, is a popular multiplayer FPS video game that was released for Windows, OS X, Xbox 360 PlayStation 3 in August 2012 while the Linux version was released in 2014. 
The game features two teams against each other: the Terrorists and the Counter-Terrorists. Both sides are tasked with eliminating the other while also completing separate objectives. 
It offers various game modes, weapons, and battlegrounds for users. You may explore different excitement and joy every time you play this game.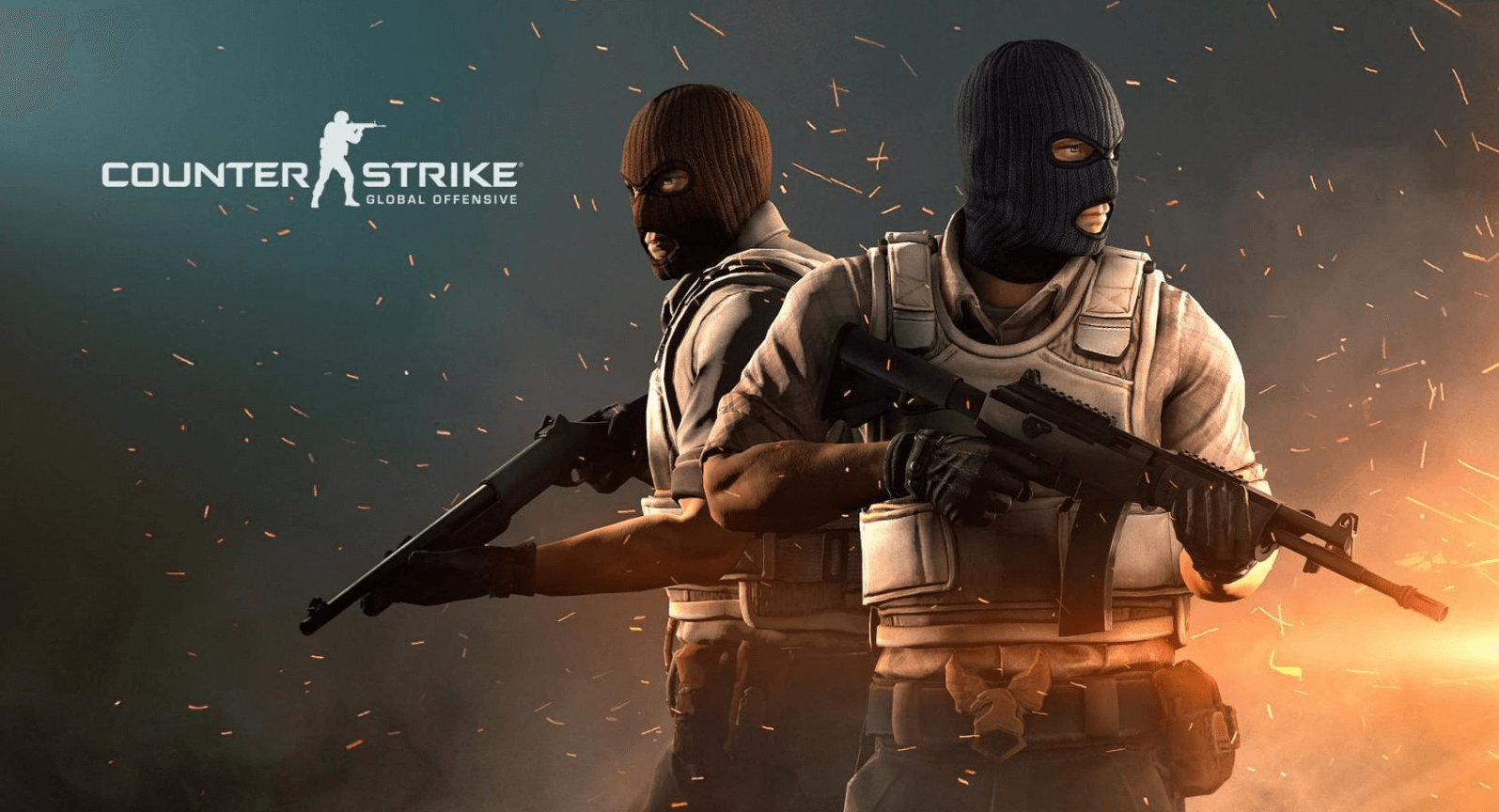 Enjoying the pleasure and happiness CSGO brings to you, you may wonder how you can keep this impressive moment in CSGO. Next, I will introduce you to 4 easy ways to record CSGO gameplay. Let's get it started, shall we?
How to Record CSGO with EaseUS RecExperts 
Compatibility: Windows 10/8.1/8/7
EaseUS RecExperts for Windows is an intuitive screen recording software that is free to use. With four main functions, this tool allows users to record Webcam, audio, screen, and gameplay. 
You can also record full screen on Windows 10 and capture a specific window that brings a lot of flexibility for your recordings. Among these features, recording gameplay is the flagship function. You are allowed to record game with face and your voice when recording CSGO gameplay. If you want to create an attractive game video of your own, don't miss this full-featured CSGO recording software.
Key Features:
As the best recording software for CSGO, this software is straightforward and easy-to-use for beginners. Moreover, it is a trustworthy tool that enables you to capture high-quality CSGO demos in a secure network environment easily. Download it and have a try.
How to Record CS GO Gameplay Effortlessly:
Step 1. Launch the game you're about to record and then the downloaded EaseUS RecExperts.
Step 2. Once you begin playing the game, click the "Record Game" button to get in the game recording.

Step 3. Select the region and click the "REC" button to start recording. And then you can choose to pause or stop the recording during the course of the gameplay.

Step 4. After saving the recorded gameplay video, you can directly save the video to a local disk or upload it to cloud storage, YouTube, Vimeo, and many other platforms.

How to Record Demos in CSGO with XSplit Gamecaster 
Compatibility: Window 7, Vista, or XP
XSplit Gamecaster is designed to record the streaming of your gameplay. This software offers a simple and clear interface as well as experienced game recording features. With Xsplit Gamecaster, you can capture your CSGO gameplay with high quality and save them to your computer disks. This tool is free for users, and you can download it for having a try.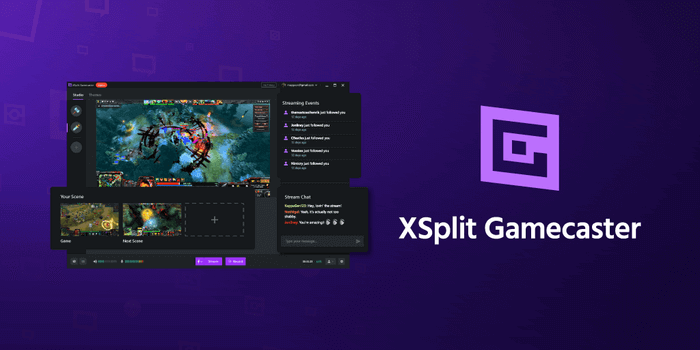 How to Record CSGO Demos with XSplit Gamecaster:
Step 1. Download and install this tool, and you need to log in with a social platform, like Facebook.
Step 2. Go to "Gamecaster Studio", and you will see "Stream" and "Record" buttons. Hit "Record" to start recording your CSGO gameplay.
Step 3. Clicking the "Record" button again will stop your recording. All recordings are saved and can be located in its default directory on the recording settings.
How to Record CS GO Gameplay with Bandicam 
Compatibility: Windows Vista, 7/8/10
Bandicam is a lightweight screen recorder for Windows users, launched in many areas of the world. With this tool, you can record any region of your computer screen as high-quality videos. As for recording gameplay, Bandicam can record various 2D/3D games with 4K UHD Video. CSGO is not an exception.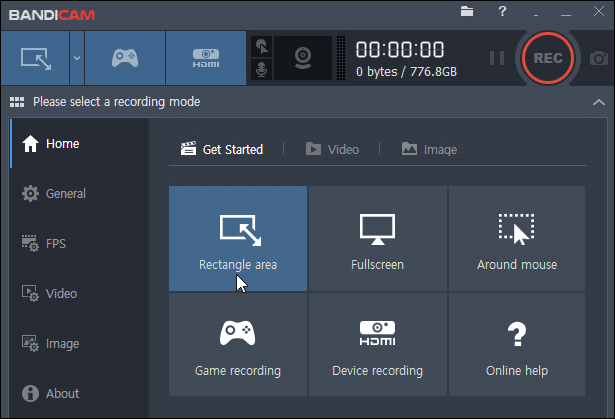 How to record CSGO gameplay with Bandicam:
Step 1. Download, install and launch Bandicam.
Step 2. Click the symbol of a gamepad on the top of the interface. It is the game recording mode.
Step 3. Click the red button on the top-right corner to start recording your CSGO.
Step 4. When your recording ends, you can re-click the red button or press F12 on your keyboard to stop the recordings.
Step 5. You can find the recorded videos by navigating to the "Home" menu at the right panel and then clicking on the "Video" tab.
How to Record CSGO Clips via QuickTime 
Compatibility: macOS Mojave 10.14 or higher
Having recommended several CSGO recorders for Windows users, I will introduce a game recorder for macOS users. That is QuickTime. This tool is well-known as a multiple-functional media player. It also has screen recording features that enable macOS gamers to record their highlights in CSGO.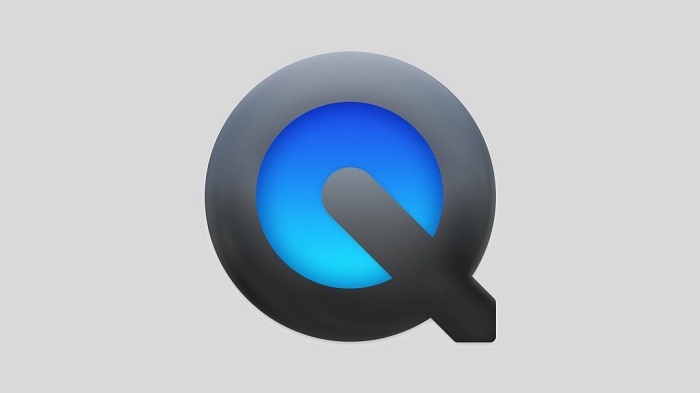 How to Record CS GO Clips with QuickTime:
Step 1. Open QuickTime on your Mac, and go to "Files" > "New Screen Recording".
Step 2. Then a new window will pop out. Click the red button "Recording" to start recording your gameplay as long as your CSGO is ready to be captured.
Step 3. To stop the recording, hit "Stop" at the "Menu bar". And then click "File" and save the recorded file.
Conclusion
This post has mainly discussed 4 tools that can help you record CSGO gameplay on your Windows or Mac. Each of them has distinctions from other CSGO gameplay recorders, such as the operations system. You can choose the one that best suits your conditions.
And I still highly recommend EaseUS RecExperts as the best option to record CSGO gameplay on your computers. Why not download it and have a try?
FAQs About How to Record on CSGO 
If the contents above can't perfectly satisfy your demands, those answers may help solve your problems.
1. Which is the best recording software for CSGO?
When it comes to the best CSGO recording software, there are many wonderful options you can choose from:
2. Where are CSGO demos saved, and how to share CSGO demos?
If you record a Point-of-view demo for CSGO, how can you find it? After you click the "Stop" in the console, the recording of POV demos will end. And then, the captured CSGO clips will be saved under the folder path "Steam\steamapps\common\Counter-Strike Global Offensive\csgo".
But you need to download the demos at first. After you open the game, click on the "WATCH" button in the top navigation menu, and select the match you want to download the demo. You can see the match's details on the right side and click on the"Download" button in the upper left corner.
You can then find the recorded clips in the folder we mentioned above, and you can share them with your friends via email or other means of communication.
3. How to disable CSGO Xbox DVR?
Although it's convenient to record computer games using Xbox GameBar, sometimes you may need to turn it off. For instance, if you want to turn off the Xbox game DVR for CSGO, what should you do?
Firstly, you need to find "Xbox" in the start menu. Open the program, and you can find a setting button in the toolbar on the left side. Click on it. Under the "Game DVR" tab, you can choose to turn it off by clicking the button under "Record game clips and screenshots using Game DVR".