Having downloaded many wonderful songs on your computer and want to import those songs from your Mac or PC to iPod/iPod Touch to enjoy them more freely? Read this article and you will know how to make it.
Related blog: How to delete songs from iPod/iPod Touch
How to transfer photos from computer to iPhone
How to transfer music from computer to iPod or iPod Touch with iTunes
1. Install iTunes on your computer.
2. Make sure the songs you want to transfer exist in iTunes. If not, choose "File" on iTunes menu bar and select "Add to Library". Then import songs from your computer to iTunes from the folders you save the songs.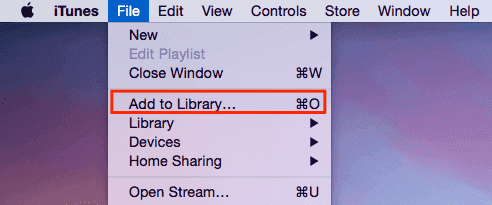 3. After that, connect your iPod/iPod Touch to your computer with a USB cable.
4. When your iPod or iPod Touch appears in iTunes, click it.
5. Tap on "Music" under "Summary" panel.
6. Choose "Sync Music" and check the sync options.
7. Click "Apply" to begin syncing music from your computer to iPod/iPod Touch.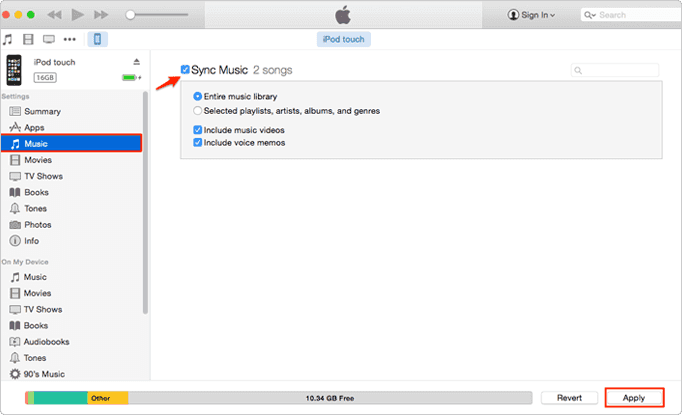 Notes:
If the music you want to transfer is saved in a different folder on your computer, you will have to import all of them to your iTunes for several times.