Experience EaseUS 14-year journey of data recovery, moving forward to making your life easier.
Make a Video to Win an iPhone 8 Or $500
Name
Email
YouTube Channel

Contest Terms
What to win
One First Prize: an iPhone 8 (4.7‑inch, 64GB) OR $500
One Second Prize: $150
One Third Prize: $100
27 Participation Prizes: A license key for the reviewed software
The cash prize will be sent via Paypal ONLY
The final result will be announced on Aug.24th,2018
Please follow our FaceBook page to keep informed of the final result
How to participate
Register to join the contest;
Wait for registration approval;
Make a video complying with the requirements and upload it on your YouTube Channel before 08/23/2018;
Send the YouTube video URL to phoebe@easeus.com to get approved;
You will be informed within 24 hours on weekday if your video meets our requirements;
The first, second, and third prize will be drawn from the top 30 most commented on, viewed, and liked videos;
EaseUS will not share personal information;
The final explanation right of this contest is reserved by EaseUS.
Requirements
Beginning with "Happy 14th Birthday" greeting to EaseUS;
Review or introduce EaseUS software in the video;
The length of the video should be at least 3 mins;
Contain the given link in the first 3 lines of the description under the video.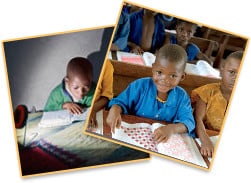 Donate an Education to Children in Need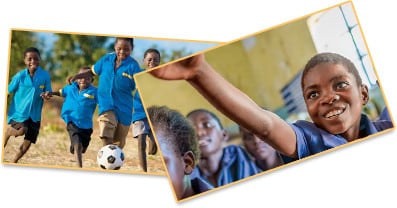 Help Donate to Make a Better World
The more candles are lit, the more EaseUS will donate to an education program for children in poor communities.
Invite your friends via sharing the activity to light more candles and help children improve their studying environment.
The candle can be lit again, when you refresh this page.
You can also help children by purchasing products. 50% of our earnings will be donated to the school building project and, at the same time, enjoy an additional 30% discount.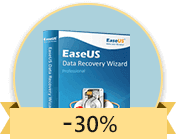 Data Recovery Wizard Pro
$89.95 $62.96
Donate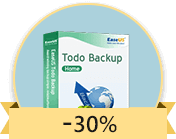 Todo Backup Home
$29.00 $20.30
Donate
Partition Master Pro
$39.95 $27.96
Donate