
Table of Contents

About the Author

Related Posts
How to Recover Corrupted Video Files - Free Video Repair with Source File
Imagine downloading a video that you wanted to watch for a long time and then that video freezes or does not run at all. Or, while playing your favorite video, you receive an error message showing that your video is broken. How frustrating is that!
The majority of us face this issue and repairing that corrupt video becomes a big headache. But your life is just about to become a lot easier as some tools and methods can facilitate you with free video repair with a source file.
In this article, we will explore the possible causes of why your video stops working and how to repair them for free. The methods are quite easy, so hopefully, you will never face this issue again!
Why Is Your Video File Suddenly Unplayable
There can be many peculiar reasons that may corrupt a healthy and operating video file, some of which can be:
Incomplete file transfer
Virus attack
Sudden camera shutdown
Poor internet connection
Error receiving data
Along with these, there can be many reasons hampering your player from playing your videos. No matter how your video file got corrupted, there are ways you can consider getting free video repair with the source file. Read this post and try two ways to repair corrupted video files efficiently. 
 Can I Repair Corrupted Video Files for Free 
Yes, there are different free software and techniques to help you repair your corrupted video files. But before we move on to those, here are some tips for you that might help you play your video without fixing it.
Here's what you need to do:
Stop playing the source file
Try creating a copy version of your video and playing it on a different video player.
Try downloading your video again from its source destination, as you may not have downloaded the complete video due to a poor internet connection.
Sometimes, these tips are all you need to do to resolve your issue and save your precious time and effort in repairing your videos. However, these tips may not be powerful enough to restore your corrupted videos in a severely damaged video.
Two Free Video Repair Solutions with Source File
To help you recover your damaged files, we have found the two best free methods for video repair with source files. These methods include:
Before trying any paid methods, you can try these two free methods to resolve your issues and make your videos playable again.
Repair Corrupted Videos with Source Files via EaseUS Free Video Repair Tool
EaseUs Video Repair Tool is a free online tool that can easily repair your damaged MOV, MP4, and other videos. This tool has advanced features specifically designed to tackle circumstances like these and easily repair your damaged or corrupted files.
EaseUs Video Repair Tool is compatible with both Windows and macOS versions. It has a simple UI that can repair damaged files not only limited to videos.
EaseUs Video Repair Tool can assist you with:
How can you use this tool to repair your videos? It's pretty simple actually. Just go to the official website of EaseUS. Upload or drag & drop your file on the blinking button and there you go! You'll get your repaired file in a matter of few seconds.
Step 1. Open EaseUS RepairVideo and Upload Problematic Video
Open EaseUS RepairVideo page: https://repair.easeus.com/, click "Update Video", or drag and drop a corrupted, broken, or not playing video to the right area to upload to EaseUS RepairVideo page.
Step 2. Enter a Valid Email Address and Start Repairing Video
Enter a valid email address and click "Start Repairing" to upload and repair the malfunctioning video.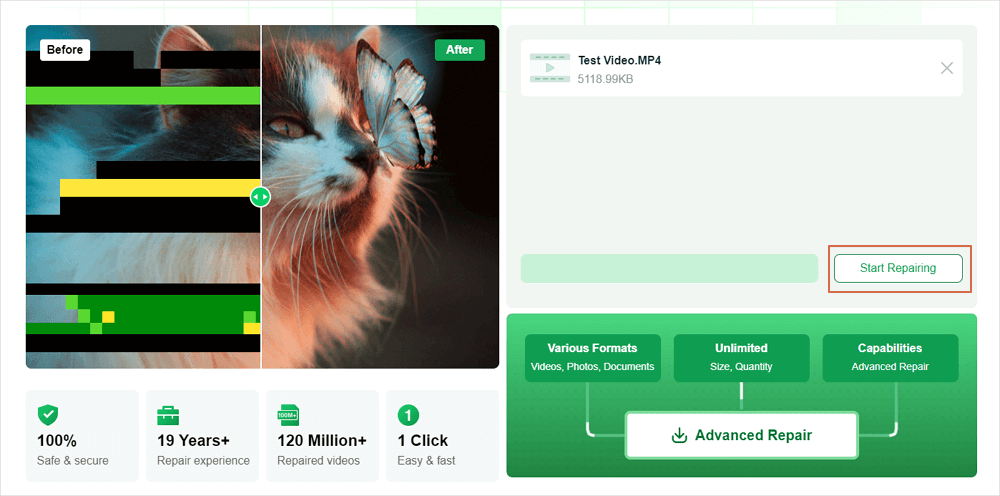 Step 3. Wait for the Automatic Uploading and Repairing Process to Finish
EaseUS RepairVideo will automatically upload and repair the corrupted or broken video for you. You can leave the repairing page opened and continue doing other stuff.
Step 4. Enter Extraction Code and Download Repaired Video
When the repairing process completes, you can preview the video at the right pane. Also, you'll receive an email with a video extraction code.
Go and find the code, reopen the EaseUS RepairVideo page. Then click "Download Video" and enter the extraction code, click "OK" to start downloading the repaired video.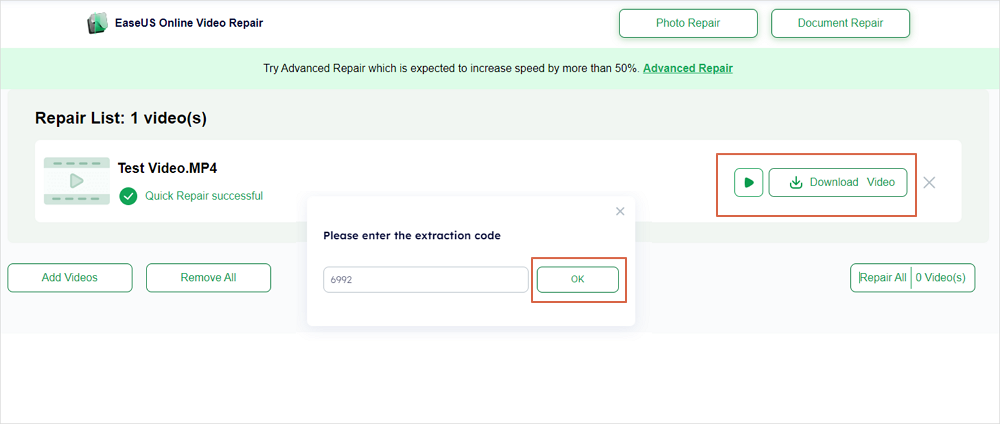 Use VLC to Free Repair Videos with Source File on Computer
If the method mentioned above doesn't work out for you, you can always switch to VLC free repair video, as this will come in handy.
Guide 1. How to Use VLC to Repair Videos on Windows
Most people are unaware that the VLC player features an integrated video repair function with AVI format. This feature is not activated by default, but you can follow these basic steps to convert your corrupted file to AVI format:
Step 1. Choose your corrupt file and select rename your file.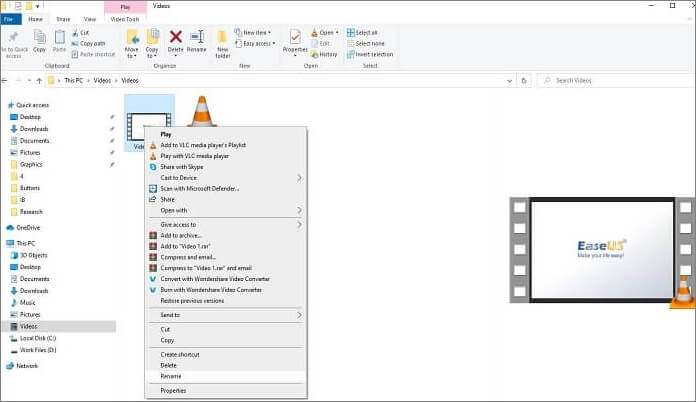 Step 2. Change the file extension to .AVI.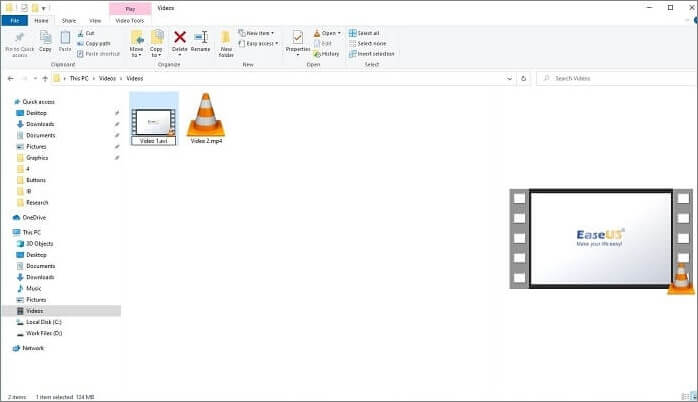 Step 3. Start VLC and choose preferences from the toolbar.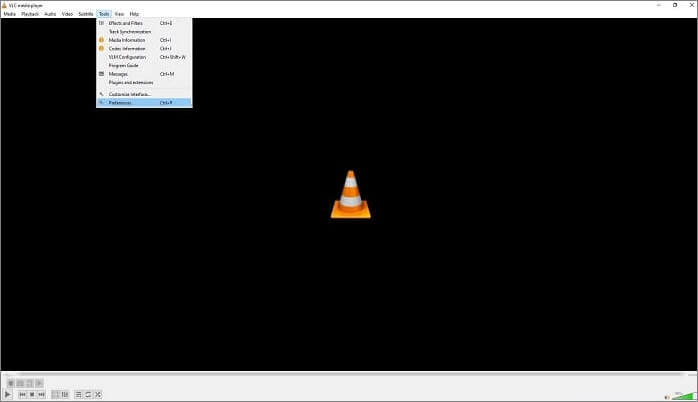 Step 4. Switch to input/codec sections.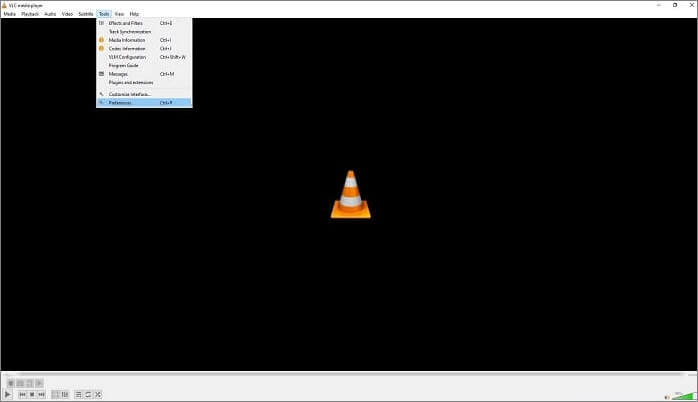 Step 5. Select "always fix" in the damaged AVI option and save.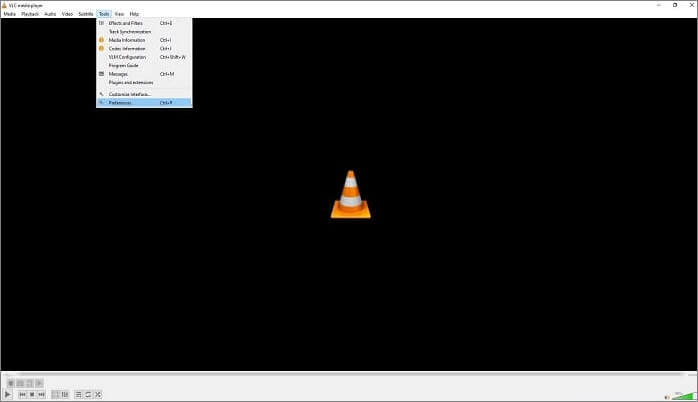 By following these steps, you can start playing your damaged or corrupt file in the VLC player.
Guide 2. How to Use VLC to Repair Videos  on Mac
Repairing your video files with VLC on Mac follows the same steps. Their details are as follows:
Step 1. Download VLC Player if you don't already have it on your Mac. Start it and select "Preferences" from the toolbar in the menu located at the top left of your screen.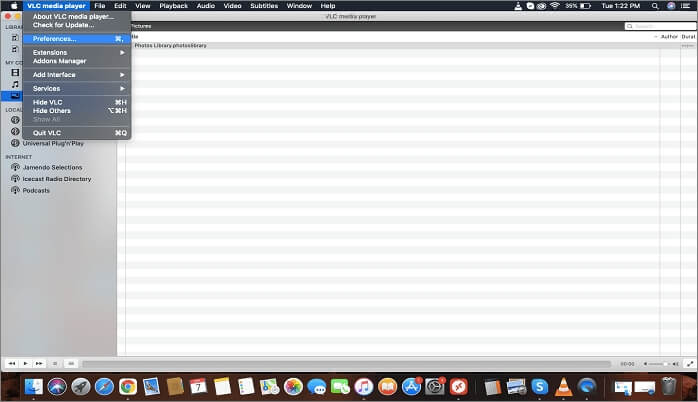 Step 2. In the dialogue box that appears, go to the input/codec section.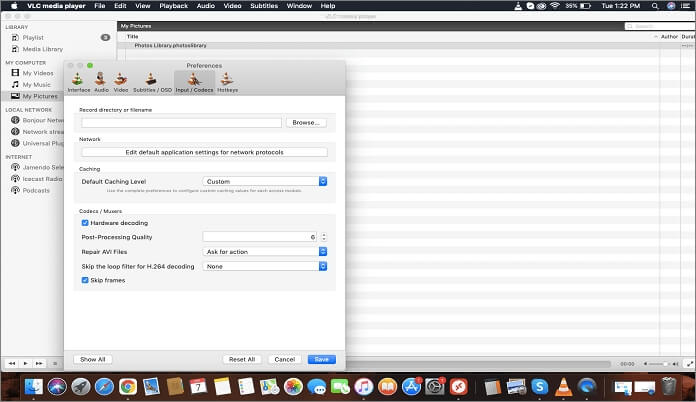 Step 3. Under the heading of Post-Processing Quality, choose  "Always fix" in the Repair .avi Files option and click "Save".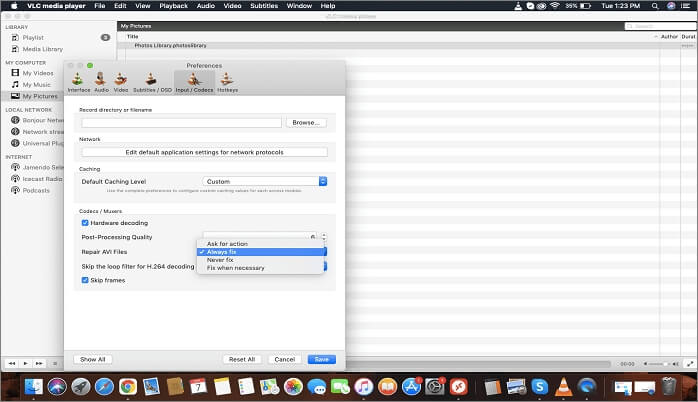 You can use these methods to fix your MP4 and MOV videos in general corruption scenarios but try not to work on the original file; instead, make a copy and repair it using VLC. Though VLC has repairing capabilities, this tool isn't always successful in fixing your corrupt videos.
Repairing Video with Source Files Can Be Free and Easy
To help save you from losing your important videos and fix your corrupted MP4, AVI, MOV, or other video files, we have found two free methods that can act as your top solutions to all your multimedia problems. If the above two fixes are not workable, we suggest that you turn to professional offline video repair services for help.
About the Author

Cedric Grantham is one of the senior editors of EaseUS who lives and works in Chengdu, China. He mainly writes articles about data recovery tutorials on PC and Mac and how-to tips for partition management. He always keeps an eye on new releases and loves various electronic products.