Top 5 Best YouTube Music Mixers [2021]

Vanessa Chiang updated on Dec 22, 2020 to Video Editing Tips | How-to Articles
YouTube, as the largest video platform in the world, has got wide popularity. Also like YouTube music, plenty of people upload and download music here every day. Among the tons of YouTube music, do you want to create unique music belong to yourself? If you want that you may need a powerful music mixer to help you.
Next, I will share with you the best YouTube music mixers on PC, Online, and phone.
Best YouTube Music Mixer on PC
EaseUS Video Editor is an all-in-one video editing software. This program is very easy to operate. Whatever you are a beginner or pro that you can create a cool video. Using this software, you can mix video, mix music, add background music, and even can mix your YouTube music.
Features:
Support mixing YouTube music
Support adjusting music speed, fade in, fade out, and more
Support cropping and merging music
Support free to export music
support free download
Cons:
Not support mix effects function
How to mix YouTube music using EaseUS Video Editor
Step 1. Import Target File
Launch EaseUS Video Editor, and Import target file by clicking "Import" or dragging target music into the timeline.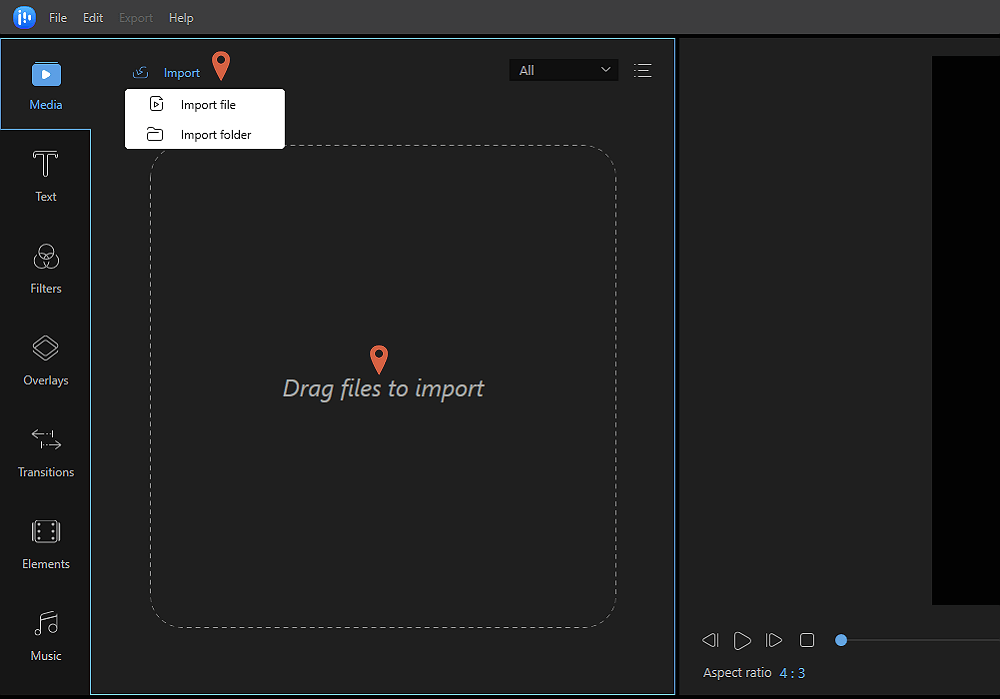 Step 2. Crop the Music
Click the "Crop" button to crop the music part you do not need,  then merge the different music parts after adjusting the place.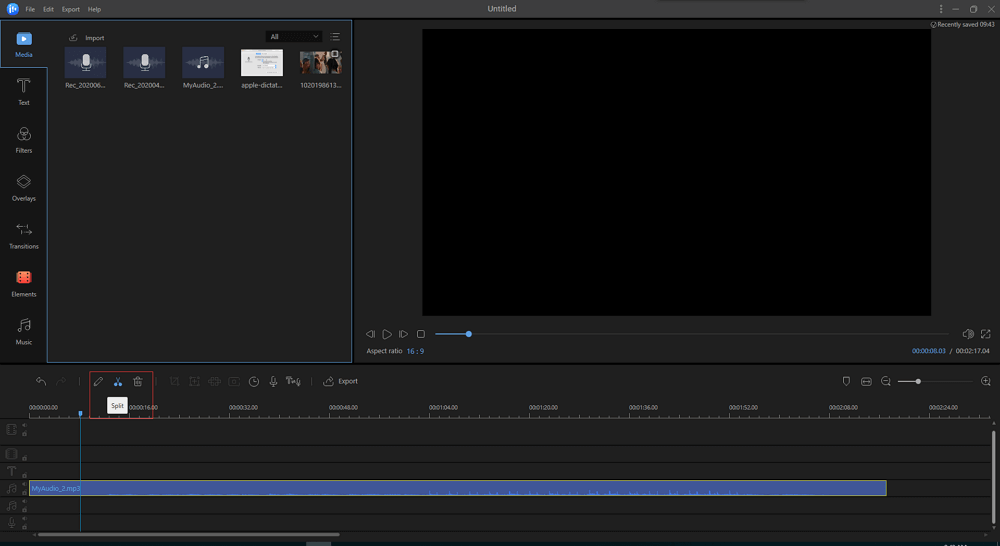 Step 3. Record Music Mix Effects
Connect your microphone to your computer in advance. Move the timeline to the point where you would like to add voiceover and click the microphone icon to "Record voiceover." Using this function, you can record the music mix effects to add them to the music.
When you finish recording music mix effects, click "OK" to apply.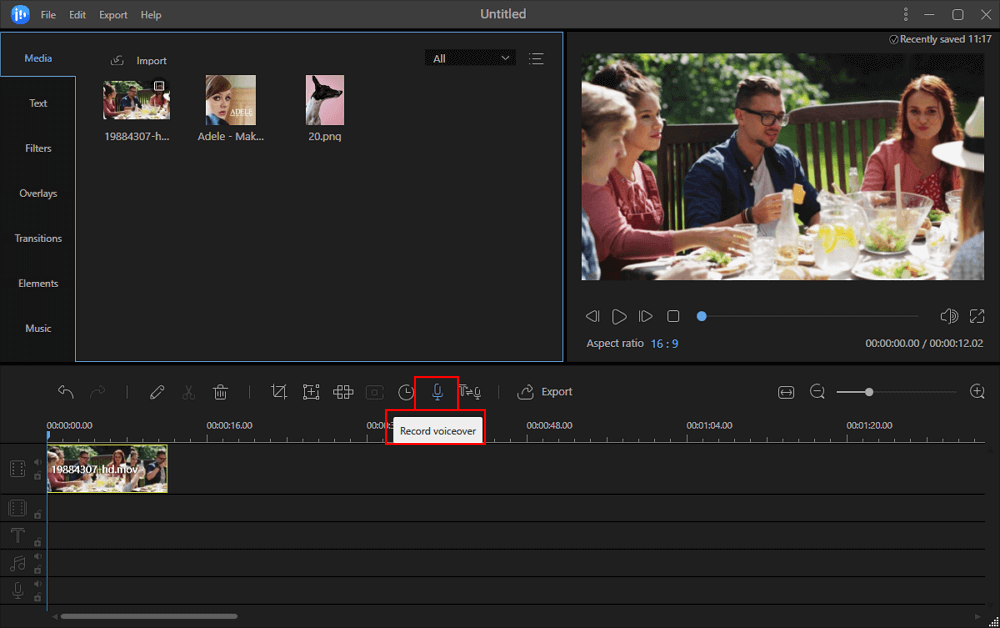 Step 4. Adjust Music
Click the "Edit" button, and you can reset its speed, volume, fade-in, and fade-out, etc., settings. And then click "OK" to save changes.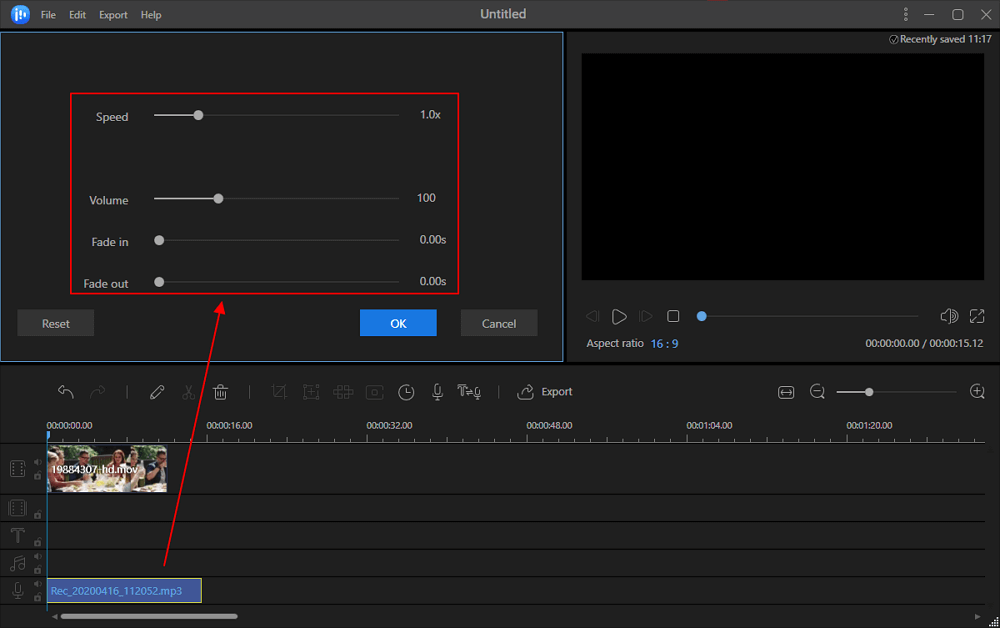 Step 5. Export Music
When you are done, click "Export", select the desired audio format and set the audio resolution, click "Export" again to save the music to your computer.
Then you can directly share it on YouTube, TikTok, Facebook, and other platforms.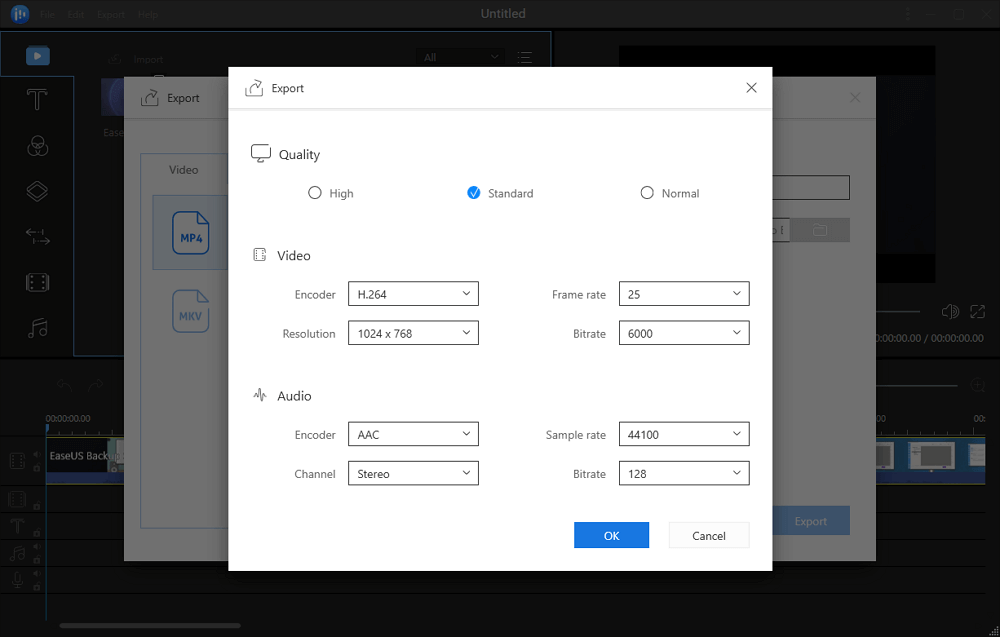 Top 3 YouTube Music Mixers Online
This part I will list the top 3 music mixers online, there are:

You.DJ is a powerful online music mixer. In this program, you can get all tools that you need to mix music and videos. When you launch this website, you can see two turntables and a mixer in the main screen, and your mission is to play simultaneously two songs on each turntable and to use the mixer to mix them together. This program also provides a lot of mix effects, such as the loops, the fx pads, the eq, the sampler, and more. Except for using the provides music, you also can use the downloading YouTube music.
Features:
Support mixing YouTube Music
Support plenty of mix effects
Support changing music speed
Support directly share on the platform
Cons:
Some functions need to pay for it that can use
Not support cutting music
Difficulty for beginners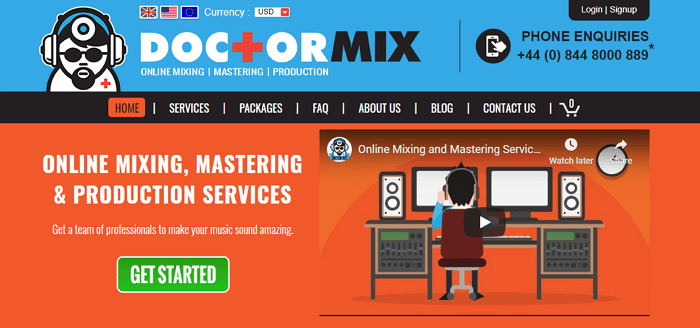 Doctormix is an awesome online music mixer, designed by a team of experienced producers and engineers. This program provides two different online mastering services: Stereo and Stem:
Stereo Mastering services means correction, equalization, enhancement, and compression of the audio files.  
Stem Mastering means when to have multiple sub-mixes are available, which allows greater results. Using this program, you can create your own mixed music and also can use downloading from YouTube, Instagram, Facebook, and more play platforms' music to make your mix music.
Features:
Support mixing YouTube music
Support plenty of musical instruments, such as piano, Rhodes, guitars, and more
Support a lot of music styles, include Pop, Rock, EDM, Latin, and more
Support profession music mix service
Cons:
A little expensive
Some functions do not support free to use

MP3Cut is another online music mixer. You can use this program to cut and trimming audio. This app supports over 300 file formats that you can nearly import all of the music files. Using this program, you do not need to download or install any software, just click some button that you can mix your music simply. The special functions of the software are you can mix music to create it as your phone ringtone, even supports mixing YouTube music.
Features:
Support extracting music from video
Support plenty of audio formats
Support creating mobile phone ringtone
Support free to use
Cons:
Not support adding mix effects
Not support changing music speed
Best YouTube Music Mixers on iOS/Android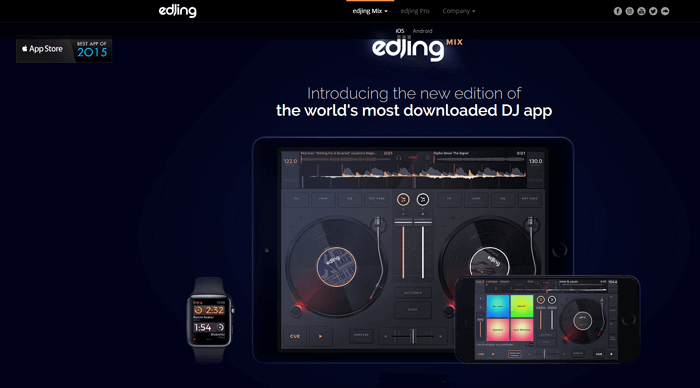 If you want to mix music on your phone, edjingMIX is the best choice. EdjingMIX has the most extensive music library in the word, you can use this app freedom to create your music. No matter what phone versions you use, iOS or Android, that you can download and use this music mix app. And this program even offers 20+ packs of all the musical styles, each one containing 16 sound. You can use these music mix effects to make your music awesome.
Features:
Support mixing YouTube music
Support directly sharing on plenty of platforms, such as Facebook, Twitter, Telegram, and more
Support MIDI function
Cons:
Not support editing music
Need spend some time to learn how to use it
Conclusion
To sum up, on this page, we are talking about the top five YouTube Music Mixers on the phone, online, and PC. You can choose the correct one according to your needs. Compared with the pros and cons of these five music mixers, we still suggest you to try to use EaseUS Video Editor. EaseUS Video Editor not only has plenty of video or audio editing tools, but also supports mixing video and music. This program is a worthy choice!