IDE vs. SATA
Both are used to connect storage devices to a computer's system bus. But what's the difference or how do you choose one?
Except for the length of data cable, of which the IDE is like 18 inches long while the SATA is like a meter long, there is one major difference that means a lot when you find a computer/laptop working slower and slower.
SATA is the newer standard ((introduced in 2003))and SATA drives are faster than IDE drives.
IDE speed: data transfers at the rate of up to 133MB/s
SATA speed: Data transfers at the rate of up to 6 Gb/s
According to the comparison between the different types of interfaces to connect the hard drive to a computer in order to store system and data, and if you're still using a laptop with IDE hard drive, you may soon meet the problem of hard drive very slow in transferring data.
To fully fix a slower and slower computer or laptop, you may consider changing the transmission port of the hard drive, and it helps if upgrade an IDE hard disk to SATA hard disk. Here, you can learn how to start the hard drive replacement with different types of ports without reinstalling the system or losing data.
How to Change an IDE Hard Disk to SATA Hard Disk Without Reinstalling OS or Losing Data?
If your laptop or desktop board support for SATA, it's easy. Just use a SATA cable and power cable to connect your SATA drive to the laptop. However, if it's not SATA supported, you must carefully follow the beneath guide to complete the whole task.
What you need:
How we begin:
Step 1. In some retail or online stores (such as Best Buy, Walmart, TigerDirect, and Amazon.com), spend under twenty dollars on a suitable IDE to SATA adapter like this so that you can conect your SATA hard drive to your laptop.
Step 2. Download EaseUS Todo Backup software on your machine.
Step 3. Connect both of your IDE drive and SATA drive to your computer.
Step 4. Open EaseUS Todo Backup. On its intuitive interface, you're going to make a clone of your old IDE hard drive to the new SATA hard drive. By selecting "System clone", you can migrate the OS and all system related files to the SATA drive. While selecting the "Clone", you can make an entire copy of the IDE drive to the SATA drive. So, choose your own preference.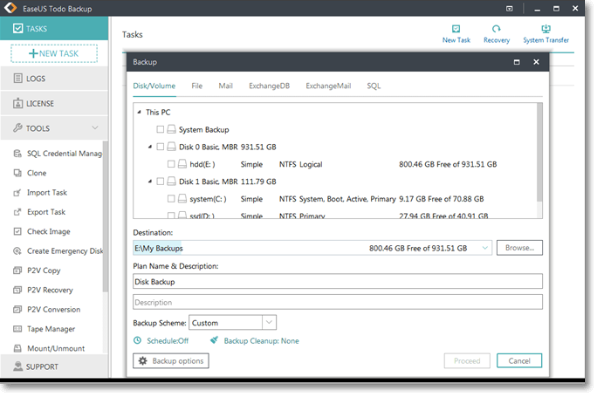 Step 5. You need to select the source disk (IDE hard drive) to start. Click Next.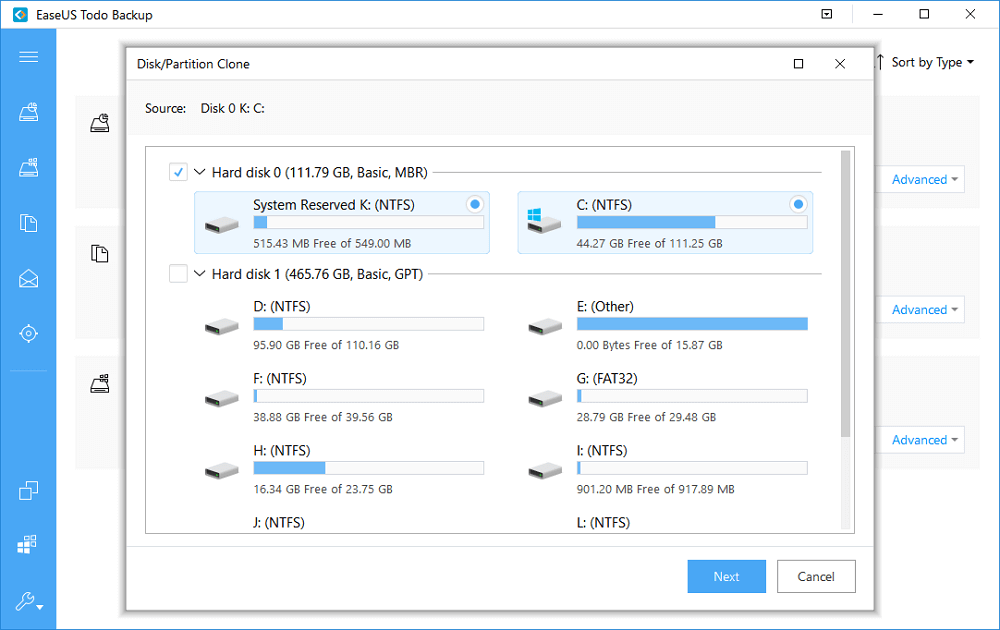 Step 6. Choose the destination disk (SATA hard drive) and click Next.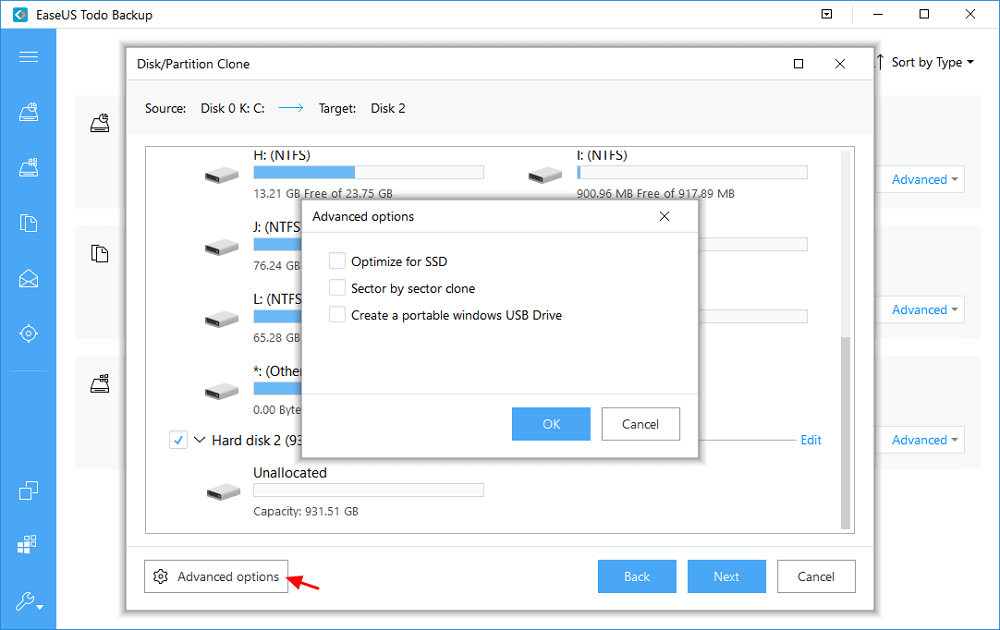 Step 7. After the disk layout display, click Proceed to make the cloning task take effect.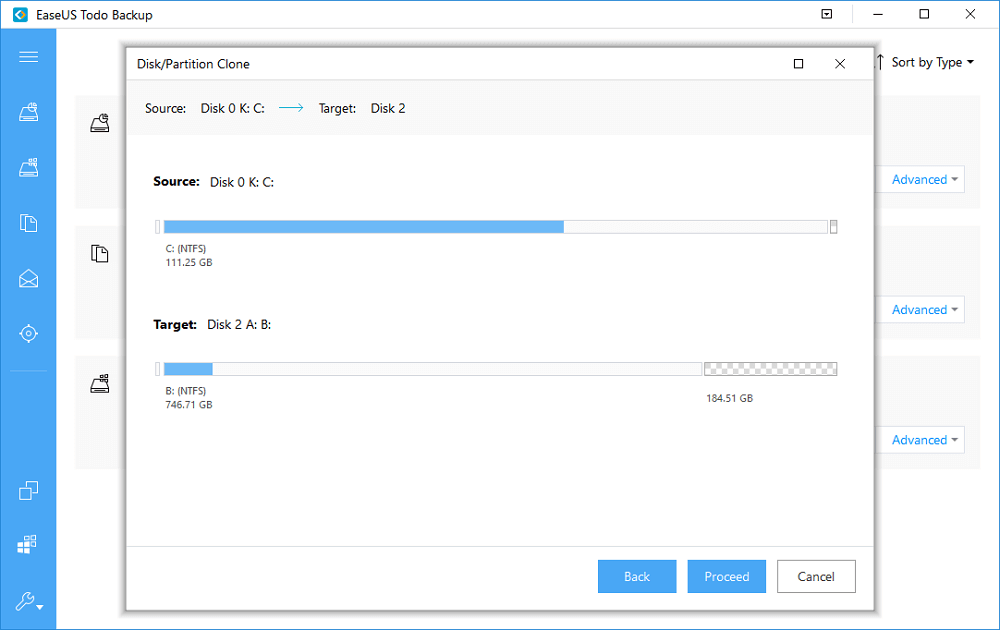 EaseUS Todo Backup is widely downloaded by people when it comes to making a regular backup of your computer hard disk, OS and data. In addition, transfer system from dissimilar hardware from one computer to another without reinstalling the operating system.