Does this scenario interest you? Keep reading if yes.
To access your work computer from home, if it's all about entering the operating system environment, data and applications under the system, simply run EaseUS Todo Backup and put the system of the work computer into a removable USB flash drive! Please check out THE LAST PART and learn how to.
Basic understanding of using Windows Remote Desktop Connection to access your work computer from home
For average computer users, it seems impossible to grasp the skills to remotely connect one computer to another. As a matter of fact, Microsoft compiled an article (applies to Windows 7) about how to use Remote Desktop Connection to make the remote connection of two computers happen, and after a successful connection, you can use all of your work computer's programs, files, and network resources from your home computer. But note that it's not an easy thing, you have to obey the rules as follows.
Both computers are connected to the same network or to the Internet.
To connect to a remote work computer, that computer must be turned on, and you cannot connect to a computer that's asleep or hibernating.
Remote Desktop must be enabled on the work computer and you need your computer to grant you remote access to the network.
You need to type the computer name or IP address of the work computer when starting the connection.
One more extra but really important note
If your company does not grant you access, or if the network is not set up for remote access, you will not be able to access your work computer from home. And the attempt to access your company's network or your work computer without the company's official consent, this could result in termination and possibly prosecution.
What's The Alternative Way to Use Your Work Computer at Home?
Using Remote Desktop Connection gives you access to the work computer even you are sitting at home, but the rules make it truly hard to take effect. Alternatively, we find you an easier way to access your work computer from home!
It's by using the EaseUS USB bootable software to image the whole system of your work computer. Once put the image onto a removable drive, you can access the imaged system anywhere you like, not only from home but also on a vacation or on a business trip as long as you got a computer or laptop at hand. This way of remote access sounds more like transferring Windows system to a USB flash drive so that you can get into this computer system in any place.
How to Access Your Computer from Home with a USB Hard Drive?
# Prepare the things you're going to use:
1. Download the commercial version of EaseUS Todo Backup on your Windows 10/8.1/8/7 computer.
2. Prepare a USB flash drive with enough storage space to hold the system files.
(Data on the USB flash drive will be erased during the transfer procedure. Make sure that you backed up the USB drive in advance.)
# This is the overall process:
In the office
Step 1. Insert the USB flash drive in the USB port on your work computer, and run EaseUS Todo Backup on it.
Step 2. Click System Clone.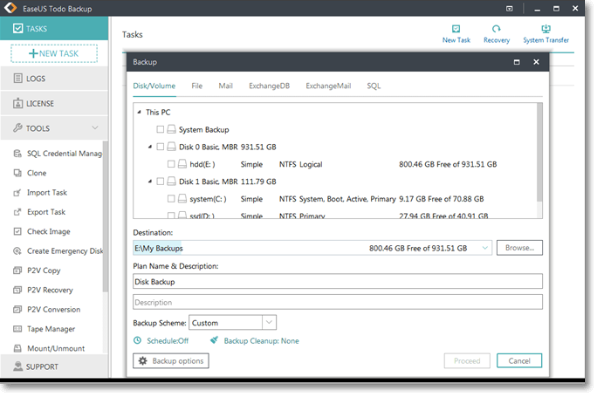 Step 3. Choose the USB drive as the destination disk to clone the system disk (for example, Windows 10). Click on Advanced options and then Create Portable Windows USB drive. Click Next.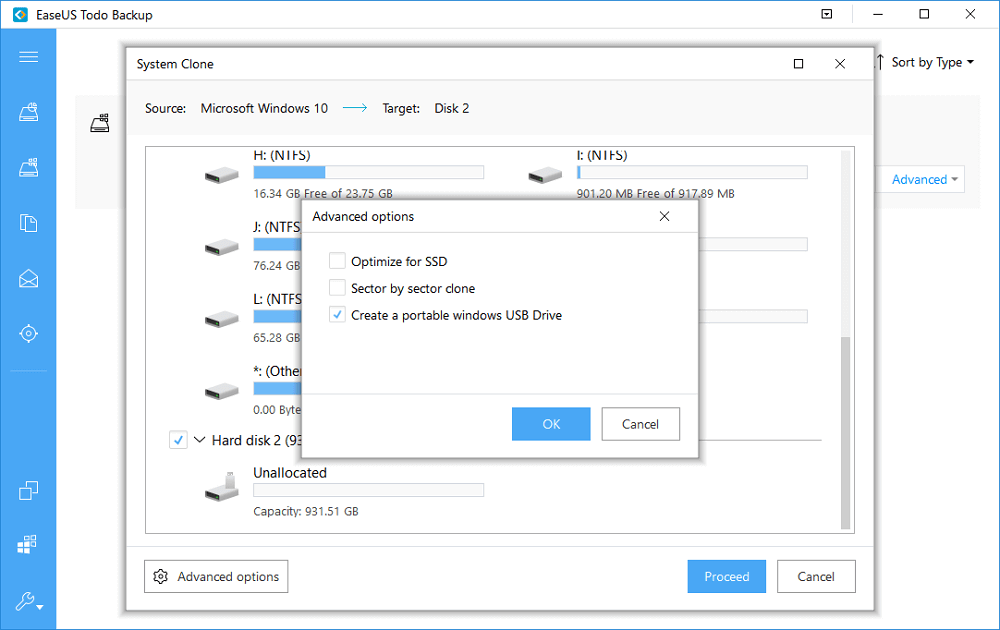 Step 4. After a while, the portable Windows 10 bootable USB drive is created.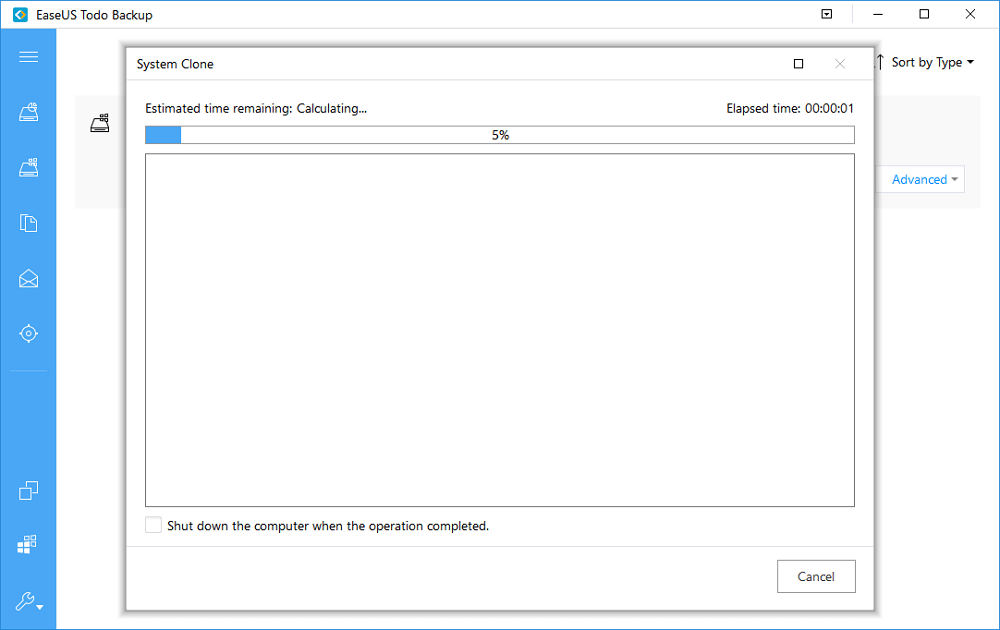 At home
Step 1. Now take out the bootable USB drive you created in the office. Connect it to your home computer.
Step 2. Press F2 consecutively while starting your computer and this will bring you to the BIOS settings. You need to set the boot drive preference there. Choose the EaseUS Todo Backup bootable USB flash drive.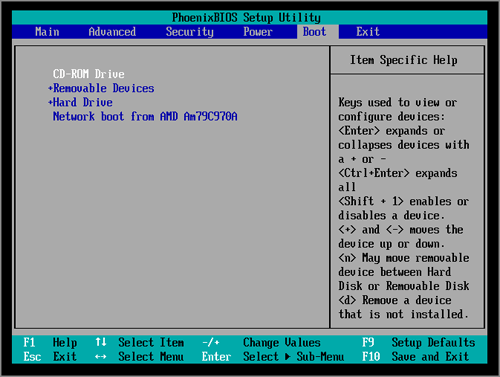 Step 3. Wait for the computer configuring system settings and you will finally arrive at the desktop screen that's exactly the same with that of your work computer.
Step 4. Put the username and password of the work computer.
Step 5. Done. You are now accessing to your work computer's system! The same system settings, user profile, data, and applications, it's just like you're sitting in front of your computer at work.