Can it be possible to backup important files into my USB drive automatically?
Hi, do you know how to automatic backup files into USB drive? I mean can it be possible to backup important files into my USB drive automatically? I need to find a way to backup some very important files in my computer. I need to edit and store some new files in the file folder in my computer. And it will spend me long time to copy all the files into my USB drive every time when I want to backup them.
And the problem is that it will take up more space to store all files. And my USB drive will run out of space very soon. I do not want to spend time waiting for move those files again. Can I get all my new files backed up automatically with my USB drive? How?
Recommended Method to Automatic Backup Files into USB
A professional file backup software usually can do automatic backup for users. But how to select a suitable backup software is a problem for that many people are not quite familiar with backup and recovery software.
EaseUS Todo Backup is available to help with file backup jobs such as Seagate backup. It offers an automatic backup function for users when they need backup important data and files automatically. This software supports users to backup files into their USB drive and other portable devices automatically after setting backup task.
Steps to use EaseUS Todo Backup and automatic backup files into USB drive:
Step 1. Launch EaseUS Todo Backup and then choose backup mode "File Backup".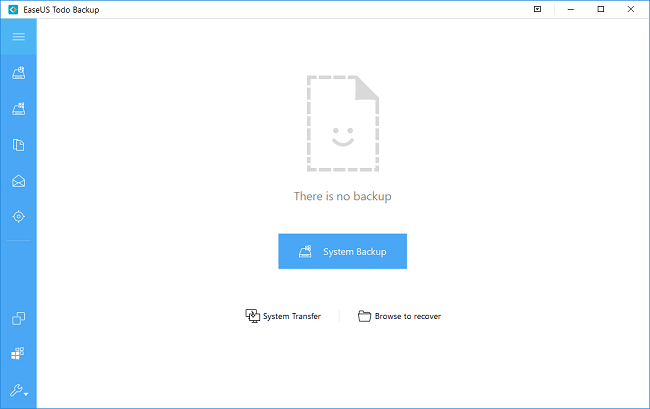 Step 2. Select the backup destination, and scheme backup with "Upon event".
Choose start at "USB device plugged in..." and click "Save".
Step3. After saving all changes, re-plug your USB drive. Then when your computer recognizes the USB drive, the automatic backup process starts.
Tip: Do not delete the backup task, or the automatic file backup task into USB drive will fail.