Transcend Memory Card Data Trouble
Hi, guys. I wanna know that are there any ways to help perform Transcend memory card recovery? My sister yesterday asked me how to restore her data in a Transcend 32GB memory card which became inaccessible suddenly the day before yesterday.
My sister stored quite a lot important data in the memory card and she has to send her resume to a company tomorrow for applying an internship position. She is really worried and asks me how can she get her resume and other data back quickly and safely. But the case is that I find no effective method to help my sister out. If you have any ideas, please help us. Thank you.
Overview of Transcend Memory Card Recovery
Transcend, a professional storage media producer, has produced quite a lot professional and excellent storage devices including Transcend hard drives, flash drives, memory cards and other devices etc. Transcend 32GB memory card is a great storage media for many users who need to expand their phone, camera or other digital products storage capacity.
This memory card solves the problem of unstable digital circumstance which may cause data loss and offers users with huge space for storing huge amount of data. When data loss trouble occurs to your Transcend memory card, is it possible for users to get lost data back easily with a data recovery tool? It is no longer a troublesome case to perform Transcend memory card recovery with EaseUS Data Recovery Wizard. This memory card recovery software enables inexperienced users to make Transcend memory card recovery effortlessly.
How to Perform Transcend Memory Card Recovery with EaseUS Data Recovery Wizard?
Nothing wrong will be met by using EaseUS Data Recovery Wizard. This software works extraordinarily in tackling with complex data loss cases like how to perform Transcend memory card. Only three simple steps will do all the jobs for you.
Steps to Make Transcend Memory Card Recovery with EaseUS Data Recovery Wizard:
Step 1. Connect Transcend memory card with your PC. Launch EaseUS Data Recovery Wizard and select the memory card.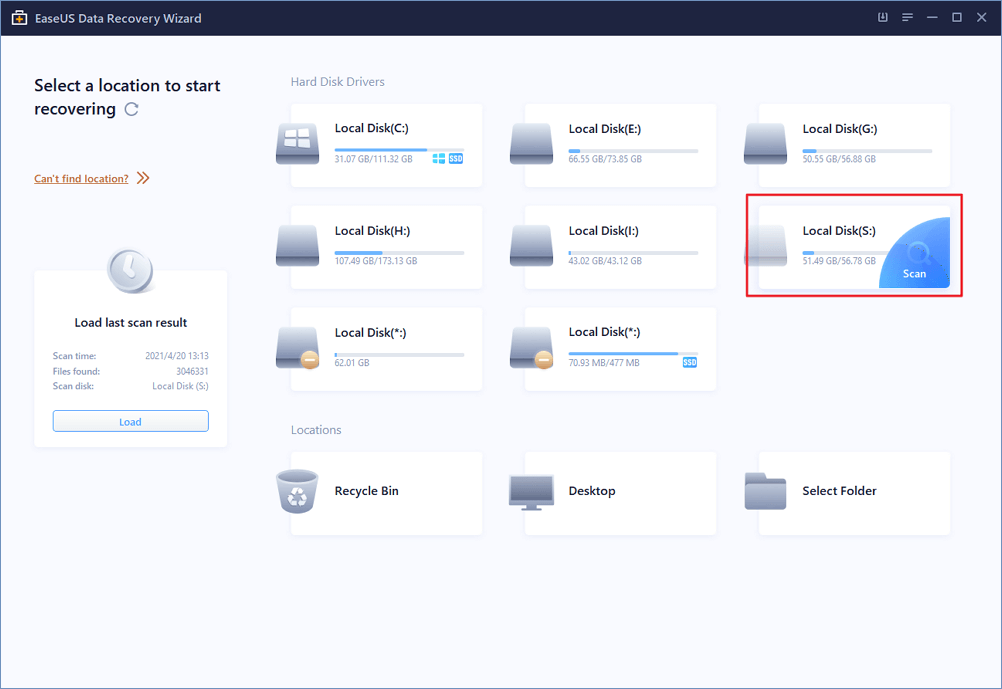 Step 2. This software will quickly scan the memory card to find all your lost pictures.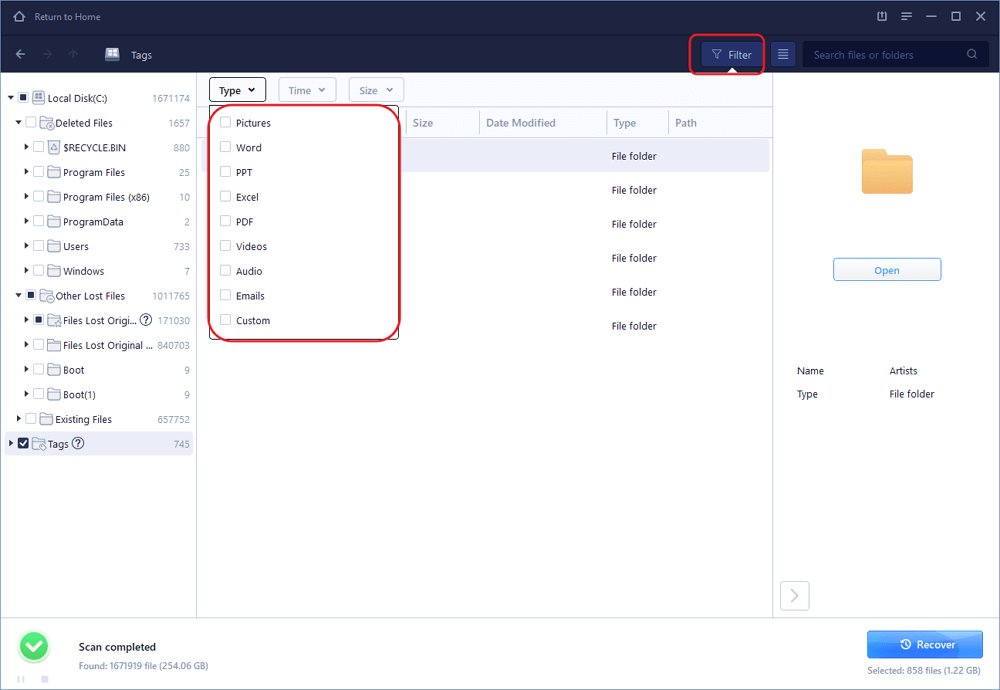 Step 3. After the scan, you can preview all the listed recoverable picture files one by one and select out those you want. Then, click "Recover" button to get them back once. Here you should save all the recovered files on another disk to avoid data overwriting.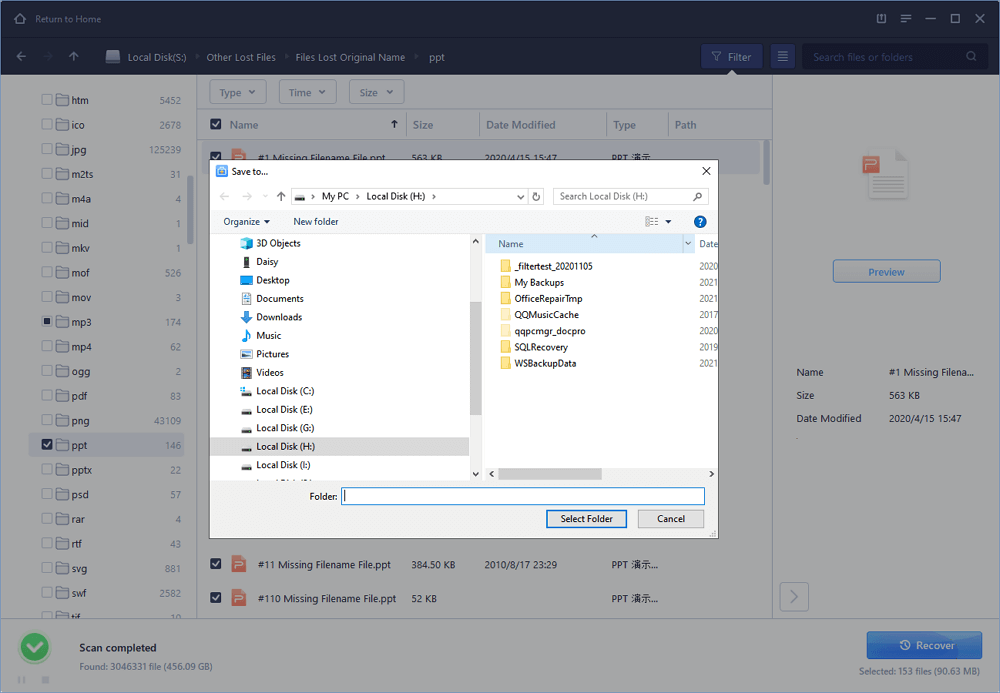 In addition to helping users out of Transcend memory card recovery troubles, EaseUS Data Recovery Wizard is also able to help users to settle other data troubles like how to make Toshiba usb flash drive recovery.