Windows 11 is an operating system developed by Microsoft and used on devices such as computers and tablets. It has all the features and security of Windows 10, with a redesigned look. It also comes with some new tools, sounds, and apps. Every detail is covered to improve your computer experience.
Windows 11 was officially released on October 5, 2022. All the users whose computers meet the minimum device specifications can download Windows 11. If you are using Windows 10, then Windows 11 is a free upgrade.   
If you're looking at the differences between Windows 11 and Windows 10 and have questions about whether you should upgrade, you can find answers here. Learn the differences between Windows 11 and Windows 10 in features, performances, gaming, and other points.

Windows 10 vs Windows 11 Features
Interface redesign 
Windows 11 has redesigned its user interface with soft rounded corners for windows and menus. The Taskbar's Start menu has been moved from the bottom left corner of the screen to the bottom center, improving efficiency. 
Widgets
Windows 11's widget replaces dynamic tiles, adding a calendar, itinerary, photos, and other features in addition to news and weather. Widgets have become more extensible and interactive, adding more interactive buttons in addition to the ability to freely edit widgets.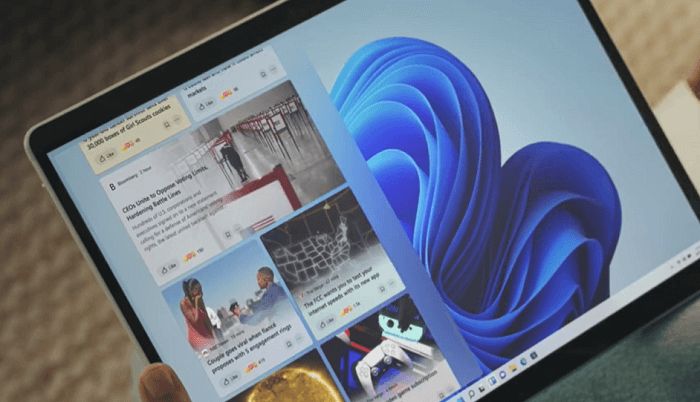 Android Apps
Windows 11 has native support for Android apps and Android will be able to run on your computer. You can add Android applications to the taskbar and start menu, just like any other program. Instead of looking at your computer and your phone at the same time, you just need to check your computer screen now. That should be the main attraction of the new system.  
Microsoft Store
The new Microsoft Store is faster, better designed, and easier to use, with more apps. The new Microsoft Store gives developers more opportunities to monetize the new platform. In addition to UWP applications, the new store provides Win32 applications, PWA,.apk and more application formats for download.
Snap Layouts and Snap Groups
Another new feature in Windows 11 is Snap Layouts or Snap Groups. Snap is an efficient feature that allows users to logically arrange applications and other Windows on the screen. Windows 10's Snap feature only allows users to arrange Windows manually.
Snap Layouts enable users to arrange applications and Windows in exactly the way they want. Snap Layouts provide different layout options to organize different Windows on the screen, for example, you can arrange open windows in a square. It can vary depending on the size of the user's screen.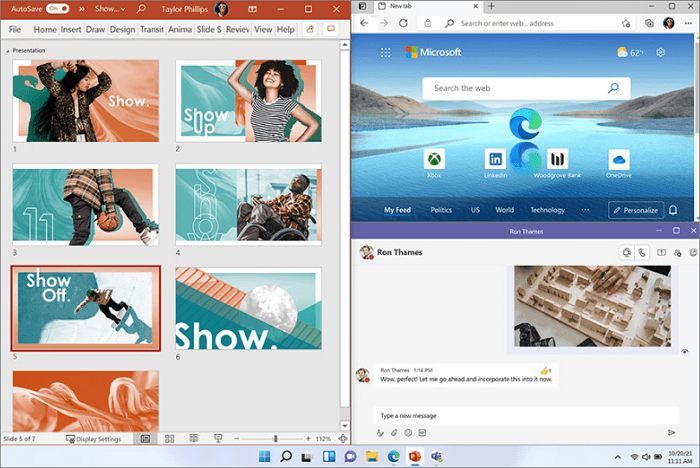 Windows 10 vs Windows 11 Performance
Windows 11 has a leaner and faster kernel than Windows 10. It has made some important improvements to the way the system prioritizes applications and processes, making foreground running applications faster and allowing more CPU and system resources to be allocated when an application starts.
When the user opens multiple tabs and starts multiple tasks in the Edge browser, these applications will start without any delay. This is because, under the system mechanism of Windows 11, these applications already run in the foreground and start faster. As a result, the overall experience of Windows 11 will be more responsive, especially when users launch multiple applications on a busy operating system.
And, for a better experience, Microsoft has enabled the sleep tab in Edge by default in Windows 11, which allows the device to recover from sleep faster than before.
Windows 10 vs Windows 11 Gaming 
PC gaming should be better on Windows 11. Windows 11 features a new DirectX 12, auto-enabled Auto HDR, improved DirectStorage, and better graphics and faster loads. In addition, XBOX GAME PASS, which is directly integrated, allows gamers to play more than 100 games in different genres on the XBOX platform for a monthly payment, opening up a library of free games.
Read the full information about Windows 11 gaming optimization.
Windows 11 Essential: Download EaseUS Data Recovery Wizard to Recover Deleted or Lost Files
For users who already have Windows 11 installed, you can enjoy all the new and improved features, which focus on enhancing work efficiency. If you encounter any data loss while using Windows 11 PC or laptop, whether it is due to accidental deletion, Recycle Bin emptying, device formatting, or virus attack, you can use professional data recovery software to help.
EaseUS Data Recovery Wizard is an essential Windows 11 file recovery tool that helps uses recover more than 1000 types of files from HDD, SSD, USB drive, SD card, external hard drive, etc.
This competent data recovery software also has great ability in restoring data from cloud storage and NAS. For example, you can recover permanently deleted files from OneDrive.
Follow the video and text guides below to use the EaseUS data recovery program to retrieve lost files step by step.
Step 1. Run EaseUS Data Recovery Wizard. Choose the drive where you lost files and start scanning. This software allows you to recover lost data from all devices, including HDD, SSD, USB drive, SD card, pen drive, camera, etc.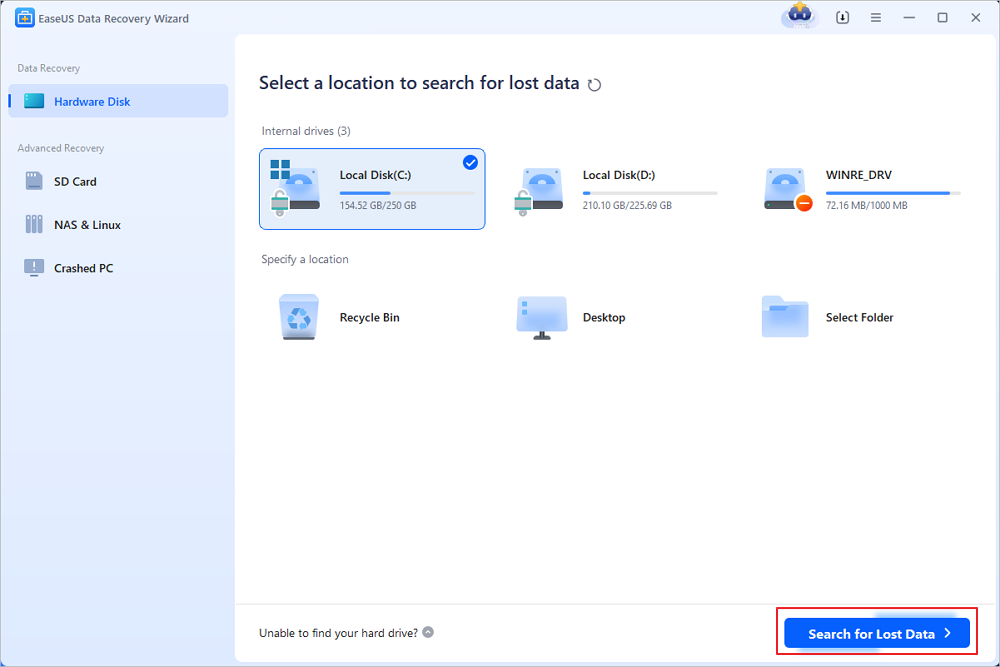 Step 2. Browse the full scan results. You can choose the file type you need by clicking on the file type filter. EaseUS data recovery software supports 1000+ file types like photos, videos, documents, emails, audio files, and many more.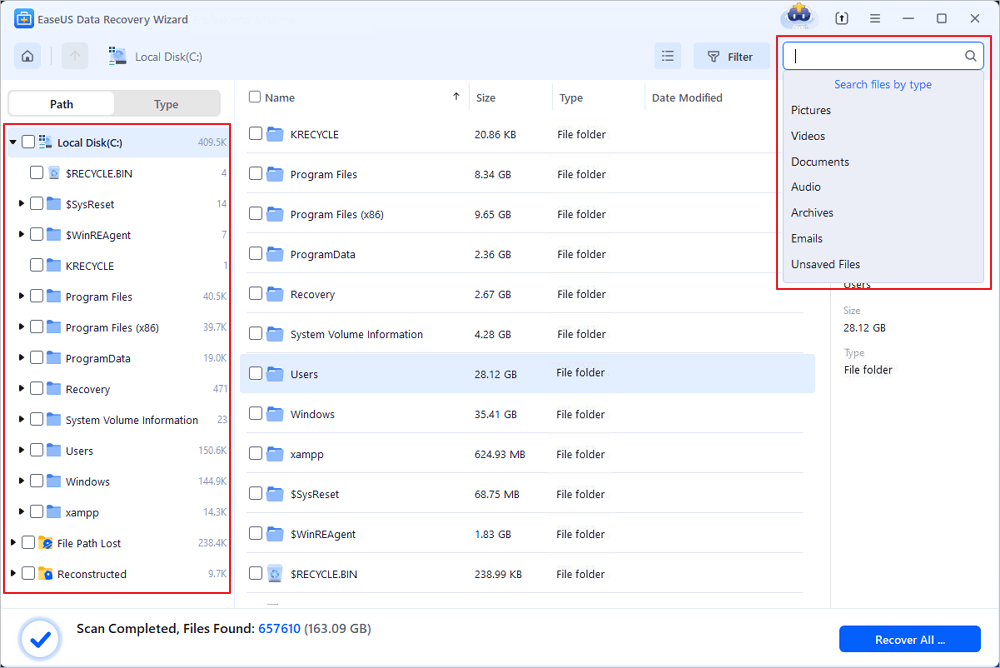 Step 3. Select the files you want to preview. Click "Recover" and set a storage location to save the recovered data.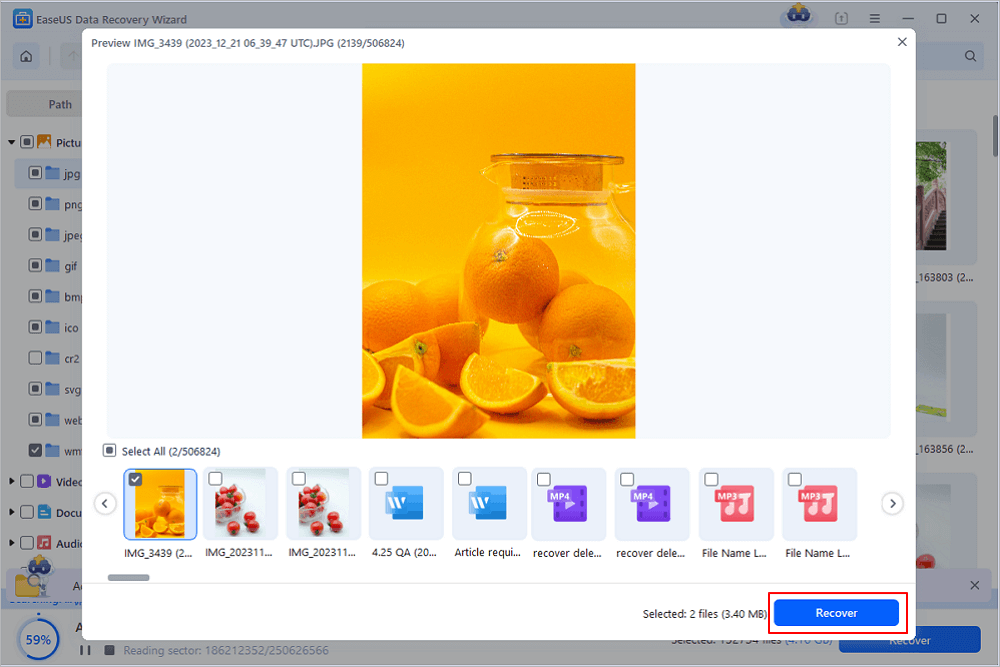 Should I Upgrade to Windows 11
Windows 11 has greater overall performance than Windows 10. You can upgrade your Windows 10, Windows 8, or even Windows 7 to Windows 11 if your device meets the minimum device requirements.

However, the new OS is often unstable and has some bugs. You can wait while Microsoft works out stability and compatibility issues with the new system.
NOTE: If you are upgrading from Windows 10, Microsoft recommends that you wait until your PC is notified via Windows Update that it is ready to upgrade.

Brithny is a technology enthusiast, aiming to make readers' tech life easy and enjoyable. She loves exploring new technologies and writing technical how-to tips. On her spare time, she loves sharing things about her favorite singer - Taylor Swift on her Facebook or Twitter.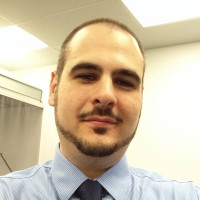 Approved by Evan Galasso 
Evan Galasso is a digital forensics and data recovery engineer with over 10 years of experience in the field. He presents opinions on the current state of storage media, reverse engineering of storage systems and firmware, and electro-mechanical systems of SSDs and HDDs.