Can you unformat Raid volumes to get back all your lost files after you mistakenly formatted it? The answer is "Yes". You can do it with a professional data recovery software. If you are bothered by finding a reliable one, you read this article that provides you with a simple solution to retrieve lost data from formatted RAID volumes, including RAID 0, RAID 1, and RAID 5, etc with a powerful data recovery software.
Why unformat Raid drive is possible
You may think that formatting will completely erase the data on the RAID drive and there is no way to get it back. In fact, formatting just creates what appears to be a new "clean" drive - but the original data is still on the disk in the "free and available" space. A professional data recovery software can scan the formatted the RAID volume to find all the lost files and make them visible. That's why RAID data recovery is possible.
As the formatted data can be overwritten by the new content, you should stop using the formatted drive immediately and try a reliable software to recover lost data from the formatted RAID drive.
How to unformat RAID drives
EaseUS Data Recovery Wizard is a good and trustworthy software tool to retrieve formatted data. With a powerful capacity to find lost files, it can unformat almost all RAID drives, hard drive, SD card, memory card, Memory stick, etc. Follow the steps below to restore your files within minutes.
Tip: Don't write data, for example, save a new file to the hard drive which you just performed a quick format. The quicker, the better you can use EaseUS Data Recovery Wizard to unformat a hard drive and regain the erased data!
Three steps to unformat a hard drive as follows.
Step 1. Left-click on the hard drive that was formatted by mistake and click "Scan".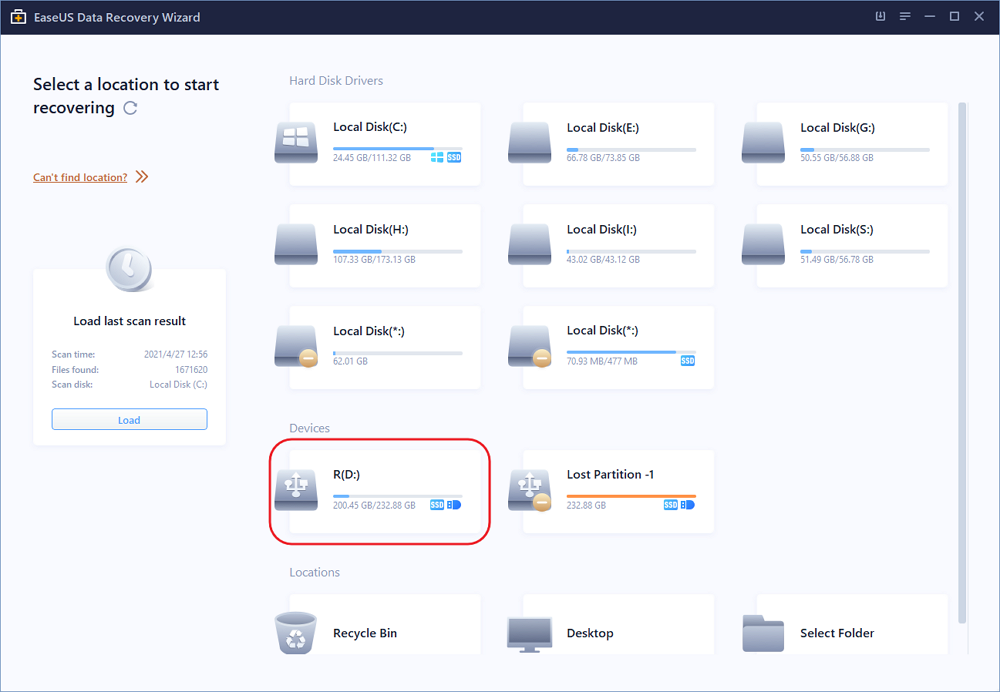 Step 2. Start scanning all lost data on the selected hard drive.
Step 3. In the "Lost Partition Files" results, find the data files you wish to recover. Browse more data in other scan results as well. Finally, select all the wanted files and click "Recover".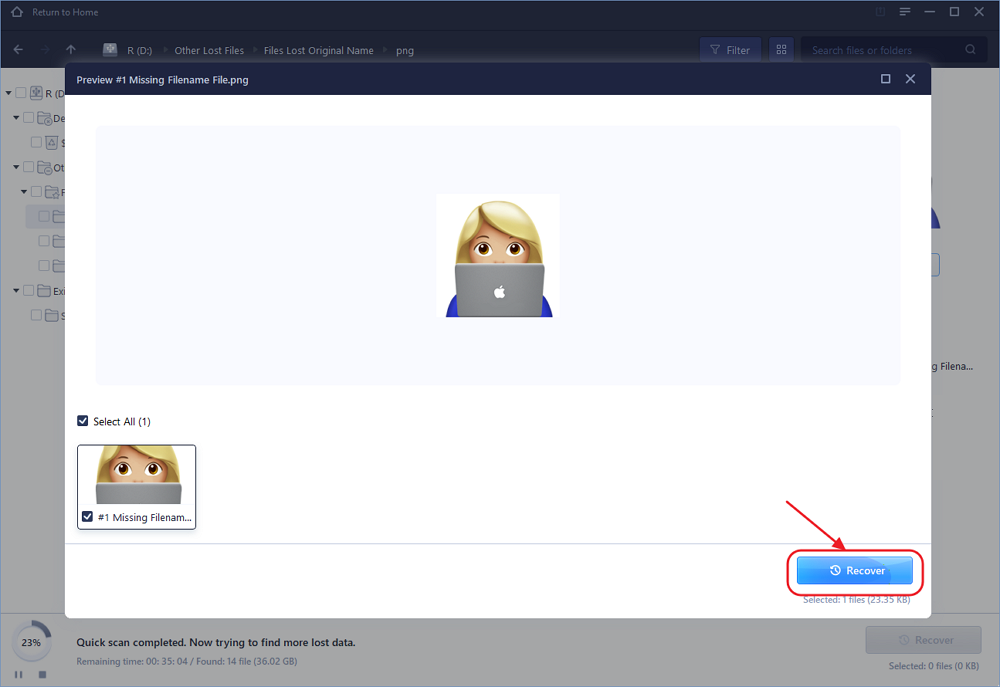 You can search for the specific type of files, such as pictures, documents or videos in the Search box by inputting its file name or file format.