Data or files disappear from computer after Windows 10 update
"Do you know where does Windows move the files and data while updating Windows 10? I cannot find my files, they are gone. Help me find them please. This is very important. "
"So yes, Windows 10 deletes my data. They just disappears from my desktop after I updating the Windows 10 into a new version. How to I get them back?"
"It's nonsense! How can Microsoft let Windows 10 secretly update in my computer. An important document just disappears from the desktop. Gosh, help me!"
It's also become a top 10 question that occurs among Windows 10 update problems for losing important data or files after Windows 10 update. Some geeks even blogged this to tell many fans to create backups so to avoid losing data due to Windows 10 automatic or forced update. But if when Windows 10 just deletes your files, what will you do? Don't worry. Here below, EaseUS data recovery software will assist you effortlessly restore lost files after Windows 10 update with ease.
How to restore lost data/files after Windows 10 update?
No matter you are updating to Windows 10 14342, 14361, 14366 or even newer build, you all may face the risk of losing important files. Here now best Widows 10 file recovery software - EaseUS Data Recovery Wizard makes it simple for everyone Windows 10 user to restore lost documents due to Windows 10 forced update or other data after system update. Free download this software and restore lost data now:
Step 1. Launch EaseUS Data Recovery Wizard and select disk partition or storage location where you lost data and click "Scan".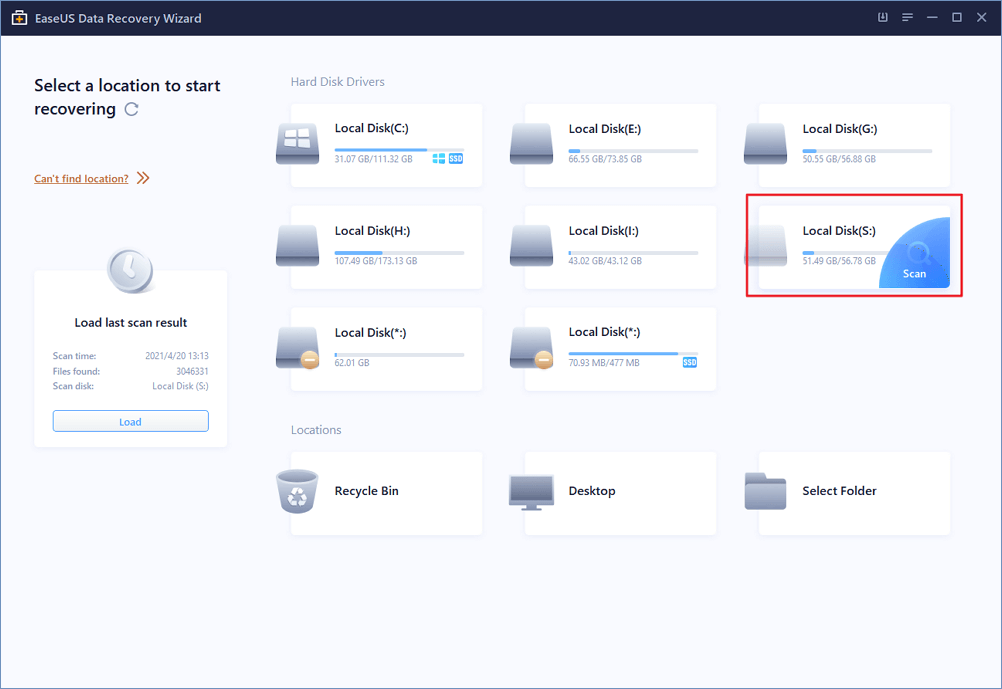 Step 2. EaseUS Data Recovery Wizard will start a quick scan firstly to find lost or deleted Windows 10 data;
After the quick scan, a deep scan will automatically start to find more lost Windows 10 data;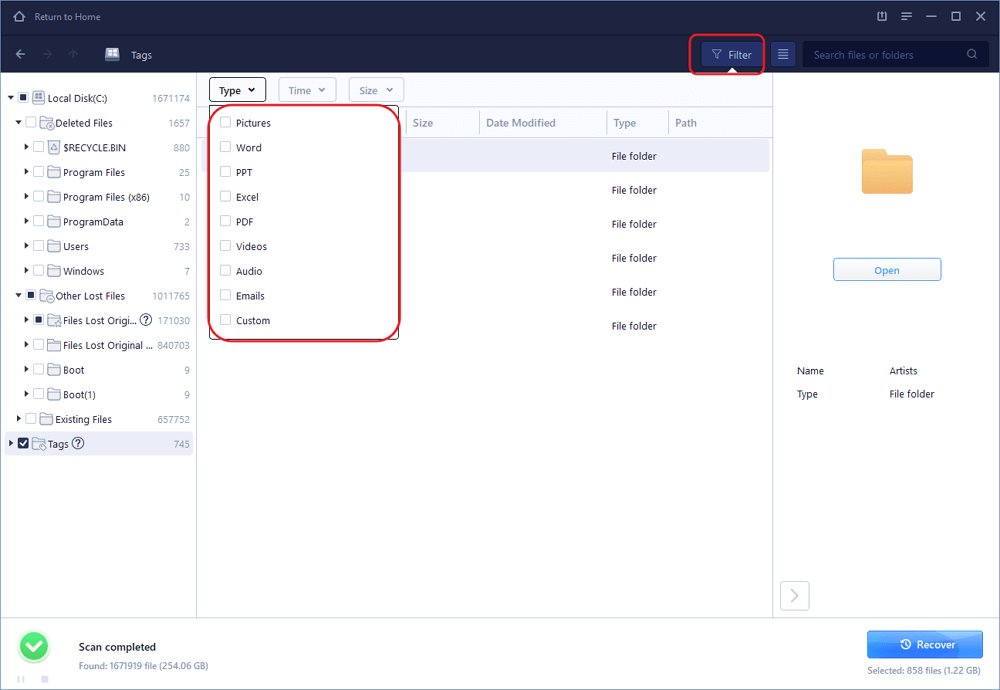 Step 3. Preview and restore lost data due to Windows 10 upgrade;
You can preview found data by file types, select found data and click "Recover" to save them to another safe spot in PC/storage device.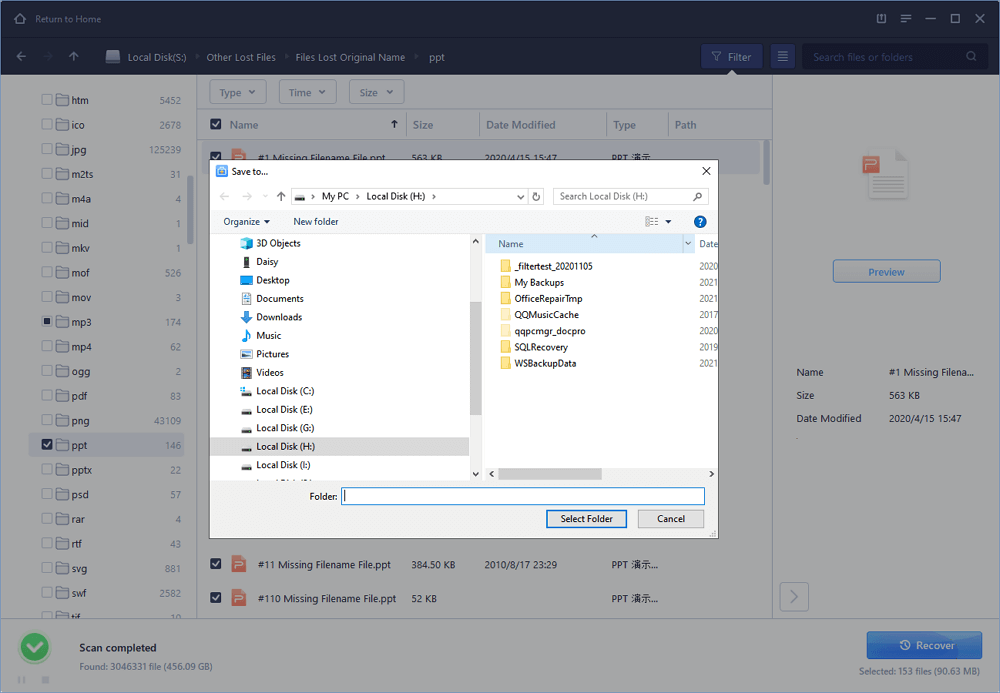 Step 4. Create backups for important data and files after restoring lost data due to Windows 10 update.
You're still recommended to create backups for important data or files in your PC. Do remember to backup data into an external hard drive or none system partition to avoid data loss issue again when upgrade Windows 10 system.