Are you scared by the words "The disk in drive is not formatted. Do you want to format it now?" In this situation if you check the disk properties, you will see the file system is RAW, and you can't access it. Shall we perform format to rescue that RAW disk? Just read to the end before answer, this article will show you an unique utility to rescue RAW disk.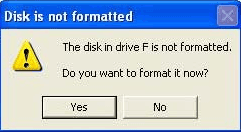 Unique utility to rescue RAW disk
Format hard drive in the computer means arranging the disk in order to prepare the drive, so that it is able to manage data on a storage device, management of data includes storage, modification, deletion and data recoverability. Formatting a drive is a process, which arrives after creation of partition, which is mapping the drive to create user-defined regions. Such regions or partitions needs to be formatted before using them.
When we meet "not-formatted" disk, do not click "Yes", because once choosing "format" to rescue RAW disk, we clean the file system and instruct to manage data, where in file system assumes the drive completely fresh and users could start to write on those sectors, which still hold data. Maybe you will ask, what could we do to rescue RAW disk if so?
What we should keep in mind is that, data in RAW disk is the most important and it should be rescued first. To increase the rescue possibility, we'd better not make any change or overwriting to it. Here the unique utility comes on the stage, that is, EaseUS Data Recovery Wizard.
Steps to rescue RAW disk
Data Recovery Wizard is a professional data recovery software to rescue data loss of RAW file system due to raw to ntfs, format, deletion or recover lost data due to partition loss or damage, software crash, virus infection, unexpected shutdown or any other unknown reasons from hardware RAID and storage media such as hard drive, USB drive, SD card, memory card, etc. Choosing it to rescue RAW disk is the best solution for data rescue. Following are steps.
Step 1. Launch EaseUS Data Recovery Wizard and select the data loss location. Then click "Scan" button.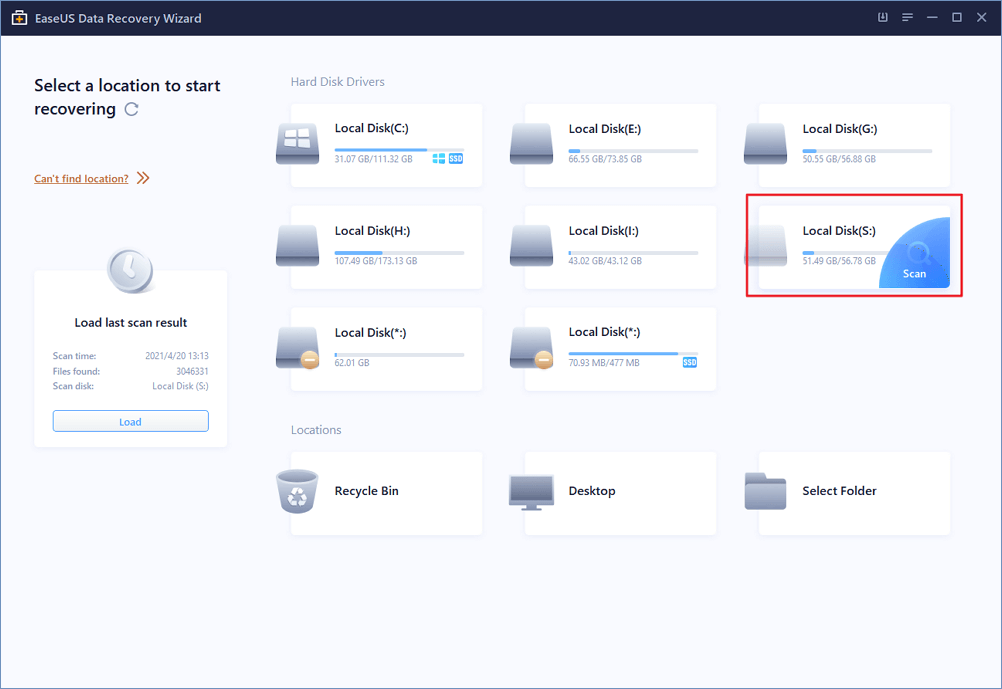 Step 2. It will start a quick scan first. After the quick scan, a deep scan will automatically launch in order to find more files.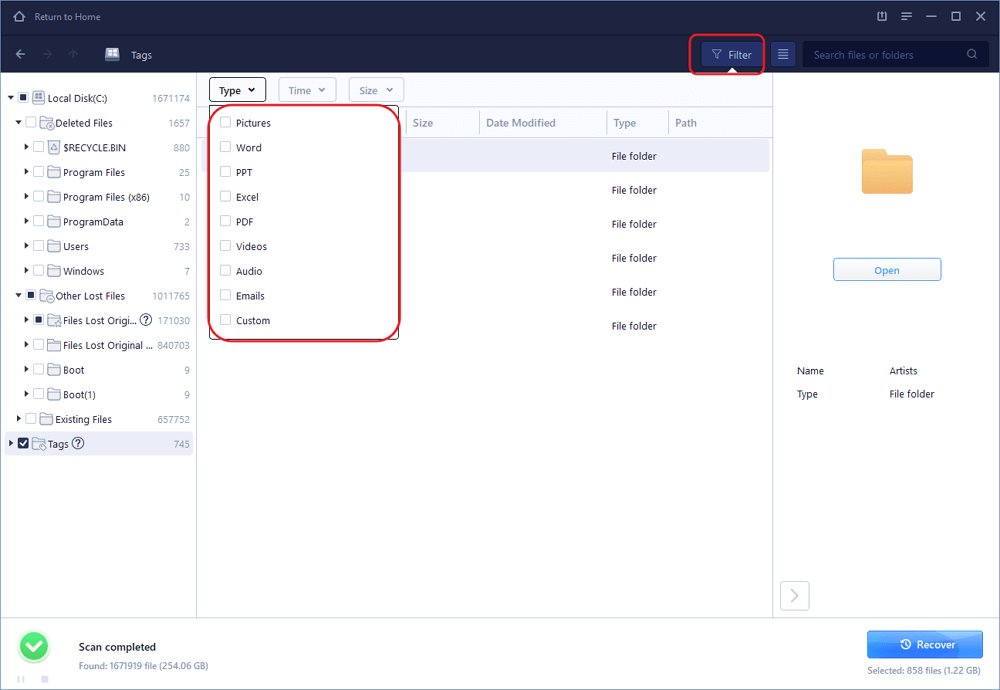 Step 3. Just select out those you want. Then, click "Recover" button to get them back once. Here you should save all the recovered files on another disk to avoid data overwriting.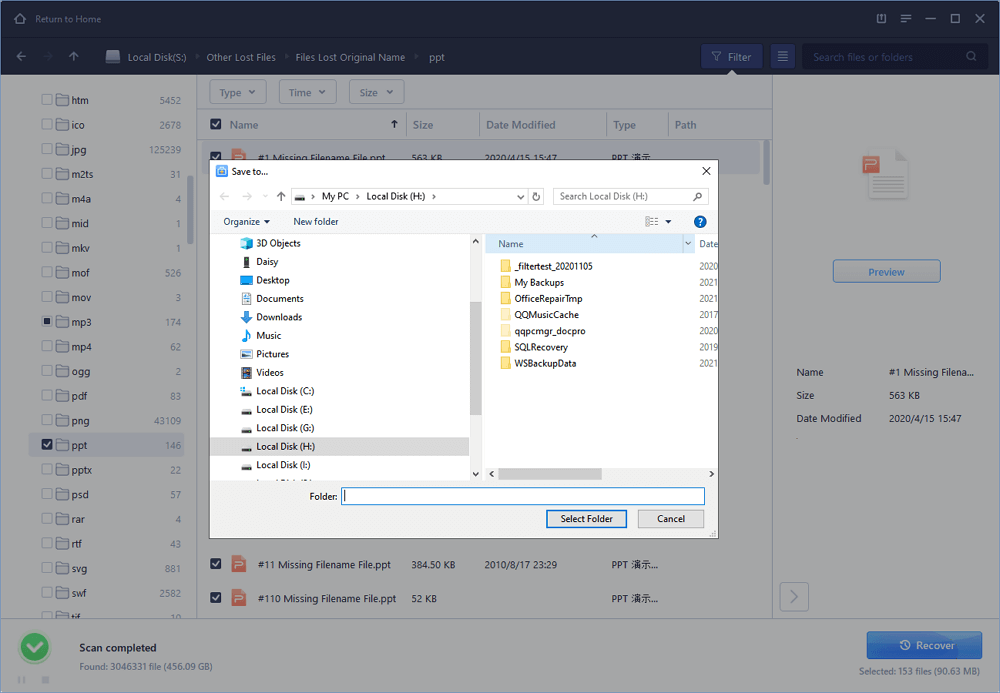 After above steps, you are able to rescue data from the "not-formatted" disk, save them and then perform format on that RAW disk. That is a really unique utility to rescue RAW disk.