Overview
Do you remember that you have to reformat your disk or partition when programs keep crashing or other strange problems keep occurring in your system? Usually, "reboot, reinstall, reformat" in computing, RRR in short, imply that there are three simple steps to make (almost) any problem go away, and suggest that the work of technical support can be done by anyone who has basic knowledge of the systems. However, something unhappy resulted from reformatting will frustrate you to recover those lost data after reformat, especially for people who know little about computer. Well, no more worry, Data Recovery Software, designed to retrieve data from formatted or reformatted disks, will help a lot.
Partition and Reformat
Partition involves organizing a single hard disk into logical chunks; sometimes referred to as drive "volumes", as well as setting an overall file structure to be used on each partition, such as FAT32 or NTFS. We recognize partitions in our daily use from the drive letter that Windows gives to them, i.e., C:\, D:\, E:\, etc. As far as reformat, it wipes any existing data from each partition and prepares the partition to accept new files. Indeed, you also can convert your previous file system such as FAT to NTFS at your demand.
Has Data Truly Gone After Reformat
Most people believe that they cannot recover data anymore after reformat and feel despairing. Don't panic. A format only resets files system; data on a disk is not lost. Instead, the area on the disk containing the data is merely marked as avail (in whatever file system structure the format uses), and retains the old data until it's overwritten, so it is possible for you to recover data after format.
Note: To guarantee the possibility of high-quality data recovery, please do not do anything on the disk you want to recover in case of overwriting the data you want to restore.
Reformat Recovery Rescue Procedure
To restore data from formatted disk or partition, EaseUS Data Recovery Software, a professional unformat software, offers you a simple but safe way. Download a trial version of our product; you will see whether this software is useful or not.
Step 1: Choose the partition
Launch EaseUS formatted data recovery software after the installation.
Choose the hard drive which you've accidentally formatted.
Click "Scan".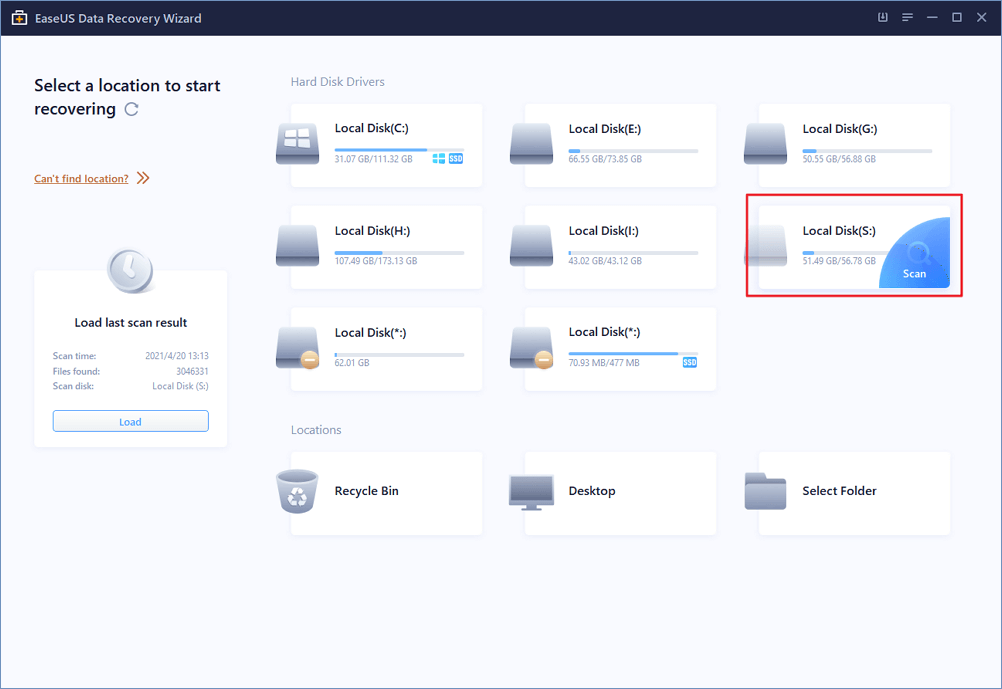 Step 2: Initiate the scan process
Start scanning lost data all over the hard drive.
Proceed with the data searching. You'll see more and more data showing up in the scan results.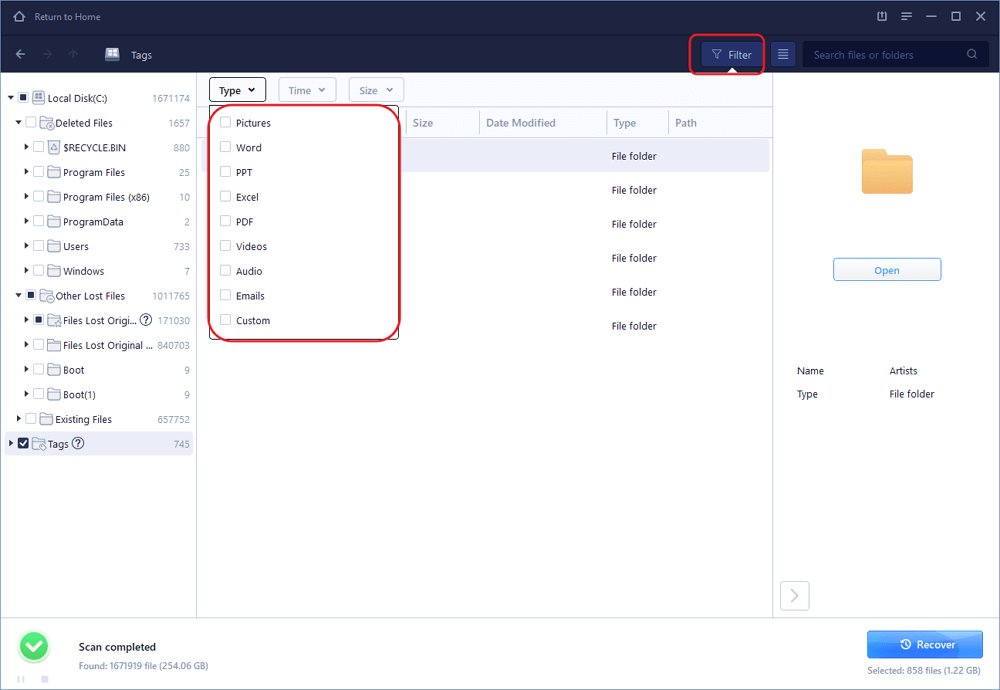 Step 3: Recover files to a secure location
Instead of the original hard drive, choose a different location to save the recovered data.
After the scan, browse data in each section, especially in "Lost Partition Files". It's a highlighted feature of EaseUS Data Recovery Wizard for retrieving data from a formatted hard drive partition.
Select the data files you wish to recover.
Click "Recover".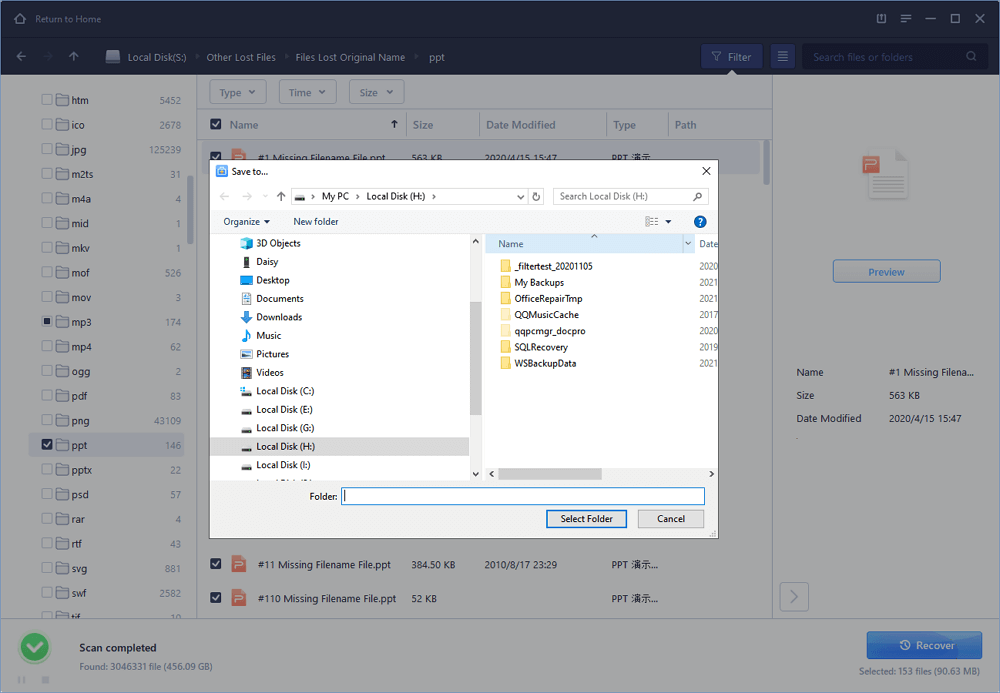 After what we discussed above, it is never difficult for us to recover data after reformat. One efficient unformat software like Data Recovery Wizard will help you a lot in this condition. Why not have a try now?
Also, this software is useful if you want to recover deleted files.