Raw Disk Information
The term raw disk refers to the accessing of the data on a hard drive disk (HDD) or other disk storage device or media directly at the individual byte level instead of through its file system as it is usually done. Users cannot access the files on the raw disk and if a disk reads as raw in Windows, possible (but not all) symptoms are:
Invalid media type reading drive.
Abort, Retry, Fail?
File system is displayed as "RAW".
Windows may ask if you want to format the drive, such as warning "disk not formatted. Do you want to format now?" As the follow picture.

File names contain "weird" characters.
"Sector not found" messages.
Raw Disk Recovery
Recovering a raw disk is a technical task, and the way to retrieve lost files of a raw disk requires great efforts. Formatting the raw disk can make it become accessible again, while it will result in all data located in the raw drive losing. So if you want to recover raw drive with all data perfectly safe, just leave your data where it is and don't put it in risk.
You should stop doing any operation to the hard disk, which might erase or overwrite the data on the raw disk. Data won't be retrieved if they have been overwritten by others. That is to say, you should protect your original files on the raw disk, not writing to the disk so that you are essentially not making things worse.
The best way to recover a raw disk is to find professional data recovery software and rescue the all files in it to a separate drive for the sake of safety. And then once you are sure that you have everything saved, you can format the problem disk, and copy or re-install the files back onto it for a clean start.
Just download a trial version of Data Recovery Wizard and follow the steps below, you will see how this data recovery software help you to recover raw drives.
To recover the files from RAW Disk, please follow these steps:
Step 1. Launch EaseUS Data Recovery Wizard. Select the disk storage location where you lost data and click "Scan".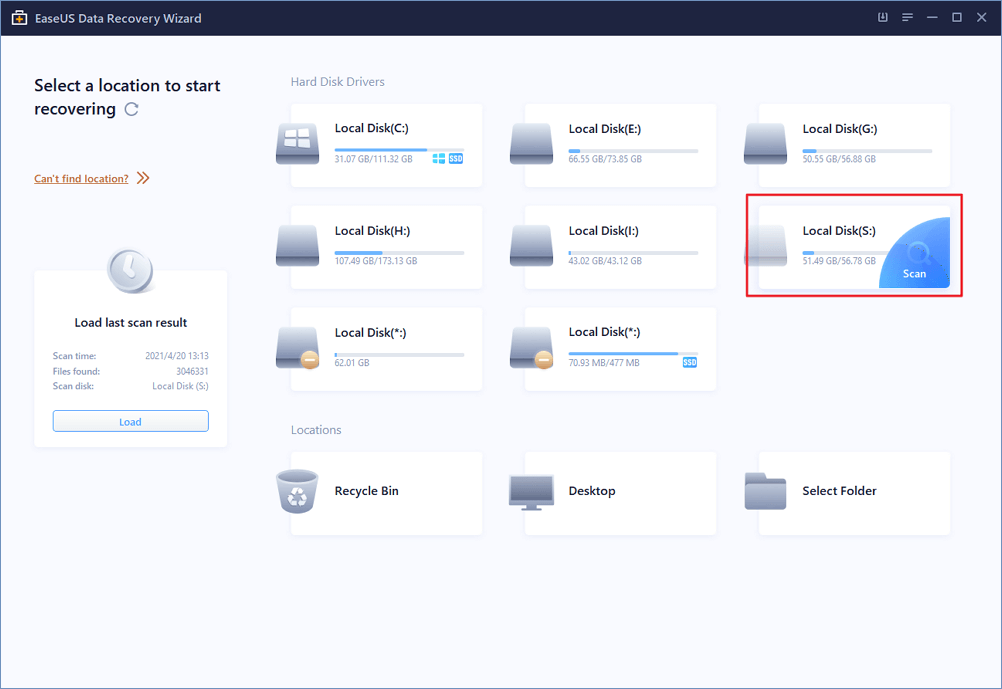 Step 2. EaseUS Data Recovery Wizard will start a quick scan first. After the quick scan completes, a deep scan will automatically launch in order to find more files.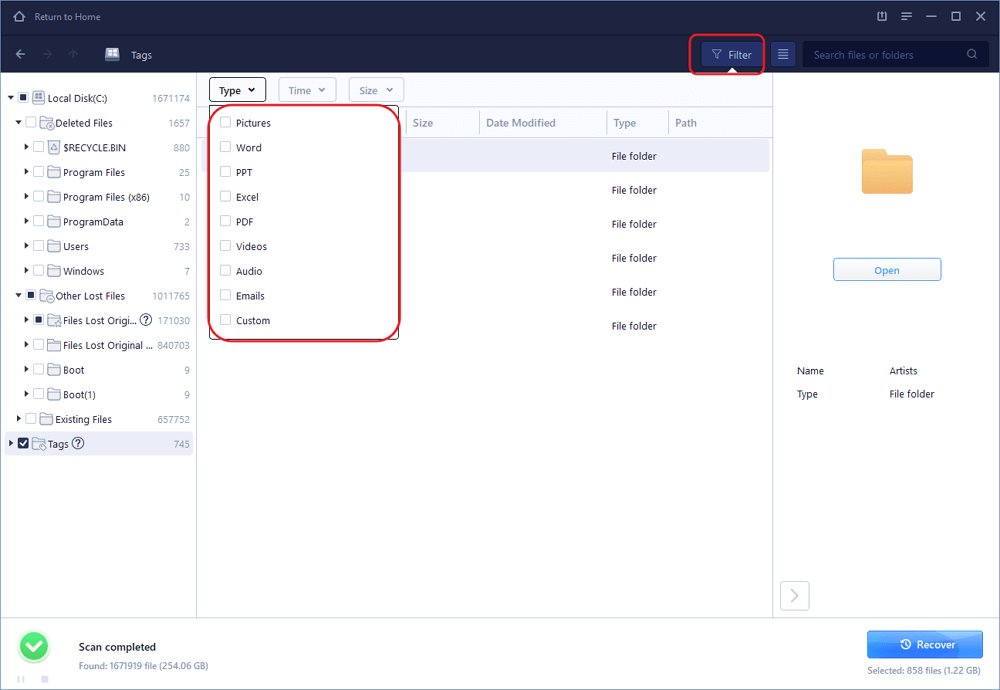 Step 3. After scan, you can preview all the listed recoverable document and image files one by one and select out those you want. Then, click "Recover" button to get them back once. Here you should save all the recovered files on another disk to avoid data overwriting.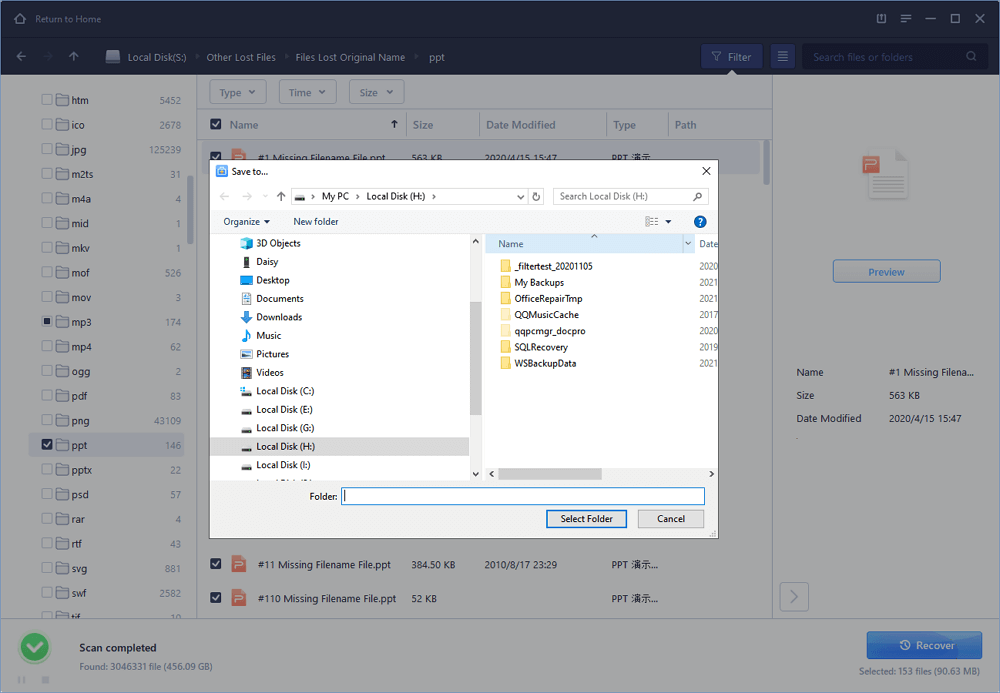 By following these steps, you will successfully recover the raw disk and then take it easy to format the disk. The raw trouble has been blown over, and everything is back to normal.