Could Data Be Restored from a 2-3 Times Reformatted Hard Drive?
"I wonder if a hard drive was formatted and then reformatted again, will the erased data be recoverable? I did format about 2-3 times for my Windows 10 computer hard drive due to some unknown spyware, viruses and security issues. About hundreds of family photos were completely wiped out, without a backup."
Once a hard drive, memory card, USB flash drive and other storage drives are infected by virus or malware, most of the time, we choose to do a quick format to get rid of the bad infection. Of cause, there are still many reasons for people to format a hard drive, perhaps, formatting more than once. For example, hard drive becomes RAW and inaccessible; start a clean install of Windows operating system; you give the drive to someone else or discard it.
Formatting or reformatting a hard drive seemed to remove all data from it. In fact, even you format a hard drive for multiple times, it only erased data on the address tables. Unless new data fully overwrites the deleted data, you can still have a chance to recover hard drive data reformatted multiple times.
Watch Video and Learn How to Recover Data Files from Formatted Hard Drive
EaseUS Data Recovery Wizard for Formatted/Reformatted Hard Drive Recovery
How to recover 2-3 times formatted hard drive data then? The best data recovery software could make the recovery come true. EaseUS Data Recovery Wizard, the first rate hard drive data recovery software, has helped millions of customers worldwide recover files from a formatted hard drive in success. It supports formatted hard drive data recovery in all Windows OS environment.
STEP 1. Launch EaseUS Data Recovery Wizard. Select the reformatted hard drive and click "Scan" button.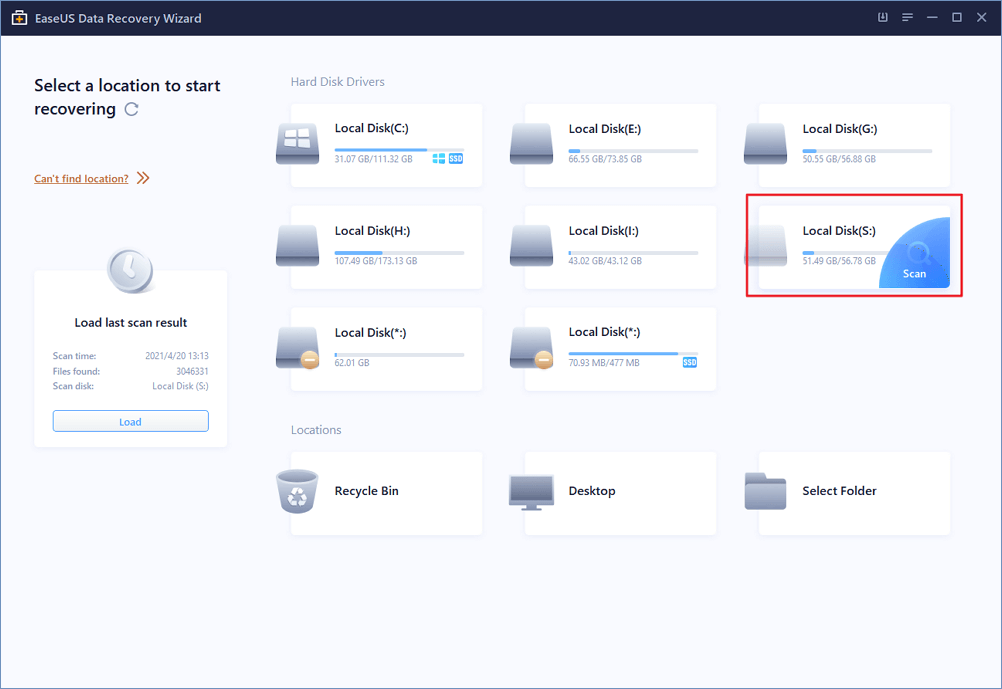 STEP 2. EaseUS Data Recovery Wizard will start a quick scan first. After the quick scan completes, a deep scan will automatically launch in order to find more files.​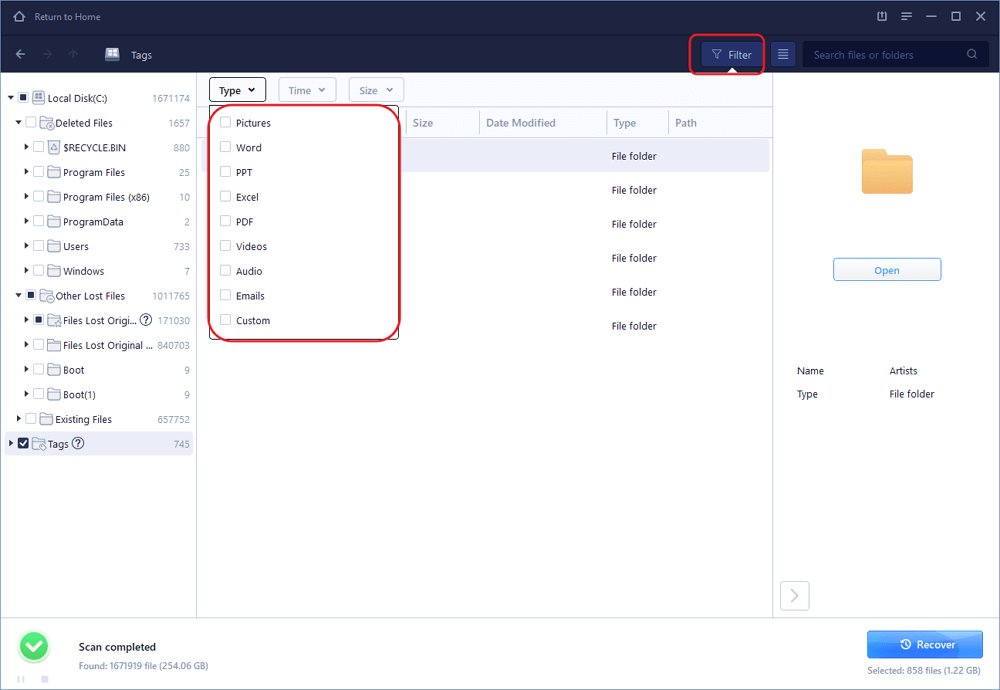 STEP 3. After the scan, you can filter what you need from the scanning results according to the file type. Then, click "Recover" button to get them back once. Here you should save all the recovered files on another disk to avoid data overwriting.