When we happen to encounter "The disk in drive is not formatted. Do you want to format it now?", some of us may get confused, we can not open the hard drive if we click "No", while we will lose all files if we choose "Yes". To correct RAW hard drive we may choose format, however, once we do so, the following thing we have to do is seeking a method to perform RAW format data recovery. This article is supposed to teach us the way to recover data from "not-formatted" hard drive, which is at assistance of RAW format recovery software.
Choose RAW format data recovery software
If we encounter data loss, the most important question is whether the data is still recoverable? The answer depends on what cause the data loss and what you do after data loss. In the RAW format, we could identify that data loss is caused by format, stop any action to the drive and use RAW format data recovery software, EaseUS Data Recovery Wizard is recommanded.
EaseUS Data Recovery Wizard is one advanced data recovery software to do format recovery and deletion recovery or recover lost data due to partition loss or damage, software crash, virus infection, unexpected shutdown or any other unknown reasons. It will do an amazing job when the data loss disaster strikes, especially when you want to recover data from formatted drive. Data Recovery Wizard supports hardware RAID and storage media such as hard drive, USB drive, SD card, memory card, etc. It provides the comprehensive data recovery solution for computer users to recover lost data.
Steps to RAW format recovery
Since we format the RAW hard drive, so we choose a RAW format recovery to recover lost data.
Step 1. Launch EaseUS Data Recovery Wizard and select location where your data lost. Then click "Scan" button to move to the next step.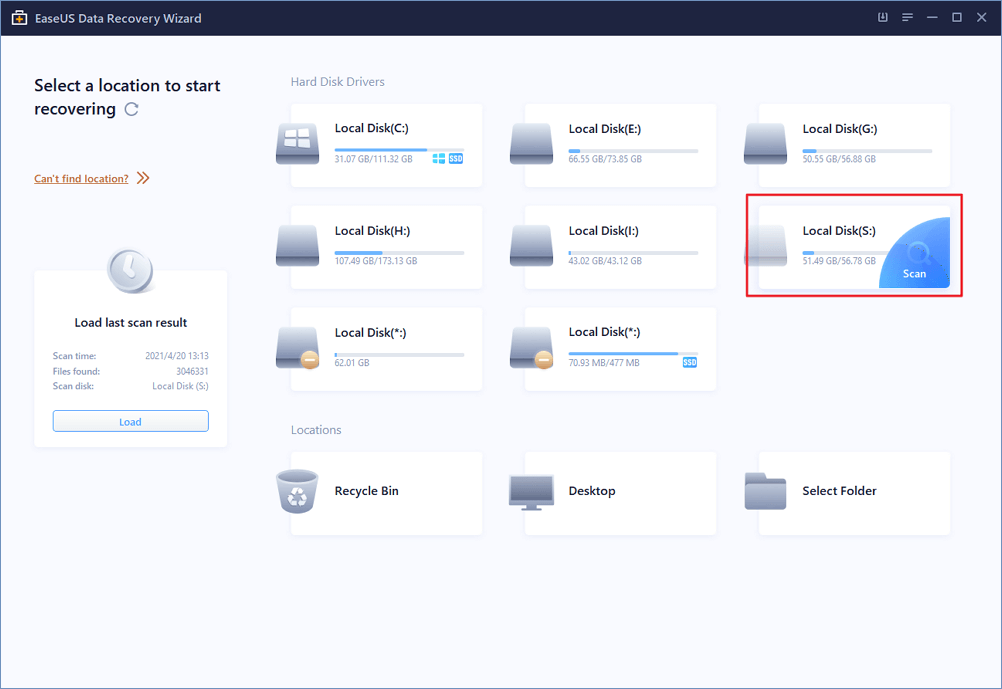 Step 2. EaseUS Data Recovery Wizard will start a quick scan first. After the quick scan completes, a deep scan will automatically launch in order to find more files.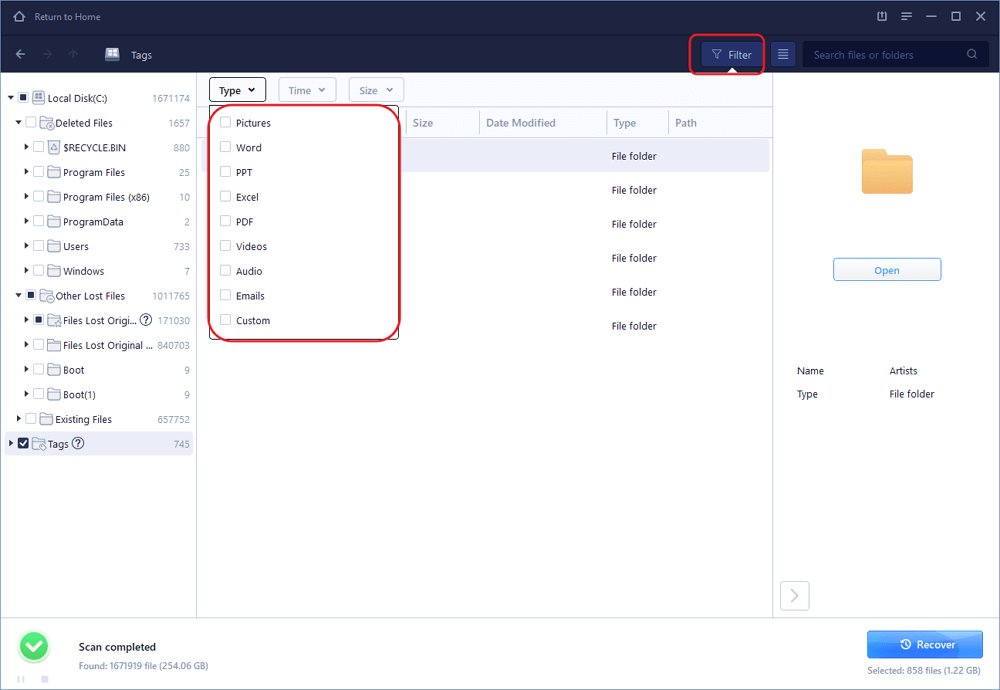 Step 3. After scan, you can filter what you need from the scanning results according to the file type. Then, click "Recover" button to get them back once. Here you should save all the recovered files on another disk to avoid data overwriting.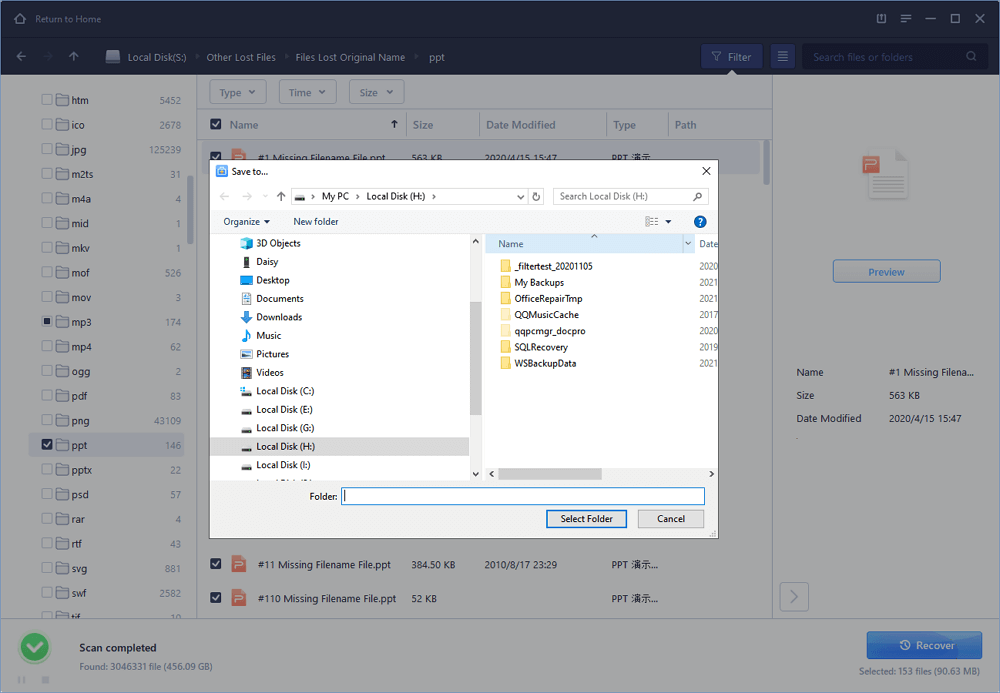 After the simple operation, we could perform RAW format data recovery and recover data from not-formatted drive files easily and safely.