What is SATA Hard Drive
Definition
Serial Advanced Technology Attachment, often abbreviated SATA or S-ATA, is a serial link - a single cable with a minimum of four wires creates a point-to-point connection between devices. As an evolution of the older Parallel ATA physical storage interface, SATA host-adapters and devices communicate via a high-speed serial cable.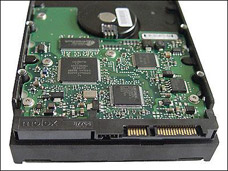 According to Wikipedia, SATA computer bus, a storage-interface for connecting host bus adapters (most commonly integrated into laptop computers and desktop motherboards) to mass storage devices (such as hard disk drives and optical drives), offers several compelling advantages over the older parallel ATA/"EIDE" interface: reduced cable-bulk and cost (7 pins vs 40 pins), faster and more efficient data transfer, and the ability to remove or add devices while operating (hot swapping).
Advantage
Transfer rates for Serial ATA begin at 150MBps. One of the main design advantages of Serial ATA is that the thinner serial cables facilitate more efficient airflow inside a form factor and also allow for smaller chassis designs. In contrast, IDE cables used in parallel ATA systems are bulkier than Serial ATA cables and can only extend to 40cm long, while Serial ATA cables can extend up to one meter.
Reliable Data recovery from SATA Hard Drive
Anyway, no matter how wonderful SATA is, accidents may happen for some reasons, say, accidental file deletion, format, partition loss or damage, virus attack, unexpected system shutdown, etc. And any one accident along with previous or important data loss may drive you crazy. However, bad news always comes with good news, if data loss happens, data recovery is also impossible. Data recovery software can recover data from SATA hard drive.
EaseUS Data Recovery Wizard enables you to recover, undelete, unformat data from SATA drive, hard drive, USB drive, memory card, memory stick, camera card, Zip drive, floppy disk or other storage media under Windows. Please refer to this article for the step by step recovery process by this SATA drive recovery tool.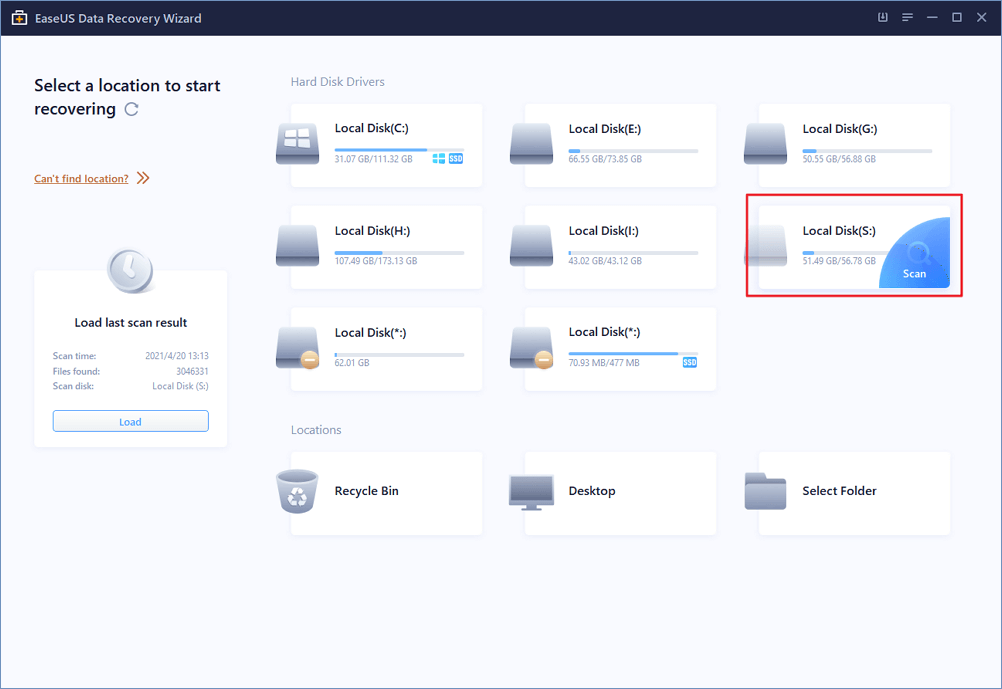 Complete Partition Management Software for SATA Hard Drive
If the partitions on your SATA hard drive cannot satisfy the needs, say, the system partition runs out of place due to system updates or any other reasons, your system will run slow and the performance of the computer will be degraded. EaseUS Partition Master is a good choice to solve this problem.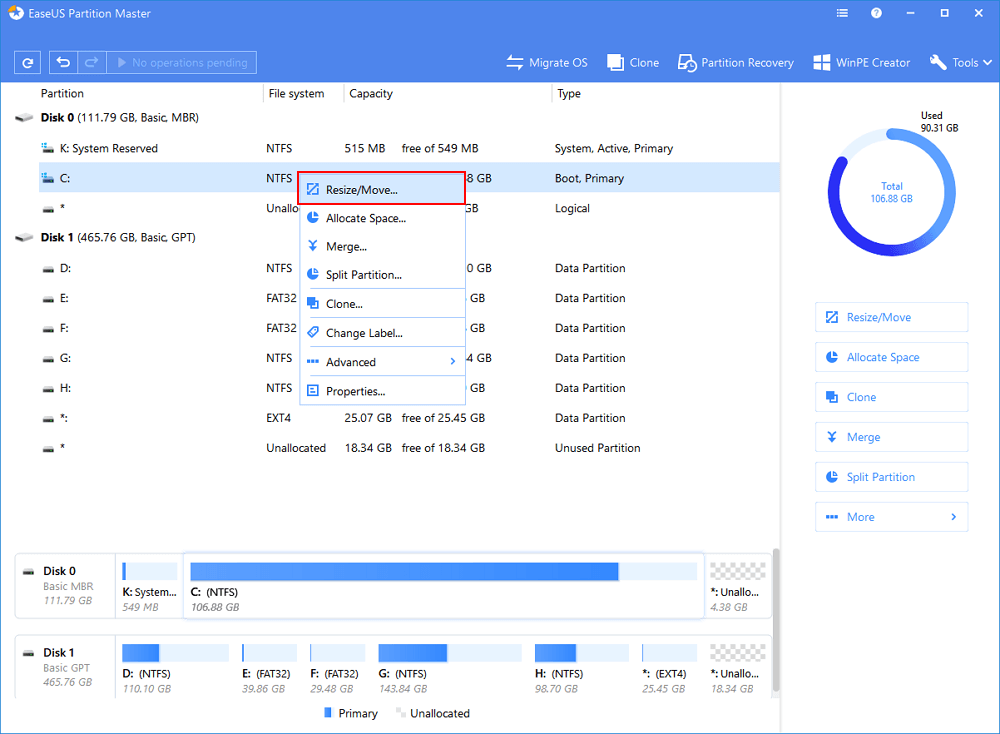 Secure Data Backup Software for SATA Hard Drive
If your data on the SATA drive has been overwritten by new content, then the chance to recover tem will be little. For better data security of the SATA hard drive, EaseUS offer you backup software - EaseUS Todo Backup. It provides system backup & restore, hard disk or partition backup & restore, disk clone to protect your system and disk. It can back up whole PC, including the operating system plus your data, applications, settings and everything!