What is a digital camera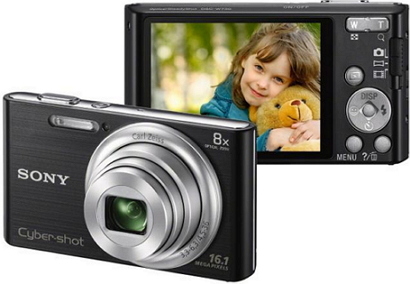 A camera that stores images digitally rather than recording them on film. Once a picture has been taken, it can be downloaded to a computer system, and then manipulated with a graphics program and printed. Unlike film photographs, which have an almost infinite resolution, digital photos are limited by the amount of memory in the camera, the optical resolution of the digitizing mechanism, and, finally, by the resolution of the final output device. Even the best digital cameras connected to the best printers cannot produce film-quality photos. However, if the final output device is a laser printer, it doesn't really matter whether you take a real photo and then scan it, or take a digital photo. In both cases, the image must eventually be reduced to the resolution of the printer.
The big advantage of digital cameras is that making photos is both inexpensive and fast because there is no film processing. Interestingly, one of the biggest boosters of digital photography is Kodak, the largest producer of the film. Kodak developed the Kodak PhotoCD format, which has become the de facto standard for storing digital photographs.
Most digital cameras use CCDs to capture images, though some of the newer less expensive cameras use CMOS chips instead.
How to restore lost photos/images/pictures on a digital camera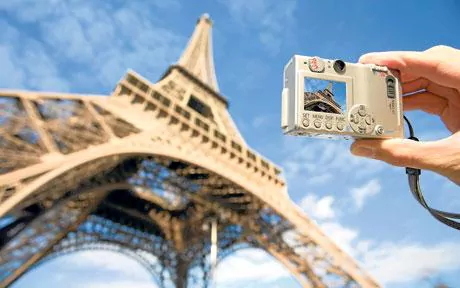 Can't find your file in Digital Camera? Did this just happen to you? Here below are some major reasons why do you need to restore lost photos from the digital camera:
Your Digital Camera corrupted and you lost your files.
The Digital Camera shows "drive not formatted. do you want to format now?".
You deleted the photos that you need to recover from Digital Camera.
You formatted the Digital Camera.
You lost photos due to a virus infection or other system failure.
So how to restore lost photos on the digital camera or camera memory card? Professional digital camera data recovery software can help!
Download Digital Camera Data Recovery Software to restore lost digital camera photos
Free data recovery software from EaseUS can recover files from Digital Camera! Even camera raw images can be recovered. No matter it is CR2, NEF, ORF, RAF and PEF files, EaseUS data recovery software can recover them all.
You can download the free Digital Camera recovery software now with the detailed instructions to have a fair idea whether your lost files can be recovered from your Digital Camera.
Digital camera photo recovery video tutorial:
Apart from recovering lost files from Digital Camera, EaseUS Data Recovery Wizard also supports recovering files from hard drive, hardware RAID, external drives, SD and Memory Cards and etc.
You can follow below tutorial video and apply EaseUS digital camera photo recovery software to free restore lost photos from the digital camera with easy steps now.
Recover deleted/lost photos from a camera in detail:
First, only lost photos in the camera SD card can be restored. You should understand that you can only recover photos from the SD card in your camera, not from the camera itself. So, take out the SD card and connect it to your computer. Use a card reader if necessary.
Second, follow a detailed guide for the camera photo recovery.
Step 1. Choose the camera card: On EaseUS Data Recovery Wizard, choose the SD card you connected just down under "External Devices" and click the Scan button.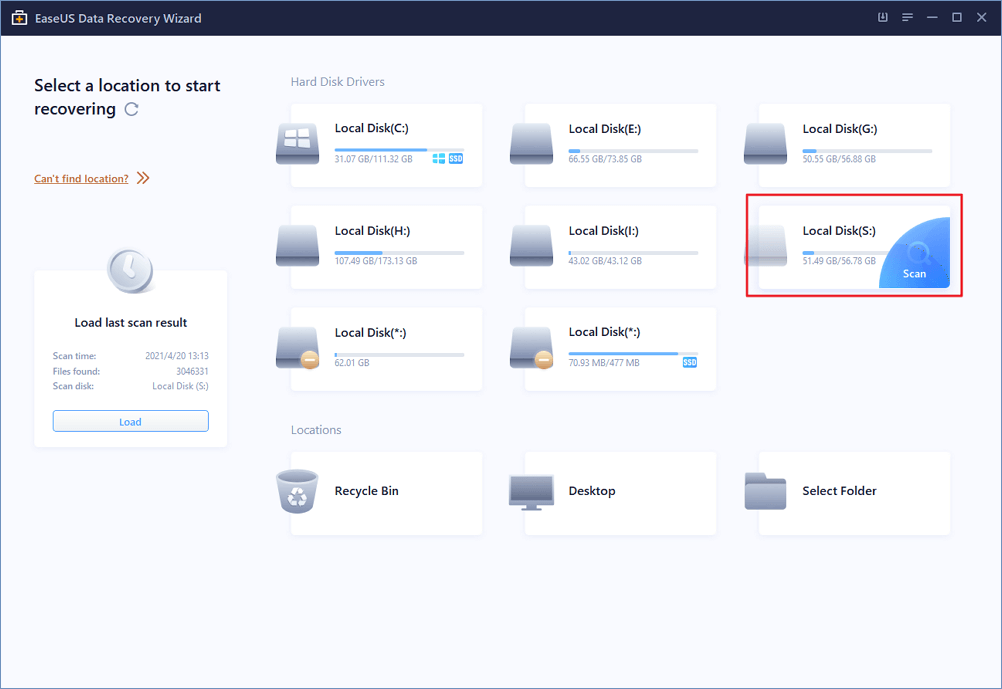 Step 2. Scan all lost data: It won't take long for EaseUS Data Recovery Wizard to find all lost data on the SD card. Soon, the "Deleted files" result comes out. After the scan is over, there are many scan results showing up under different categories.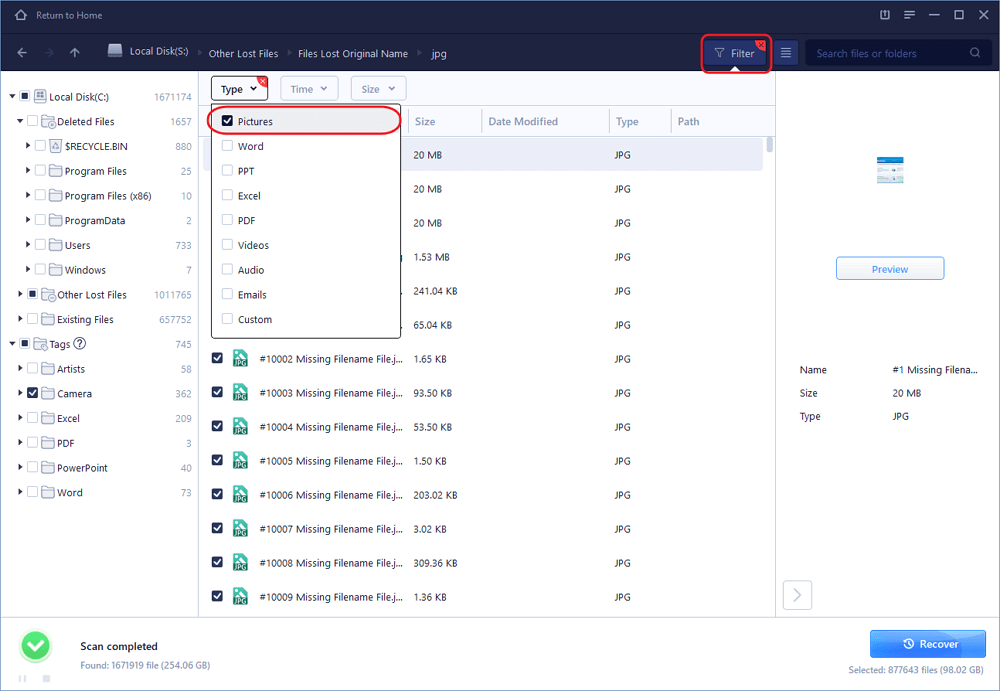 Step 3. Filter pictures and recover: Check as more results as possible. Use the Filter feature to quickly filter picture files from the results. Also, search for a file name and file type in the Search bar. In the end, select the wanted pictures and click the Recover button.