When you get ready with your Windows 10 PC, you may need to transfer your files from an old PC. EaseUS Todo PCTrans provides one of the fastest methods of transferring content.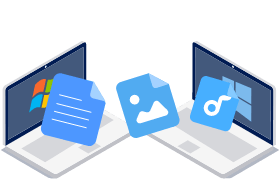 Migrate Files for Windows PC
One-click migrate your files from one computer to another without data loss.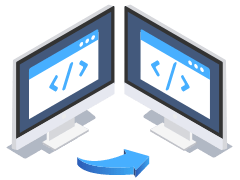 Move Programs to Your New PC
Safely transfer programs from one computer, especially application files or server files.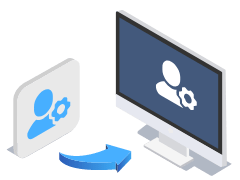 Migrate User Accounts and Settings
Move user account, personalization and even the power settings to a new PC or laptop.