How to Transfer/Move Dropbox to Another Computer Directly

Cedric Grantham updated on Dec 18, 2020 to PC Transfer | How-to Articles
If you have any of the following requests, you've come to the right place, and you can find easy solutions here.
Transfer Dropbox from an old computer to a new PC without redownloading
Change Dropbox installation location
Transfer Dropbox from Windows 8 or 7 to Windows 10
Move Dropbox folder to a different hard drive, like from C drive to another drive to free up space
Back up Dropbox to an external hard drive or USB flash drive
Easy-to-Use PC Transfer Software Overview
To transfer Dropbox to another computer directly or move it to another drive/disk successfully, you can't miss out EaseUS Todo PC transfer software.
Here is a list of great features of this PC data transfer software.
PC to PC: It allows you to effortlessly share files between two PCs using Wifi in Windows 10/8/7 without reinstallation.
Image Transfer: This enables you to create an image of a program and transfer to another computer with a USB or external storage device.  
App Migration: This helps you to save your C drive space by moving installed programs or applications to other partitions or even an external storage device. If you manually copy the software on C drive, you'll probably fail because of the registry records problem.
Detailed Guide: How to Move Dropbox to Another Computer/Disk/Drive
Now, download this powerful PC data transfer tool and start to transfer Dropbox from one computer to another or from one drive to other drives.
If you are a Windows Server user and need to transfer Dropbox among multiple Servers, use EaseUS Todo PCTrans Technician for help ( Windows Server 2019/2016/2012/2008/2003 are all supported).
Step 1. Connect two computers
Ensure that the two computers are on the same LAN. You need to run EaseUS Todo PCTrans on both computers. On the source computer, navigate to the "PC to PC" mode, and click "PC to PC".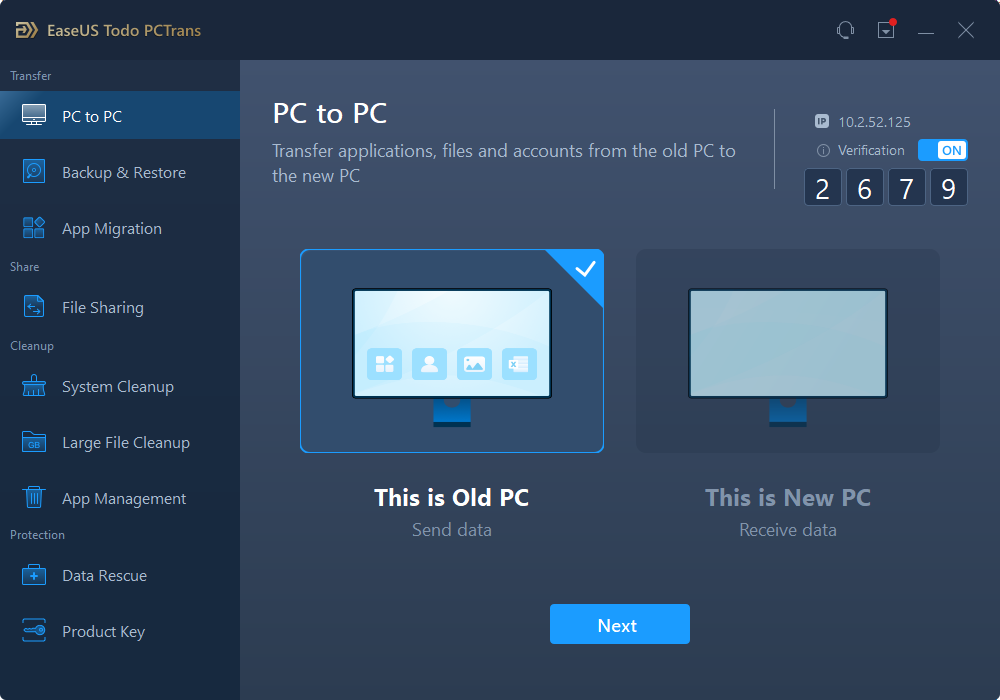 Recognize the destination computer by its device name. Connect to target PC, input account password, or verification code of the target PC.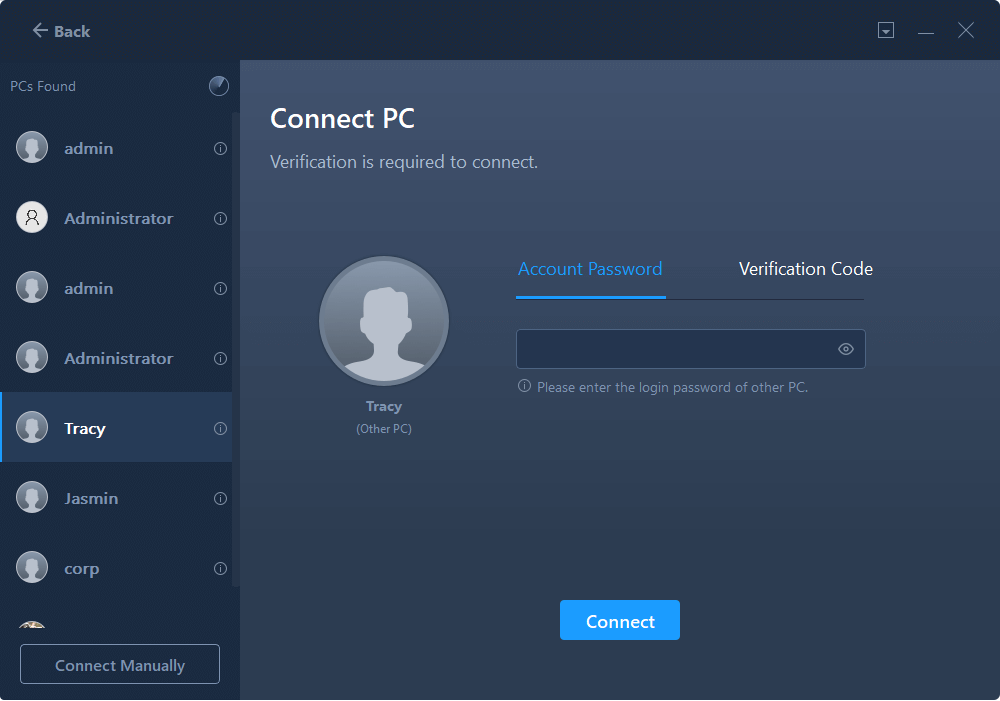 Step 2. Choose Dropbox to transfer
Now hover your mouse over the "Applications" category, and click "Edit".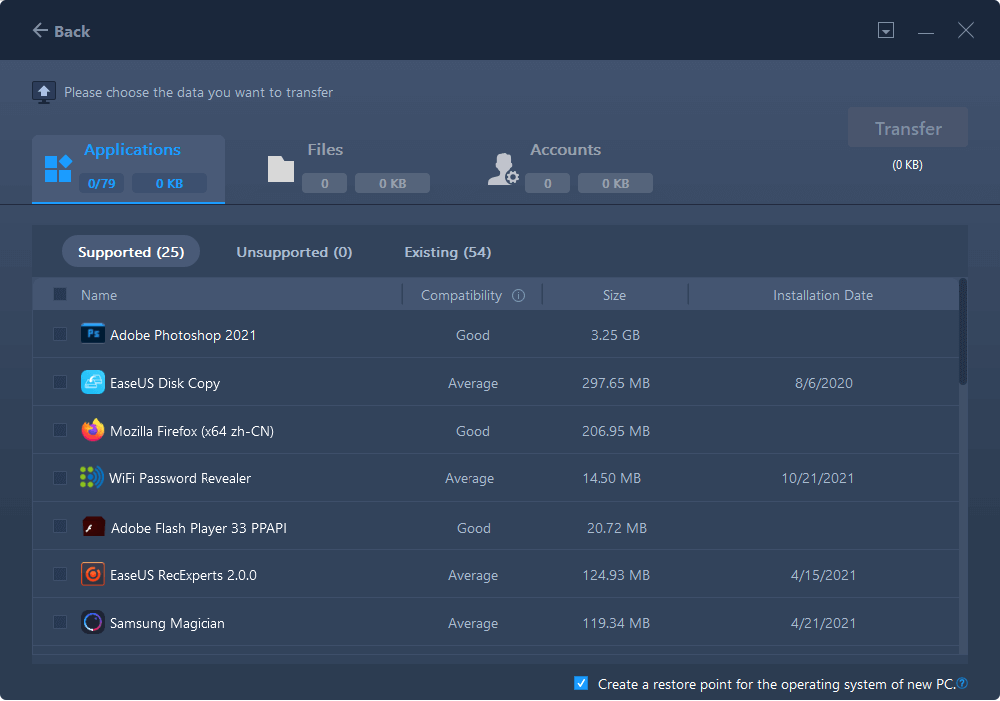 Locate the Dropbox, tick the box and click "Finish".
Step 3. Start Dropbox transfer
In the end, click "Transfer" to let EaseUS Todo PCtrans migrate the cloud drive application from one computer to the other without any hassle.
About EaseUS Todo PCTrans
EaseUS Todo PCTrans can transfer settings, applications and data between PCs and HDDs. Your all-round PC transfer and migrate software to upgrade devices without re-installation.