"I just get a new laptop and before giving up the old PC, I need to transfer all the files to the new computer. I know I can do it by copy and paste using an external USB drive or hard disk. But the problem is that there are so many large files and folders that I must have to take a long time to manually complete the data transfer job. So, is there any easier way to transfer files from one PC to another? Please help! I'm using Windows 10."
Transfer data files from one PC to another using USB by copy and paste
As we all know, copy and paste is the most common way to transfer files between two PCs. Without using any data transfer software, you just need to connect a sufficiently large USB drive or external hard drive to your old computer, drag-and-drop (or copy-and-paste) all the files you need from your old computer onto the drive, and then disconnect the drive from the old computer, connect it to the new computer, and move the files onto the new computer. It is quite popular among users for free.
Transfer files from PC to PC using wifi or over the internet with EaseUS data transfer software
However, taking much time and energy, it is not so helpful as you have expected when you are trying to transfer a large number of files. When facing such a situation, you may want to find an easier way to manage the job. So, is there any free programs that would help in the data transfer between two PCs? Yes, free PC to PC transfer software from EaseUS can do you a favor. It allows you to transfer folders, files (including music, documents, videos, photos, etc) and programs along with their settings from one PC to another PC in Windows 10/8/7 using wifi, over the internet or by creating an image file in simple clicks.
Step 1. Open EaseUS Todo PCTrans on both of your computers. Choose "PC to PC" to go to the next step.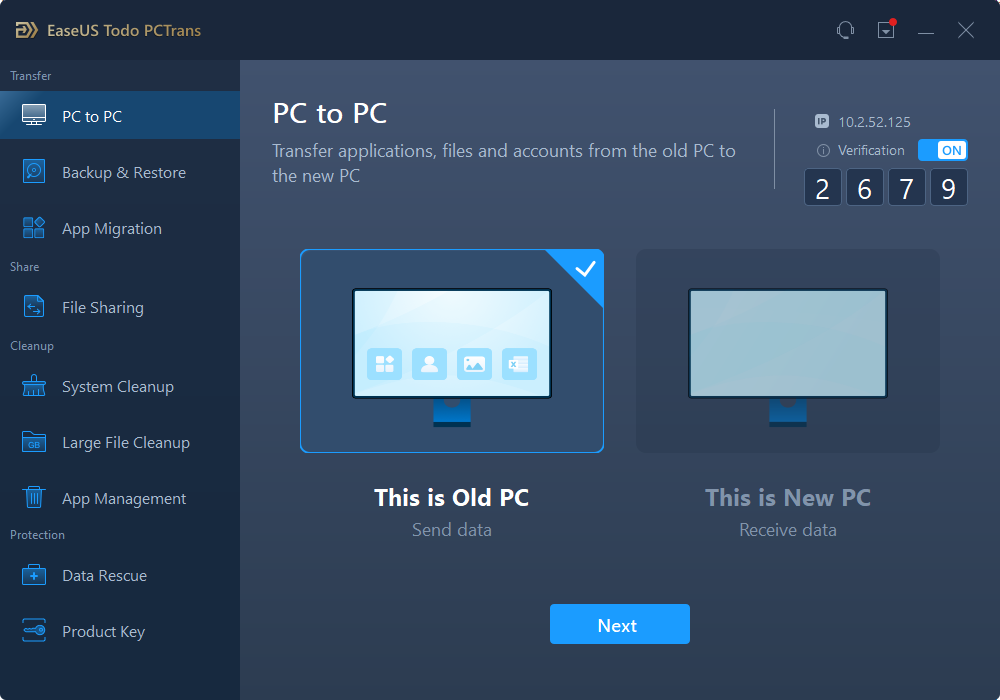 Step 2. Connect two PCs via the network by following the simple interface guides. Besides, make sure you have chosen the right transfer direction.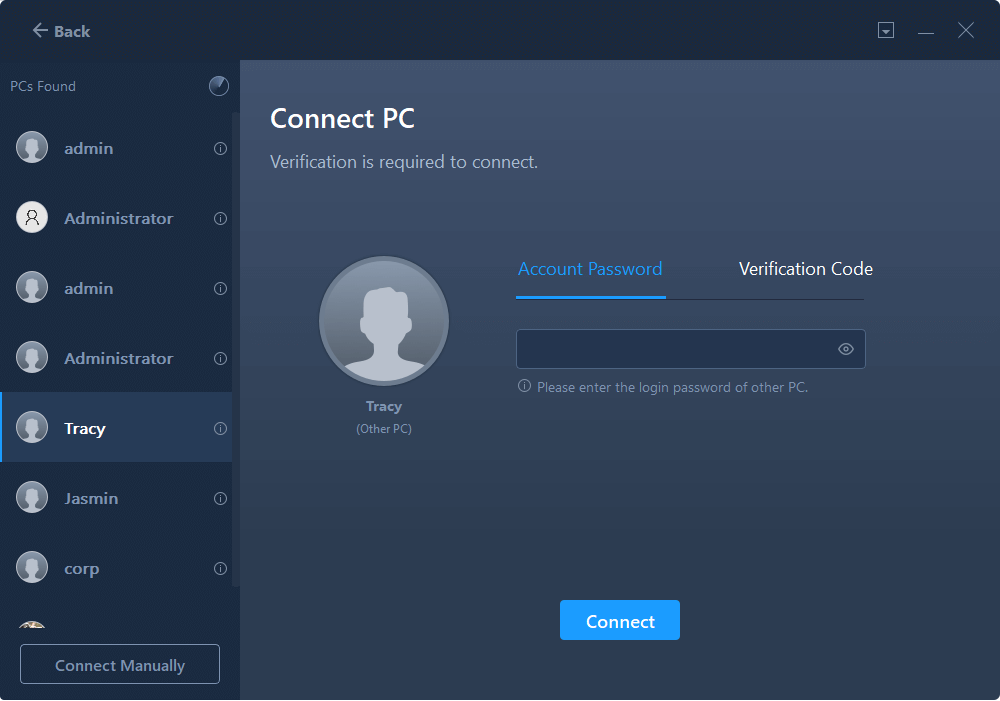 Step 3. Then, choose "Files" and click "Edit" to select files to transfer.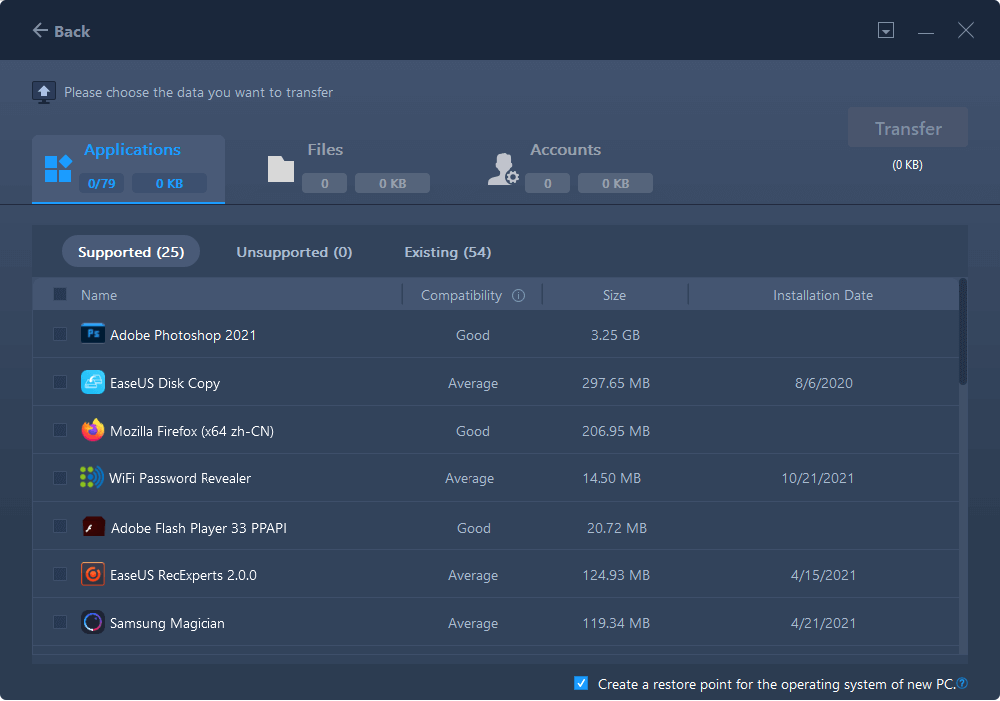 Step 4. Select the specific files as you want. What's more, you can click the Edit icon to customize the storage path for transferred data.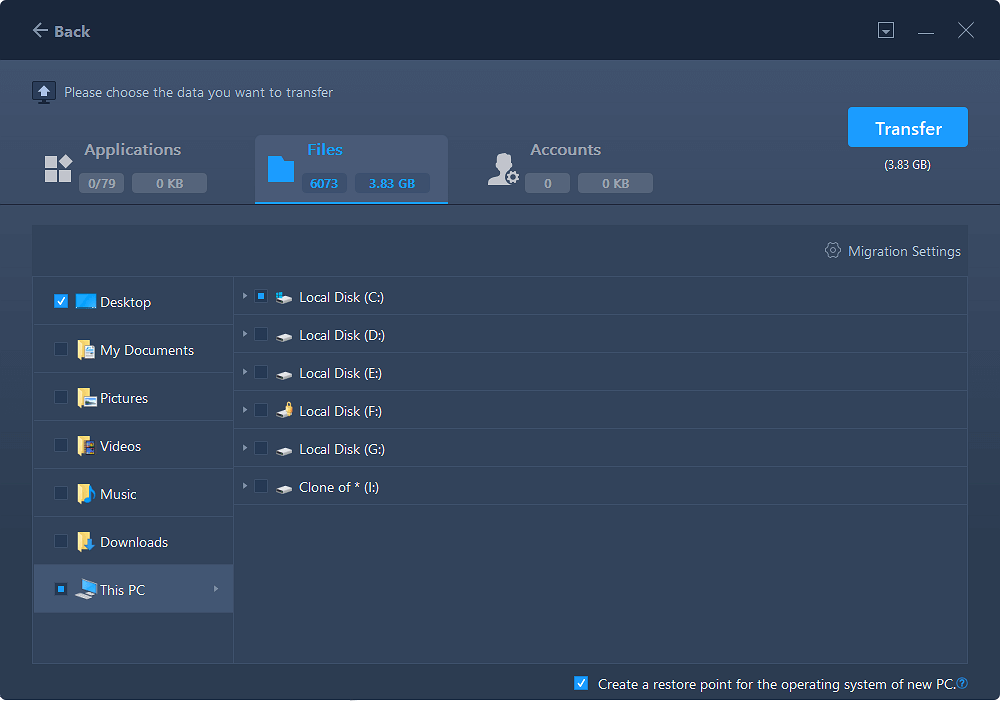 Step 5. Now, click "Finish" and "Transfer" to begin to transfer files from PC to PC. The size of the file determines the transfer time. Wait patiently.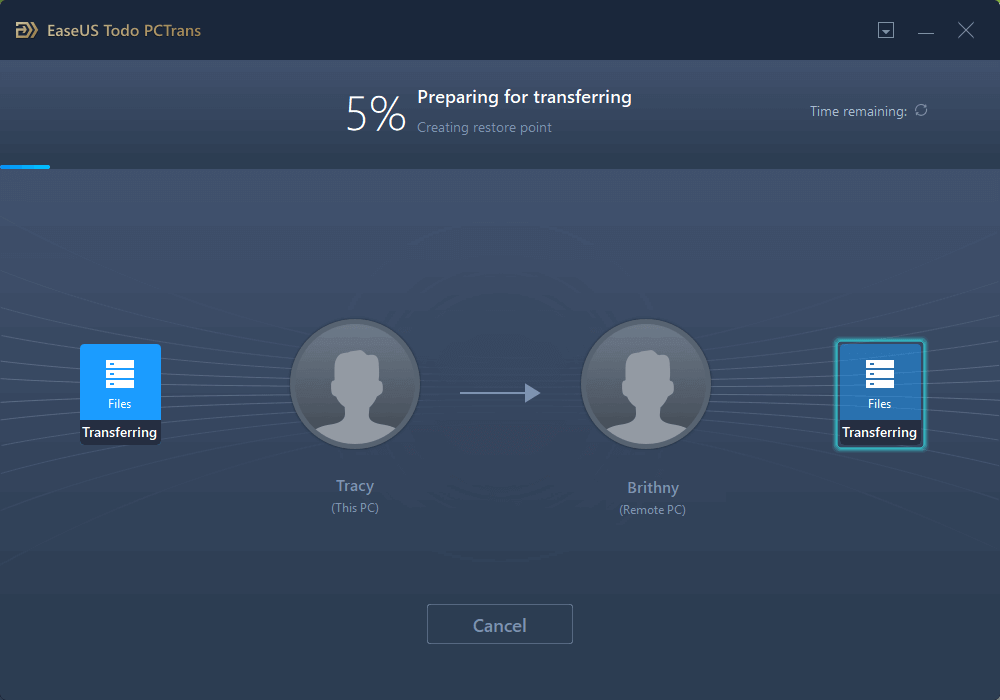 Except for transferring data from PC to PC, EaseUS Todo PCTrans can also transfer programs from PC to PC.