Can I Move My Origin Game to Another Drive
"I am a game lover and I have installed multiple games on my C drive and D drive. As time goes by, the games are taking up more and more space of my HDD. My computer now runs really slow because my C drive is nearly full.

I don't want to redownload my games, because most of them are not free. If you redownload them, you have to pay for them. Can I change the original locations of my installed games? Please help me! I really don't want to uninstall my games!"
When Steam and other video games are taking too much space on your C drive or other drives, your computer will run pretty slow. Upgrading hard drive to a bigger one, redownloading and reinstalling all games are not cost-effective solutions.
The best way is to change your origin game location to a larger hard drive or SSD. This post provides an easy and fast solution to move your games to another drive and change the original game location. Read on to see how to move your game location without reinstallation.
Solved: Move Origin Games to Another Drive with PC Transfer Software
A time-saving and effective method to move your installed Origin games to another drive without redownloading or reinstalling games is to apply professional PC transfer software for help. You can either search "PC Transfer software" online or try the recommended tool here to resolve this problem efficiently.
Here, we'd like to recommend you try EaseUS Todo PCTrans which supports to move all installed PC games including Origin, Steam games such as Dota 2 Reborn or other games etc. to another hard drive or SSD without redownloading or reinstallation.
PLUS: Windows 10/8/7/Vista/XP are all supported by EaseUS Todo PCTrans.
With this software, you can also move Office/Outlook or other programs to HDD/SSD or even transfer games, applications, files from PC to PC. Download EaseUS Todo PCTrans, activate it into a Pro version and follow the steps below to learn how to move the installed big PC games to another hard drive on your own.
Steps to Migrate Origin Games to Another Drive
Note: Before you start, make sure the new drive is empty and big enough to save the games and data that you want to transfer.
Step 1. Connect the destination drive to your computer
Where do you want to place the games from their original location? Use the correct way to connect the drive to your computer, where EaseUS Todo PCTrans is installed. Run the games transfer software, choose "App Migration" and then click "Start".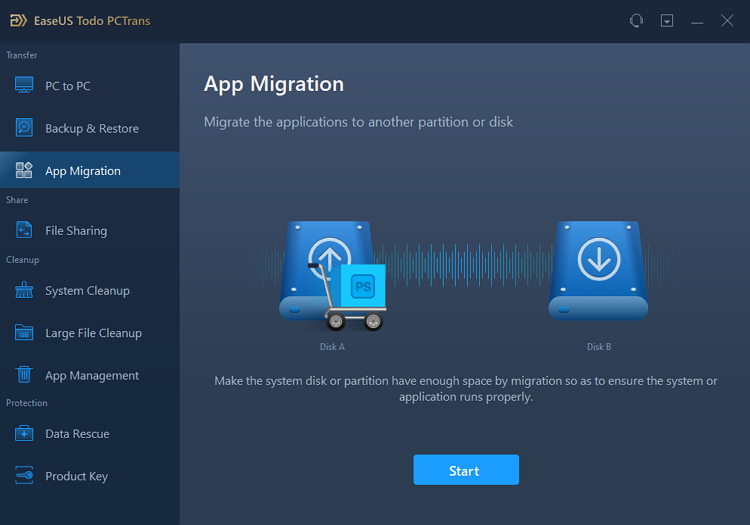 Step 2. Choose the games you want to change the location
On the left bar, choose the original drive where your game programs are installed, locate the games and tick the checkboxes. Click "Browse" to choose the target drive as the file path. After all the selection, click "Transfer".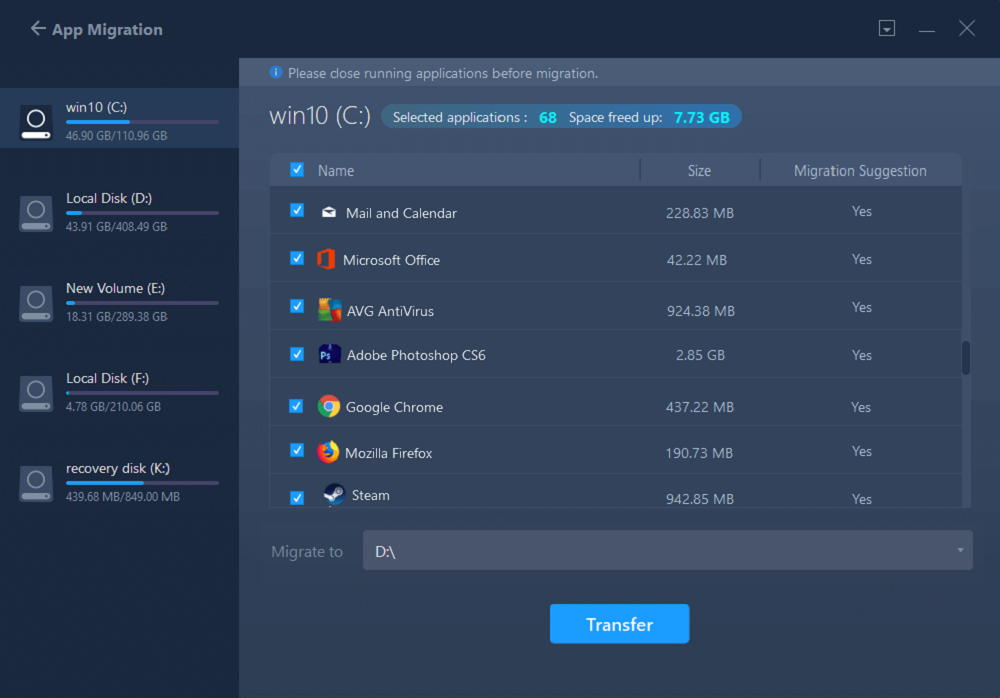 Step 3. Transfer the games to the destination drive
The software will work on moving the selected games from the original location to your customized location. Wait for the process to finish.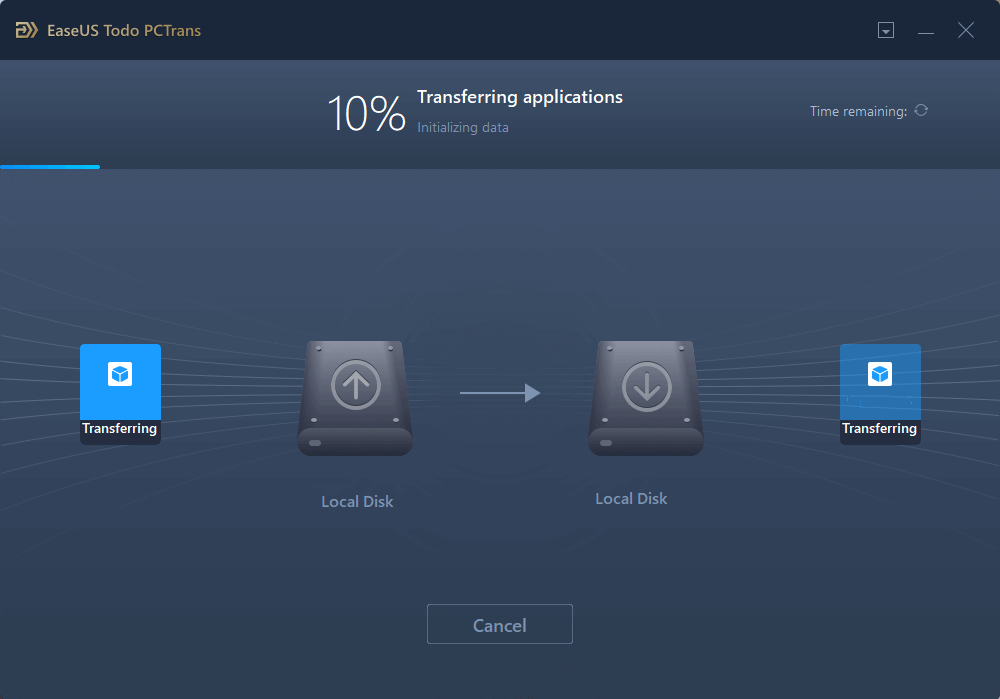 After all these steps, you can see your games or programs have been transferred to the wanted location. Enter your game account, you can run and play the game again.