As a powerful and easy-to-use disks and volumes management utility, Acronis Disk Director 12 is very popular among computer users all over the world. The disk management software from Acronis concludes robust features including hard disks organization and volumes configuration, which aims to achieve the best performance. It's a paid-for program since its first debut in the market and attracts many customers due to the comprehensive set of operations.
However, it's not applicable for people who are hunting for a more cost-effective or even a free solution, as well as for those who are running Windows 10 operating system, because Acronis Disk Director 12 can only support Windows operating system up to Windows 8.1. Take the two aspects into consideration, you need a powerful Acronis Disk Director 12 alternative freeware for Windows 10, which is widely known as the best Windows 10 disk management alternative: EaseUS Partition Master Free Edition.
EaseUS Partition Master - Best Acronis Disk Management Alternative Freeware
Being served in the market as long as Acronis does, EaseUS developed the functional free partition manager for home users. The free product owns the most customers comparing with its competitors'. Most importantly, it has intuitively designed the user interface and offers even more disks and volumes management features than many paid-for programs including Acronis Disk Director 12.
1. Customize hard drive/partition by resizing, formatting, creating, deleting, merging two into one, etc.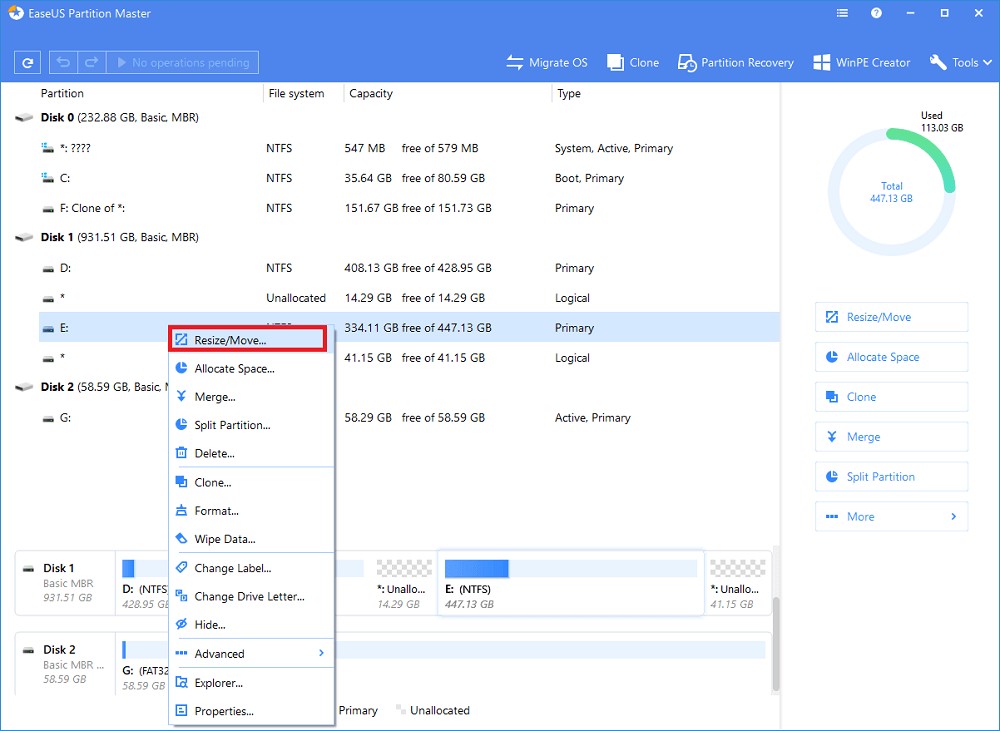 2.Convert GPT disk to MBR disk, convert dynamic disk to basic disk, convert FAT32 to NTFS
3. Copy disk/partition to have the crucial data backup.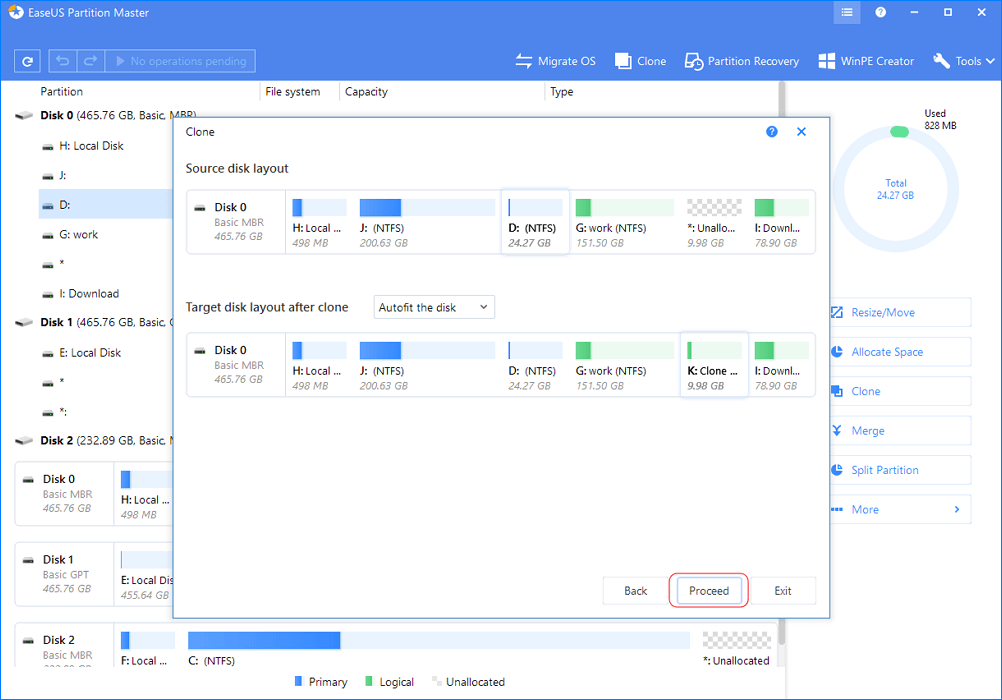 4. Clone disk to upgrade the hard drive.
5. Migrate OS to HDD/SSD helps transfer OS and applications along with data to new HDD or SSD without reinstalling Windows.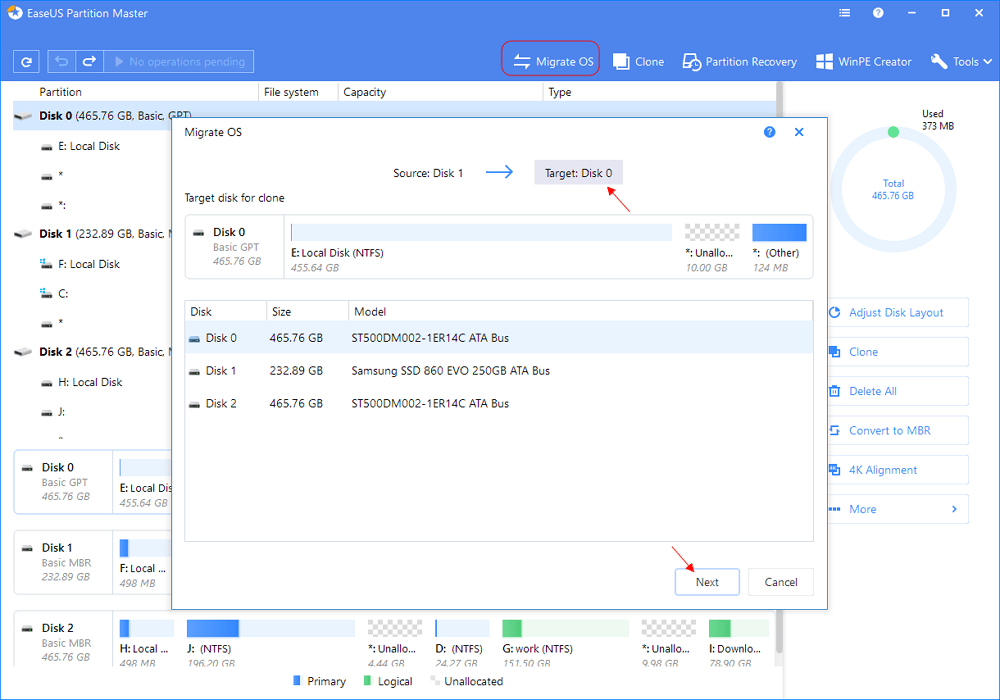 6. Partition Recovery enables a quick recovery of accidentally deleted, formatted or corrupted partition and data inside.