Try Following Methods to Liberate Internal Storage Space on Your Android
Are you frustrated each time you download a favorite app from Android market place but your phone keeps telling you "insufficient space on the device"? Will "insufficient storage available" error drive you crazy while you lifting up your phone to take some pictures? Admittedly, Android phones without ample storage room to hold what you like are useless. In other words, it has a bad effect on OS running performance. It's time for you to free some internal memory so that the device can work without any hassle.
1. Uninstall apps that use the least
Check all over your Android phone, and select those apps you seldom use. Uninstall them. As we all know, apps are always designed with large size, and running them demands much memory, though your device internal space is limited several GB. Meantime, every app saves loads of junk files temporarily, clear the app cache.
2. Move files from internal storage to SD card
Many Android users are confused about the "insufficient storage" error, because they had a 2GB or 4GB SD card which hardly come in use. In this case, you need to move the data from internal storage to the external device manually, as by default downloads are saved to the internal memory. Or you can just shift the default settings and save the future data directly to SD card.
Replace Insufficient SD Card with A New Bigger One
What if some users have oversized files waiting to be stored on the phone but both internal and external storage has used up? The only way to solve this issue is to alter a card. Thanks to the varieties of micro SD cards in the market, it'll be of great help to utilize your Android phone at the utmost by inserting a card with large enough size.
So here we introduce you the best way to replace an insufficient SD card with a brand new larger one, and what you need is free partition software. EaseUS Partition Master is the recommended memory card manager, with which you're allowed to copy everything on the old SD card to the new one without losing data.
Just correctly connect both your old and new SD cards with a Windows 10/8.1/8/7/XP/Vista computer by using a card reader. Install EaseUS Partition Master on your computer, and launch it. Now learn from the following guide.
Step 1. Right-click the old SD card, and select "Copy disk". And then click "Next"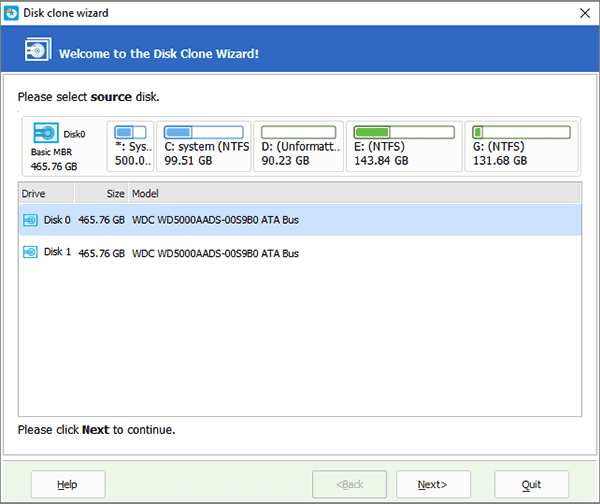 Step 2. You're asked to select destination disk. Here please select the new SD card.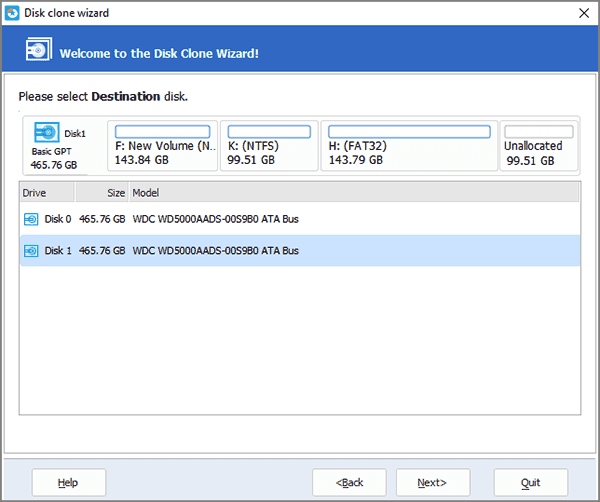 Step 3. Make sure the new SD card is empty. The memory card copy procedure takes certain time depending on the size of data on the old card. When EaseUS Partition Master completes the work, click "Finish". If nothing's wrong, click "Apply".
After applying the changes, you've successfully solved the "insufficient space on the device" error on your Android phone. With a new SD card with large capacity, you'll surely play your phone at its best performance.