Has MBR disk error, how to fix and repair?
Have you ever met this problem that Windows 10 or 8 can't boot from the MBR disk? Or did you receive an error message, telling that 'The bootrec element was not found' and 'No Operating system found', 'Invalid partition table' every time when you tried to use MBR disk or boot system on it?
If you are having a similar issue on the MBR disk or has known errors on MBR, can't boot the system from it, don't worry. Find and follow offered solutions with guide steps to repair MBR disk error on Windows 10/8/7 right now.
Repair EFI MBR on Windows 10/8/7 without installation media
# 1. Reboot your PC into Safe Mode
If Windows PC fails to boot from MBR into Safe Mode, don't worry. Follow on and continue the process with below tips:
# 2. Create a WinPE bootable disk and repair MBR
Download and install EaseUS Partition Master on a new PC which runs the same system as yours.
Step 1: Create a WinPE bootable disk.
1. Download and launch EaseUS Partition Master on a new PC which runs the same system as yours.
2. Click "WinPE Creator" on the toolbar. And select to create the bootable disk on a USB drive. If your computer has a CD/DVD drive, you can also create the bootable disk to CD/DVD.
3. Click "Proceed" to finish the process.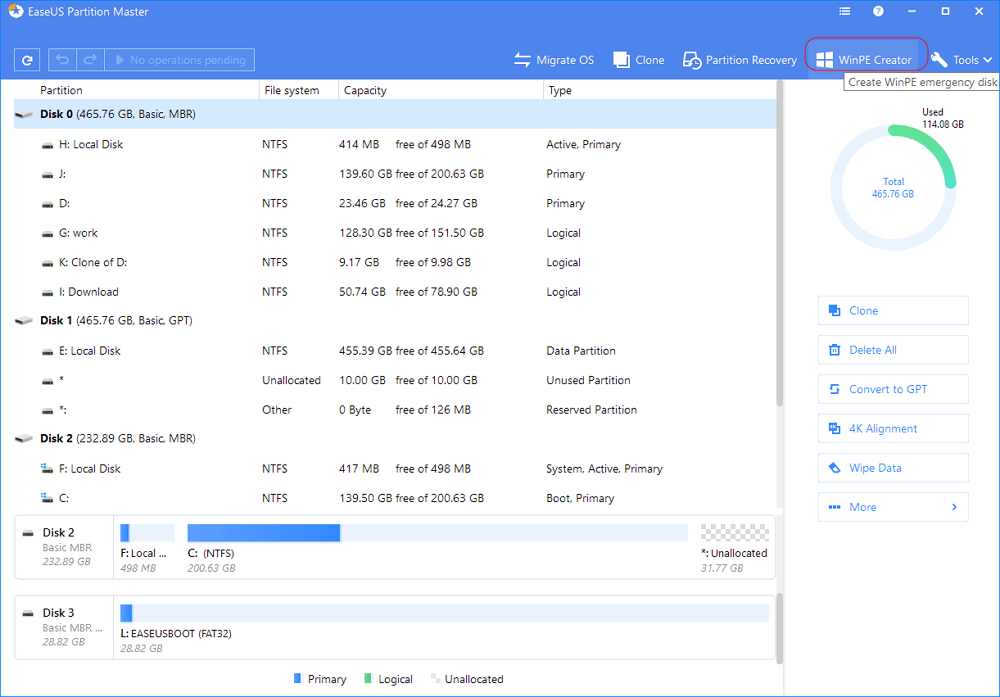 Step 2: Rebuild MBR.
1. Connect the bootable USB or CD/DVD to your PC.
2. Press "Del" when you are restarting the computer. Boot your computer from "Removable Devices" or "CD-ROM Drive". And then EaseUS Partition Master will run automatically.
3. Right-click the disk whose MBR is damaged. Choose "Rebuild MBR" to continue.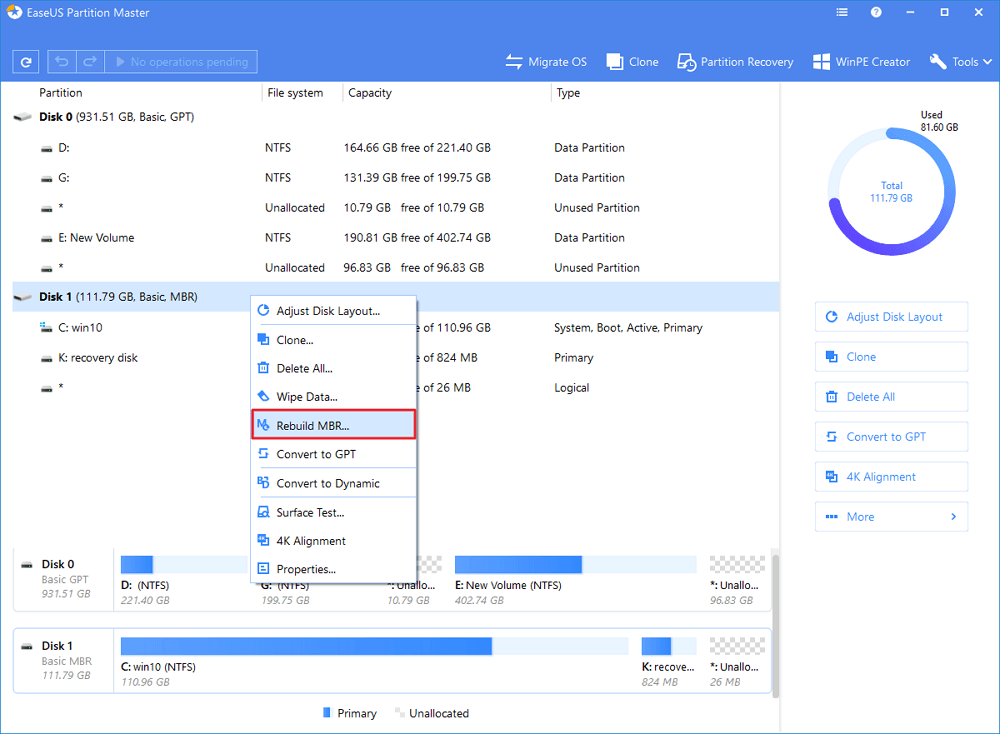 4. Select the type of MBR with the current operating system. Then, click "OK".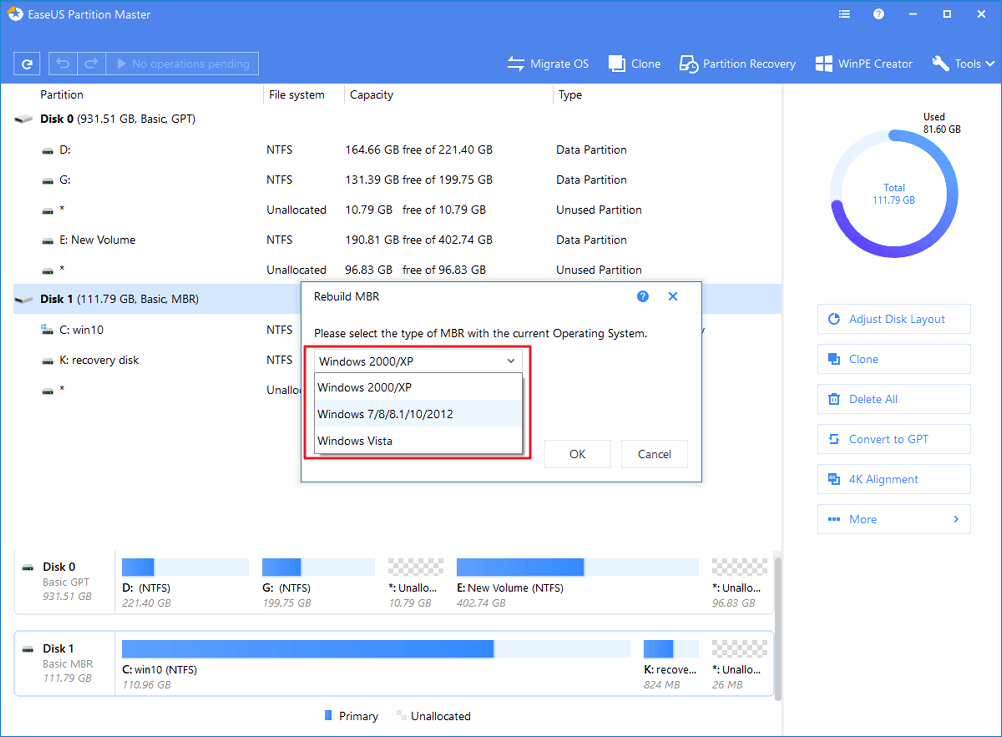 5. Click the "Execute 1 Operation" button at the top-left corner and click "Apply" to build the MBR. After that, your computer can boot normally again.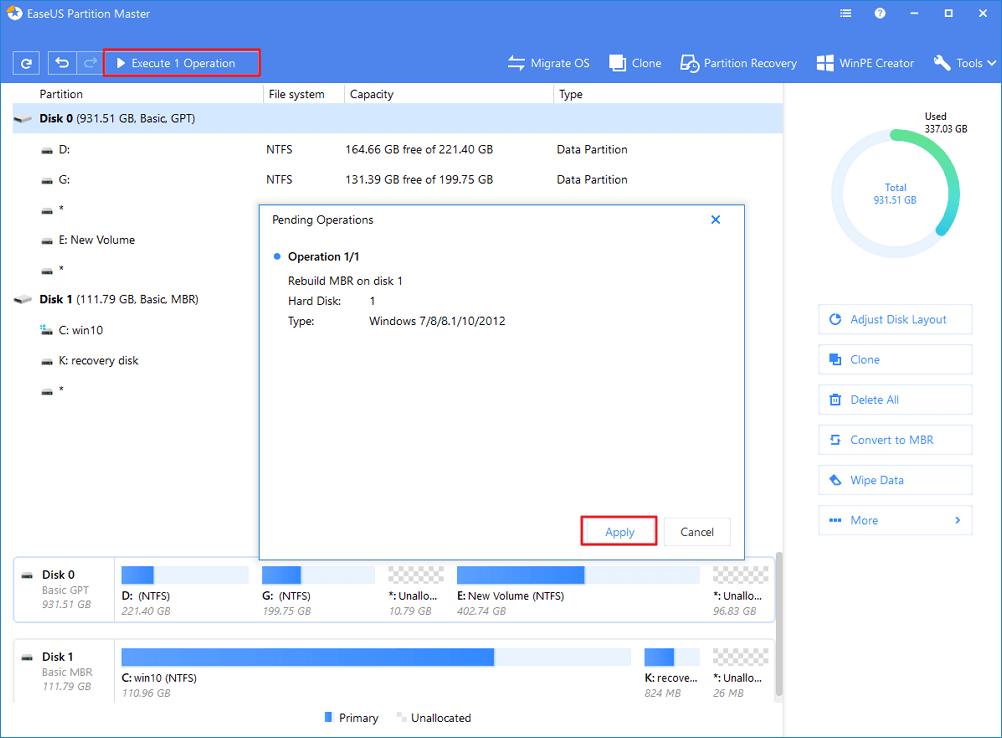 You can also right-click on the system partition on MBR disk and select Check partition to repair all bad sectors or corrupted file systems that block MBR disk from booting up.
After this, you can then reboot PC from MBR disk, and everything shall work just fine.
Fix MBR error on Windows 10/8/7 with installation CD/DVD/USB
Method 1. Repair MBR from the recovery partition
1. Restart PC from an installation disk > click "Repair your computer" > "Troubleshoot" > "Advanced options".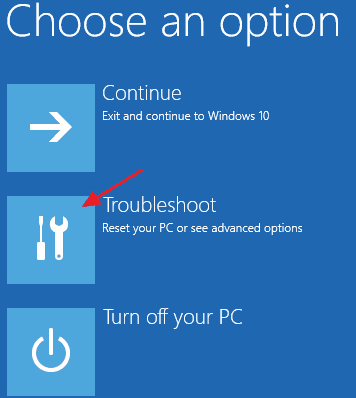 2. Click "Startup Repair" > Select the Operating System you want to repair > Let Windows check for startup problems and attempt to repair.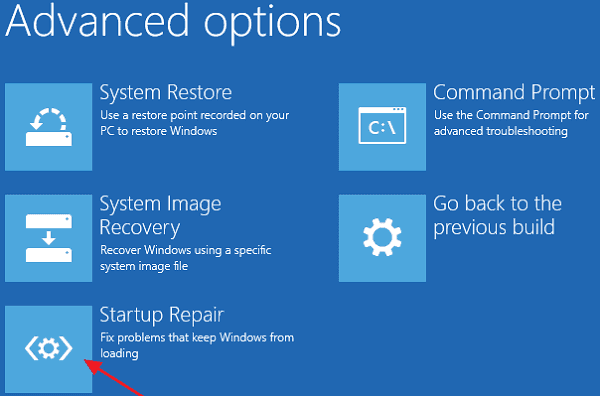 3. After the process, Windows will let you know whether the repair succeeded or not.

Then you can restart the PC or return to the advanced page to continue fixing the problem.
Method 2. Run Command Prompt to repair MBR
1. Reboot PC from installation media CD/DVD/USB and select Repair your computer > "Troubleshoot" > "Advanced" > "Command Prompt".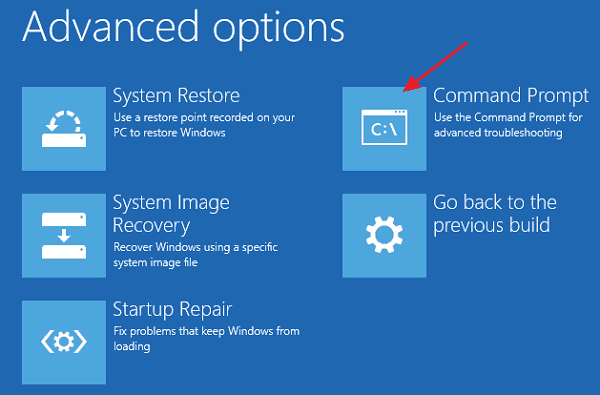 2.Type: bootrec and hit Enter in Command Prompt;
3.Type: bootrec /fixmbr and hit Enter;
4.Type: bootrect /fixboot and hit Enter;
Let CMD find and fix all existing problems and errors on MBR boot disk. When the process completes, restart PC from normal mode, and then you shall be able to get your problem solved by then.