"Does anyone know what to do when the C drive gets full automatically without reasons? My HP laptop gets slower and slower recently since the C drive always gets full automatically without any reasons.
I checked the C drive, no extra or strange files exist. If anyone of you knows how to fix 'C drive is full randomly' error, please help."
'C drive gets full without reason' indeed has caused some serious problems to many Windows users. Here now, this tutorial article will offer you two quick and effective methods to help you directly fix the 'C drive full' error in Windows 10/8/7. Just follow and get rid of this issue from your PC now:
Method 1. Quick Fix "C Drive Is Full without Reason" Error with Free Partition Manager Software
Free partition manager software - EaseUS Partition Master Free supports you to get rid of the 'C Drive is full without reason' error quickly within three simple steps with its Cleanup and Optimization feature:
1. Launch EaseUS Partition Master and click Cleanup and Optimization. Then choose Junk File Cleanup or Large File Cleanup to remove unnecessary files that take the space on your C drive.
2. Then you can click Analyze or select the disk and click Scan to let EaseUS Partition Master to find junk files or large files on your PC.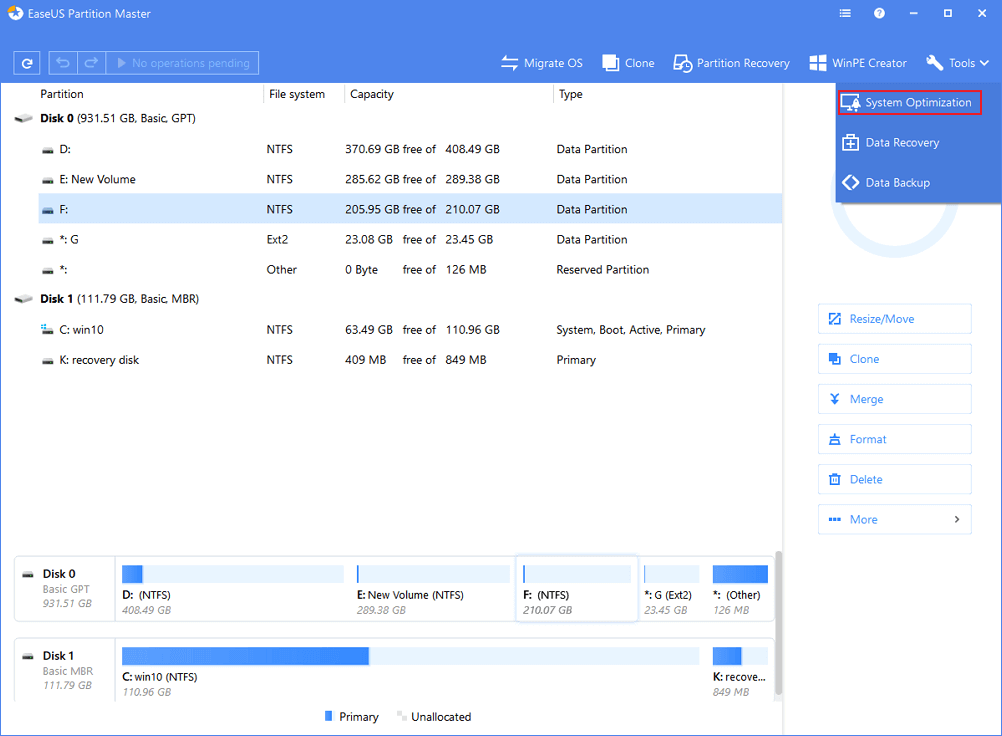 3. You can check and choose junk files or useless large files that take most space on C drive and click Clean up or Delete.
All selected junk files will be cleaned and thoroughly deleted from your PC then.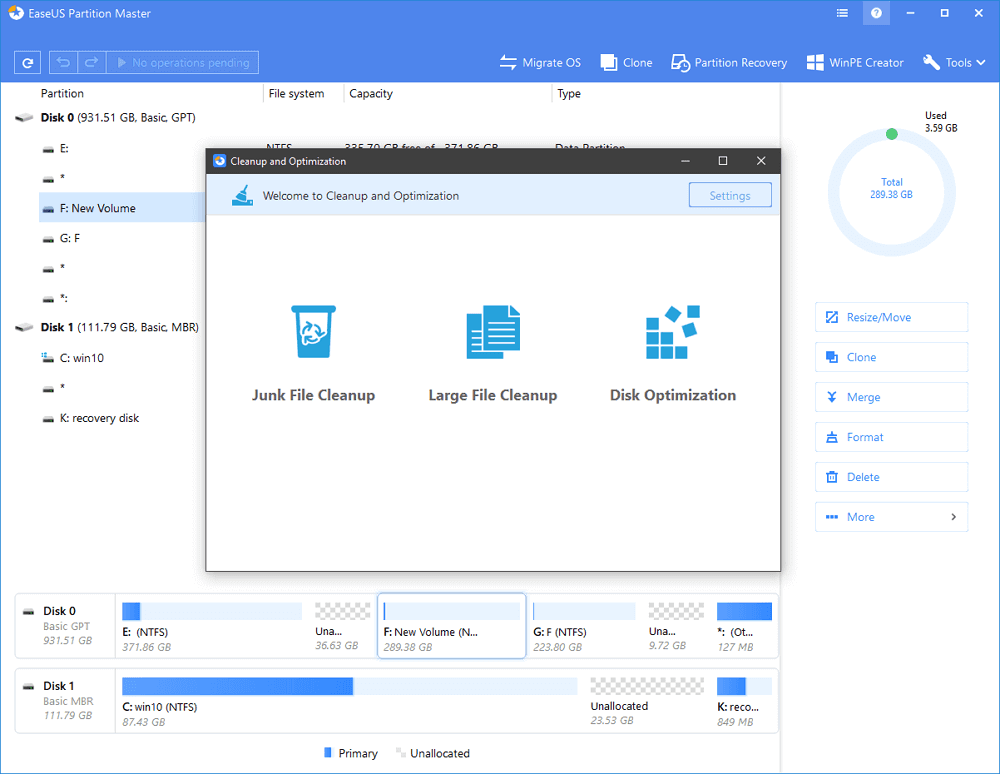 Method 2. Manually Resolve "C Drive Gets Full Automatically" Issue
As we all know, that most Windows system will enable Windows backup & recovery feature to create a restore point on Windows PC so to avoid unexpected system crash or failure error. And the created Windows restore points will be saved in C drive by default.
This is why your computer C drive gets full automatically without reasons. So how to stop this? You can follow these tips below to manually resolve "C drive gets full randomly" error now:
Step 1. Right-click on This PC and select Properties.
Step 2. Click on System Protection, select Configure...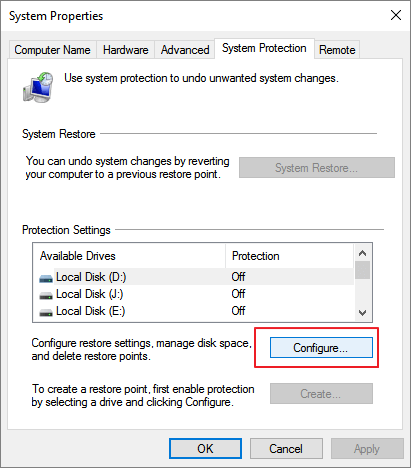 Step 3. Click Turn off system protection and then click OK to keep the changes.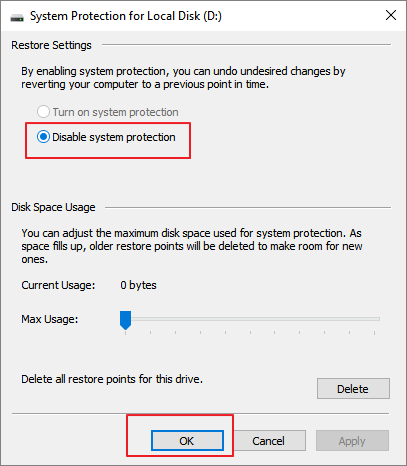 Step 4. Restart your PC, and then the computer won't create a restore point automatically on your computer to fill up the C drive anymore.