XD card data lost case on Mac
My grandpa called me last week for asking me whether I know how to restore XD card on Mac. Then my grandpa told me that he took some photos while he was in Hawaii with grandma. And the other day he took out the XD card in his camera, trying to export to his Mac Pro. When he was editing those photos, their cat jumped on the board and stepped there.
After taking the cat away, my grandpa found that some photos in the XD card was gone and the could not find them in the trash either. That's why he called and asked whether I could help him.
Overview
XD card is frequently used in digital cameras and the most outstanding brand are Olympus and Fujifilm. And these two brand XD cards are widely accepted by some leisure photographers who prefer XD card to store photos in their digital cameras. Though a lot users now prefer SD card instead of XD card, but there still quite a number of users are now using XD card for storing photos while taking photos with their cameras.
Sometimes, XD card users may also meet the same troubles as SD card users of losing data on it for careless operation or some unexpected reasons. Then when such a trouble occurs, how will you do to restore XD card on Mac? Now a professional Mac data retrieval software - EaseUS Data Recovery Wizard for Mac is capable to save XD card users out of such a problem and they no longer need to be worried about losing XD card data.
How to restore data from XD card on Mac?
EaseUS Data Recovery Wizard for Mac specializes in doing Mac data recovery and providing effective methods for Mac users to deal with multiple complex troubles such as how to restore XD card on Mac. And only three simple steps will help to finish the recovery process.
Step 1. Correctly connect your memory card to your Mac. Launch EaseUS Data Recovery Wizard for Mac. Start selecting the card and click Scan to let the software search for lost files on it.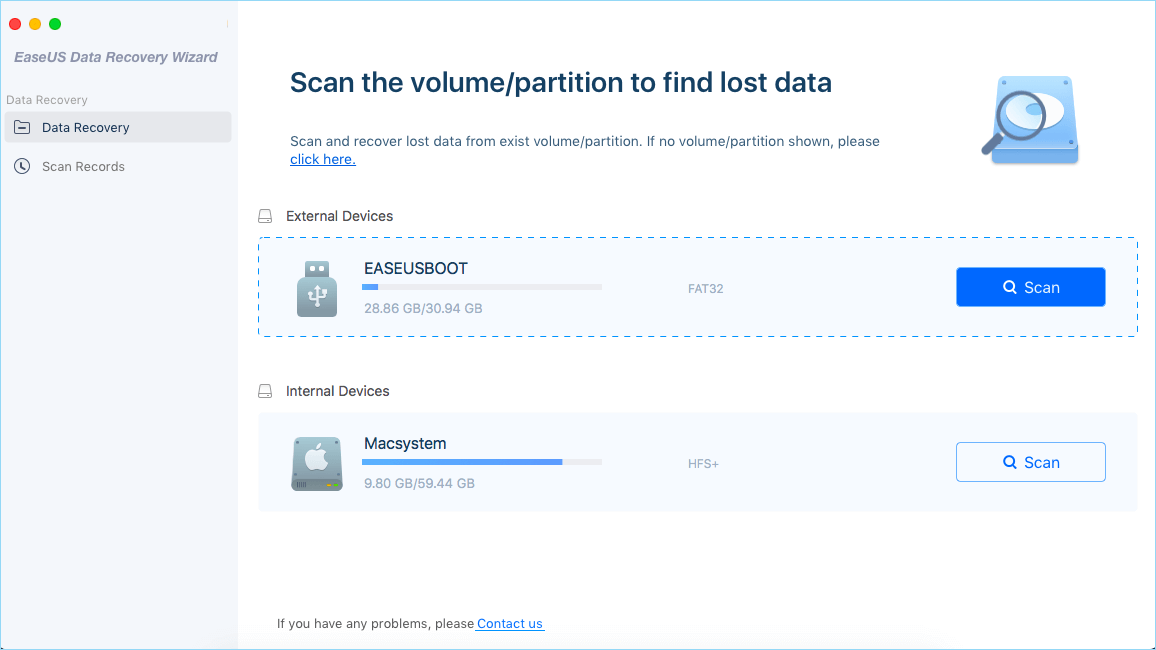 Step 2. After quick scan and deep scan, all files will be presented in the left pane in the scan results.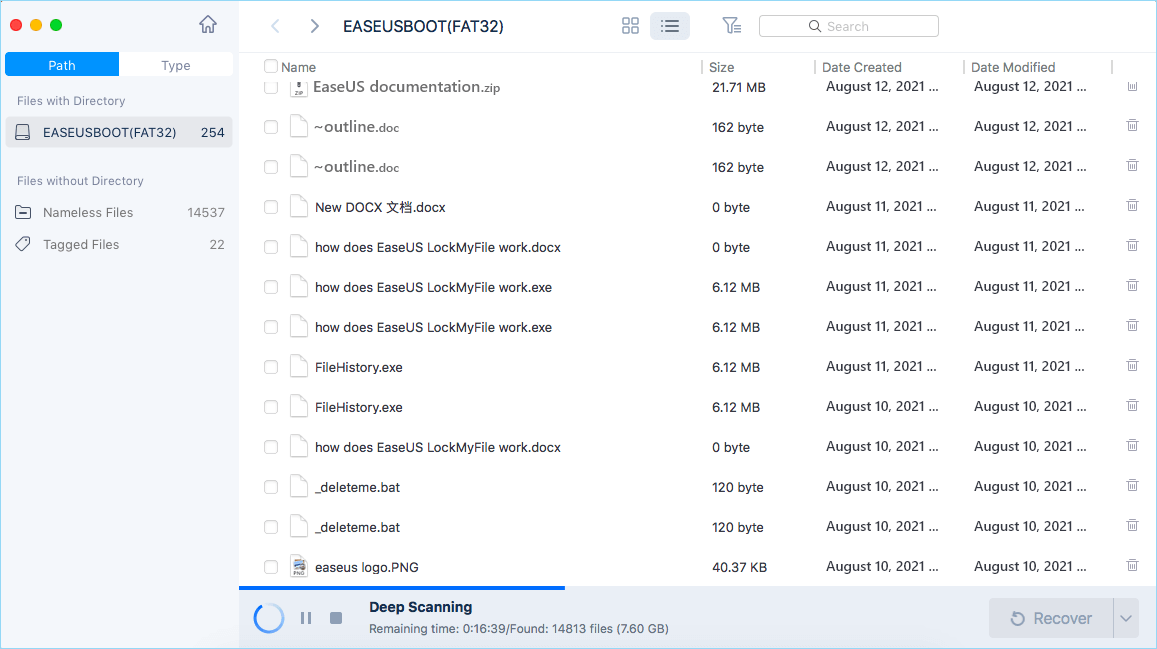 Step 3. Select files you want to recover and click Recover Now button. Don't save the recoverable files to the SD card itself in case of data overwriting.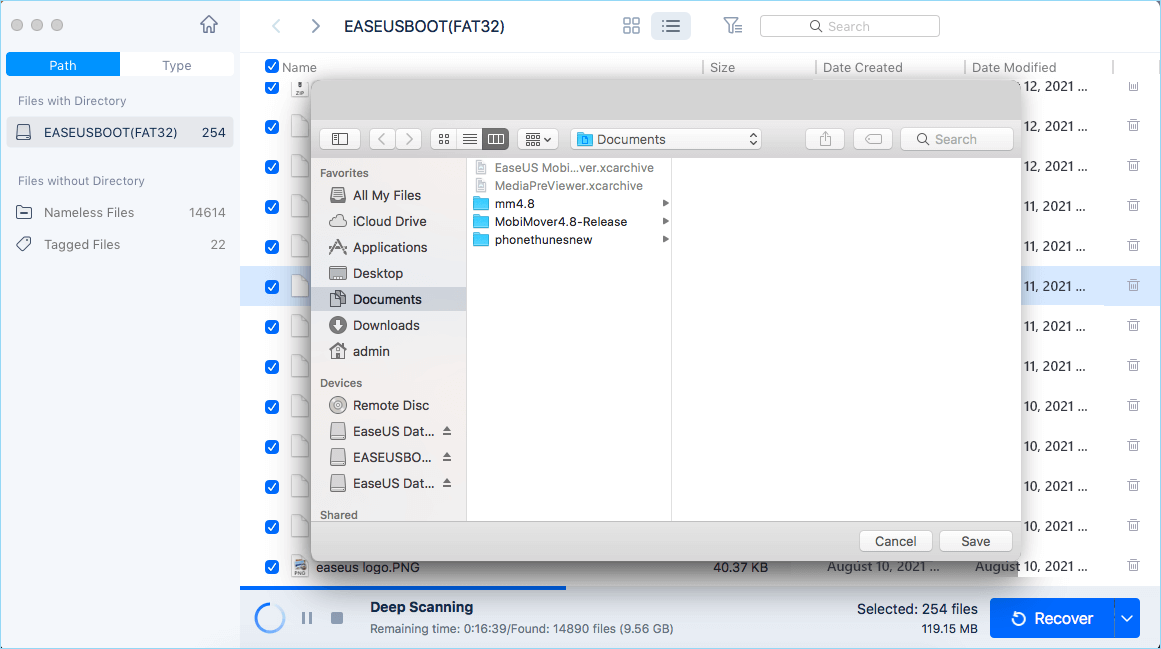 Later I searched through the internet and found a highly recommended software - EaseUS Data Recovery Wizard for Mac, saying that it's an ideal software for non-technician users to finish the recovery process. The I went to my grandpa's home and used this software for helping him restore XD card on Mac. About 3 minutes later, the software got all his lost photos back on his Mac Pro. My grandpa was so glad and said that he would use this software if such a problem occurs again.
EaseUS Data Recovery Wizard of Mac is a multi-functional software which is capable of handling different complex Mac data cases such as how to recover data from Panasonic SD card on Mac.