Digital media data lost case on Mac
My brother recently got a 18th birthday present which was a MacBook Air. He was so excited when he got this computer. And he downloaded quite a lot digital media data in his computer right away when he got this computer.
Last night, my brother asked me whether I know how to recover digital media data on Mac for the reason that the other day he got his computer attacked by an unknown virus while he was playing games on it. When he restarted the computer, he could not find any digital data on his computer and some important videos which were shot for his homework were also lost. He was so urgent and wanted to get lost digital data back right now. But the trouble is that I have no idea to help my brother. Thus if you have any idea of how to solve this problem, please let us know. Thank you.
Overview
Carelessly getting digital data lost on a computer is now an ordinary problem which occurs to almost all users while using their computers. But usually, virus attack can make data retrieval process complex and even troublesome for most non-technician users.
Now here this trouble could be easily settled by a once-for-all excellent data recovery software - EaseUS Data Recovery Wizard for Mac which is specialized in dealing with data inaccessible or lost cases on Mac computers. No obstacles will be encountered with while using it to make the recovery performance.
How to recover digital media data on Mac?
EaseUS Data Recovery Wizard for Mac makes data retrieval an enjoyable process with professional solutions for inexperienced users. And how to recover digital media data on Mac could be easily solved within only three simple steps.
Step 1. Select the disk location (it can be an internal HDD/SSD or a removable storage device) where you lost data and files. Click the Scan button.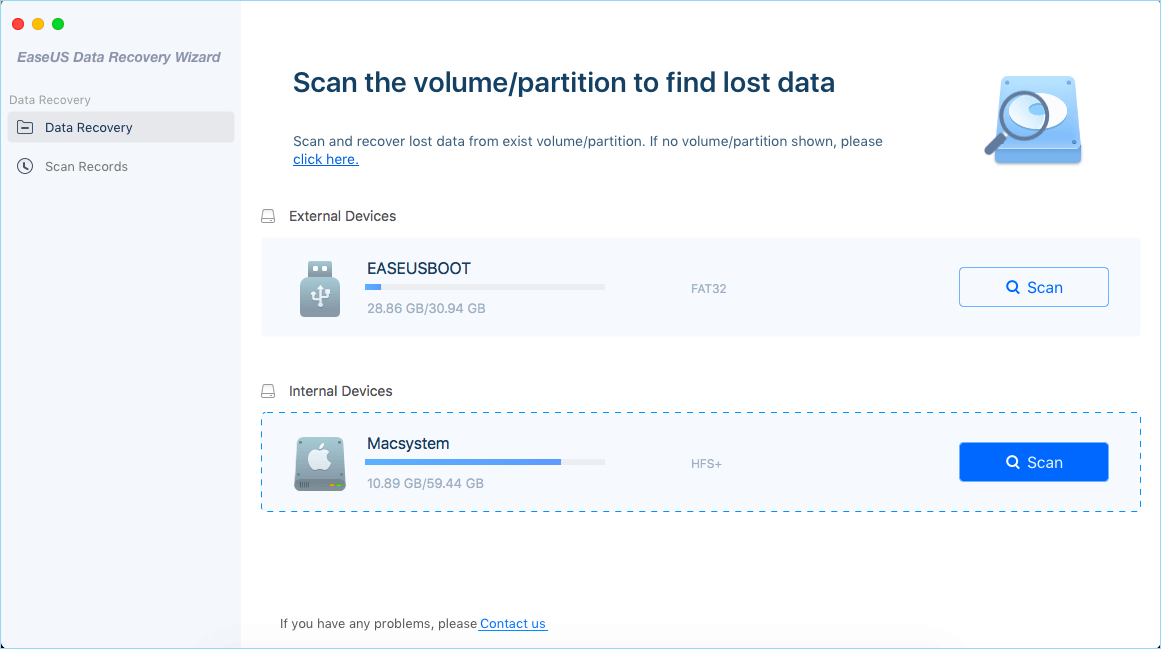 Step 2. EaseUS Data Recovery Wizard for Mac will immediately scan your selected disk volume and display the scanning results on the left pane.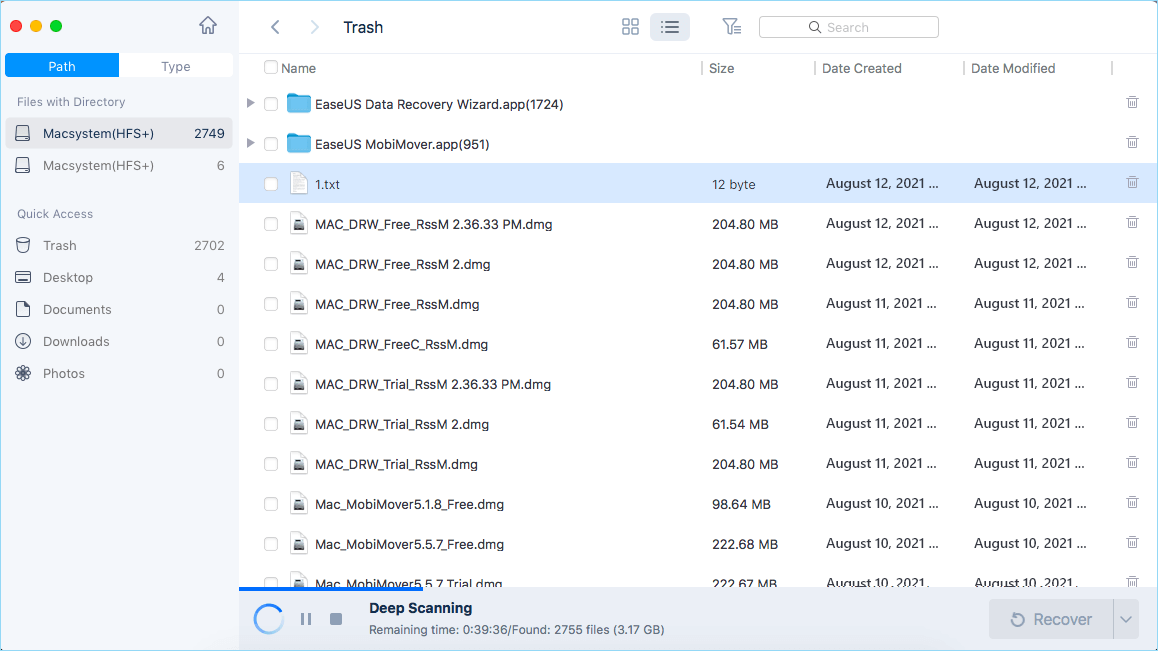 Step 3. In the scan results, select the file(s) and click Recover Now button to have them back.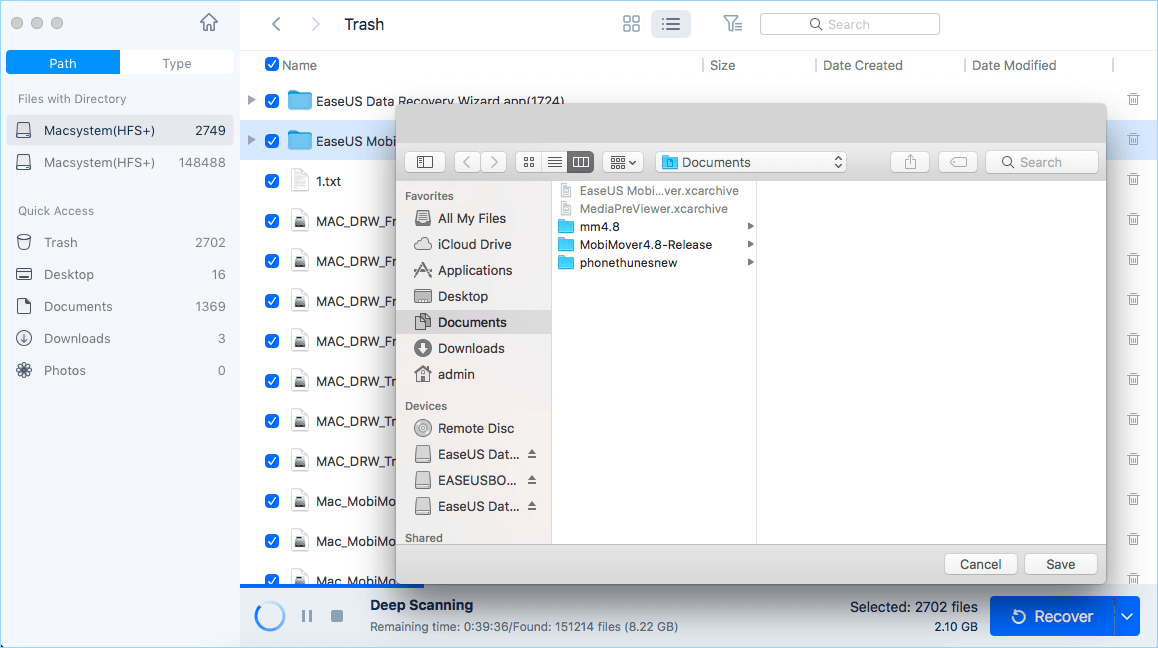 It's said that this software generates 100% safe and clean surrounding for users to perform the recovery process. Then I downloaded one and used it together with my brother on his computer. About 5 minutes later, we saw miracle happened that this software did recover digital data on Mac for us efficiently. It worked smoothly and quickly while scanning data on the computer. It's an excellent software for helping find lost data back.