My Time Machine corrupted, what can I do to get the backups back?
"Hi, can you tell me how to get Time Machine backups back when Time Machine corrupted? My Time Machine keeps asking me to create new backup a few days earlier and today it stopped working. I tried to open the backup drive of Time Machine but it doesn't allow me to visit the drive.
What can I do to restore and get my backups? I have stored quite a lot precious photos and videos in the backup drive. Do you know how to repair corrupted Time Machine drive and get backup data back? Any recommendations are all welcomed. Please help me. Thank you very much."
EaseUS makes it simple and easy for ordinary users to fix Time Machine corrupt issue and backups lost problem. You can follow next two parts to effortlessly solve these problems now.
Part 1. Restore Time Machine backups
When you cannot access to Time Machine or Time Machine corrupted, you are highly recommended to get backup data back firstly. How? Here we'd like to recommend you to try EaseUS Data Recovery Wizard for Mac form EaseUS.
This software allows users to restore all lost data from different situations within only 3 steps. Free download EaseUS Data Recovery Wizard for Mac and restore Time Machine backups now:
Step 1. Select the disk location (it can be an internal HDD/SSD or a removable storage device) where you lost data and files. Click the Scan button.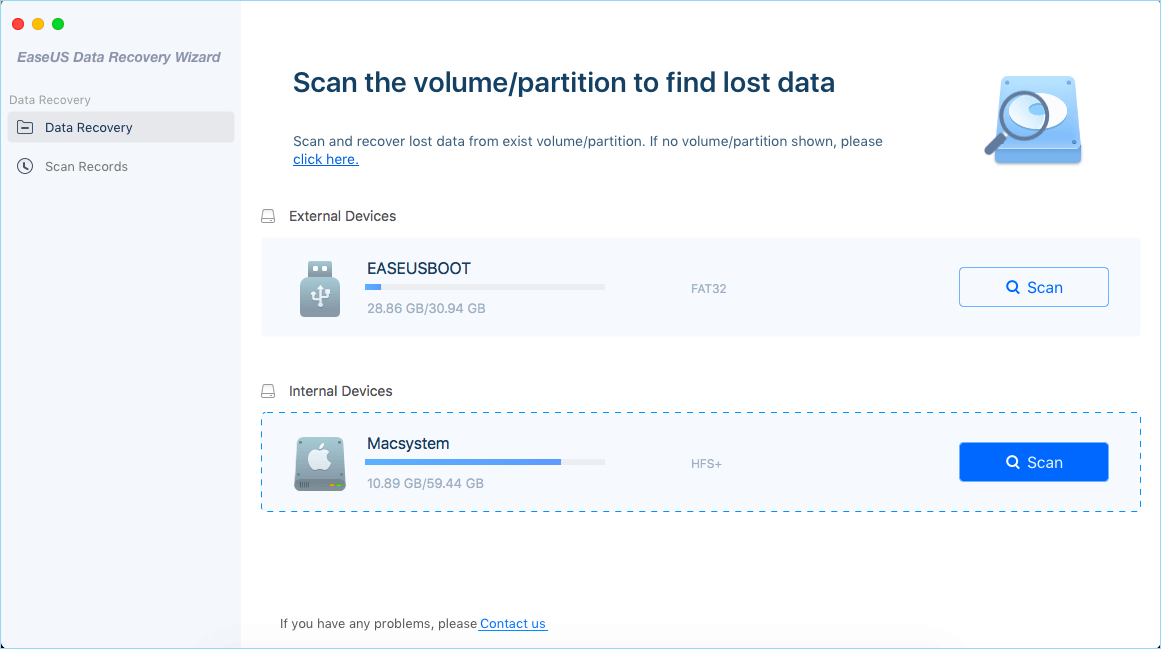 Step 2. EaseUS Data Recovery Wizard for Mac will immediately scan your selected disk volume and display the scanning results on the left pane.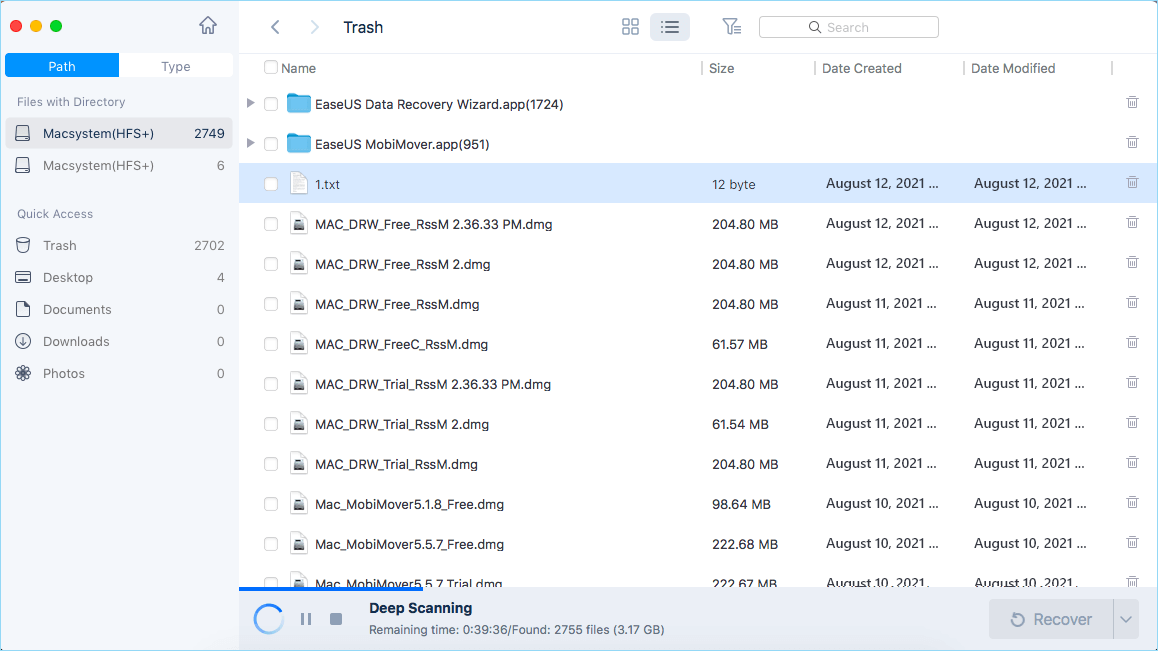 Step 3. In the scan results, select the file(s) and click Recover Now button to have them back.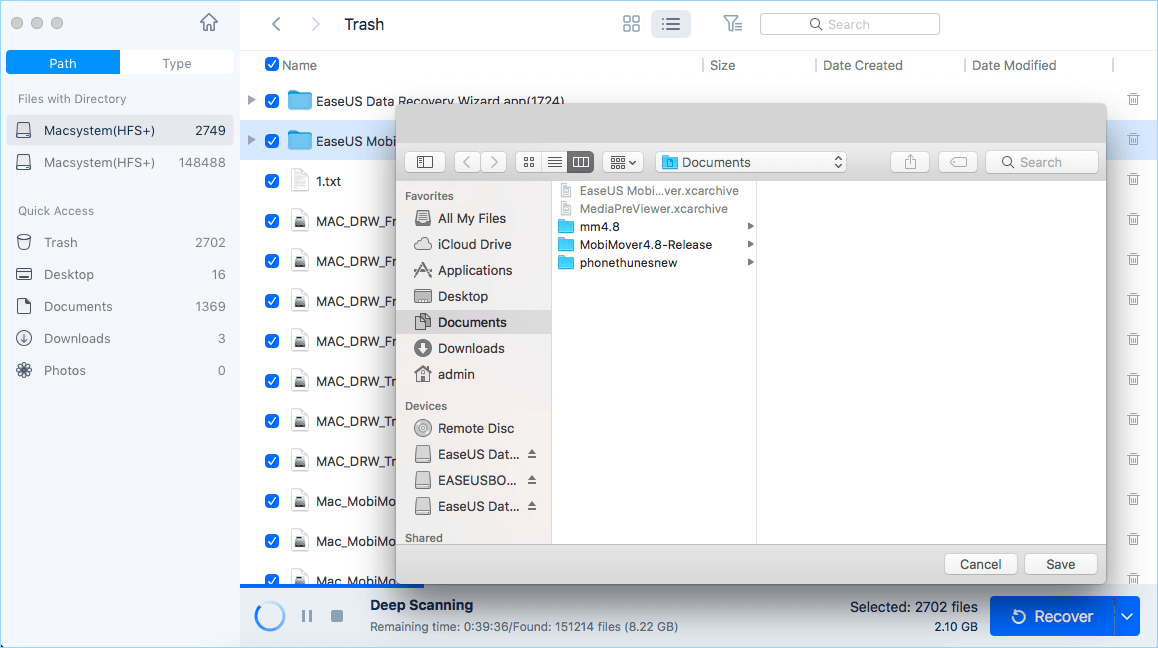 Part 2. Repair corrupted Time Machine
According to some professional users, when Time Machine corrupted, it can be fixed by commanding some orders on Mac.
1. If Time Machine keeps asking you to create new backups, you can click Create new backup to start the new backup then. So that it can work smoothly later.
2. Restart Time Machine several times may also help. You may need to switch Time Machine to On-Off-On and then reboot time machine again.
3.Another solution to repair Time Machine is to set up Time Machine with a new external hard drive as backup drive.