30 days Money Back Guarantee

Transactions Protected

Trusted by Millions of Users

7 X 24 Service & Live Chat
Professional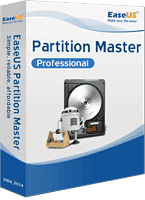 Lifetime Upgrades
Upgrade Now
Single License
For Windows 10, 8.1, 8, 7, Vista, XP
Manage, clone, and restore disk/partition
Convert disk/partition
Migrate OS to SSD/HDD
Manage dynamic volumes
Windows Storage Spaces supported
Server
Lifetime Upgrades
Upgrade Now
Single License
For Windows Server 2016, 2012, 2008, 2003, Home Server
Manage, clone, and restore disk/partition
Convert disk/partition
Migrate OS to SSD/HDD
Manage dynamic volumes
Repair RAID-5 volume
Unlimited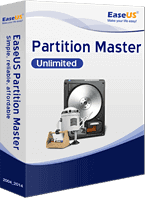 $399.00
$
199
.50
Save 50%
Lifetime Upgrades
Upgrade Now
Unlimited License
For Windows PC and Server
Manage, clone, and restore disk/partition
Convert disk/partition
Migrate OS to SSD/HDD
Manage dynamic volumes
Repair RAID-5 volume
Partition all hard drives within a company
Technician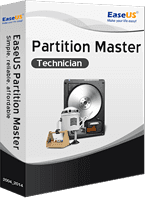 $699.00
$
349
.50
Save 50%
Including Lifetime Upgrades
Upgrade Now
Technician License
For Windows PC and Server
Manage, clone, and restore disk/partition
Convert disk/partition
Migrate OS to SSD/HDD
Manage dynamic volumes
Repair RAID-5 volume
Deliver data storage management service to clients
What's new in Partition Master, version 13.5?
New features:
Clone system on the Bitlocker drive/partition.
Newly support cross-sector disk cloning.
Migrate OS without deleting all the partitions and data on the destination disk.
Clone MBR Disk to GPT disk/SSD without boot issue.
List of features improved:
Recover overwritten partition
Save the last scanning result
Optimized user interface 
More streamlined and intuitive.